TEKKEN: BLOODLINE SERIES COMING ON NETFLIX
After Successful release of some famous Martial Arts based Animes like Baki and Kengan Ashura, Netflix is now coming back with Anime Adaptation of Famous fighting video game, Tekken which is based on story of Jin Kazama and his wonderful Journey to prepare himself to fight in the King of Iron Fist Tournament and fullfill his revenge.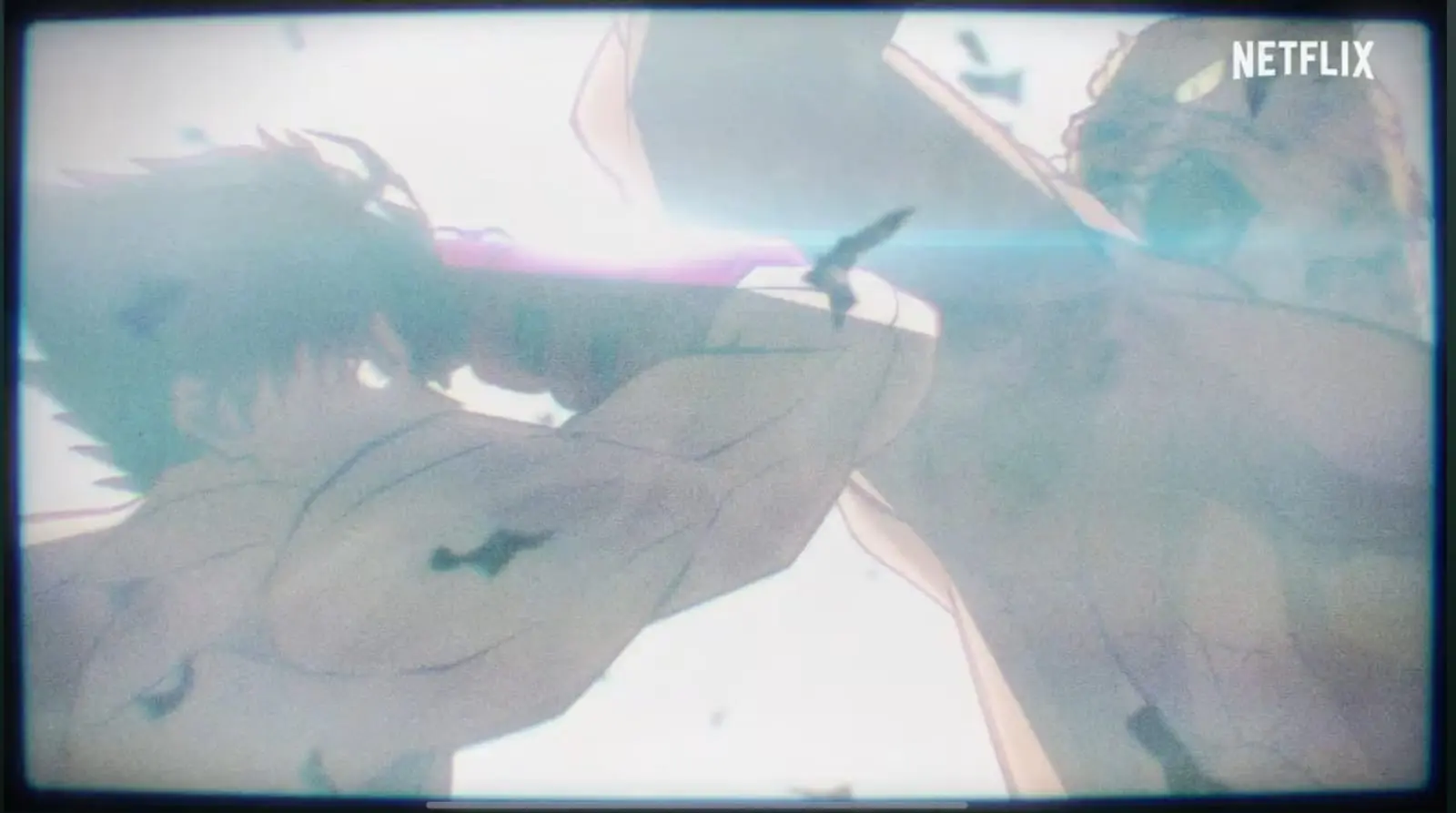 TEKKEN BLOODLINE RELEASE DATE ANNOUNCED BY NETFLIX
So far Netflix has only dropped the Teaser of the Anime Series and it has taken fans crazy around the globe. Netflix may announce the official trailer and the release date soon.
WHAT IS PLOT OF TEKKEN: BLOODLINE
A world where Power is everything, Jin Kazaman who is gifted with Kazama-Style Traditional Martial Arts and learns the basics from his mother. The trailer shows him powerless against evil monster Ogre who appeared suddenly out of nowhere and destroyed everything close to him. After This event Jin's life takes a turn and he realizes that he needs to have the absolute power to get his revenge. while looking for greater power he trains himself to participate into the ultimate battle known as- The King Of Iron Fist Tournament and for this he seeks to find a master who is none other than his Grand Father Heihachi Mishima. In Conclusion it seems that the series will be based on Tekken 3.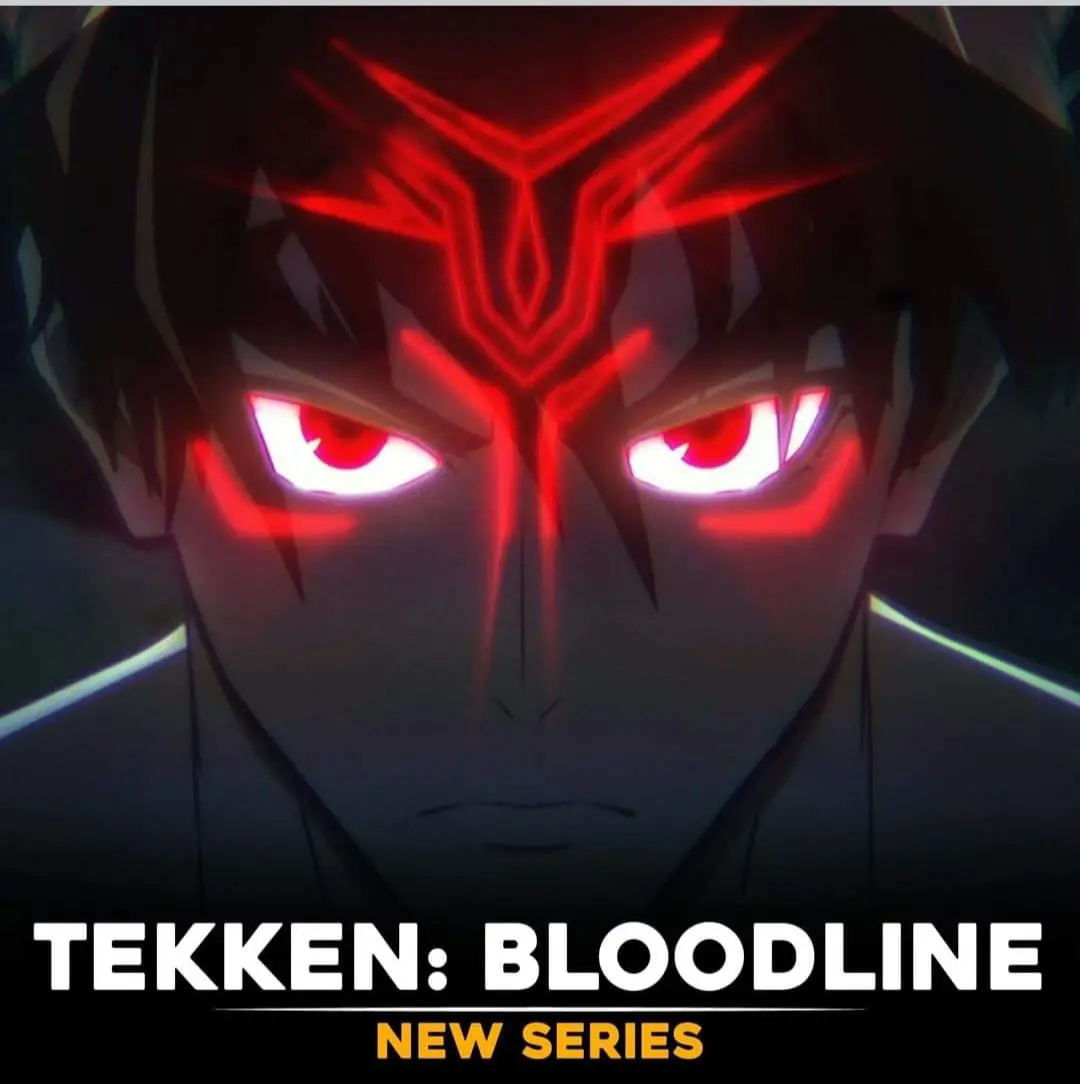 MAIN CHARACTERS WE WILL SEE IN TEKKEN:BLOODLINE!
Heihachi Mishima – The grandfather of Jin and head of Mishima family.
Jun Kazama – Mother of Jin Kazama.
Kazuya Mishima – Father of Jin Kazama.
King – A Mexican who supports orphans around the world.
Ogre – An ancient creature who absorbs powerful living and other beings.
Paul Phoenix – One of the Strongest fighter in the world and a rival of Kazuya.
TEKKEN BLOODLINE CAST / VOICE ACTORS
Netflix has not released any details about Tekken Bloodline Cast and the voice actors.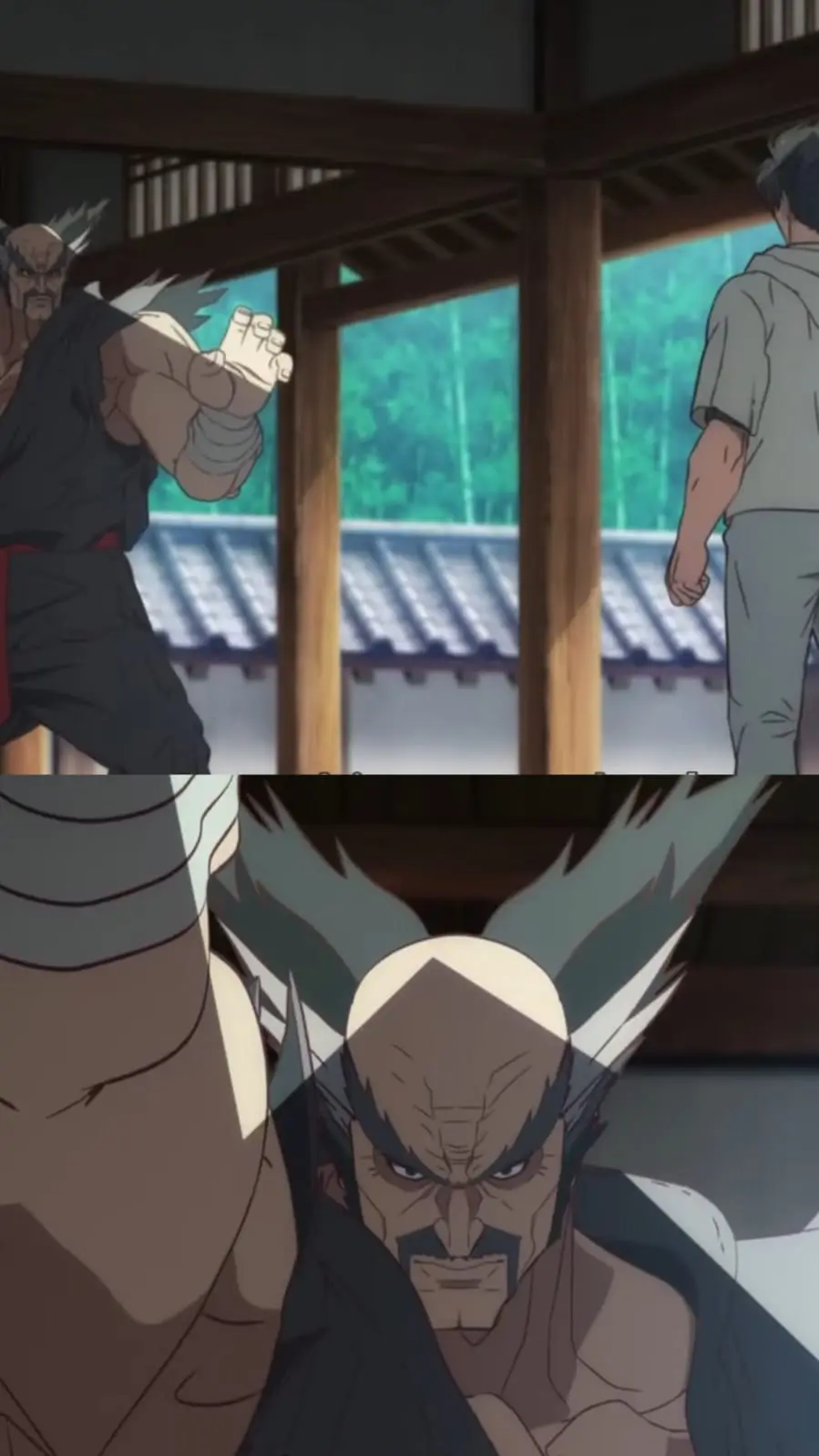 TEKKEN BLOODLINE NETFLIX OFFICIAL TEASER
Where fans are waiting for the official trailer Netflix has released the Teaser in March 2022. You can watch it below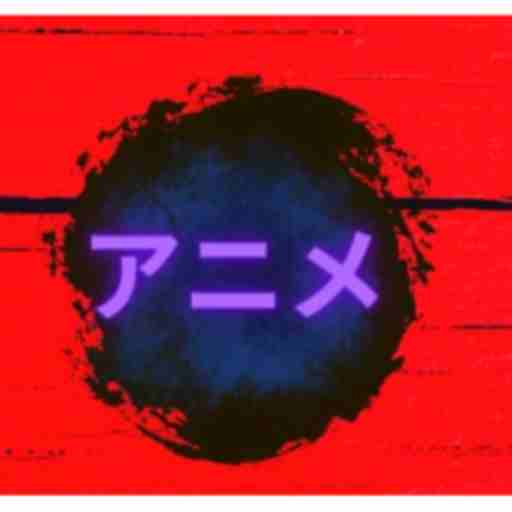 Team Animeindie consists of Anime Geeks who watch hours of content trying to bring out the best for our readers and so that you can get an expert analysis of the diaspora of the Anime World. So welcome aboard! On a wonderful journey in the world of Animes, Manhwa, Manga & More.