Recently we shared a Piece of News about the Second Part of Boruto Manga which is Coming with a Time skip. The title of this Part is Boruto: Two Blue Vortex which left many Otaku & Animeindie readers puzzled with a Question. What Does Two Blue Vortex Mean? 
Well if you're wondering about the same then you are at Right Place. In this article, we are going to share Our speculation as well as famous theories which can shed light on the Mystery behind the Name Boruto Two Blue Vortex.
Why is Boruto Chapter 81 so Special?
As all the otaku already know, the first part of Boruto: Naruto Next Generations is done now Boruto is coming back with a second part and this second part will start from Chapter 81. This Chapter is not only in the news because of the time skip that the characters are going through but also the name which made everyone Curious about its meaning Boruto Two Blue Vortex.
What Does Two Blue Vortex Means?
As of now, there is no official explanation about the meaning of Title but there are some speculations that are taking round in the Anime World. We are gonna mention that explanation as well as what we think below. So, let's dive into some of the theories which can be about the Name of Boruto Second Part.
Our Explanation…
Our assumption is related to Kawali. He was homeless when he was found out by Naruto who gave him shelter and treated him like a family member. But little to his knowledge kawaki was not very fond of the family and was jealous of his So-Called boruto for all the things he had in his life.
This Jealousy can be seen in an incident when Kawaki asks Eida to exchange their life. Now in the New upcoming Part of Boruto it is believed that Kawaki & Boruto will be at center stage which represents Two Blue Vortex or You Can Say Two Blue Whirlpools. 
Fan Theories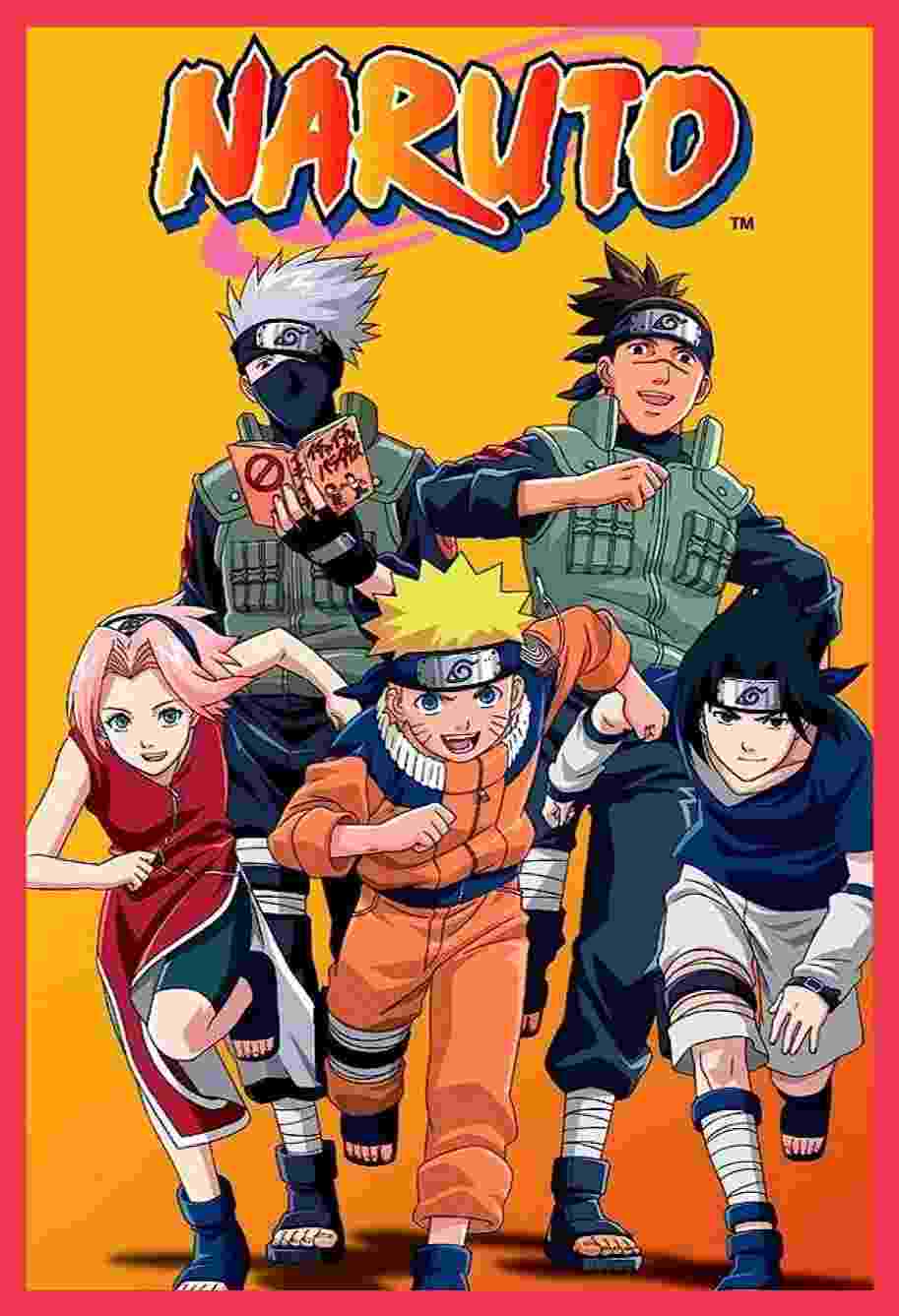 Another theory points at the Rasengan, they believe that this New part will not only focus on Boruto but also on Naruto. Naruto is concerned about the future of Uzumaki which compels him to join the Battles that are going on. 
If you are a seasoned Otaku who follows Anime religiously then you may already know that in Japanese Vortex means Uzumaki & Colour Blue is related to None other than Naruto's signature move Rasengan.
Our Final Opinion
These were the two theories that we believe have greater chances of getting true as compared to the other theories that are taking rounds on the Internet. I personally believe in the first theory that we mentioned above. There are greater chances that Boruto Two Blue Vortex revolves around the rivalry of Boruto & Kawaki & they symbolize Two Blue Vortex in the Title.
If you liked this Article & agree with the Theory that we mentioned above then Bookmark Animeindie for more such updates & Subscribe To Our YouTube channel and Follow us on Facebook, Instagram & Pinterest for more updates, News, Recommendations, and much more