20+ Best Romantic GL Manhwa Recommendations in 2023
This article contains the Best GL manhwa recommendations or the best Yuri manhwa recommendations that every GL manhwa lover should try at least once. All Gl Manhwa & Yuri manga webtoon ( Korean GL Webtoon) provided below are very interesting and with amazing story line-ups. All Yuri or gl enthusiasts will find this article helpful. If you're interested to know everything about this best gl and gl recommendations and its information then this article is a boon for manga yuri lovers.
Since fans are very interested in top Gl manhwa recommendations & Yuri manhwa recommendations( lesbian manhwa ) and all the information about that manhwa. Here, we are going to provide the best Yuri Manga webtoon & gl manhwa recommendations ( Korean GL Webtoon) information along with its websites where you can read all these manhwas.
If by any chance you haven't tried any yuri manhwas or gl manhwa yet then as a reader of every genre, I strongly suggest you try something new. This genre is very exciting and has amazing stories with great art. So try this new genre manga Yuri & GL manhwa ( Korean GL Webtoon, gl comics)to enjoy.
10+ Best Gl manhwa recommendations & Yuri webtoon recommendations for Gl or Yuri lovers
Here are some Best Gl manga recommendations & best gl webtoons for (girls to love ) lesbi manhwa Gl or Yuri mangas lovers:-
1. Girl in the Birdcage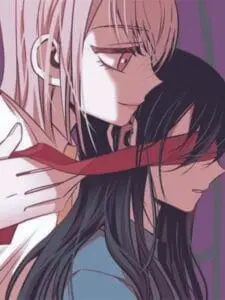 Girl in the birdcage is another exciting ( Gl yuri mangas lovers) Korean GL Manhwa and spicy gl that has a very unique and twisted story line-up. The prestigious art school Yeonkwang a prestigious school based on art discriminates on the basis of talent. This school is very different than any ordinary school where the life of a talented and normal one is the same.
Moreover, in Yeonkwang every talented student is given everything that they want but ordinary students get nothing but a lecture. However, things become interesting when a girl from a talented group falls in love with a girl from the ordinary department. Read to know what happened next. this gl manga is worth every reader's time for girls who love manga to know where to read wlw manhwa check the official website.
2. The Love Doctor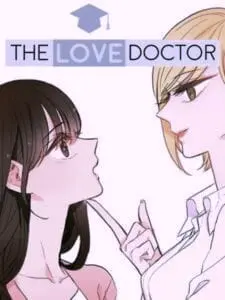 This yuri manhua & spicy gl is based on Jung Erae, she was a free-spirited person. She didn't pay much attention to anything whether it was in her real life or in her love life. It was to a point that can be considered her fault. Thing's become much worse when one day suddenly her college friend creates a ruckus Erae played with his emotions and did false promises.
Her friend accused her of making false promises and creating a mess in the coffee shop l. After this embarrassing scene, she was kicked out of the job and was hurt a lot.
So to solve this problem she consulted a loved doctor and that doctor was very famous in her consultancy business. But with each passing session, Erae started having feelings for her.
3. Ring My Bell-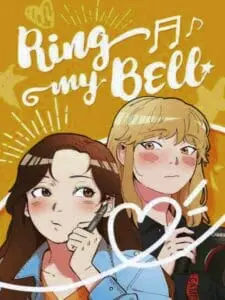 This Yuri Manhwa & gl manga has an amazing art style and the character's with an interesting plot. Mia was an artist who worked on webtoons and recently one of her works got a big hit with help of a famous publisher. Lately, her workload increased too much that she was not able to give time to her girlfriend.
Moreover, this led to their relationship to ruin and finally, Mia's girlfriend left her. But since Mia was very devoted to her work she focussed on continuing her work. Later on, writing became burdensome for her as she felt lonely but the entry of a new neighbor changes her life. Read to know what happened to Mia and who is that new neighbor. One of the best yuri mangas in our collection.
4. Getting to Know Grace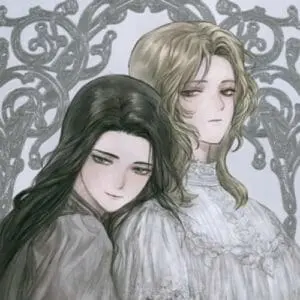 An amazing historical girls' love manga is based on Korean GL manhwa with a unique style and story line-up. This manhwa is based on discrimination between statuses. One of the major problems of society is portrayed beautifully in form of a story.
Duke had a beautiful daughter named Andrew whom he provided everything that she wanted. Moreover, because of her highest status, everyone supports her and cares for her but she wanted something else.
What she wanted the most was her father's love and acknowledgment, plus she had a frail body and was sick all year. Herta was the only person who cares for her sincerely. She was her best friend and her personal maid.
5. Her Tale of Shim Chong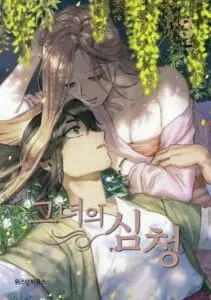 The tale of shim Chong is based on a historical novel with a typical art style and characters. This manhwa can be considered one of the best Gl Manhwa & Yuri manhwas.
Manhwa is based on a girl child who was sacrificed in the sea as a filial child. However, she returned alive to become Empress as God showed sympathy to that child.
Apart from the story, this manhwa is very unique and different from the historical novel. Our protagonist in this manhwa, Shim Chong was a beggar who takes care of his father who was blind and was very helpful to others. But she fell in love with a wife of an old minister who was in a very high position.
6. Maid in Heaven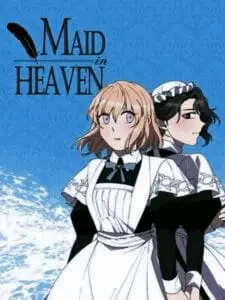 Another amazing Yuri Manhwa & Gl manhwa Maid in haven is a mild-romantic Manhwa. Since Sherl Watson was an orphan but her father's friend offered her a maid's job in a desolate mansion situated in a strange place.
Moreover, there were strange rumors about the place the governor killed his wife in the mansion. After Sherl gets there, one maid tried to kick her out so that she can't get appointed but ultimately after some incidents, she gets the job.
While working in that mansion she became aware of many secrets and tragedies. Read to know how she survived there with other maids.
7. Best Served Cold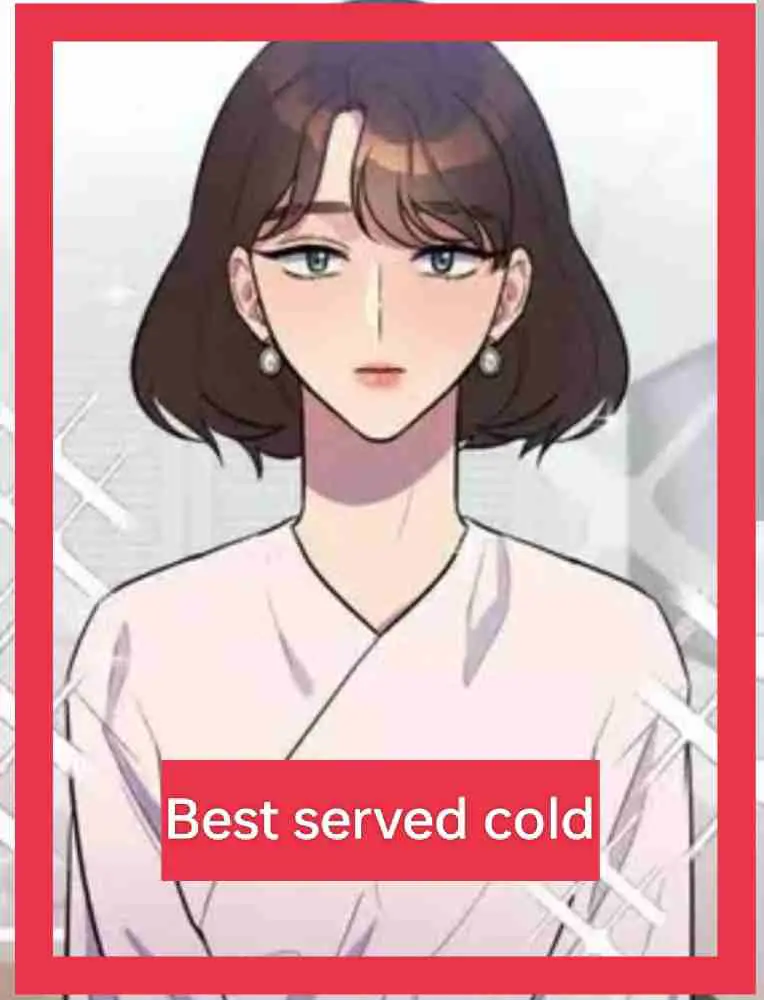 This smut yuri manga is about gl stories of Minjoo who was ignored by her husband no matter what she did. Even after rigorous tries to please her husband, she doesn't get any love and affection from her husband. After trying so hard she felt hopeless but one day she bumps into a beautiful girl named Seo Jia. She captivates Minjoo with her beauty and charm. Seo Jia was her new neighbor and things that started as a friendship latest on turned into an affair.
However, was everything that easy because Seo Jia had some secrets which might backfire on Minjoo. Read this Yuri Manhwa & gl manhwa to know what Seo Jia's true intentions were.
8. The Barefoot Nina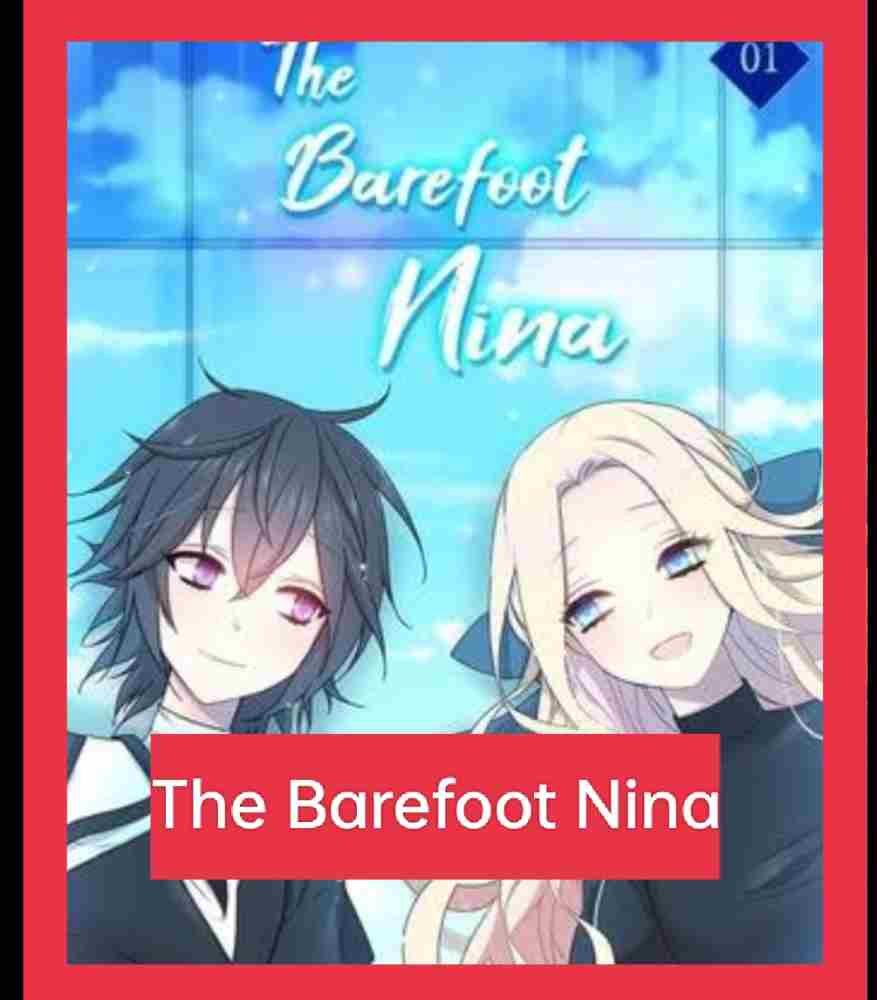 Eunseo didn't want to transfer to a new school because her mother pressured her a lot. She was transferred to a reputed school. Her new school was very strict in following all rules and nothing except for studies are allowed in her school.
Moreover, she tried to work hard but still became an outcast and was depressed until she meets Nina, a mysterious girl. She changed her life completely.
Their relationship started as a normal friendship but soon both of them started having feelings toward each other. All those frequent meet on the rooftop leads to another and things turned into love completely. However, Nina had a dark past that Eunseo was totally unaware of and maybe that secret can ruin their relationship. Read these manga Yuri recommendations (Korean GL Manhwa, lesbian webtoon) to know what happened to both of them. Best manga yuri recommendation for yuri smut manga lovers.
9. What Does The Fox Say?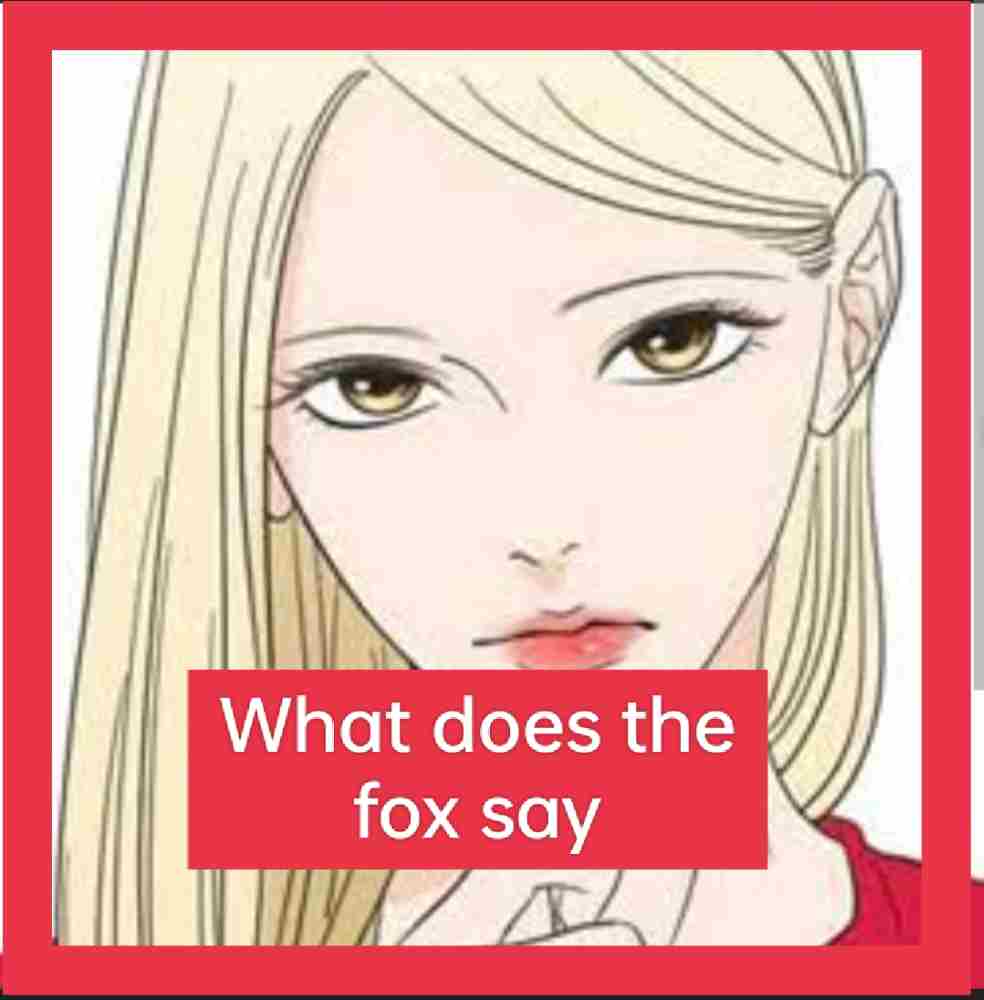 After Sungji joins her new firm based on game development she became the center of attention because of her beautiful appearance. All male workers were interested in her. Everyone showed great attention and complimented her to become acquainted with her.
But Sungji was attracted to her female team leader Sumin because of her bold, bossy, and blunt behavior. Read to know how Sungji manages to survive in a competitive environment while trying to get her love Sumin read this lesbi manhwa or lesbian manga( manga yuri ).
10. Would you? Could you?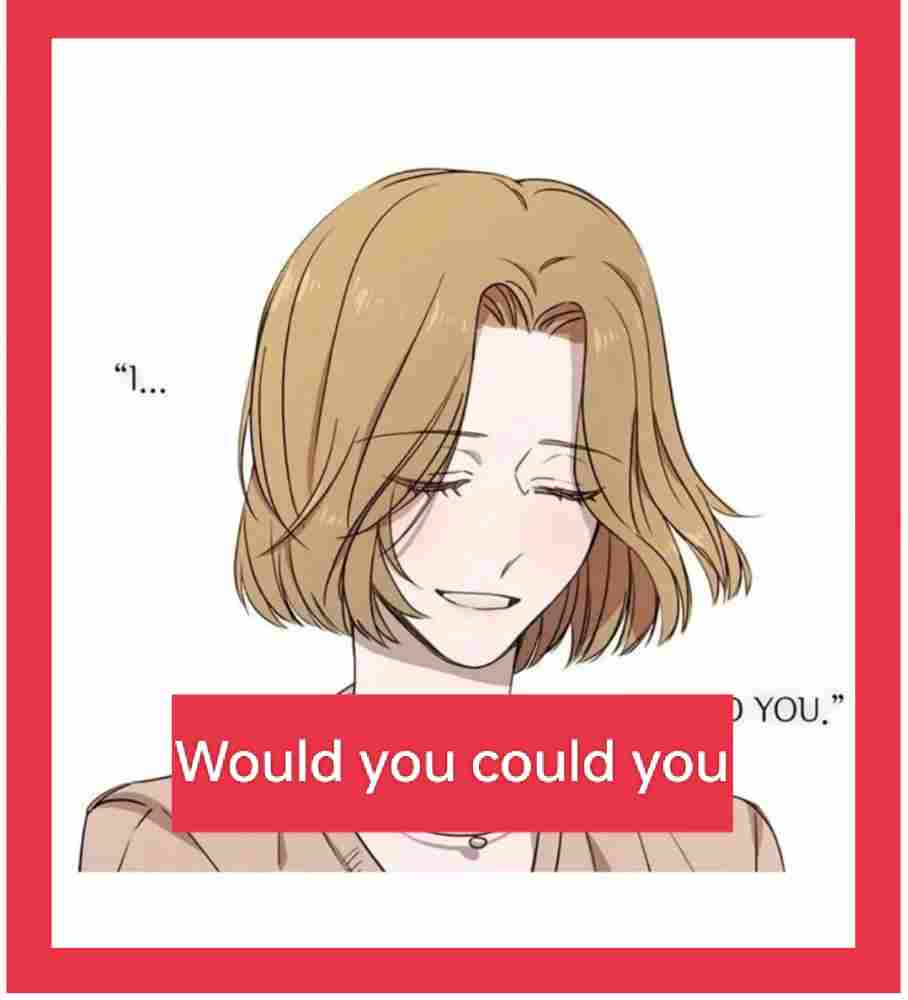 In college, Yunseo had feelings for Juna since college times but her love became unrequited love as Juna got married. Moreover, due to Juna's sudden pregnancy, she married her husband which ended in a very bad way.
After years Yunseo meets Juna again and realized that she still has lingering feelings toward her. Even after Juna has a child she still can't reject her and wants to risk everything for her. Yunseo is unaware that Saeha has feelings for her. Do read this Korean GL Manhwa and yuri manga webtoon (yuri manhwa, lesbian webtoon, gl manhua, gl comics ).
11. Shimeji Simulation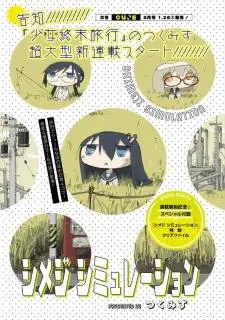 An amazing ongoing yuri manhwa with a school life plot. This manhwa is heartwarming and is highly rated yuri / gl manhwa and appreciated by yuri lovers. Do give it a try to know more about this amazing comedy romance manhwa.
12. Tsuki Ga Kirei Desu Ne (Itou Hachi)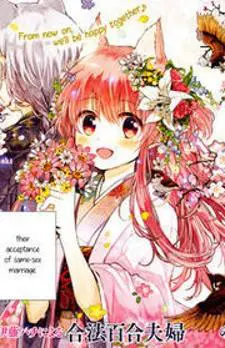 The latest manhwa with amazing romance and comedy that every yuri/gl lover would love to read. This manhwa is ongoing and is loved by readers. So do give it a try if you love real gl manhwa. Overall story, translation, and art are worth it.
Best Korean GL Webtoon / GL Comics to Read
Lilith
Elixir
Everyday Lily
Just Right There
Pulse
Mage and Demon Queen
Conclusion
Therefore, we conclude our article on Best GL manhwa recommendations, best gl webtoons & Yuri webcomics Recommendations (Korean GL Manhwa, gl comics) with good gl manga content. These are all wholesome yuri smut manga and all these are very close to yuri manga( adult yuri manga ). Do check our website Animeindie to get more amazing manhwa recommendations, manga, and animes update that you'll love to check.
Also, Check out our other articles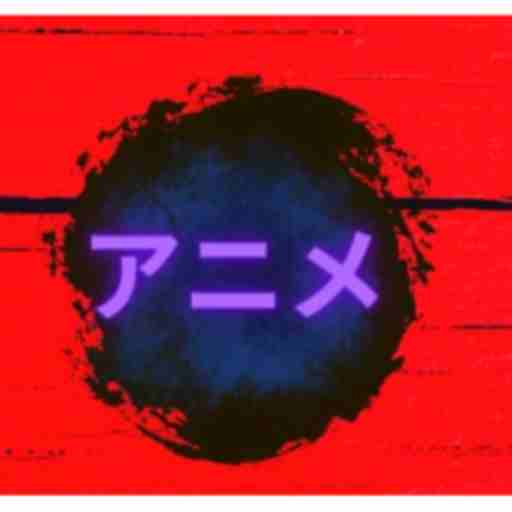 Team Animeindie consists of Anime Geeks who watch hours of content trying to bring out the best for our readers and so that you can get an expert analysis of the diaspora of the Anime World. So welcome aboard! On a wonderful journey in the world of Animes, Manhwa, Manga & More.