Are you into Manhwa where Mc was a test subject(Human experimentation manga) then through this article we'll be witnessing some stunning experimental manga/manhwa where Mc had to suffer after being held captive? Their attitude, temperament, power, and everything changed after being subjected to regular tortures but their will to take revenge against them remains the same. Overall, most of the story plot changes from the pursuit of revenge to a greater good but revenge is fulfilled along the journey.
But as a reader, we are aware that power and endurance also come from suffering unless that suffering is not meaningless. The transformation of a normal young boy or girl into a very cold and monstrous individual does pin our interest so without any further delay let's check out some manhwa where mc was an experiment subject.
Manga/Manhwa Where Mc was a Test Subject Recommendations
I have mentioned some exciting manga where mc was a test subject/Manhwa about a test subject for our readers so I genuinely hope that you'll find some exciting human experimentation manga from the recommendations to read.
Legend of An Asura- The Venom Dragon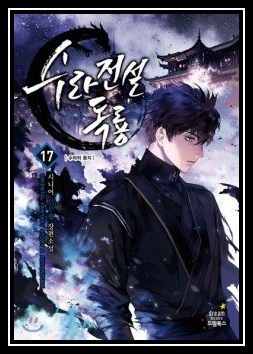 | | |
| --- | --- |
| Author | Sinieo |
| Genre | Martial Arts-Shounen-Action |
| Status | Ongoing |
| Rating | 4.4/5 |
A famous clan with a very long history was crushed and all the members were killed ruthlessly, the mountain where the Yakmun clan was established was drained with the blood of his members as corpses were here and there. Amidst all this chaos our main character was held captive by an insane person.
He used our main character as a test subject and used many poisons, insects, etc to torcher him regularly, mc had to suffer from excruciating pain until he was held captive. Do you think after getting out of his clutches he'll be able to live a normal life I highly doubt that so to find out what exactly happened to the main character after reading this great piece of work? A must-read recommendation on Manhwa where mc was a test subject.
Sword Fanatic Wanders Through The Night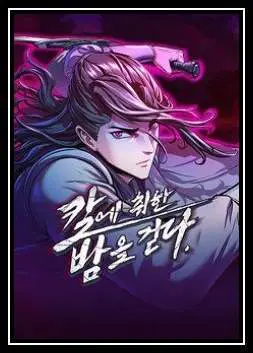 | | |
| --- | --- |
| Author | Yu Jin Sung |
| Genre | Horror-Drama-Fantasy-Action |
| Status | Ongoing |
| Rating | 4.9/5 |
Jin Sohan the protagonist of this manhwa was living with his elder sisters of the Lunar Mystic Dance Troupe as he was an orphan but he had enjoyed his childhood being with them. However, his life turned upside down after being kidnapped by the Venom Demon brothers who used him as a test subject for a very long time after that they took him in as a disciple and thought him martial arts.
After coming back from hell Sohan looked for his dance troupe sisters and finds out the heartbreaking story thus decided to take revenge on those who dared to destroy the dance troupe and used this as an opportunity to threaten his sisters. This manhwa on test subjects or experiments on humans manhwa is truly a gem so go for it, manhwa readers.
I Have No Health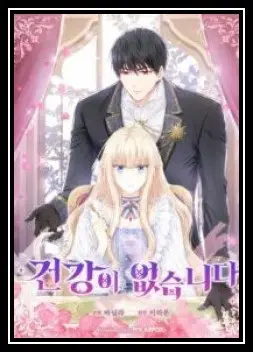 | | |
| --- | --- |
| Author | Lee Haron |
| Genre | Shoujo-Romance-Drama |
| Status | Ongoing |
| Rating | 4.9/5 |
In this romance manhwa, the female lead somehow possessed the body of the frail character named Ninaina but the problem was not only her frail and fragile body, since the character Ninaina was destined to die during winter. The story is very promising and unlike any other manhwa, she tries very hard to walk eat and do all other stuff to become healthy so that she can survive.
As for the Human experimentation part the male lead of this manhwa Kaiser had a past story where he was being held as a test subject suffering not being able to do anything as he was a child at that time. So don't let your feelings waver and read this manhwa you'll definitely be delighted.
The Wicked Little Princess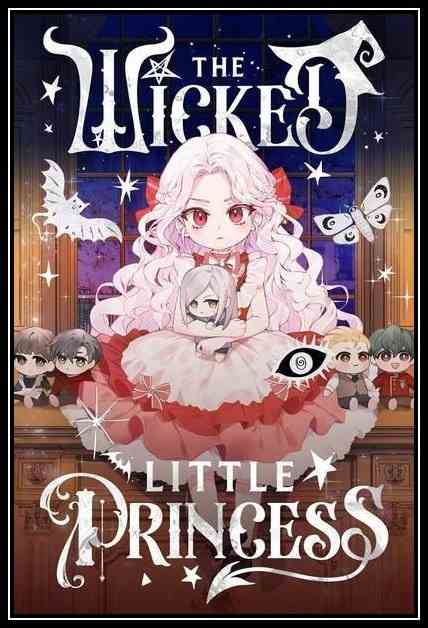 | | |
| --- | --- |
| Author | Cha Sohee/Foalca |
| Genre | Human Experimentation-Magic-Revenge |
| Status | Ongoing |
| Rating | 4.5/5 |
A fire witch named Liona never interacted with the world for around 300 years but after falling in love with a Young man named Rakus, Liona changed, and the outcome of her true love was betrayal. As Rakus the Prince of Carrel killed her after all his motives were achieved however our female lead gets another chance as she opened her eyes and found herself in a body of a newborn child. But this newborn child is a princess of Hasys now with her dragon bloodline and her former knowledge she will seek vengeance.
As the story progresses you'll witness many characters with stunning and cute female leads this manhwa does include human experimentation so go on and read the awesome manhwa The Wicked Little Princess.
Chemy(Manhwa)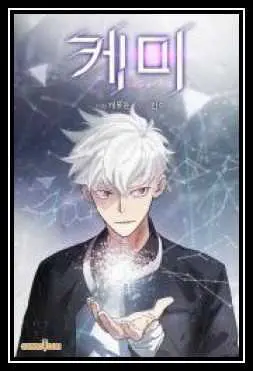 | | |
| --- | --- |
| Author | Minsoo |
| Genre | Supernatural-Action-Sci Fic |
| Status | Ongoing |
| Rating | 4.3/5 |
After completing his education mc was still struggling to get a job but during his tough time in his life, he obtained a chance to earn money. Some unknown researchers sent him a pill to eat and report everything on its effect after taking those pills regularly he was paid. Later he met with a fellow researcher and joined the project in order to earn money as a test subject who was paid to eat medicine made by them.
Soon color of his changed to white and his knowledge of chemistry expanded the effects of pills are now more dominant as Han Jungwoon the main character overcome the trials of the experiment. The story of this manhwa is very different from many revenge manhwa so don't hesitate to read and try this experimental manhwa/ Manhwa about a test subjects now.
The Case Study of Vanitas
| | |
| --- | --- |
| Author | Jun Mochizuki |
| Genre | Action-Vampires-Human Experimentation |
| Status | Ongoing |
| Rating | 4.4/5 |
An adventurous non-human mc manhwa where human experimentation is present in this story, manga revolves around a young Vampire named Noe but during his visit to Paris in the hope of salvation for his friend obtained a book of rumor famous in common folks as The Book of Vanitas but what awaits ahead is very cruel yet tempting check out this psychological human experimentation manga yourself to know what lies ahead of Noe's journey to save his Vampirekins.
The Blood of The Butterfly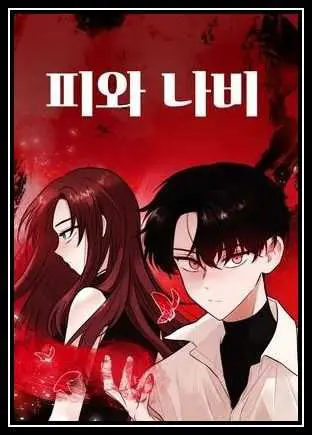 | | |
| --- | --- |
| Author | Remin |
| Genre | Human Experimentation- Monster-Horror |
| Status | Ongoing |
| Rating | 4.6/5 |
After the sudden change in the world humanity was threatened however superheroes like humans came into the limelight as they fought against insect monsters and acted as a defense barrier against beasts and people. Our Main character Maehwa Baek also admired their heroic deeds and watched their abilities famous as butterflies on television.
Even in his wildest dreams, he had never thought that these abilities are the result of some human experimentation after he met the researchers who created them he was shocked. But the main problem is that he somehow didn't remember his memories and is acting very differently after witnessing blood. What exactly happened to him and is he really normal or became similar to those ability users? A must-read manhwa where mc was a test subject for our manhwa readers.
Tokyo Ghoul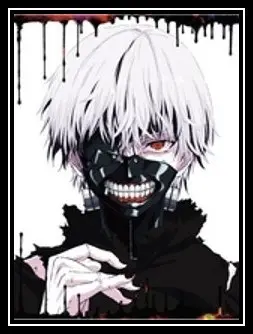 | | |
| --- | --- |
| Author | Ishida Sui |
| Genre | Drama- Seinen-Tragedy |
| Status | Completed |
| Rating | 4.8/5 |
A top-tier seinen manga where the main protagonist Kaneki Ken life's took a massive turn after he made his mind to date a girl named Rize Kamishiro because he thought they had similar vibes however after they started dating each other one day Rize took the initiative to attack Kaneki. Kaneki somehow survived there after Rize got stuck by some beam but he was wounded in this incident.
After he had an operation and became somewhat similar to a demi ghoul neither being a full human nor a ghoul even after this Kaneki was more inclined toward living a normal life but do you think he will be able to live his life as a normal person after becoming a half-ghoul? Read this stunning manga where mc is experimented on or you can say a good experimental manga.
Human Experimentation Manga List:-
Few more somewhat similar manga where mc was a test subject
Akira
Baccano(Light Novel)
Blue Exorcist
Ajin
Deadman Wonderland
Franken-Fran
Pardon some silly miss match if there is any and enjoy these recommendations based on manhwa/manga where the mc was experimented on or tormented but surpasses his old self while looking for revenge in some of them.
Ending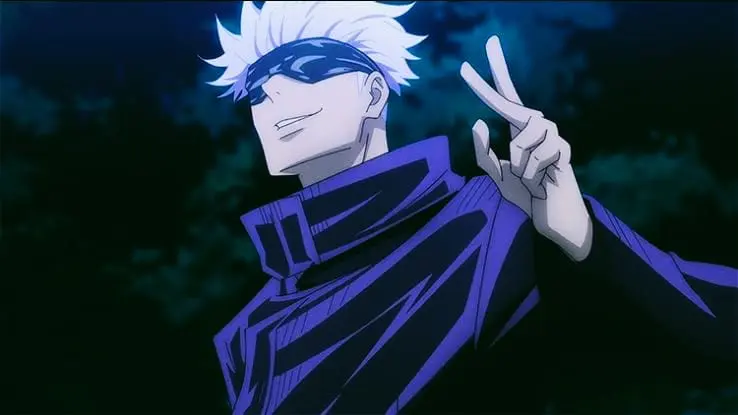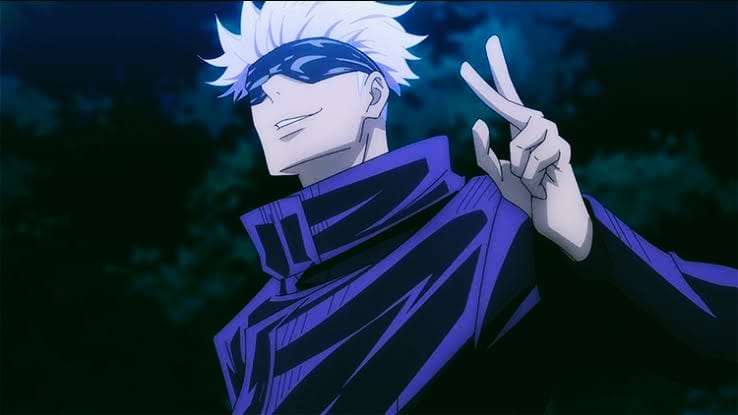 With this, our recommendations on Manhwa where mc is experimented on/Manga where mc was a test subject came to an end. If you are pleased with our human experimentation manga/manhwa recommendations then share this post among your manga/manhwa reader friends. We are very active on many social media platforms like Youtube, Instagram, Facebook, and Pinterest moreover we post regularly about anime, manga, and manhwa so you can join us there for regular updates.
So stay tuned as Animeindie will be providing our readers with top-quality recommendations, news, and many more anime, manga, and manhwa content.