BL fans are very interested in yaoi isekai manga, as Isekai genre is getting more and more popular by each passing day. This genre is based on transmigration or reincarnation into another exciting world. That exciting world has generally fantasy or unique historical settings compared to the normal world. Moreover, what would happen if the webtoons is mixture of both isekai and yaoi. This new isekai yaoi manga combination is getting very popular due to its compelling and unique story. Here in this article we are providing you some best yaoi isekai manga to read.
All the manhwa recommendations are top isekai webtoons that is mixed with yaoi. These amazing bl isekai manga, bl harem are listed below.
Top Yaoi Isekai Webtoons List
Let's check out the list of some best ongoing yaoi manhwas:
Tale of yellow dragon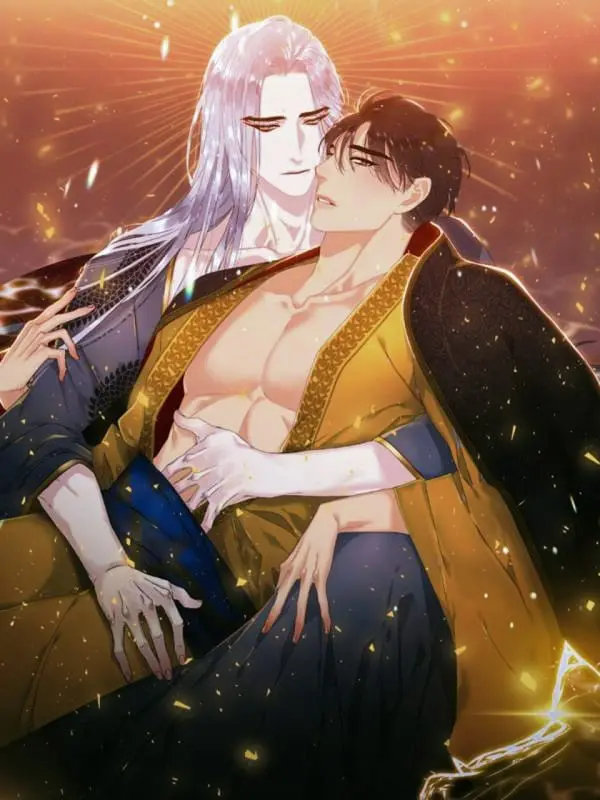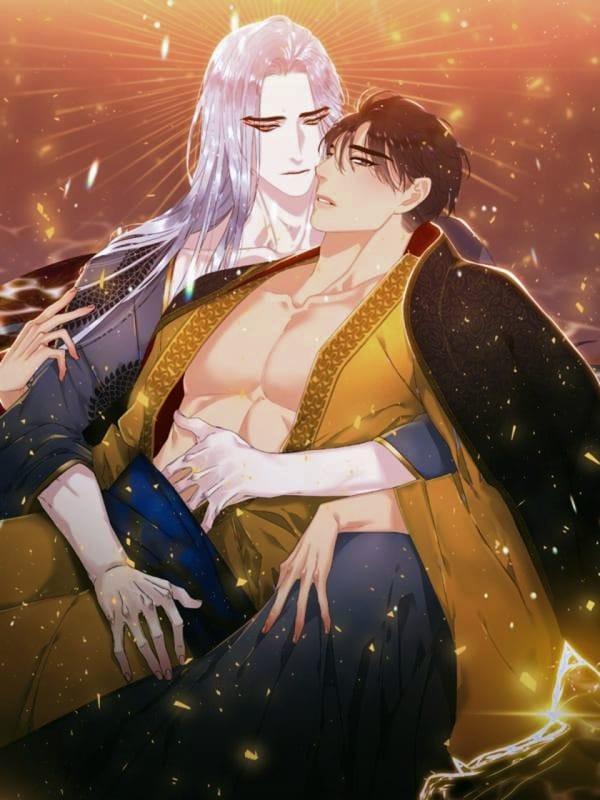 | | |
| --- | --- |
| Author | Brothers without A Tomorrow |
| Genre | Romance-Action-Smut-Drama |
| Chapters | 70 |
| Rating | 4.5/5 |
Upon the death of Dojin Yang he finds himself alive again in an unknown and strange land. This land is known as the kingdom of Yooguk and everyone here calls him the emperor. The people here worship a dirty Yellow dragon. Doji soon finds out that he is teleported to this world for a grand reason. Read this isekai yaoi bl manhwa if you haven't read this top isekai webtoon.
Reincarnated into Demon King Evelogia's World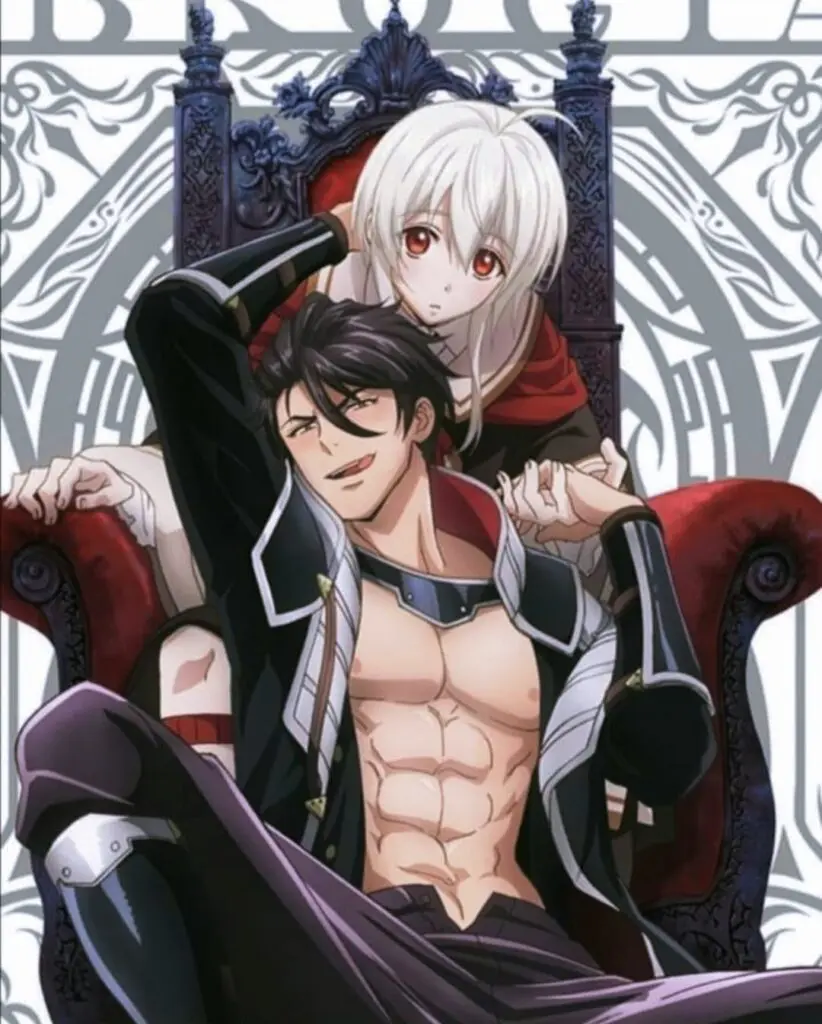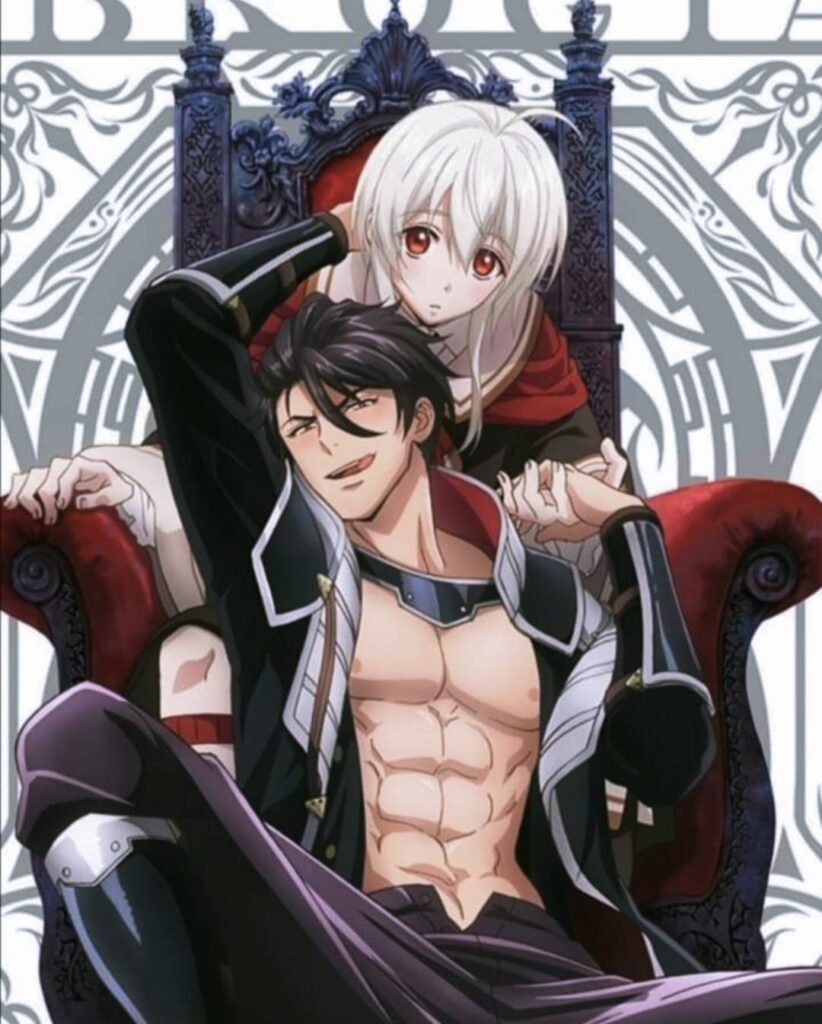 Reincarnated into Demon King Evelogia's World
| | |
| --- | --- |
| Author | Io Kaziwara |
| Genre | Romance-Supernatural-Fantasy |
| Chapters | 45 |
| Rating | 4.4/5 |
The story revolves around a man named Gozu Toshiaki who comes from an abusive household and is tormented upon. Evelogia a demon king pushes him to be selfish and live for himself. After his death he reincarnates into the Video game and takes over the world along with Evelogia. This bl isekai manga is very awesome story line-up.
Seize My Boyfriend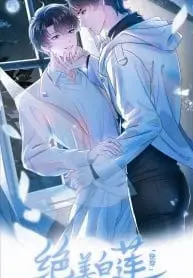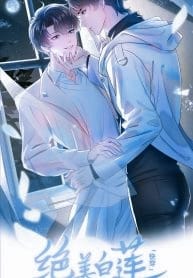 | | |
| --- | --- |
| Author | – |
| Genre | Action-Fantasy-Romance |
| Chapters | 73+ |
| Rating | 4.1/5 |
White lotus a secret agent in the transmigration system has been succeeding in all his mission's. He uses his cute and simple appearance as a disguise to confuse people and wins them over. He starts working on his latest mission where he is surprised to know that all the people he has fooled upon is a single entity …
The Titan's Bride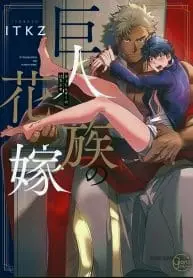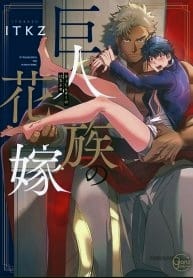 | | |
| --- | --- |
| Author | Itkz |
| Genre | Romance-Drama-Smut-Isekai yaoi |
| Chapters | 27+ |
| Rating | 4.2/5 |
Kouichi Mizuki a young lad who has recently passed his high school finds something strange happening to himself. He finds himself in a strange world were he finds Titans who are double the size of normal humans. He finds out that the leader of this Prince Caius wants to marry him. Read this amazing historical smut manhwa & isekai bl manhwa to know more about what happened next.
There, Not There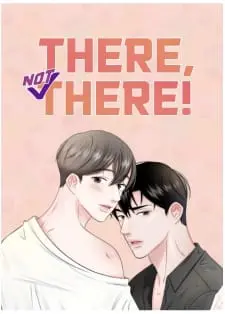 | | |
| --- | --- |
| Author | Kang-Bok Chi |
| Genre | Romance-Yaoi |
| Chapters | 60 |
| Rating | 4.23/5 |
The main character Kido thought of opening a sauna but he never knew that running one would be much more difficult than one think it is as sauna nowadays have become a hotspot for boys intense relaxations and pleasure. He was annoyed by customer's regular indecent behavior and tried to stop them but it didn't worked. Kido never would have imagined that he act like them after meeting a regular customer Erok Seo. This yaoi manhwa is excellent and yaoi lover should try reading them once.
Off Stage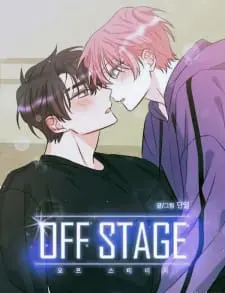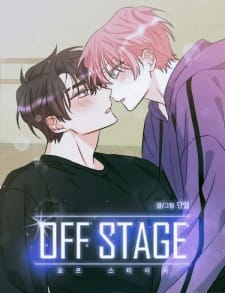 | | |
| --- | --- |
| Author | Dandel |
| Genre | Mature-Romance-Smut-Webtoons-Yaoi |
| Chapters | 37 |
| Rating | 4/5 |
The no.1 idol group of Korea PAZE performs on the main stage on the occasion of Annual awards ceremony. Suddenly the lead dancer injures his ankle and falls down from the stage. This comes as a blow for PAZE group as their entire schedule of events and tours gets cancelled. The agency of the group decides on a Duo to keep fans engaged during the mishap period rapper Jae-hyuk and Hae-eun. Jae hyuk sees this as an opportunity for his duo with Hae-eun. Both of them start their wonderful love story after the kickoff show they perform together. Read this awesome yaoi isekai manga if you enjoy reading bl smut manhwa.
Warriors Afterlife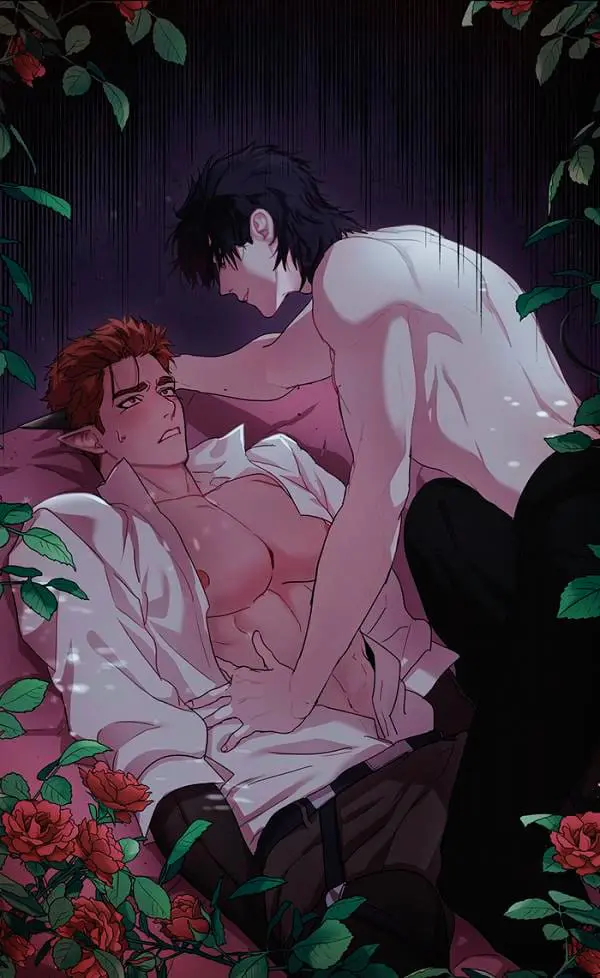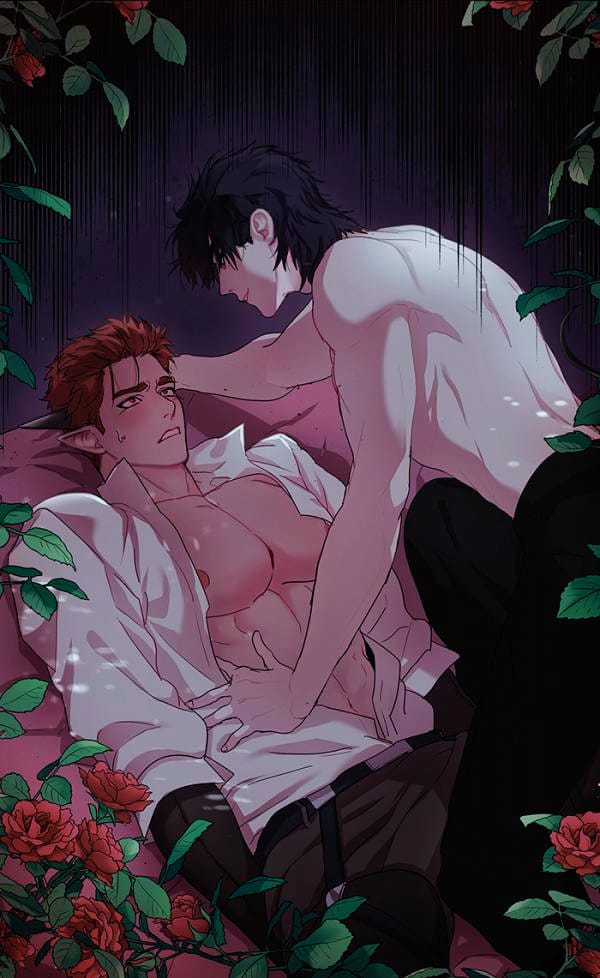 | | |
| --- | --- |
| Author | Babsot |
| Genre | Romance- bl-Yaoi – Isekai |
| Chapters | 10+ |
| Rating | 4/5 |

The story is about a virtuous and brave hero who sacrifices everything for his loved ones and fights to his death with the demons. Surprisingly he is betrayed by his own ally and dies sadly. He again wakes up in a parallel world were he gives upon all the goodness this time. This yaoi smut manhwa art style is very appealing and unique do read it once if you're a bl harem fan.
Passion
| | |
| --- | --- |
| Author | Yuji Havana |
| Genre | Drama-Action-Yaoi |
| Chapters | 73 |
| Rating | 4/5 |
An action packed manhwa with romance where Jeong whose life took a massive turn as he was falsely accused had to leave his post. Hence he was just chilling after loosing his job yet he was given a chance by his uncle and started working for a new company. He soon became familiar with his job in UNHRDO in Asia.
Things soon became very complicated after meeting a new person so try this yaoi manhwa out and comment your thoughts.
Liebling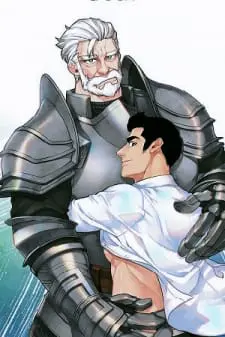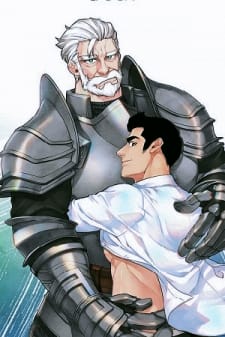 | | |
| --- | --- |
| Author | Nuruk Kim |
| Genre | Romance-Isekai-Yaoi-Mature |
| Chapters | 140+ |
| Rating | 3.4/5 |
A knight who is from Fifteenth century gets cursed by a Mystical spell which teleports him into mordern world in house of Park Taehoon. Both of them form a close bond and try to find a way to send back the prince. This bl isekai manga is very different and interesting so do give this isekai yaoi manga.
Meeting him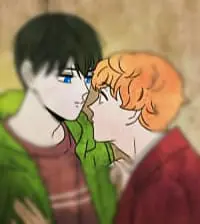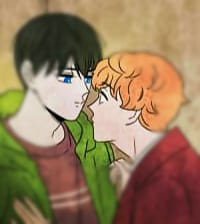 | | |
| --- | --- |
| Author | Yuael |
| Genre | Yaoi-Isekai-Romance-Drama |
| Chapters | 50+ |
| Rating | 4/5 |
Shinwoi Myung the protagonist in a genius illustrator. A strange man wearing a strange outfit and covered in blood who spoke an alien language is found unconscious and injured at his doorstep. Upon regaining consciousness and getting help from shinwoo both of them communicate and the man tells him that he is an emperor from another world and is looking for his husband who died but looked like Shinwoo unmistakenly. Check out this isekai yaoi manga to enjoy your time.
Friends at First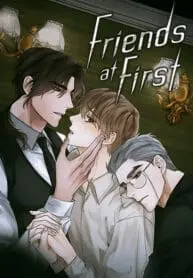 | | |
| --- | --- |
| Author | Kari |
| Genre | Supernatural-Romance-Yaoi |
| Chapters | 70+ |
| Rating | 4.2/5 |
The story revolves around the main characters Dongha and his love affair Sungwu in a high school setting. Both of them feel for each other but still they aren't a couple. Dongha is unable to confess about his gender among his peers and suffers in silence. After some time he recieves a book from Sungwu which teleports him to Sungwu in the past time and this time he unites with his love. This is a smut manhwa that every bl lovers would love to read. So make sure to try this smut manhwa at least once.
Salvation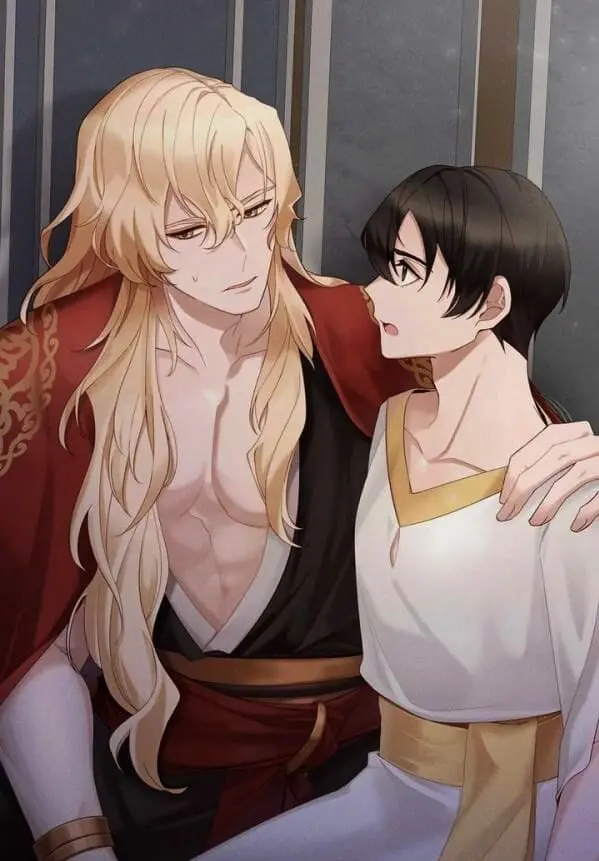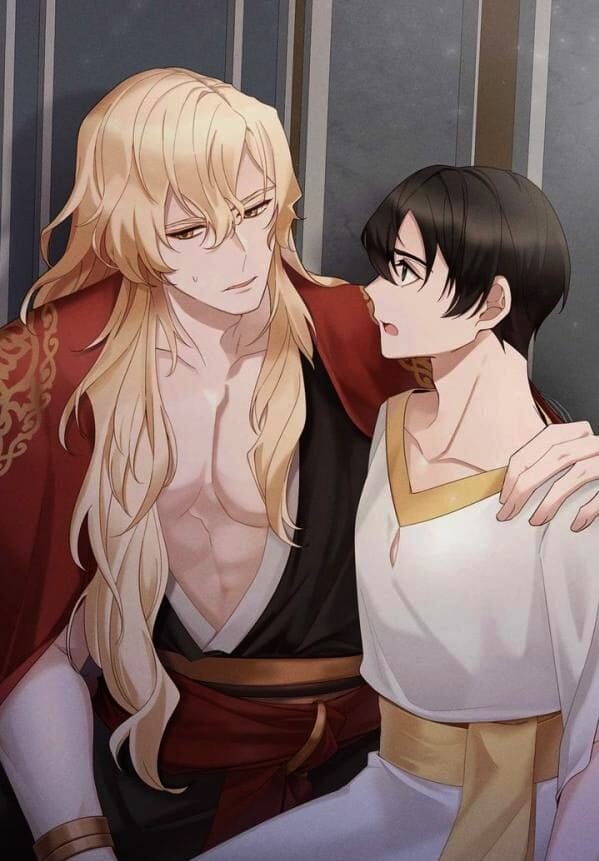 | | |
| --- | --- |
| Author | Gwendloyn |
| Genre | Romance-Yaoi-Mature |
| Chapters | 32+ |
| Rating | 3.9/5 |
Minhu a young lad dies when he falls in an icy pond. But he magically finds himself in a strange world on waking up after death. here he is seen as a messiah or savior of the people. This land is known as Ubrade. This trendy ongoing bl smut Manhwa is worth your time so give it a shot with any second thought.
Sin Flower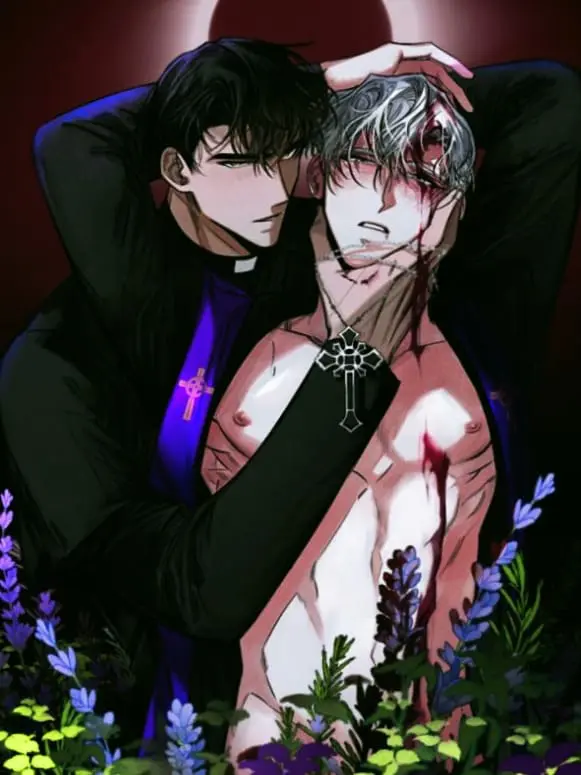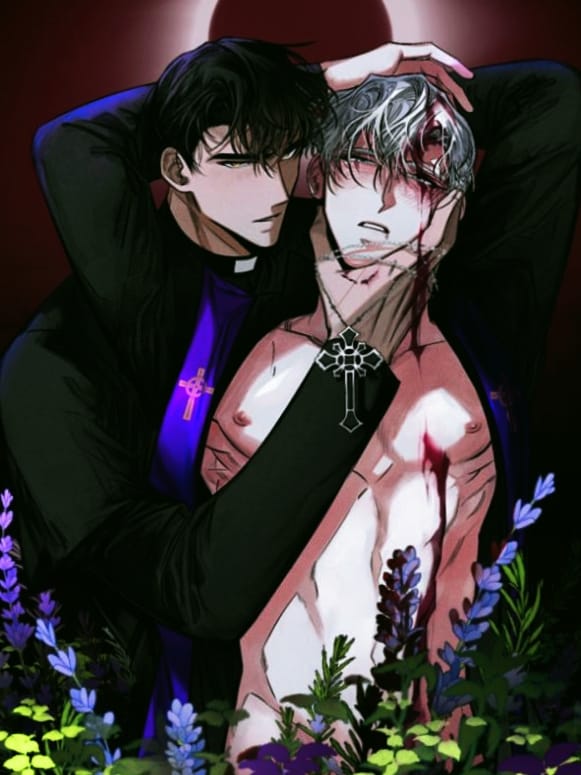 | | |
| --- | --- |
| Author | Taffy |
| Genre | Smut- Mature- Yaoi-Crime |
| Chapters | 35+ |
| Rating | 4.6/5 |
Dojin who lost his parents due to evil spirits was all alone but Haesoo took care of him as a family. After some years Dojin becomes a fine man and started having feelings for Haesoo. Dojin tried very hard to suppress his bad desires by assisting Haesoo with his priestly works. However, Dojin lost his sanity when he found out Haesoo's dark secret. Check out Sin Flower Manhwa to know what happened more in this interesting bl smut yaoi manhwa.
Dear Door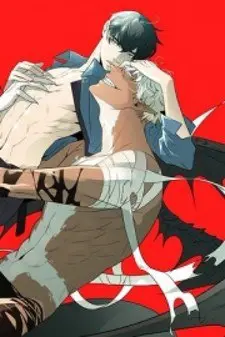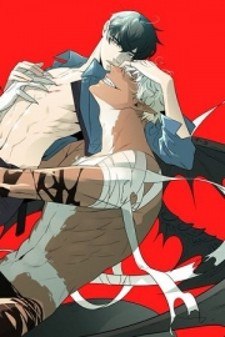 | | |
| --- | --- |
| Author | Pluto |
| Genre | Action-Isekai-Yaoi-Mystery |
| Chapters | 19 |
| Rating | 4.36 |
This manhwa is based on the story of Do Gyeong Joon who met a mysterious man and was baffled due to his unexpected encounter of demon. But sure is small because after a long time he met that mysterious man again. Moreover, the demon the demon dets inside his apartment. This is an amazing supernatural Yaoi manhwa loved by fans to do give it a try to know more about this isekai yaoi manhwa.
Devil Sugar Blood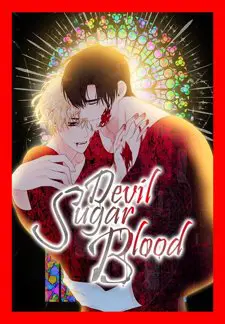 Devil Sugar Blood is a Smut or Yaoi Manga series by Pyo Ryu. The story revolves around a Angel who is trying to run away from his brother and fiance and his childhood friend named herman who is a vampire in real life. All this started after a series of dangers and misunderstanding they faced, before these they were in a passionate relationship. The story of this manga is complicated as you can imagine and seasoned otaku like me will like it for sure.
Some Best Smut Manhwa/Yaoi Manhwa List
Following is the list of best manhwa smut for everyone:
Lust
Home Five
Puppy Love
Defence Mechanism
Swapping
The Boss In The Bedroom
Wolves Candy
Talk To me Tenderly
These are some awesome yaoi smut manhwa & bl smut manhwa recommendations for manhwa geeks.
Conclusion
We hope that all the readers have enjoyed reading our article and also got some amazing Yaoi isekai manhwa & manga recommendations from this list. If you liked this recommendation article then Do share this article with your friends who enjoy reading isekai yaoi manga or bl isekai manga. All comments of reader are appreciated so feel free to express yoursef in the comment section.
To read more amazing article similar to this article visit our website Animeindie. For daily updates check Instagram, Twitter or subscribe our Youtube Channel.