Read Solo Leveling latest news on Its Anime & Side story
Solo Leveling Description
After sudden opening of "the Gate" that connected the real world with world full of monsters, Some selected one received the power to hunt monsters that viciously attacked humanity . They were known as "Hunters". However, not every Hunters was powerful , they were ranked from S to E based on the strength they possessed.
Sung Jin-Woo, an E-rank Hunter. Who risked his life in the lowliest of dungeons during Dungeon Raids, was also known as the "World's Weakest" Hunter. Without any skills to display, he barely managed to survive by fighting in low-leveled dungeon. He was miserable until he found a hidden dungeon of D-rank! where he almost died , He suddenly received a strange power, a quest log that only he could see , providing him a chance to be the strongest Hunter!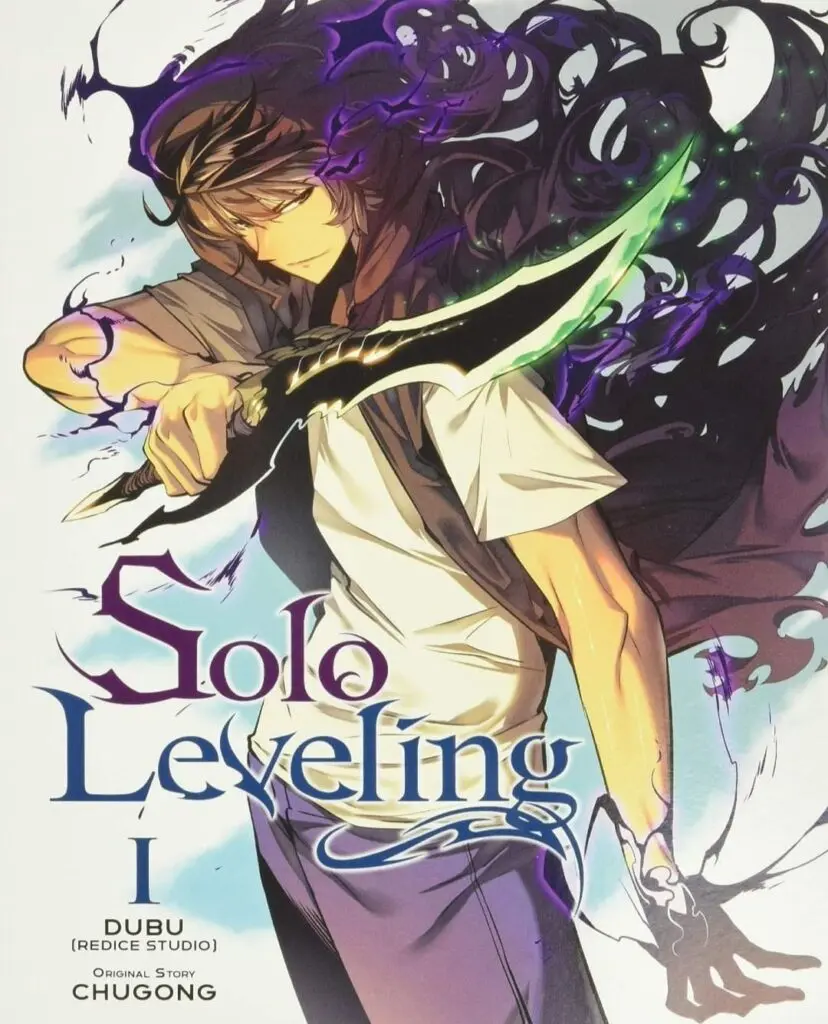 About
What to expect in the Side story!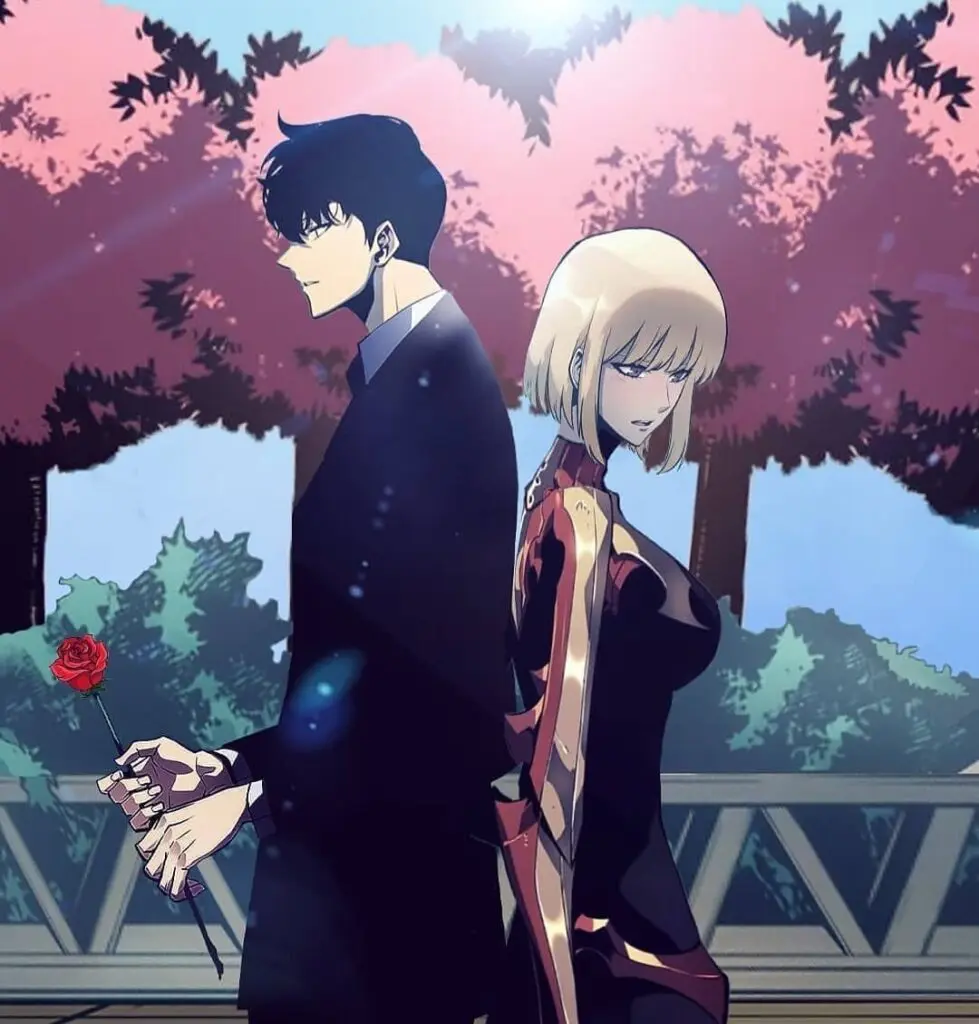 Solo leveling a famous South Korean web novel, will be back with side stories and epilogue this year.
After Sunj Jin woo defeated all the monarchs alone with his shadow army without letting the outbreak happen and saved the whole world without anyone's knowing the fact becoming an unsung legendary hero.
Normal daily life of the strongest Shadow monarch would be very interesting and fascinating to read , his love life with Cha Hae-In (Wife) would be the the most awaited part of the story. It would be great if marriage of Sunj Jin Woo with Cha Hae In would be shown in this story. It would be lovely if we could see child of Beru's Liege Sunj Jin woo. Everyone would be living a normal life with peace. Fans are very excited to read side story after ending of the main story. The side story will be cherry on the cake for those who adore solo levelling alot.
Is Anime adaptation confirmed?
We can expect Solo Leveling anime adaptation around March 2023 next year which will be updated soon on the official websites . There is 100% surety that anime adaptation of Solo Leveling is expected in the future because works is already in progress.
Frequently Asked Questions!
Who is Sunj Jin Woo's father?
Sung II-Hwan was a Korean S-Rank Hunter and Jin woo's father.
How many Monarchs are their?
Their are total 9 Monarch
The Nine Monarchs
Antares: The Monarch of Dragons
Ashborn: The Monarch of Shadows or King of Dead
Sung Jinwoo: Ashborn's successor New Shadow Monarch
Baran: The Monarch of Demons
Beast Monarch: The King of Beasts
Frost Monarch: The King of Snow Folk
Iron Body Monarch: Monstrous Humanoids King
Legia: The Monarch of Giants
Querehsha: The Monarch Insects
Yogumunt: The Monarch of Demonic Spectres
All Of The Monarchs In One Frame
Who is Bellion?
Bellion is the Strongest shadow of shadow army and the Grand Marshal of Sung Jin Woo's shadow army in Solo Leveling. He is the oldest follower of Shadow Monarch, Ashborn and now he currently serves Hunter Sung Jin-Woo.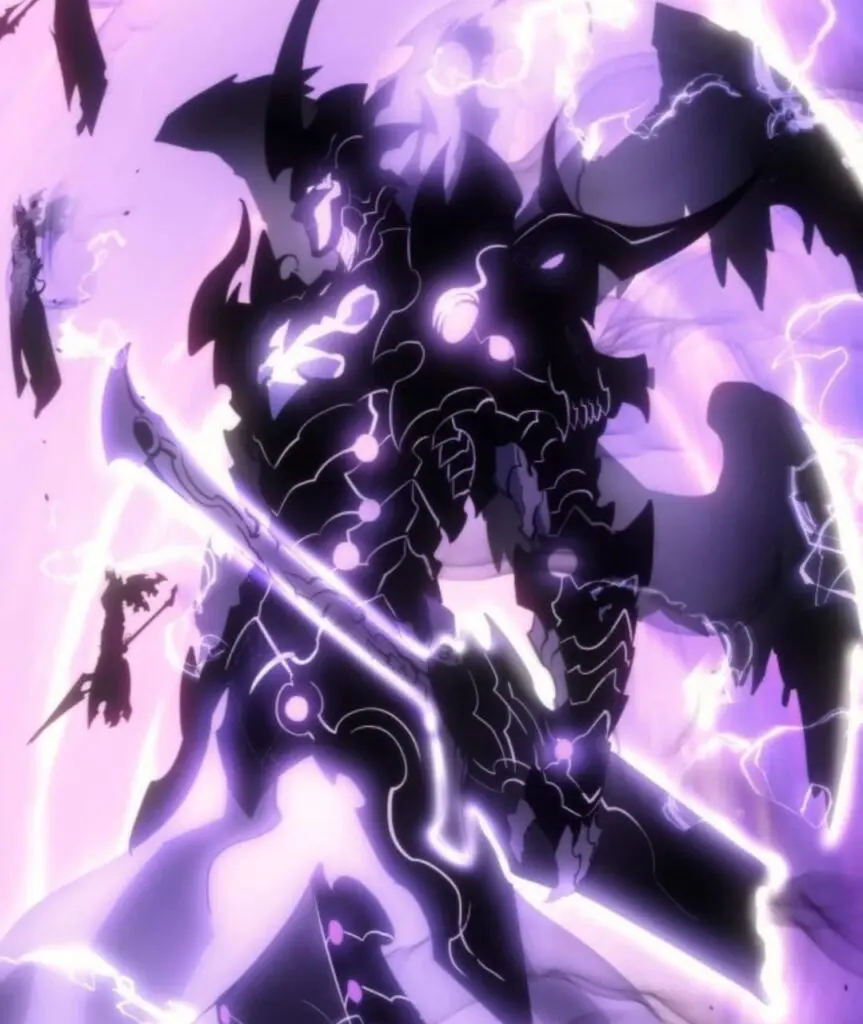 Grades of Shadow
Normal Grade
Shadow Soldiers are stronger than Soldier Grades. They are commonly strong as a B-ranked monster & hunter.
Knight Grade
These soldiers have the strength around a mid-A-rank Hunter to nearly S-Rank. Igris started at the Knight rank.
Elite Knight Grade
Elite Knight Shadows can be compared to mid-S rank hunters. Tusk was the first and Igris was promoted to this rank.
Commander Grade
Commander Grade is much stronger than any S-Rank Hunter . They can talk and can even command army. Beru was first commander grade.
Marshal Grade
Second Highest Grade known after Jeju island subjugation , Beru becomes after his revival as the Shadow Soldier .
Grand-Marshal Grade
This grade appeared after Bellion came from super-massive Gate that opened for Sunj Jin Woo after he became true successor of Shadow Monarch , who is also second in command of Shadow Army after Jin-Woo.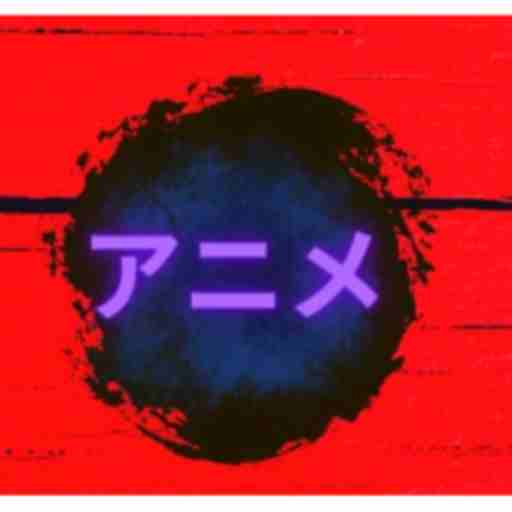 Team Animeindie consists of Anime Geeks who watch hours of content trying to bring out the best for our readers and so that you can get an expert analysis of the diaspora of the Anime World. So welcome aboard! On a wonderful journey in the world of Animes, Manhwa, Manga & More.