After the sixth episode of Mushoku Tension: Jobless Reincarnation Season 2 aired, the website and other social platforms of the show made an announcement about the Latest cast addition in the series. Sumire Morohoshi will voice Juliet who is a slave girl working in Coal Mines, She is being sold in the slave market as she comes across Rudeus and Zenith.
The Latest Cast Addition in Mushoku Tension : Jobless Reincarnation Season 2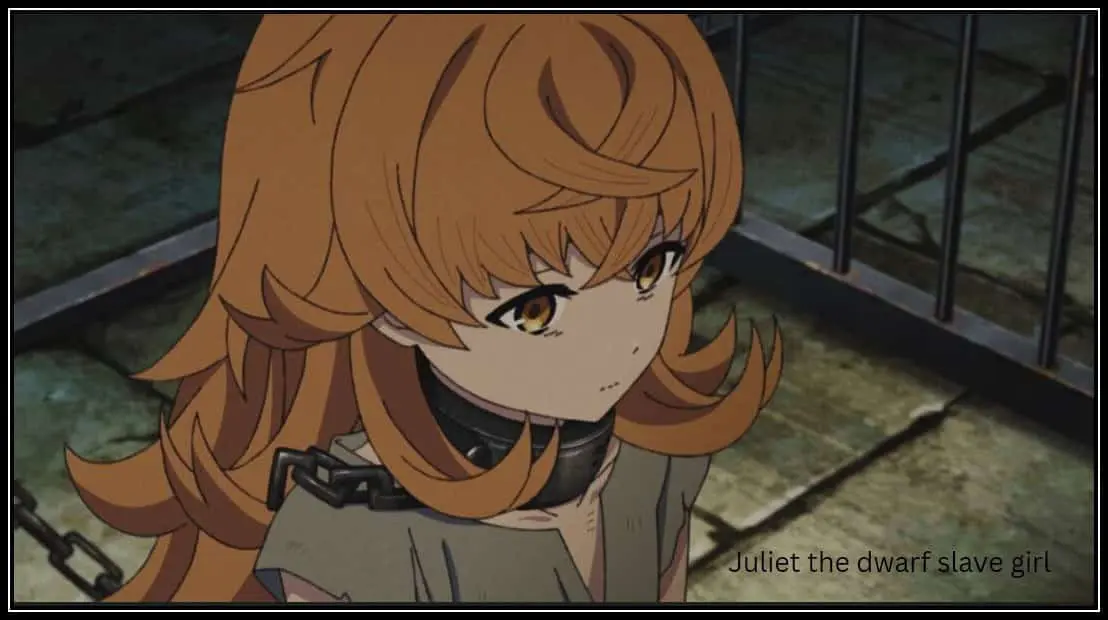 Sumire Morohoshi will be joining the Cast and will give voice to the Character of Juliet a dwarf slave girl.
The Second Season of Mushoku Tension : Jobless Reincarnation is directed by Hiroki Hirano. The televised anime adaption was directed at Studio Bind and writing was looked upon by Toshiya Ono. You can check out the first season of the series at Crunchyroll and the second season will be available there too.
Mushoku Tensei: Jobless Reincarnation Season 2 first half would be completed in September 2023 and next part will be aired in April 2024 and will continue till June 202
For more suchAnime news updates check out our website Animeindie.
Also check us out on different Social Platforms.