"Welcome to Animeindie, your ultimate destination for all things related to anime! We are a team of dedicated Otakus and anime enthusiasts who strive to bring you the latest and greatest in anime webtoons, manga, manhwa, and manhua. Our goal is to provide an encyclopedic experience for our readers, catering to both anime rookies and seasoned enthusiasts alike.
We spend hours watching and analyzing the latest anime content so that we can provide expert analysis and recommendations to our readers. Whether you're looking for the hottest new anime series or the best manga to read, we've got you covered.
Our site is constantly updated with the latest news and updates in the anime world, so you'll always be in the loop. We also share our thoughts and opinions on the latest anime releases, so you can trust that our recommendations are backed by true anime enthusiasts.
Join us on this wonderful journey into the world of anime and discover new and exciting stories and characters. Welcome aboard!"
Our Founder & Author's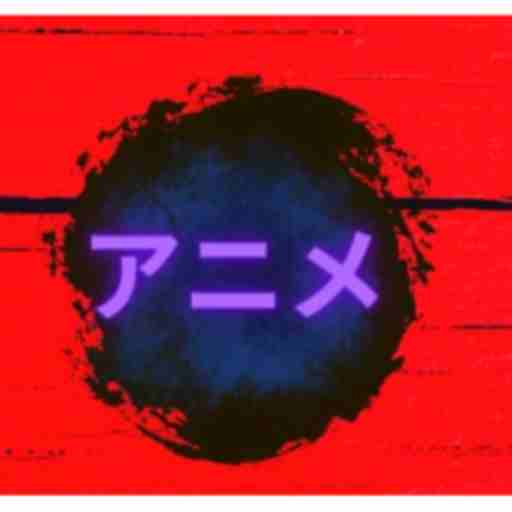 Team Animeindie consists of Anime Geeks who watch hours of content trying to bring out the best for our readers and so that you can get an expert analysis of the diaspora of the Anime World. So welcome aboard! On a wonderful journey in the world of Animes, Manhwa, Manga & More.
Hello, I'm Daksh Malhotra, co-founder of Animeindie, and a passionate anime enthusiast since my childhood. At Animeindie, our goal is to bring together the global anime community to connect and share their love for this incredible genre. We provide a platform for fans to stay updated with the latest anime, news, events, reviews, and recommendations. Join us in celebrating the fantastic world of anime together!
Hello! I'm Harsh Kashyap, Co-Founder Of Animeindie & an anime content writer, passionate about anime and manga. I have a deep understanding of the anime culture with an extensive knowledge of popular anime genres, including shounen, seinen, shoujo, and josei. I'm always on the lookout for new and upcoming series to dive into. My goal as an anime content writer is to provide readers with informative and entertaining content that captures the essence of each anime series and its characters.
Hey there, I am Utkarsh vaish currently pursuing majors in economics and Co-Founder Of Animeindie. I contribute my write ups for animeindie. I love to watch and read about wide diaspora of topics and enjoy watching Anime in my free time.