This September marks the 20th anniversary of the iconic anime series Naruto first airing on TV Tokyo in Japan. To celebrate this milestone, it was recently announced that the original Naruto anime will be revisiting its Nostalgia with 4 brand-new episodes. These new episodes will be a nostalgic treat for long-time loyal fans who have been waiting for years to get anything new from Naruto World.
What We Know About the New Naruto Episodes
According to an official statement from TV Tokyo and Pierrot Animation Studios, the 4 new Naruto episodes will be aired in September 2023. The exact premiere dates are yet to be determined and will be declared as Soon as Possible.
The new episodes will be based on the original Naruto story and feature fan-favorite characters like Naruto Uzumaki, Sasuke Uchiha, Sakura Haruno, Itachi and Kakashi Hatake. The storyline will take place during the early parts of the original Naruto timeline, before Shippuden. This was specifically Mentioned during the Announcement.
Masashi Kishimoto, the creator of Naruto, will oversee production to ensure the new episodes capture the true spirit and quality of the original series and maintain the Essence of the Original series. The animators at Pierrot, who worked on the first Naruto anime, will be returning to animate the new episodes to maintain the originality.
The 4 new episodes are stated to be completely brand-new content that has never been seen before. They are not re-airs or compilations of old clips or fillers. This ensures fans will get to experience fresh Naruto adventures or at least a glimpse of it.
Why 4 New Episodes Are Being Released
The Naruto anime franchise is one of the most influential series of all time. Since debuting in 2002 based on Masashi Kishimoto's manga, it has become a worldwide pop culture phenomenon.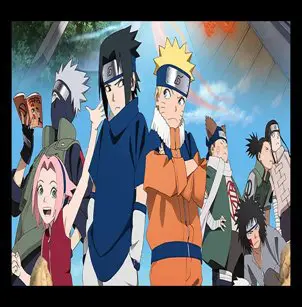 Naruto has inspired everything from clothing brands to collectible figures over the past 20 years. It played a major role in popularizing anime in mainstream Western culture. Even today it remains one of the most well-known anime franchises on the planet & it still has one of the most loyal fanbases among all the Anime out there.
With such an important milestone anniversary taking place in 2023, producing new episodes is a way to honor Naruto's legacy. It shows how the creative forces behind the original series still have passion for it after all this time. The new content will be a Rollercoaster ride full of nostalgia for older viewers, while potentially introducing new fans to the Naruto universe.
Another likely reason for the new episodes is to keep interest alive leading up to the rumored 20th anniversary Naruto game launching in late 2023. Various leaks and rumors point to a major new Naruto video game release from Bandai Namco, but nothing is confirmed yet. If true, new anime episodes would help boost excitement for the game.
Another reason can be a hope to revive the popularity of the Boruto franchise which is coming back with a New part Boruto True Blue Vortex.
What can we Expect from the New Episodes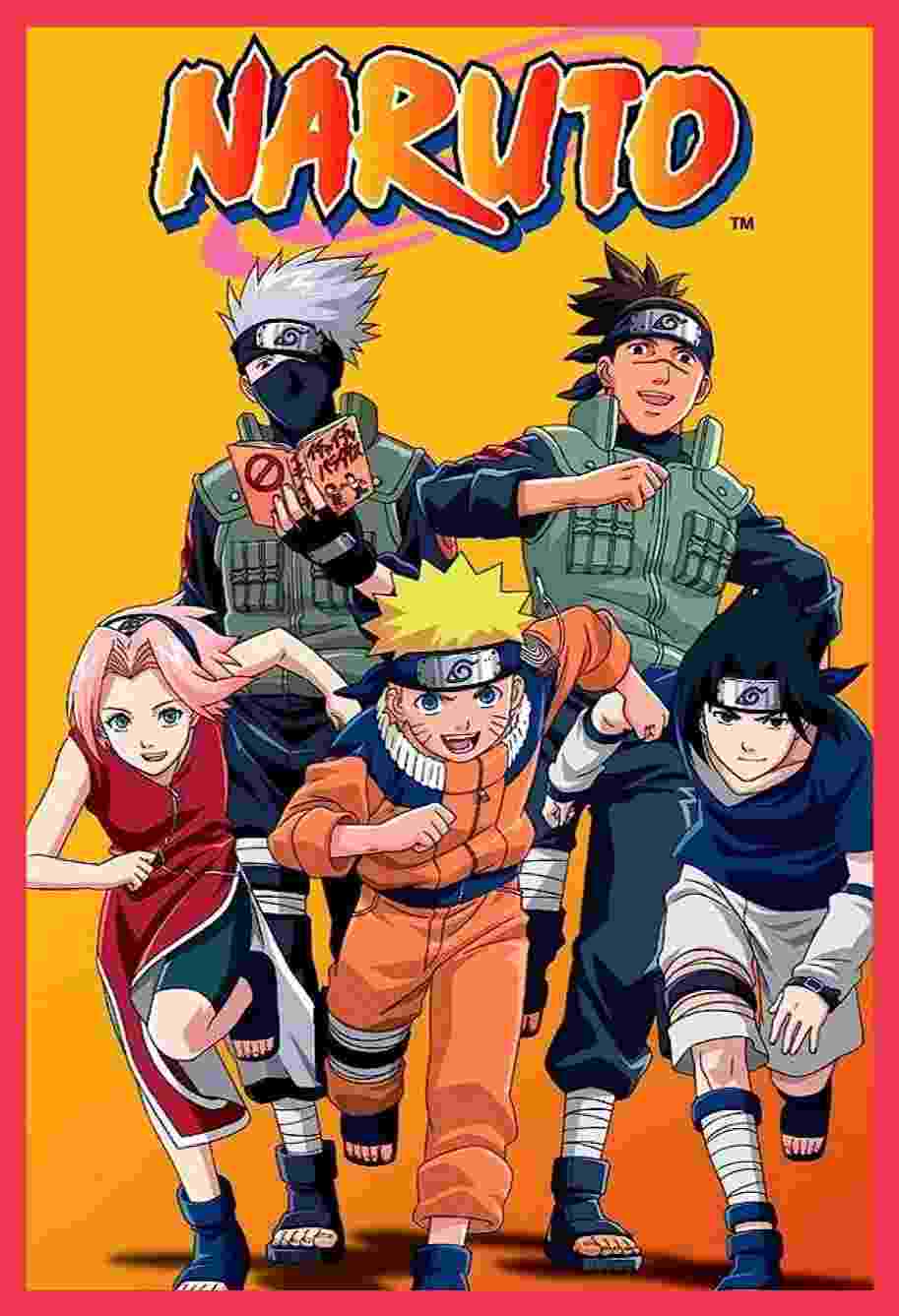 Specific details about the 4 New Episodes are not released yet. Without knowing the full details yet, we can expect the 4 new Naruto episodes to feature the following:
Appearances by iconic characters like Naruto, Hinata, Sasuke, Sakura, Kakashi, Iruka, Third Hokage, Jiraiya, Shikamaru, etc
References to key story arcs like the Land of Waves, Chunin Exams, Konoha Crush, etc.
Plenty of shinobi action and Naruto nostalgia
Lighthearted/comedic moments capturing the spirit of early Naruto
Quality animation and art style reminiscent of Part 1
The new episodes will aim to capture the adventurous, humorous, and heartfelt essence of the original Naruto Series. This makes them worth watching for devoted fans like me. Otaku's like we're waiting for years to get something from the Naruto makers & finally, we are getting it. In this 4 Episode series makers will for sure celebrate how Naruto evolved into the historic ninja anime franchise it is today.
If you want latest Anime Recommendation, News & Updates, then follow us on Instagram & X (Formerly Twiter).