As the title of the article suggests (Manhwa where mc gets trapped in a game) we'll be talking about some badass Manhwa where the main character is forced into a game be it an Isekai game or a death game. All these manhwas have action-packed stories where the main character either somehow finds himself in that game or was forced to play to escape. Moreover, the Main character in some instances gets trapped in a video game while he was playing or gets a chance to live his life again after death(or maybe transmigration) in the real world. I have listed also listed some manga where mc gets trapped in a game for our readers.
Full of thrill and suspense in every chapter all our recommended manhwas are a must-read manhwa where mc gets trapped in a game so readers do not fret and read them at once. I have also attached some transmigration-type manhwa so check the recommendation if you're interested.
Manhwa Where Mc Gets Trapped in a Game
Now getting to the main point of today's article let's start our thrilling manhwa/manga where Mc is trapped in a video game recommendation.
The Tutorial is Too Hard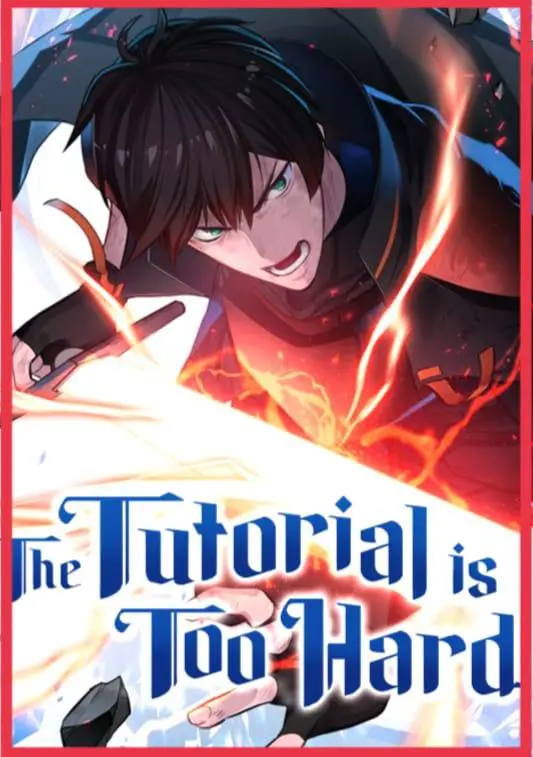 | | | | |
| --- | --- | --- | --- |
| Author | | – | |
| Genre | | Action-Fantasy-Game | |
| Status | | Ongoing | |
| Rating | | 4.8/5 | |
Everything was going normally but out of the blue mc and others got an invitation to join a game but no one was aware of the reason, either way, they accepted the invitation out of curiosity and found it very similar to a game. The difference was simple while playing a game no one dies but here people are dying for real. This tutorial seems too real and our mc who picked the maximum difficulty level for the game is witnessing people dying.
Will he be able to make it out of the tutorial or he'll die while clearing game stages? But what will happen after completing this trial? There must be a reason behind all this but you have to go through this manhwa where mc gets trapped in a game.
Pick Me Up- Infinite Gacha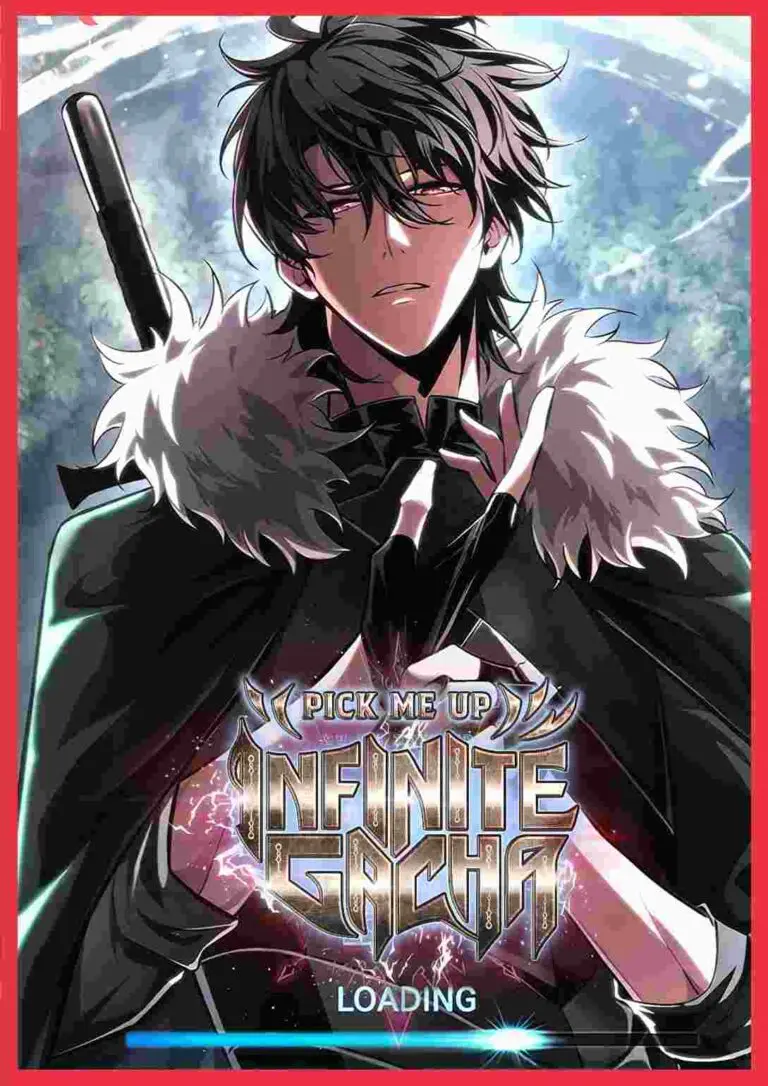 | | |
| --- | --- |
| Author | Cho Wooneh/Hermode |
| Genre | Action-System-Adventure |
| Status | Ongoing |
| Rating | 4.9/5 |
This manhwa is released by Redice Studio, they have released some big hit manhwa like Solo Leveling, Omniscient Reader's Viewpoint, etc so I can assure you that Pick Me Up is a power pack manhwa with a very unique line-up. The main character was a gamer who was a world-ranking player in the game Pick Me Up, one of the toughest games. His tactics and way of playing made him soo popular that his account name Loki was very famous around the world.
But an unknown being trapped him inside the game and made him a game character name Han, now some random player is using him as a Star 1 character in the Pick Me Up game. Do you think Han who was once a Master will survive in the game after becoming a pawn?
The World After The End
| | |
| --- | --- |
| Author | S-Cynaan/Sing Shong |
| Genre | Action-Shounen-Adventure |
| Status | Ongoing |
| Rating | 4.8/5 |
Humanity was called into a tower of trials after becoming walkers and they were given a task to complete the trials after clearing each floor that exists in the Tower. Everyone worked hard and fought fiercely against every trial but after discovering the returner stone that provides a chance to regress again walkers started to use this more and more. But there was a group of people who did not believe in such cliches and somehow reached level 77 after many sacrifices.
Still only or Main character after thousands of trials and errors singlehandedly cleared the floor 100 but something unexpected happened read to know what actually happened after he completed the trials?
Omniscient Reader's Viewpoint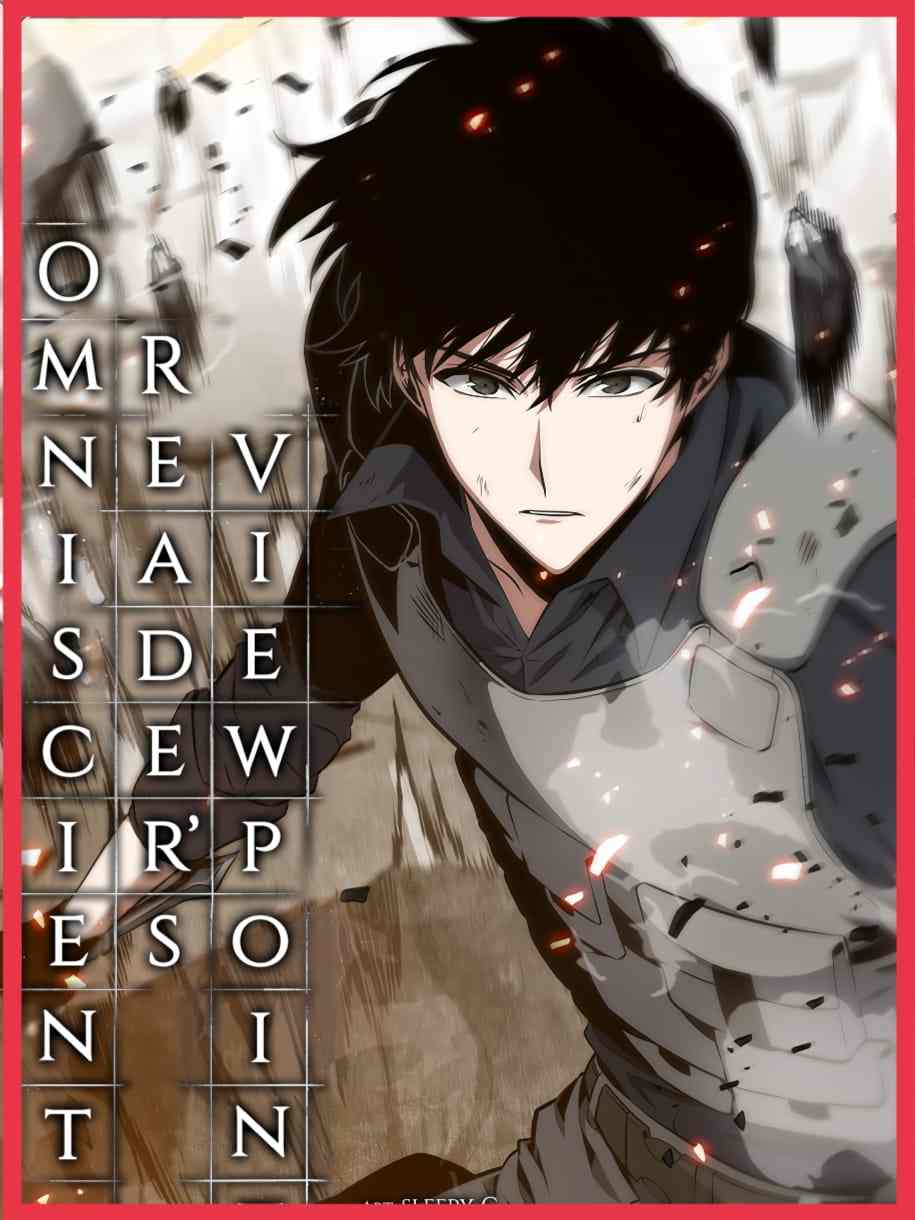 | | |
| --- | --- |
| Author | Sing-Shong |
| Genre | Action-Fantasy-Romance |
| Status | Ongoing |
| Rating | 5/5 |
Imagine the world changed suddenly and gods came into existence and started watching you struggling and as you're trying hard to survive in this chaos. Monsters are swarming and no one knows where they came from but all you have to do is fulfill the mission you're given like a game. One wrong move and you will die and one lucky encounter and one can obtain power from the gods.
Read this manhwa where mc is in a game made by gods as they are witnessing humanity's struggle I can assure you this a top-tier manhwa that every manhwa lover should read once. Somewhat similar to a manhwa where mc is trapped in a game with another real protagonist called Regressor.
Superhuman Battlefield
| | |
| --- | --- |
| Author | Niccolo |
| Genre | Hero-Returner-Action |
| Status | Ongoing |
| Rating | 4.75/5 |
This is a tad different but the game plot is still in this manhwa thus I am recommending our readers this amazing Superhuman Battlefield Manhwa. After the major war against unknown invaders, the seven heroes defeated them but one of the leading and main heroes Seomun Yeop fought at the forefront of the war was stuck and everyone thought he died during the final battle.
But Legendary Hero finally returned and found out that after peace a new game of superhumans started and everyone in the world is fighting in this game and are being ranked worldwide. Now that the new game of fighting between espers is popular do you think Legendary hero Seomun Yeop will join them read to know about this battlefield manhwa?
Ending Maker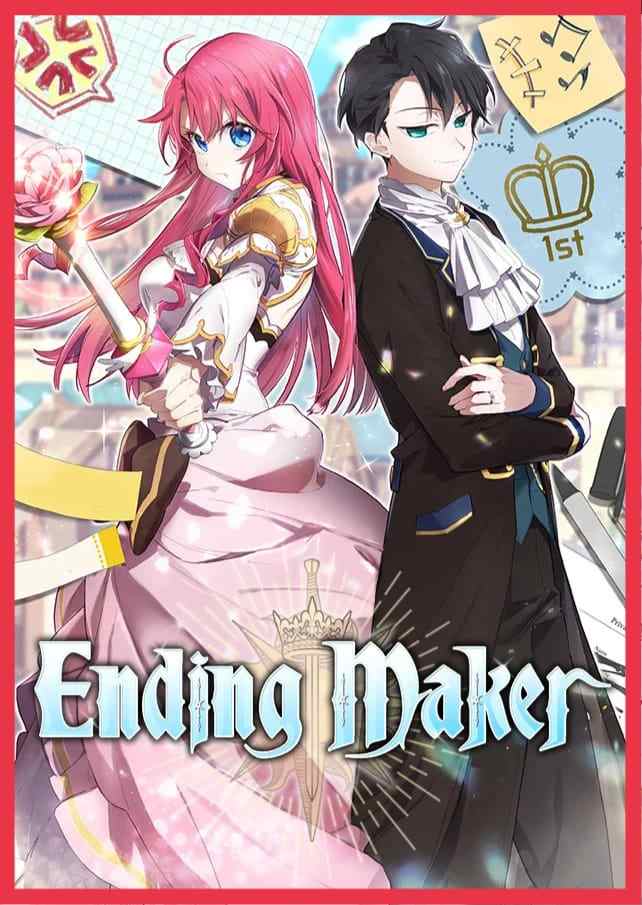 | | |
| --- | --- |
| Author | – |
| Genre | Video Game-Romance-Comedy |
| Status | Ongoing |
| Rating | 4.6/5 |
Legend of Heroes very popular game among youths but there were two rankers who were and they spent most of the time playing the game and competing against themselves. Kang Jinho never lost his rank 1 position and Hong Yoohee desperately tried to defeat him in the ranking competition however both of them never knew that they will one day become the very character they used to play.
But this manhwa is very different from others as both of the Legendary players of this game joined hands to complete the game and go back to their own world. This manhwa where the mc is trapped in a game is full of comedy and romance with top-tier action that manhwa readers look for.
The Blood Knight's Villains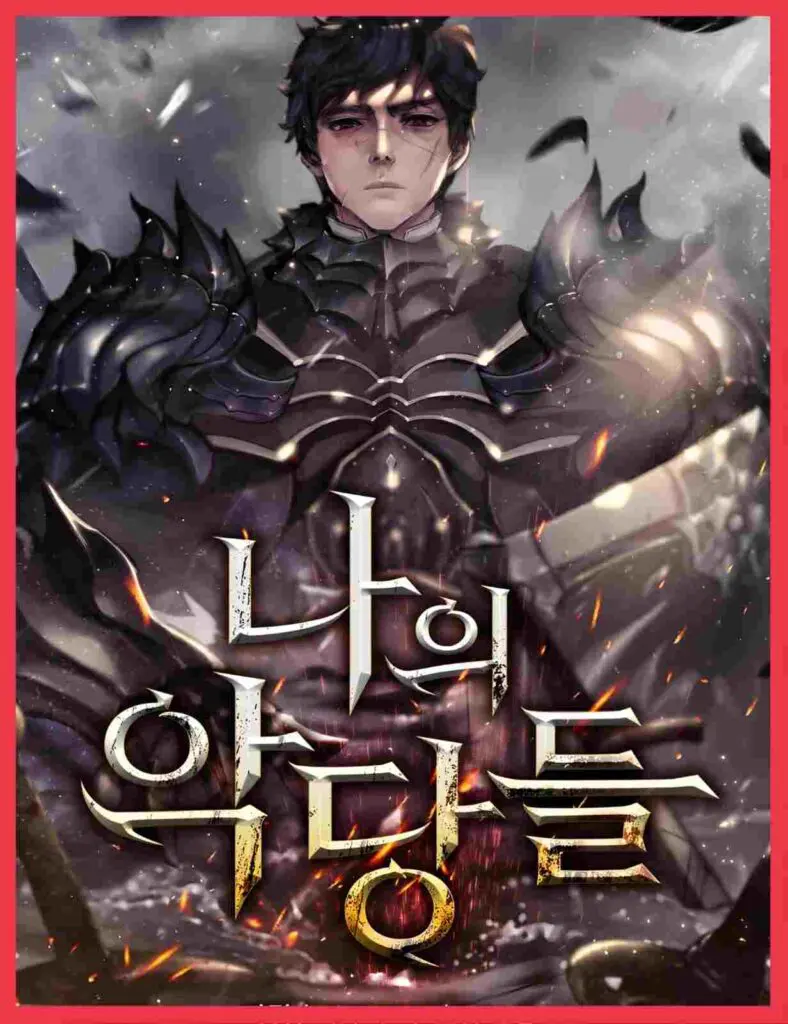 | | |
| --- | --- |
| Author | – |
| Genre | Fantasy-Action-Game |
| Status | Ongoing |
| Rating | 4.67/5 |
This is a new manhwa where Mc is trapped in a game after his final battle in the game Dark World, Mc's one of the favorite games Dark World where he dominated the ranking as he was an undefeated champion but maybe he was unlucky in his last battle. Mc became the character he played and nurtured for a very long time but this time he is living inside the game as he's leveling up.
After the incident, Mc found himself on a ship attacked by some pirates but he barely survived on the ship with the help of a mage after accepting this reality our main story starts. This manhwa with mc trapped inside the game seems very outstanding as mc is strong and seems merciless.
Never Die Extra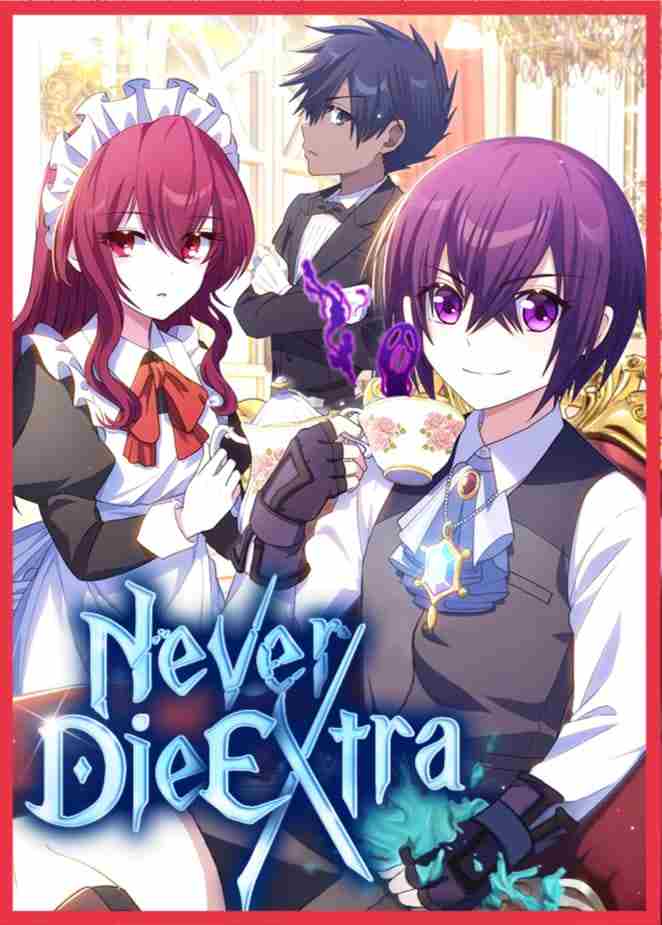 | | |
| --- | --- |
| Author | Toika |
| Genre | Mystery-Adventure-Comedy |
| Status | Ongoing |
| Rating | 4.5/5 |
You must have read many gaming manhwa but this manhwa, as the name suggests Mc became an extra character without any importance in the game. In the famous game Demon War Part 3 where our Main Character became Evan D Shelden a soo called extra meant to die don't you think it is cruel that surviving to be an extra makes this story different from another gaming manhwa?
As you'll try this manhwa out you'll definitely enjoy the concept and characters as the Mc tackles his adversities along with his friends from the game. So this can be considered a good manhwa where mc is trapped inside a game.
Surviving The Game as a Barbarian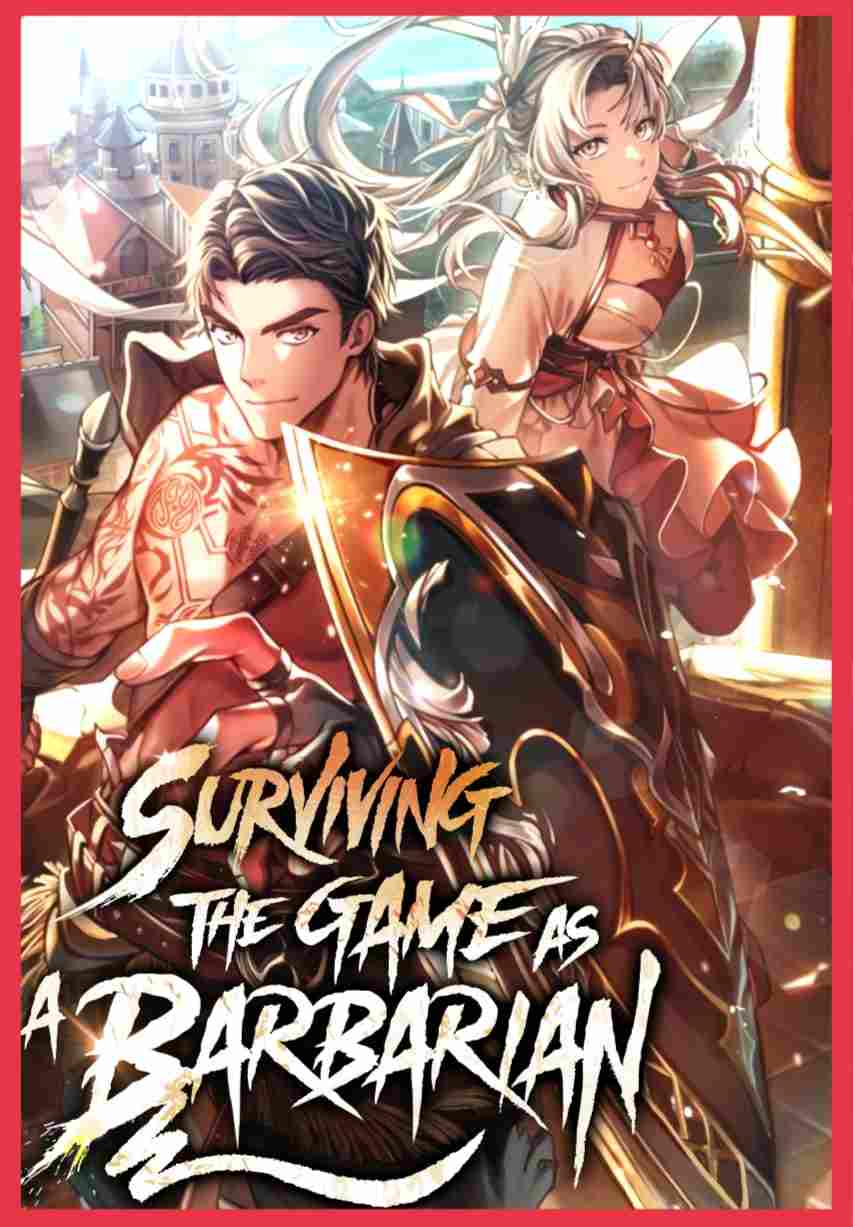 | | |
| --- | --- |
| Author | Jung-Yun-Kang |
| Genre | Adventure-Action-Fantasy |
| Status | Ongoing |
| Rating | 4.9/5 |
As the title of this manhwa suggests this manhwa is where mc is trapped in a game while playing a game named Dungeon and Stone. Lee Hansoo the mc of the Survival manhwa played this game desperately in order to clear this game and after many twists and turns he reached the final level. This process took him a total of 9 years but during the boss raid, he received a notification of winning, and then he realized he is inside a different body.
Moreover, inside a body of a barbarian, what a strange turn of events becoming Bjorn Jandel and starting his really dangerous journey in the dungeon alone with his game knowledge. During the raid inside the dungeon, he had witnessed how gruesome this new life is. Read this manhwa where mc gets trapped in a game and had to play as he doesn't have any other choice.
Manhwa/Manga where Mc is trapped in a Game list
Check this list to get more similar recommendations on Trapped in a Game manga/Trapped in a video game manga/manhwa.
Sword Art Online
Closed Room Mafia
Overlord
The New Gate
Log Horizon
Knight Under My Heart
Btooom
Darwin's Game
Stuck in the Tower
Conclusion
These are some highly appreciated manhwa where mc gets trapped in a game(manga where mc gets trapped in a game), the overall story and world-building inside the manhwa are cool and interesting so try them. After all, mc is trapped in an Isekai game and is trying so hard to either change his destined fate or is challenging himself in order to get outside alive. Also, comment below your favorite trapped-in-game manga/manhwa name! Our team Animeindie will soon come back with another cool manhwa/manga recommendation for our readers so stay tuned.
I suggest our readers join us on our journey by connecting with us through Animeindie's social medial platforms – Youtube, Instagram, Pinterest, etc.