Hello Readers! You might have read many Manhwa with Op Ml but what if you can get some Top-tier recommendations on Manhwa where Female Lead Can Fight? Since it'll be more striking to read Manhwas where you witness the female leads in action. Witnessing beauty in action can be bliss since the majority of manhwa focuses on the male lead however here in this article we'll talk about fiery manhwa where fl can fight.
Manhwa Where Female Lead Can Fight
Now let's focus on Manhwa where the female lead can easily defend herself by overpowering her opponents. All the titles introduced below have strong Fl who can fight with either her magical powers or martial arts she mastered.
The Lady and the Beast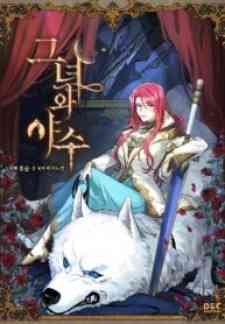 | | |
| --- | --- |
| Author | The Maginot Line |
| Status | Ongoing |
| Genres | Romance-Fantsy |
| Rating | Romance-Fantasy |
Imagine the founder of a great empire is reincarnated as a daughter of a count and moreover the founding empress was an excellent swordmaster sounds fun then check out this manhwa The Lady and The Beast. Astina Ltte the fl or you can say reincarnated empress wanted not to stand out and live a normal peaceful life but due to her father's sudden bankruptcy, their family fell into great debt. So to get out of debt they decided to marry Kanna sister of Astina to Thereode the infamous grand duke.
But Kanna was a frail and kind girl so Astina didn't want her to die uselessly thus she decided to go herself in her sister's sted as we know just how strong our female lead is. Fl who can fight and protect herself took this opportunity to also help her parents.
Sigrid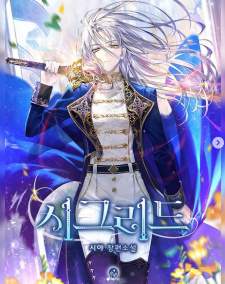 | | |
| --- | --- |
| Author | Siya Glee |
| Status | Ongoing |
| Genres | Historical-Drama-Action |
| Rating | 4.78/5 |
Rules which we deem very important in our life led our female lead to her death in this manhwa, as Sigrid who was the most honorable knight followed everything as she thought this is the duty of a knight but her loyalty led to her demise. She kept asking herself the very same question as she was guillotined why and how did this happened to her.
But if she was not given another chance this manhwa would have ended as it starts therefore she came back 5 years prior to her death. Sigrid after suffering thought what is the meaning of her dedication as the only thing she did was to train and complete her duty. But now she will change and try to live for herself, read this manhwa with battle ready female lead.
The Way to Protect the Female Lead's Older Brother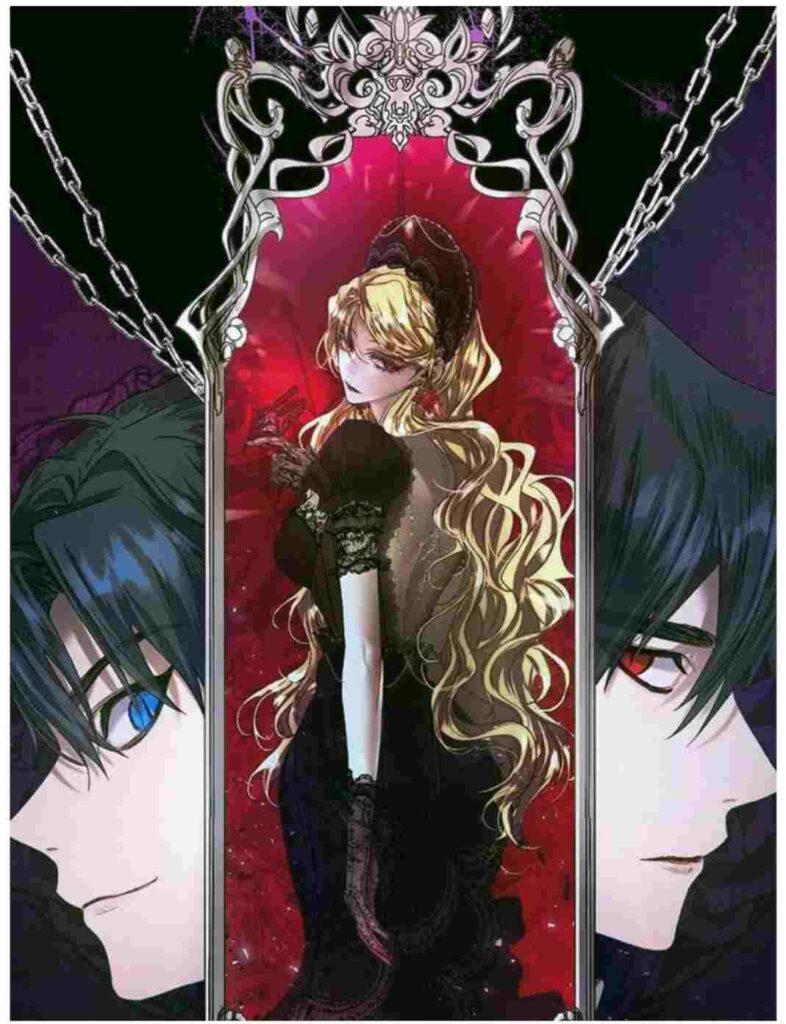 | | |
| --- | --- |
| Author | Kin |
| Status | Ongoing |
| Genres | Mature-Psychological-Romance |
| Rating | 4.9/5 |
Another transmigration masterpiece where the novel reader got transmigrated into the novel world as one of the characters. Now that the reader herself became a character named Roxana Agriche daughter of the villain's family, she wants to change to plot in wonder to protect herself from the wrath of the heroine. Her new life started as she moved forward more determined and Roxana used her knowledge from the novel to help the older brother of the heroine.
The thing that I personally love about this manhwa is that Roxana knew very well that she can die if she was not strong enough to suppress upcoming troubles and thus she never fails to surprise me so read this manhwa where Fl can fight.
Unholy Blood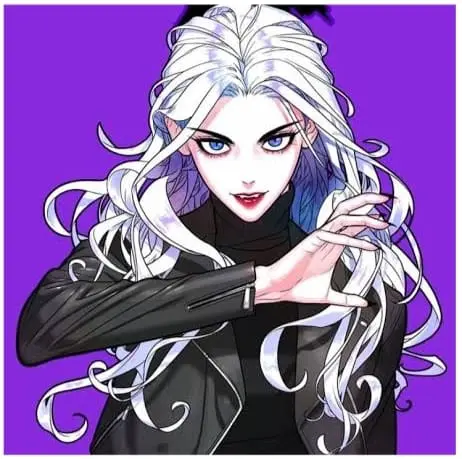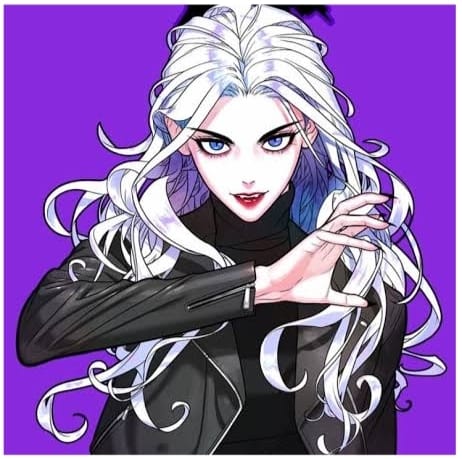 | | |
| --- | --- |
| Author | Lina Im |
| Status | Ongoing |
| Genres | Supernatural-Action |
| Rating | 4.8/5 |
This is a manhwa where mc was born as a vampire all she wanted was to have a normal life but she was forced to get into action as there's nothing free in this accursed world. As you read this manhwa you'll feel how cool it is since both the plot and characters in this manhwa seem very well structured. The female lead is strong and fights very well so without a doubt you should Unholy Blood once.
Later in this manhwa, she joins hands with the police to achieve her goals and also to keep her loved ones safe. This manhwa with an overpowered female lead is intense and full of dramatic scenes so do try.
Your Throne
| | |
| --- | --- |
| Author | Sam |
| Status | Ongoing |
| Genres | Historical-Tragedy-Psychological |
| Rating | 4.89/5 |
Your Throne is one of my personal favorite manhwa with one of the most badass female lead characters named Meada Solon. I can assure you you'll love her because she's soo cool and strong, her demeanor, senses, and swordsmanship everything is crazy. At the start, the story seems normal but pretty soon the entire series became so thrilling as the truth reveals.
Meada wanted to become the crown princess but lost as she was not chosen as the crown princess candidate despite being the best what's the real reason? Do you think Meada will give up? this manhwa fl is cruel and strong and as such she's one of my favorite Manhwa female leads.
I Became the Male Lead's Adopted Daughter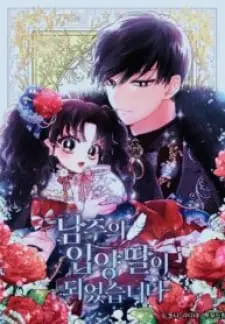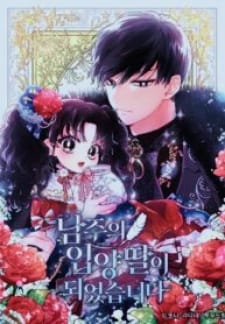 | | |
| --- | --- |
| Author | Latina-Ttona |
| Status | Ongoing |
| Genres | Comedy-Drama-Fantasy |
| Rating | 4.9/5 |
If by any chance you love reading manhwa with a father-daughter duo then I Became the Male Lead's Adopted Daughter is a top-tier manhwa with a dashing and cute duo of father-daughter. Our female lead lived in the orphanage but after Duke Voreoti visited the orphanage he finds out that Leo our cute baby is an illegitimate child of the Voreoti Family as such he adopted Leo.
But Leo is more fierce and strong unlike other children of her age she even punished bad people in an orphanage with the help of the Duke. Their combination is just soo lovely that you'll become a big fan of this manhwa.
I became the Wife of The Male Lead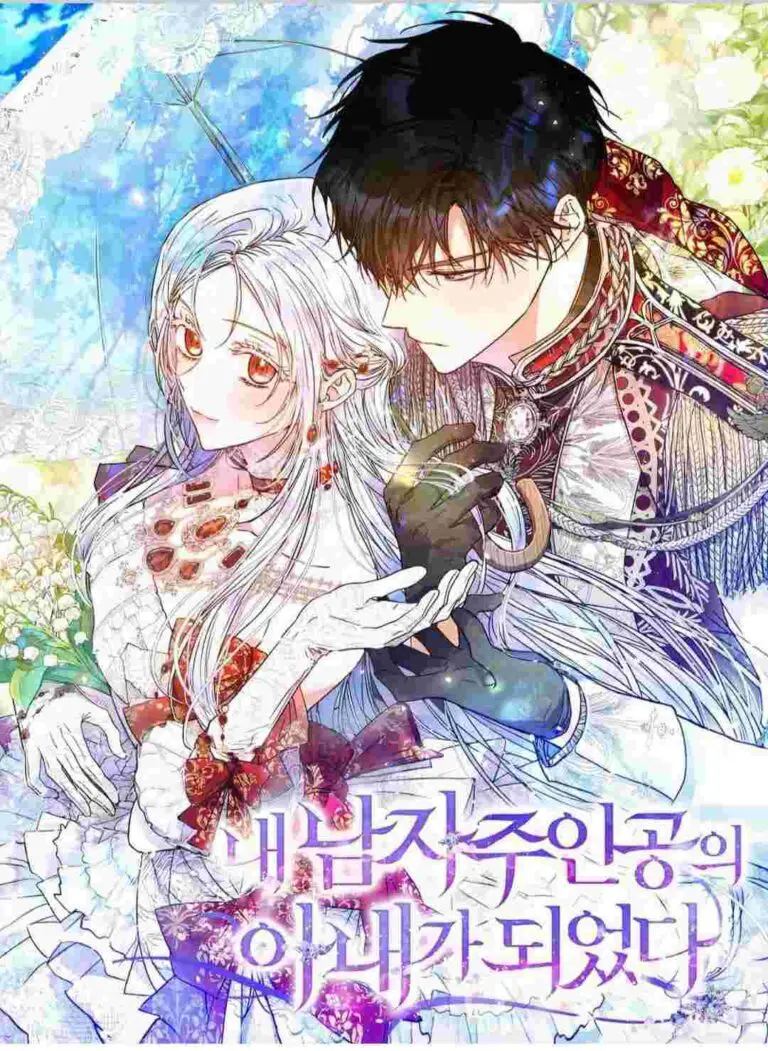 | | |
| --- | --- |
| Author | Purik-Winter Leaf |
| Status | Ongoing |
| Genres | Isekai-Josei-Romace |
| Rating | 4.7/5 |
I became the Wife of The Male Lead an Isekai manhwa whereas the female lead became Fiona a young character with great magical powers but who was not loved by her family. Moreover, the main problem was that Fiona is the main villainess of this novel and now the female lead needs to find a way out so that she can keep her alive. Fiona was sent to the North at the very young age of 13 to fight a war against monsters because she was an illegitimate child so her family didn't care.
Fiona used this chance to become powerful and she also meets the male lead of the Novel there and helped him. After surviving the war, she became a favorite child of the Duke of North, but do you think it is this easy to avoid the fated end?
Beware of The Villainess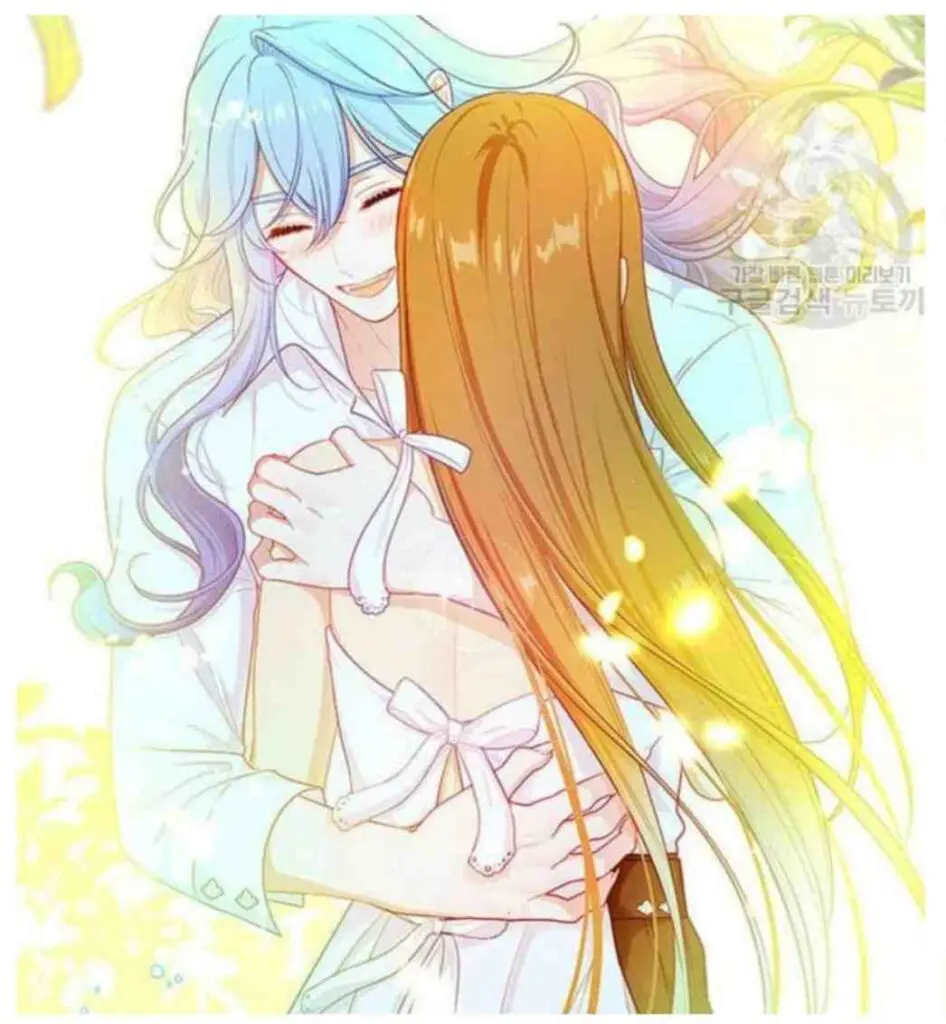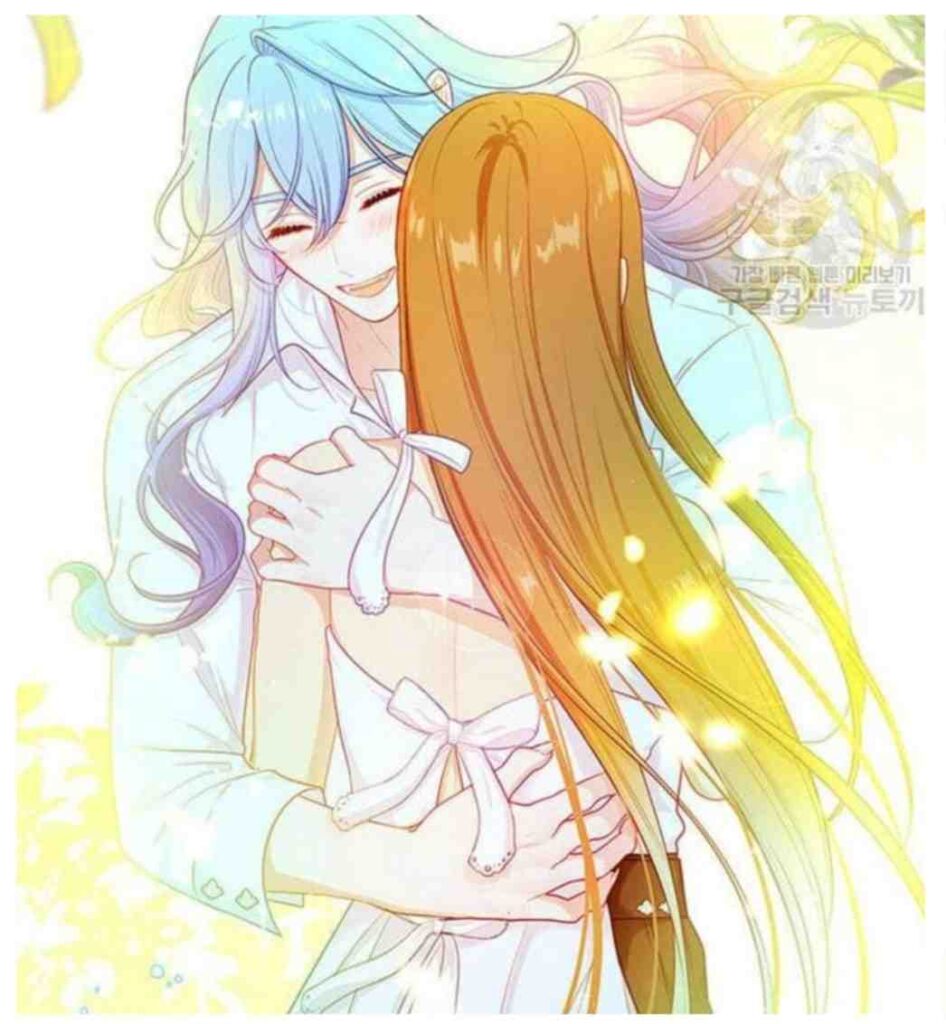 | | |
| --- | --- |
| Author | – |
| Status | Completed |
| Genres | Drama-Romance |
| Rating | 4.9/5 |
Beware of the Villainess is a transmigration manhwa but is more fierce and dramatic than any other since after possessing the character of the novel villainess our female lead is more excited than in any other typical transmigration manhwa. After becoming the duke's daughter she wants to enjoy her life as a rich unemployed and for that, she doesn't give a damn about the main story or whatever.
She started by breaking her engagement with the crown prince as she knew he is another garbage and she even called her trash soo funny. Personally speaking female lead in this manhwa is just too much funny and is completely destroying the main story.
The Grand Duchess of the North was Secretly A Villainess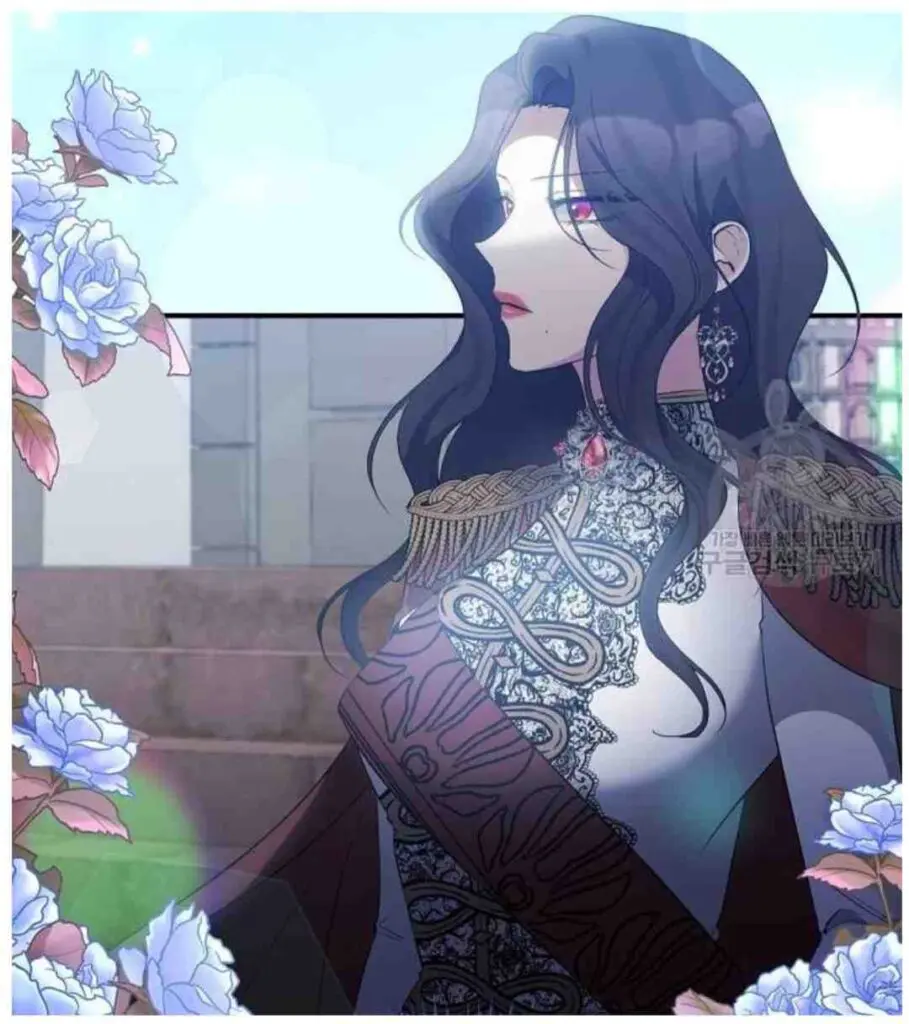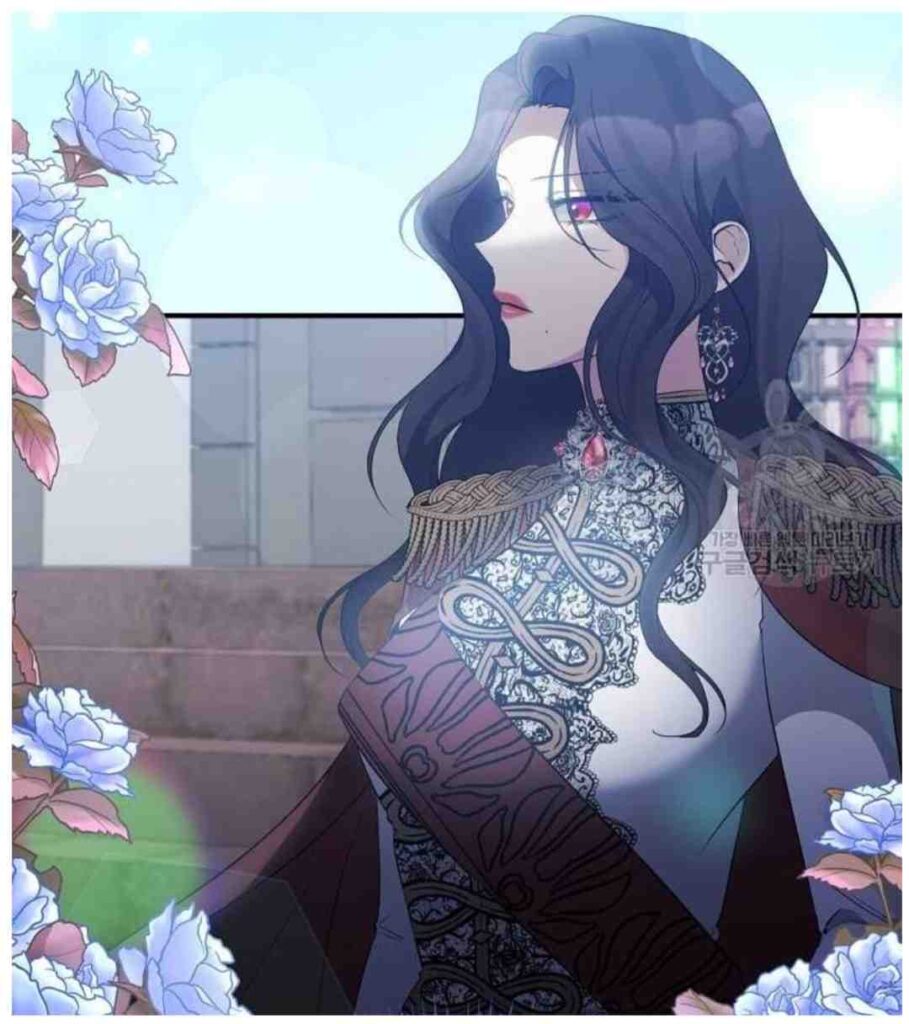 | | |
| --- | --- |
| Author | – |
| Status | Ongoing |
| Genres | Fantasy-Romance-Historical |
| Rating | 4.4/5 |
In the famous trendy novel "The Crown of Blood" Grand Duchess Eloise Wayana was disclosed to be the villainess and therefore she was executed by Caien Helisis the Emperor, season 2 of the novel came to an end with this biggest cliffhanger. Kim Dakyung our fl who was one of the die-hard fans of the grand duchess was shocked and was waiting for another season.
While she was on the way to her home she got in an accident and became the grand duchess herself how shocking! And as one of the readers of this novel, she is aware of the main incidents that will lead her to death. Since the grand duchess of North is very strong I am recommending you this manhwa with an overpowered female lead.
Shadowless Night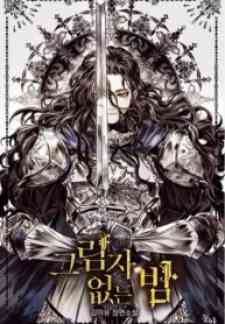 | | |
| --- | --- |
| Author(s) | Kim Miyu-Somco-Teava-Hin |
| Status | Ongoing |
| Genres | Romance-Action-Fantasy |
| Rating | 4.8/5 |
Rosalin fell from the mountain after an intense battle with assassins who were targeting the prince and no one was aware of this accident. In the forest being heavily injured, she was waiting for her death however after searching the knights find her in a critical state in the deep forest. No one was aware of what exactly happened to Rosalin but she became healthy pretty soon after recuperating for some days.
The most intriguing thing was that Rosalin is behaving very differently like the way she speaks, her manners, etc. I would strongly recommend you to read this manhwa as the fl is very cool and the overall story seems a bit new from many similar manhwas where fl came back into the past or something like this thus try this manhwa with an overpowered female lead who's a knight.
Manhwa with Battle Ready Female Lead List
Since the more the merrier, we have also arranged a List of Manhwa with overpowered female leads who can fight easily.
Kill the Villainess
Why Would A Villainess Havw Virtue
The Youngest Princess
Queen, You Mustn't
The Princess of the Attic
Conclusion
With this lets us wrap up our recommendation on manhwa where female lead can fight and we hope that you'll find some interesting manhwa to read in this article. We'll appreciate it if you can share these cool recommendations on Manhwa where Fl can fight with your Manhwa lover friends who might be interested in reading Manhwa with a strong and beautiful female lead character.
Also don't forget to join Animeindie's social media platforms for the latest news and updates with ease on Instagram, Facebook, Youtube, etc.