If you're looking for Manhwa with red hair female lead to read then in this article we will talk about some famous ongoing Manhwa where the female lead has red hair which looks very beautiful and alluring. As You might have read manhwa where the female lead would have different types of hair colors but red has its different charms which make the female lead cute and fiery.
As red hair color is not very common and makes the female lead stand out in the crowd because of her striking beauty. Manhwa readers take this chance to get recommendations on Manhwa with Red hair female lead.
Manhwa with Red Hair Female Lead
I have tried to bring some unique and different manhwa with red hair female leads for our fans as everyone here is recommending the same manhwa. If we talk bout their art style and story line-up then I assure you that you'll find these manhwas with red hair fl very engaging.
Baby Who Catches The World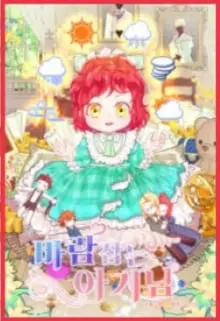 The red hair color seems attractive to us but what if it is a curse for someone the similar thing happened with our female lead Tilias. Linden's family despite being poor still took in an unfortunate child and gave a new life to the small child. She was small but still wanted to show gratification to those who helped her and then Tilias discovered her strange abilities.
Read this manhwa with red hair female lead to know about what kind of abilities Tilias possesses and what problems will she face due to her special ability.
The Villainess is Worshipped By The Family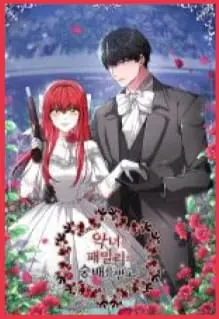 Blanche had to face difficulties in childhood as she was hated by her own family they never cared for Blanche and they used her when they got a chance to fulfill their needs. But when Blanche attempted suicide an unprecedented event occurred. The very person who created this game is now inside the body of Blanche.
If she wanted to avoid her death flag then she had to use the villain of the game Ricardo, the overall story is pleasing as she took revenge against her family, and the most important part Blanche is powerful.
Extras Don't Want To Be Overly Obsessed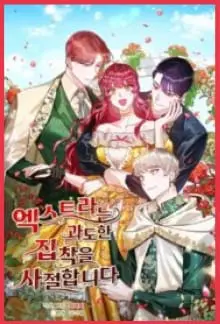 The story is cool as the female lead thought she became an extra character in some fantasy novel but she never knew that her traits were very similar to the descriptions of the youngest sister of the bloody duke. Duke Cedric an infamous duke was on his toe just to find a young lady as he travelled almost half of the empire in search of her.
Strangely now our female lead with gold color eyes and red hair became duke's daughter who is also the villain in the novel. How is she going to survive in this chaotic family? Or she'll sneak out to avoid a tragic ending.
Flower Of Worship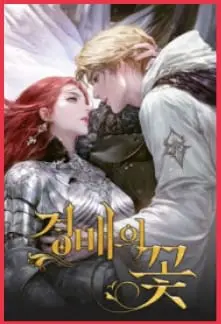 Cecilia was raised very differently by her meticulous father he did everything in his hand to make his only child Cecilia strong so that she can withstand all the unfortunate situations. But the problem was that the branch family of Sarian took this as an opportunity to become the head of the house as they believe that girl cannot become head of the family.
But due to a curse or you can say the plot used by someone his father died while leaving everything to Cecilia, now Cecilia become the duchess and started purging all those who bared their fangs against her family.
Author, In This Life I'm The Protagonist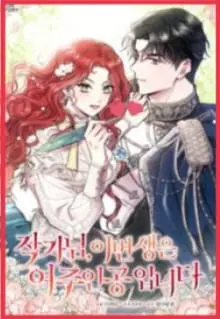 The story is about the author who wanted to complete her novel but was facing difficulty in doing so and then with a sudden appearance o god things went south. God who said he is one of his fans wanted her to complete her story. Then she became the character of the novel she was completing as god demanded her to either survive and complete the story or die.
How much trouble our fl has to face to complete the story sounds interesting right then make sure to try this manhwa with red hair female lead.
If You Wish For My Despair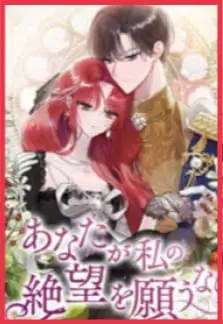 After hardships and misery, some people get broke easily but some struggle till their last breath. Similarly, the female lead in The Manhwa had to live like an orphan even though she was a noble by birth. She had a tough time because of the debts however her uncle proposed a deal to marry someone to pay off her family debt.
But that someone was the rival Duke Theodore but Anastasia thought this might be a chance for her to live a decent life yet after her marriage she encountered numerous ridicule from her husband and even by servants of the duke's house. Check out to know what she will do now that her situation is worse.
The Duke Of Ashleyan's Contractual Marriage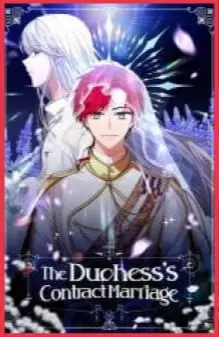 This manhwa is based on the story of the daughter of the Duke named Rubiana, as the tyrant emperor killed her family therefore Rubiana decided to take revenge by killing the tyrant emperor and swore to god that after completing her quest. Rubiana will dedicate her first child to god but the problem is that she is not even married. Having a child is more like a dream to her as she was looking for a good suitor and found Louis.
Crown Prince's Marriage Proposal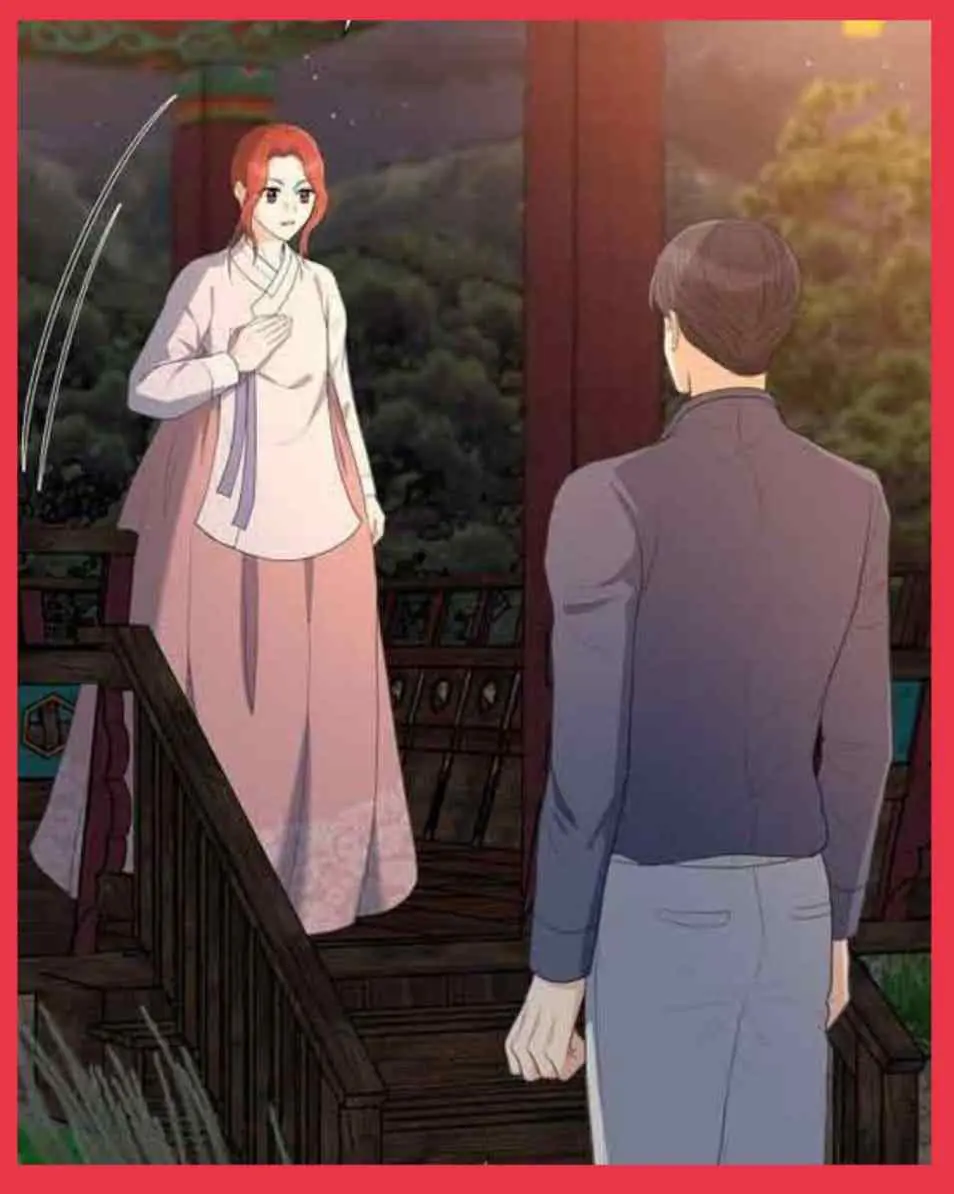 Imagine that even after many years your country is ruled by kings or you can say a monarchy still exists. Yes, this is the case in Korea where the royal family still exists in power but the situation became disordered as the crown prince died and people became curious about the next crown prince. The most fascinating thing was that the new crown prince is still unmarried.
Who will become the crown princess? Since the daughter of a powerful CEO was rejected and choose someone else. Moreover, our cute Fl is a reporter who decides to uncover all the truth behind the prince's story.
The Princess Of The Attic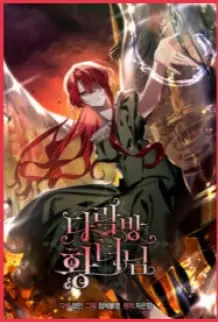 Princess Osiria was accused of being a cursed child and was imprisoned in a small attic where no one can see her. There she spent almost half of her life after her mother's death but the reality was exactly the opposite of being cursed. As our Princess was a divine power user who was chosen by the spirit of water. She could have solved the crisis of water in her kingdom but rather than letting her live peacefully they get rid of her by sending her to the neighboring Country.
Read this fierce revenge manhwa to find out what will she do to appease her anger toward the kingdom and her family. A breathtaking historical manhwa with red hair female lead survives and takes her revenge.
Queen, You Mustn't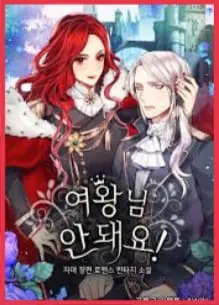 The story is focused on the battle manic queen Aurora also referred to as the goddess of war, after completing her conquest Aurora returned to her kingdom after seven years of intense battle. Now she found out that her father had died due to some peculiar disease. Aurora needs to find the best suitor among the four-man competing to become her man.
But for her battlefield is more pleasing than the palace where greedy nobles lure around her to win her heart. How will she avoid everyone while finding her true love? One of my favorite manhwa where the female lead has red hair.
Manhwa with Red Hair Female Lead List
Few more Manhwa with Red haired Heroines/ Red hair Mc Manhwa.
Aidin
Adonis
A Tale Of The Secret Saint
The Duke's Teddy Bear
There's No Friendship Between The Grand Duke And The Marquis
Elegant Sea OF Savagery
Conclusion
This was all about these flashy manhwa recommendations where the female lead has red color hair which makes her stunning. If you want manhwa recommendations of your type then you can comment below to make us aware. We hope that our article was informative and you gained some good recommendations after reading it. I also like female leads with red hair color what about you?
Join our Instagram, Youtube, Twitter, etc to interact with our team Animeindie while getting updates related to anime/ manga/manhwa.