If you enjoy reading BL Manhwas, then this article is for you. Now in this Post, we will talk about interesting Enemies to Lovers BL Manhwa recommendations with amazing stories as well as art style. Many people like reading fluffy bl manga and enemies-to-lovers relationships. So here we are providing some best enemies to lovers bl manhwa recommendations for BL lover fans.
So without any further delay, let's start to see our latest BL Manhwa list :
Best Enemies to Lovers BL Manhwa list for you:
So check out all these awesome enemies-to-lovers manhwa where the story line-up and characters are totally worth your time.
1. Painter of the Night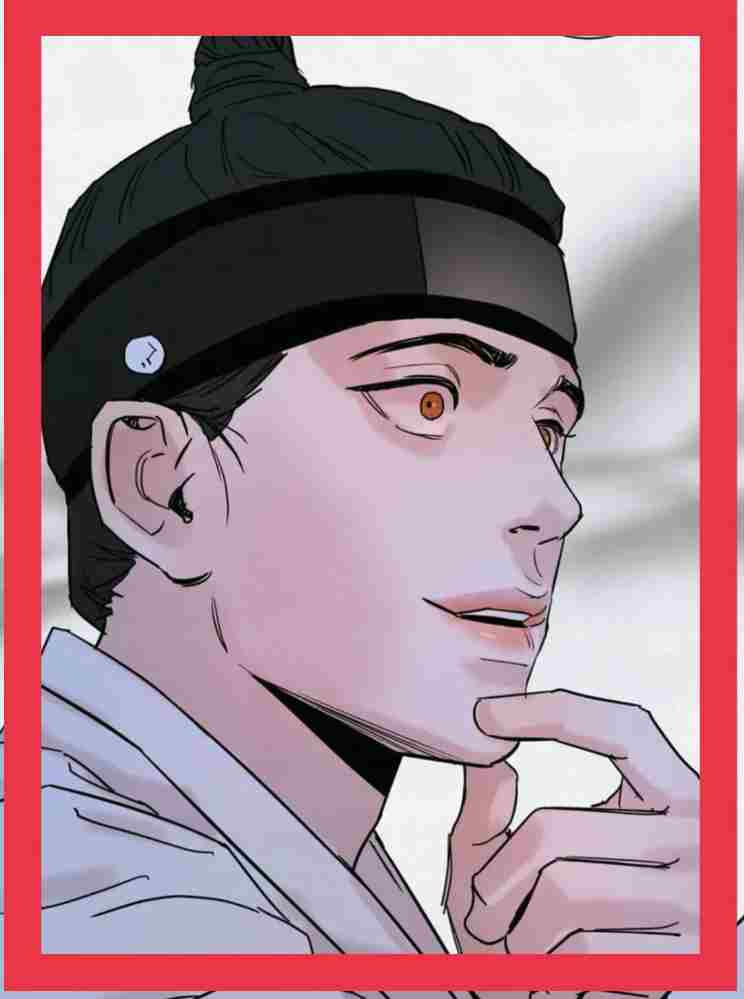 This Enemies to lovers manhwa is about, a young painter named Na-kyum with an exceptional talent for creating love pictures of men. However, Na-kyum has only published a few of his collections under a different name, after which he decided to quit painting but then he meet Seungho. A young nobleman, who barges into his life is very notorious for his nasty nature. Moreover, because of his insatiable lust, Seungho makes Na-kyum become his private painter by force. However, the nights of Na-kyum were beyond anything he could have ever imagined in his life.
The art style is amazing with great translation, everything is amazing and it's truly worth reading. The plot is also enemies to lovers bl manhwa.
2. At the End of The Road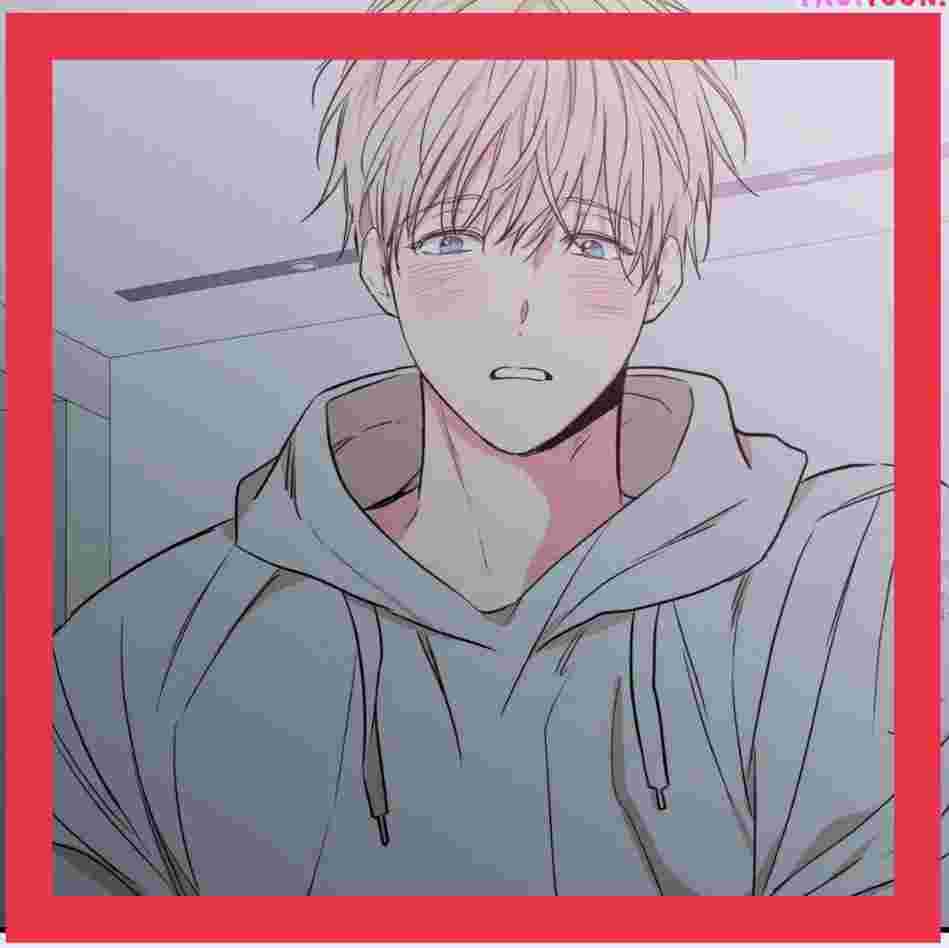 After getting hit in a car accident, our male lead Taemin finds himself in the body of a new character named Siwon. Siwon is bullied at school as he is innocent and has a pushover-type nature. This all changed after his body was taken over by Taemin, He changed everything by standing up for himself. However, after he meets Woojin, one of his old friends, somehow, his friend Woojin immediately picks out that Taemin is Siwon.
Things became pretty complicated and interesting since now his past will affect his future. Don't wait and go read Yaoi Enemies to lovers bl Manhwa.
3. No Love Zone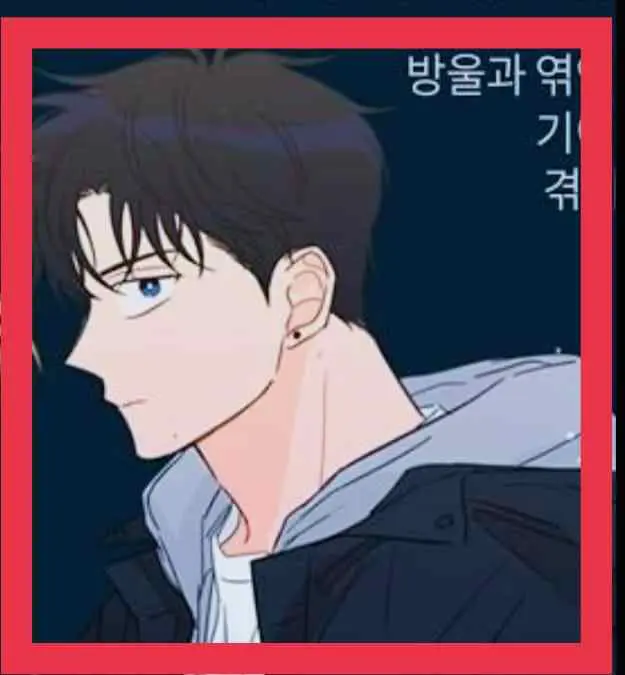 Lee Eun-gyeom is a typical office worker and a very sociable person. Recently joined his workplace, and things were going really well. However, his life turns upside down after the entry of Han Jihyuk, the handsome new team manager and he was totally Eun-gyeom's ideal type. But Eun-gyeom push things to the extreme and created a misunderstanding.
It's a great story of Yaoi enemies to lovers Manhwa with amazing twists of plot. Overall totally worth reading.
4. A shoulder to Cry On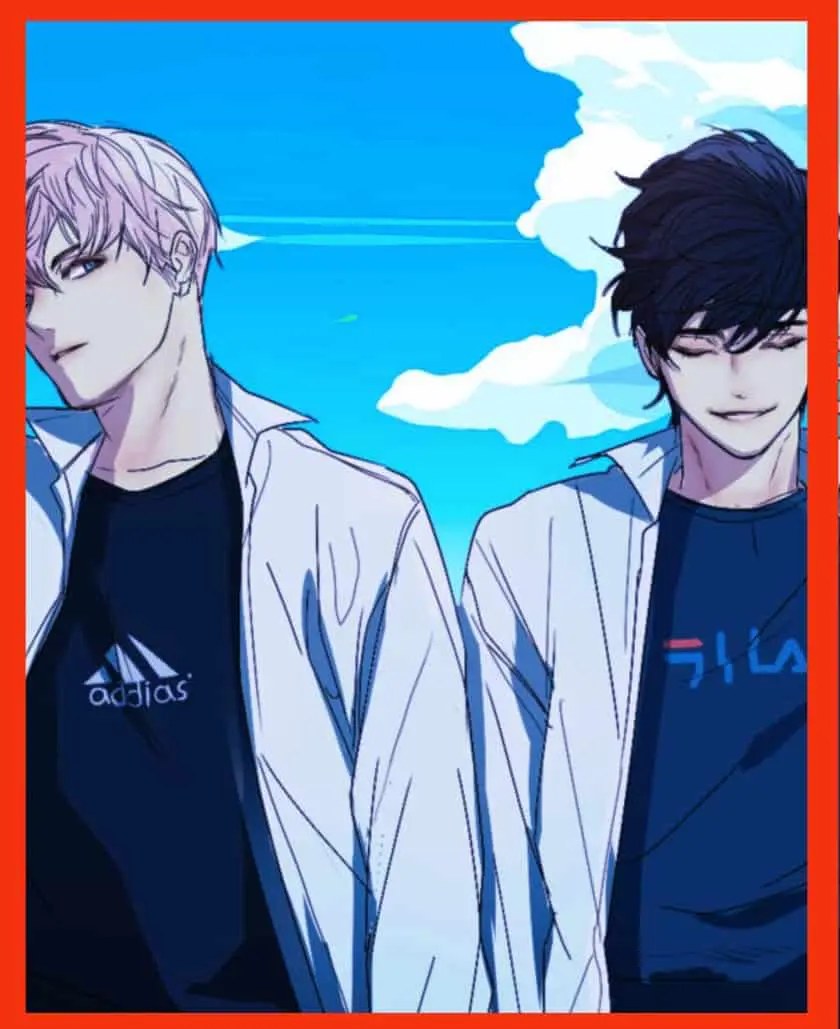 The story of this enemies to lovers bl manhwa is about a character named Dayeol who hears two guys talking near the nurse's office he accidentally knocks over the curtain rod. Taehyun tells the nurse about him making out with Dayeol which spread like a fire in the whole school. Due to rumors, Dayeol's archery scholarship gets jeopardized and matters became worse. Taehyun doesn't even care about things that happened and does show not the slightest bit of remorse. Moreover, he shamelessly tries hanging around with Dayeol.
This story is fluffy BL filled with amusing love and hate between our characters and is one of the best enemies to lovers bl Manhwa recommendations.
5. Escape, Ray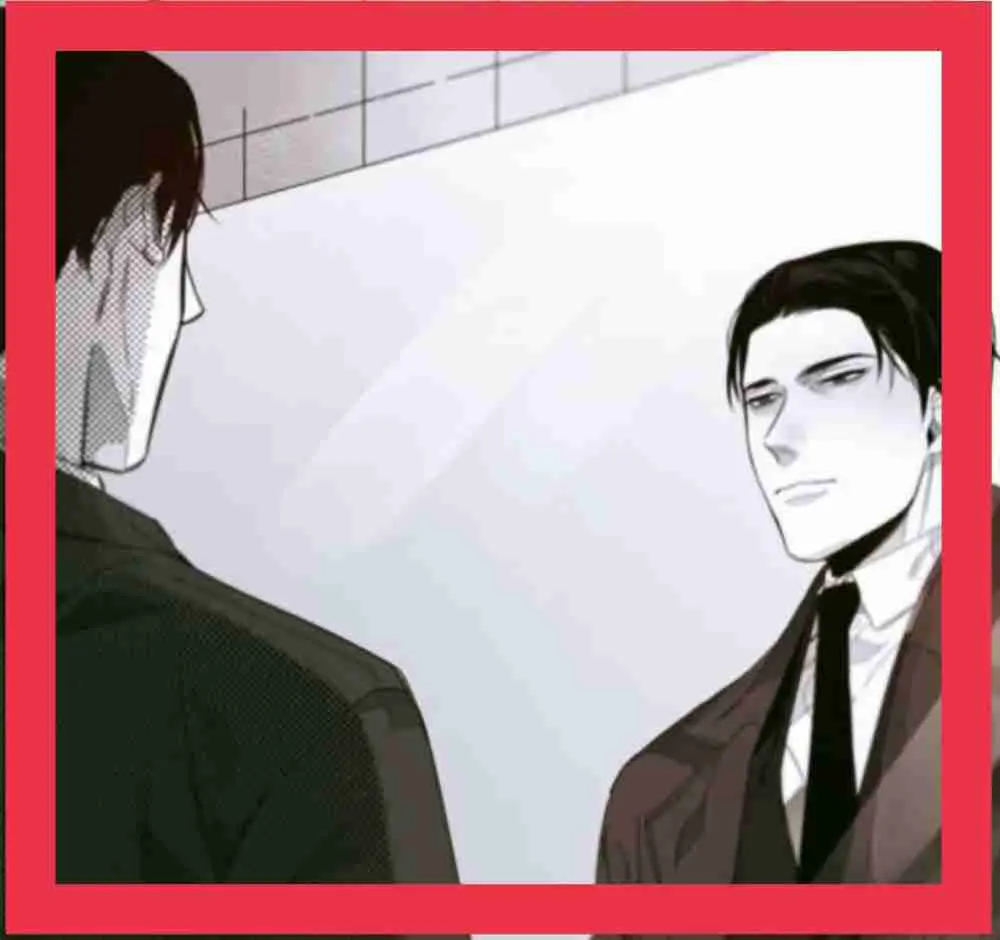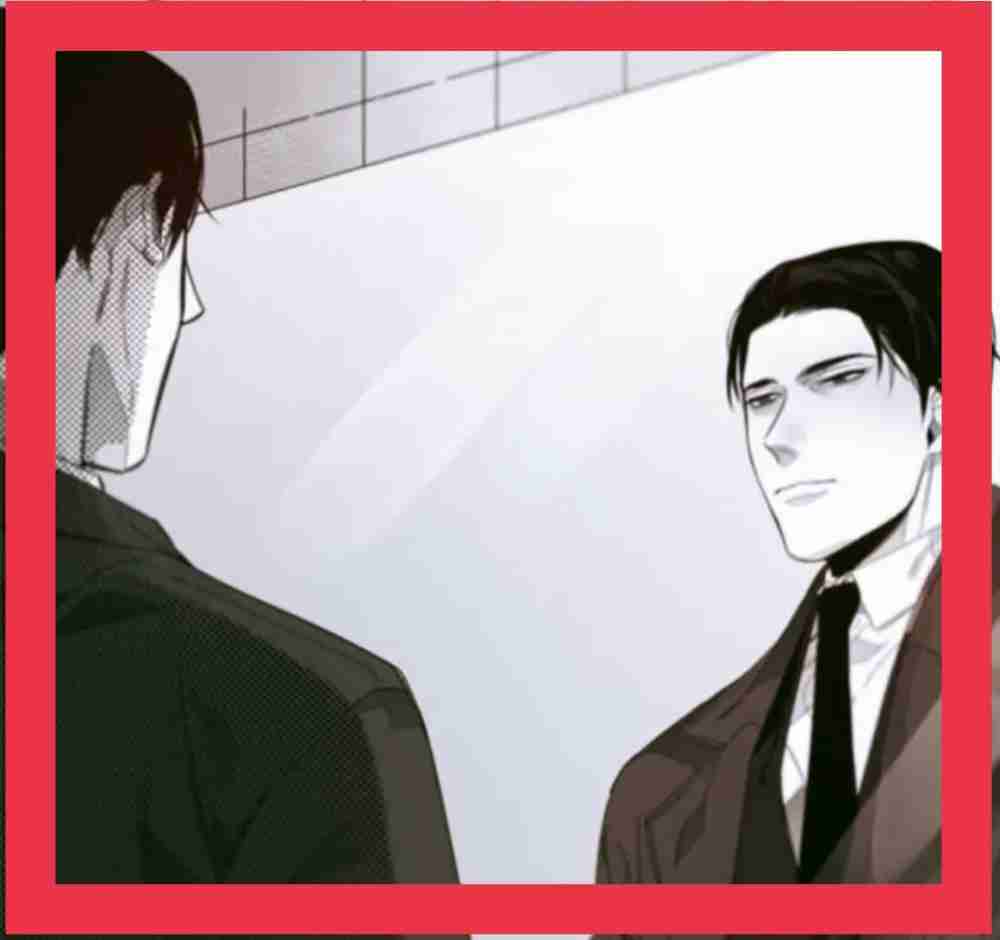 Kile was having a normal work day until Lou walks in a tall, blonde, and dashing man. Lou was stunning and was the type of guy that goes unnoticed. After some time Lou eventually started taking them to Kile and took him back to his place. However, everything changed when he finds out that his twin brother is dead and soon he will become an esper. Unknown telekinetic powers begin to manifest after which he was overtaken by a fever. Kile was in pain but he finds the only thing that soothes him is Lou's touch.
Things became much more complicated and perplexing after this turn of events. This best bl manhwa is amazing and interesting everyone should read it.
6. A Man of Virtue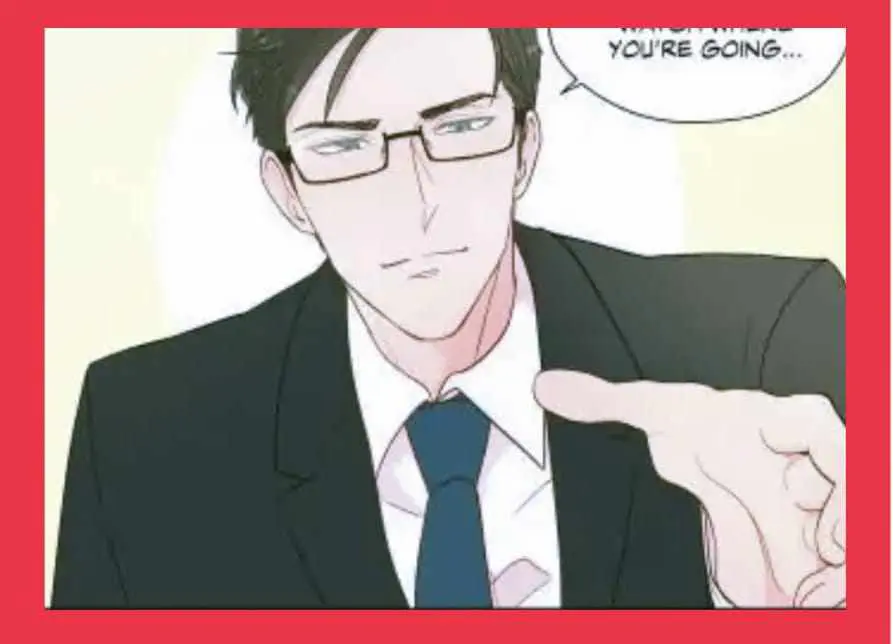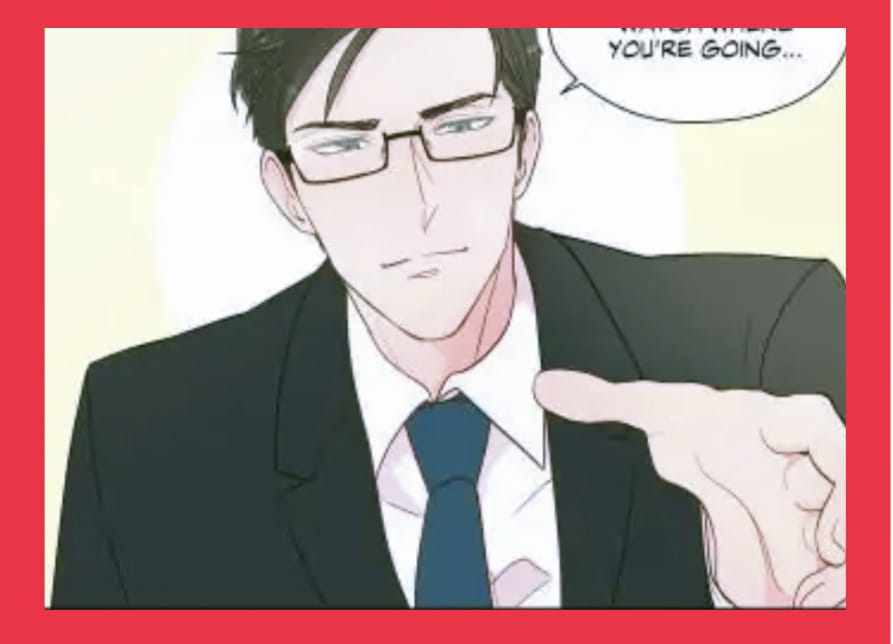 Nam Jinwoo has been living in the shadow of his rival named Ma Sangtae, his whole life. But, now both of them are even working in the same office. Since passion is strange it can start as admiration to envy or hate very quickly. Things become very different and they started having close relationships. After Jinwoo's started having some real, dirty, and bad fantasies about his rival Sangtae. Jinwoo who was unable to control his fantasies made things interesting and worth reading.
This best Bl Manhwa story plot is exciting and worth reading.
7. Love Shuttle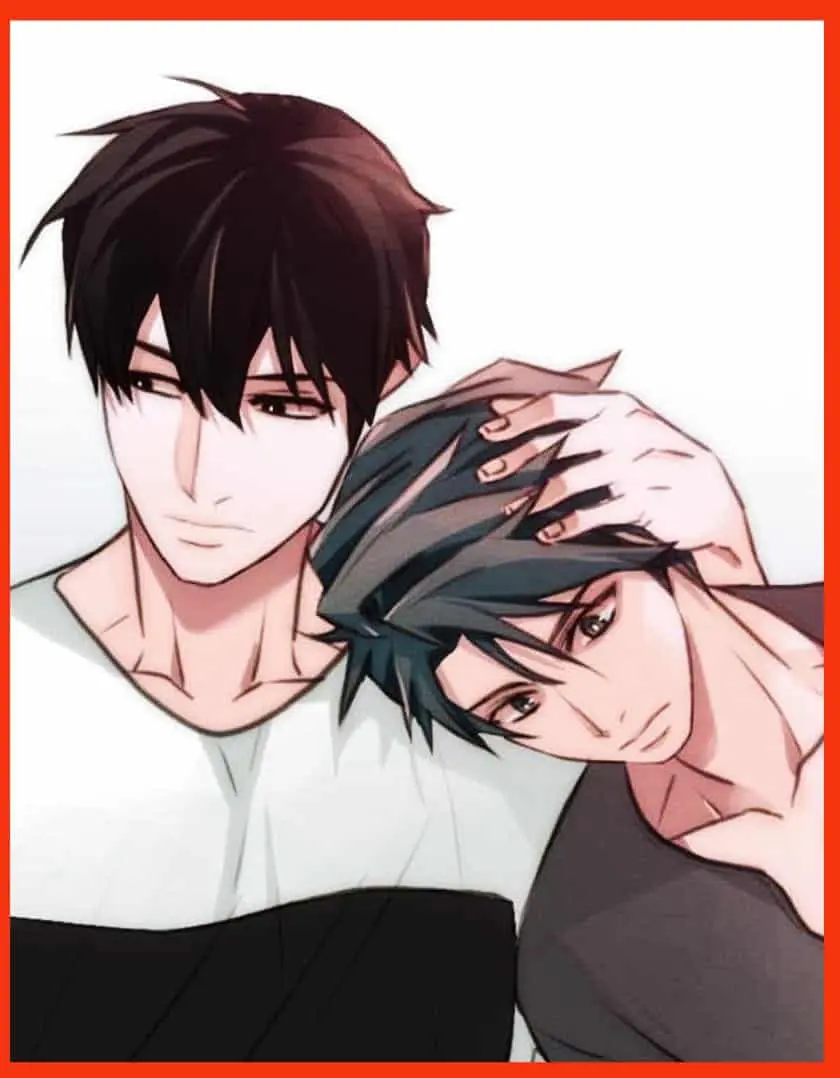 Doyun was a late bloomer, who might seem like half Omega but he doesn't look like it. Doyun was tall and handsome and the worst of all is that he was a full-grown adult male who was pure. He wasn't able to grasp the problem though everyone assumes Doyun was an Alpha male. However, when he finally decided that it was time, it turns out to be the worst moment. He was not close to anyone other than his work rival, Taehan but thankfully he helped him out.
This Bl manga art style and characters are amazing with beautiful translations. Every reader should try it once.
8. Bitten By Moonlight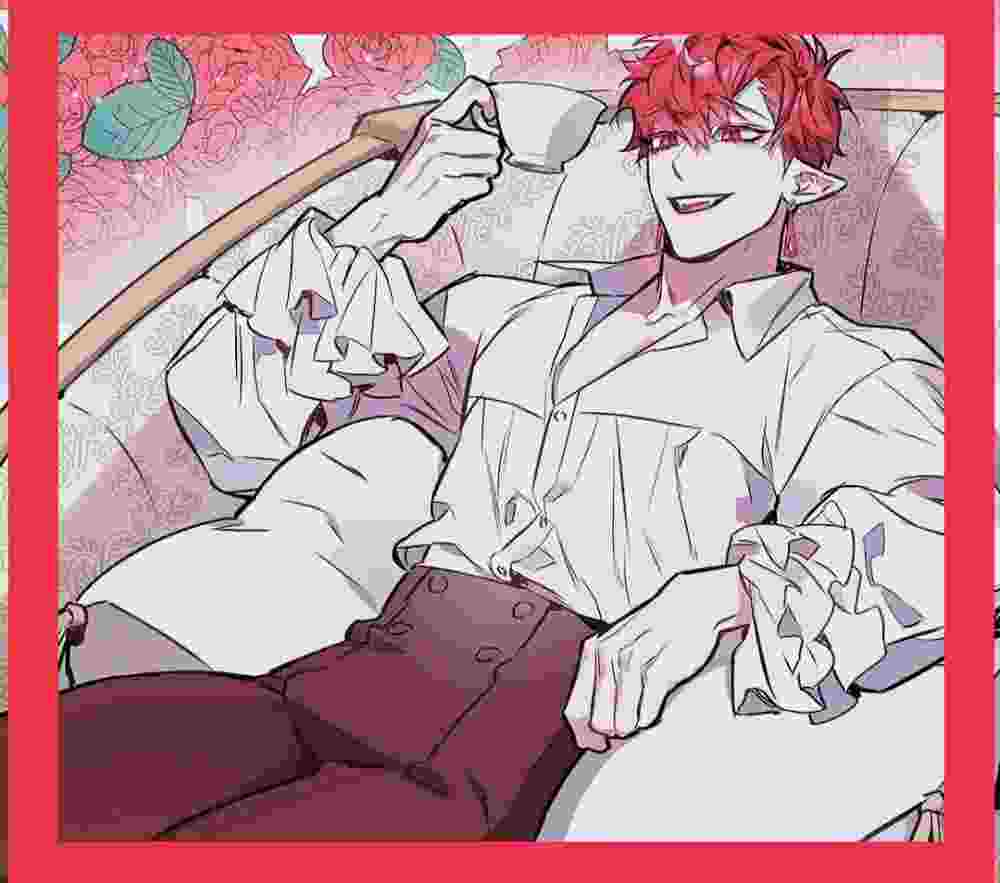 A fantasy manhwa based on an assassin who drops in on a notorious vampire who wreaks havoc all over the continent. However, it turned out that he was brainwashed and out of control. Since,
he falls for this man, who is his ideal type how will things turn out? Read to know what happened in Bitten by moonlight manhwa with enemies to lovers yaoi bl plot.
9. Addiction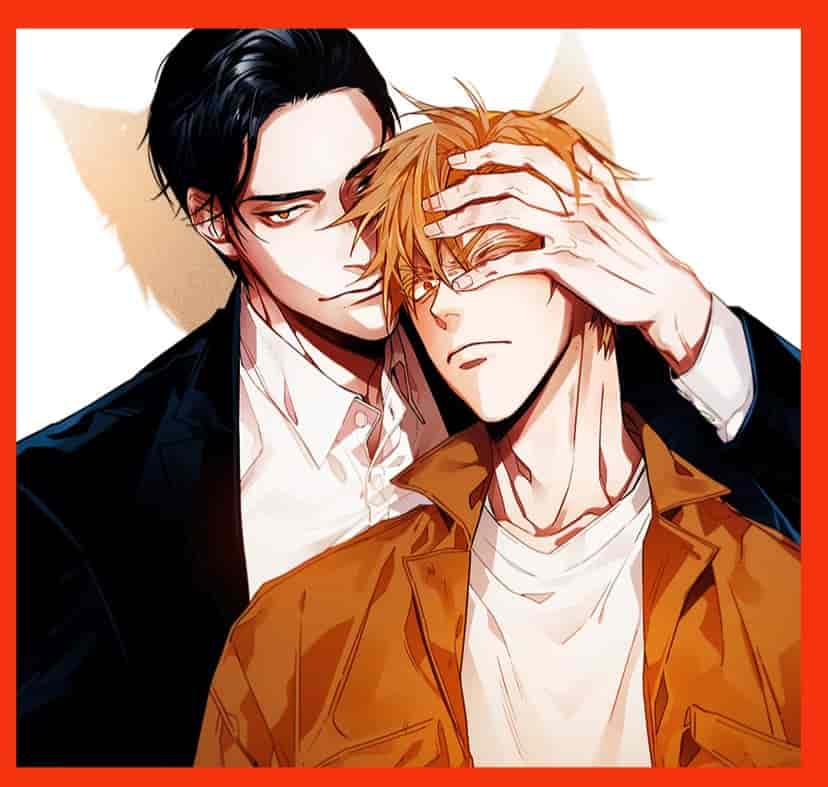 Supernatural manhwa is based on Wolves and foxes who have been living with humans to breed. Moreover, there is a rule that both of them cannot hang out or fall in love with each other because they are rivals when it comes to breeding. But the wolf named Han Sirang and the fox named Kim Ho are attracted to each other and finally, their love breaks that rule by secretly continuing their dangerous enemies to lovers' close relationship without anyone's knowing.
10. If You Hate Me So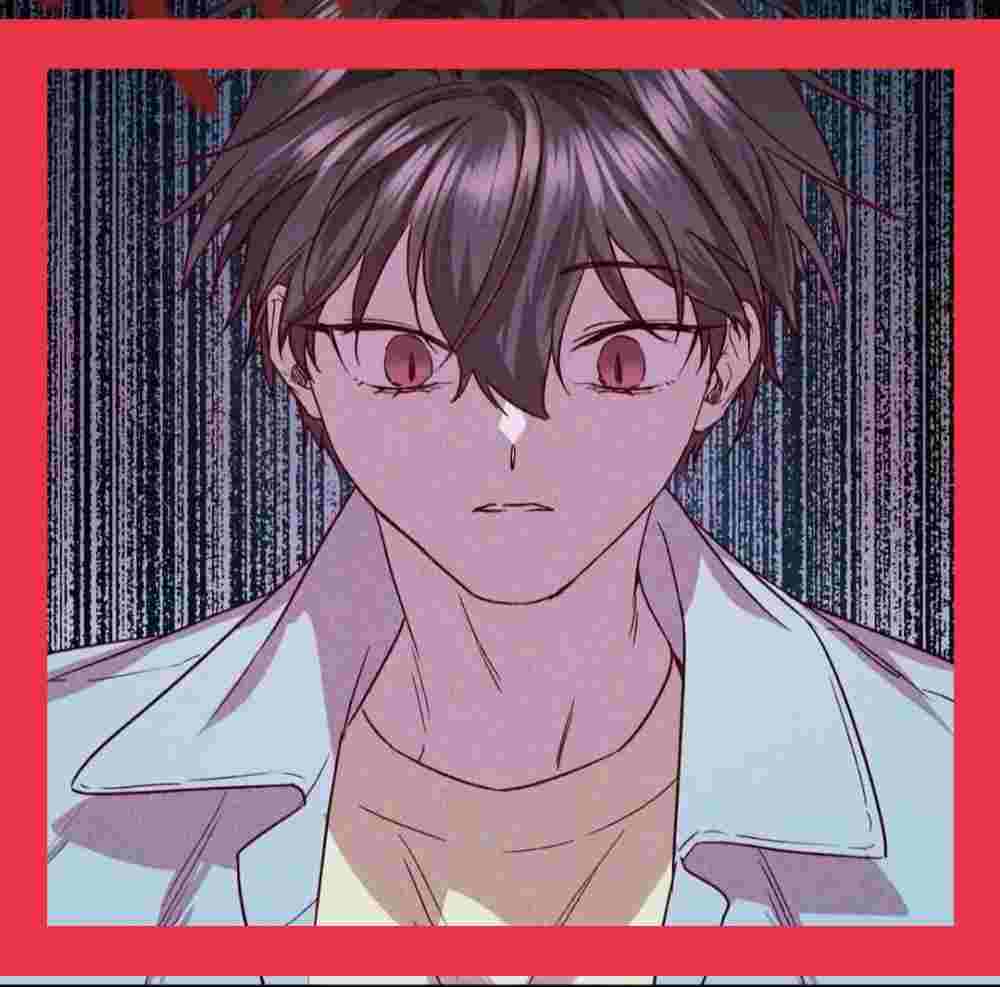 Minjae walks in and caught on Hyung-jo who was doing bad things to a T.A. sleeping in the lounge. After which his tranquil life turned upside down. Minjae started threatening Hyung-jo if he wanted to keep the incident hidden. He has to stay away from the T.A., whom he liked soo much. On the other hand, Minjae can't get the scene he saw out of his head. Despite threats, he still can't get himself over Which makes things complicated. This is a unique and interesting latest ongoing Bl manhwa with enemies to lovers Yaoi relationship plot.
11. Pairing Names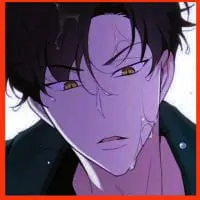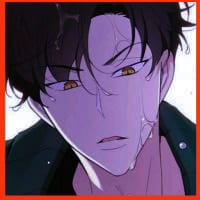 In the Latest BL Manhwa, The story revolves around two childhood friends and the growing resentment between them. They are full of hate for each other and try to avoid seeing or merely crossing each at any cost.
To their surprise, one day they wake up in each other's bodies and the story takes an interesting turn. This is one of its kind Manhwa and fans are really looking forward to reading it. The Storyline and art look nice and clean and people have high expectations from this Yaoi fluffy bl manhwa.
12. Semantic error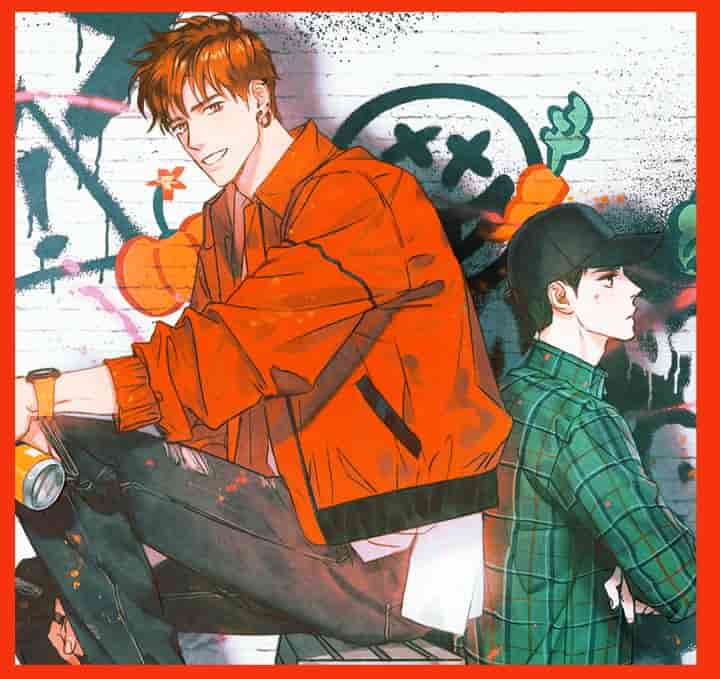 This latest bl manhwa is based on a story of a guy who was in college while he was working with his group on a project all his colleagues ended up with an excuse and did not complete the work.
Moreover, when the project submission date came closer he completed all work alone and made it clear that he single-handedly completed the project. Everyone else in the group was about to fail in the class. But unfortunately, one of the members is a typical psycho who will not let it go easily. This manhwa is very interesting and I got hooked on it in the very first chapter. All characters are amazing and unique with typical personalities.
I really love these characters and enemies ' relationships. The main character especially, I think he might rub people the wrong way a little bit. This best enemy to lovers BL Manhwa has a beautiful art style with amazing effects and graphics. This Manhwa plot is really great with enemies to lovers bl manhwa yaoi.
13. Shutline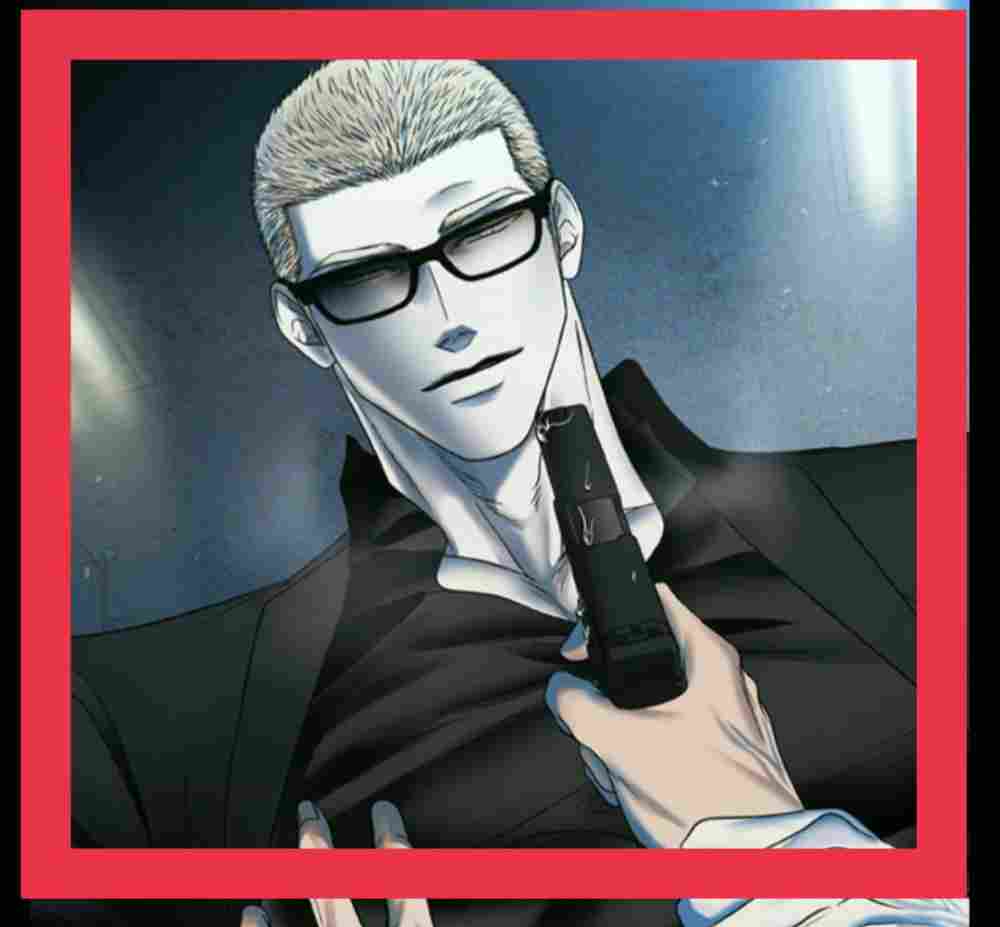 This manhwa is an amazing enemy to lovers Yaoi bl manhwa with intense scenes. People who work on the street as mechanics repair broken cars. Our mc meets Jake who gave him a quick glance and paid a large sum of money for the maintenance of a broken car. He also passes his contact info to Jake so that he didn't miss Jake. But later he found out that Jake is involved in a dangerous incident. Then he decided to stay away from him to not get caught by the police by he couldn't resist. To know more about this amazing lover bl manhwa Rec checks it out.
14. Is it a Coincidence
A school life-based bl manhwa rec where the main protagonist is Jooyoung since he was not a bit interested in the position of school council president but was forced to take the position in the school. In the council room, he found a very unique and peculiar book and took that book with him. As he was returning back he meet Sanghyuk along his way who was an infamous student in school.
But after he came back home from school he kept having odd dreams about the infamous delinquent who he ran into his school corridor. Something seems very odd in this whole story so make sure to find out by reading this thriller enimes to lovers bl manhwa.
15. All about Lust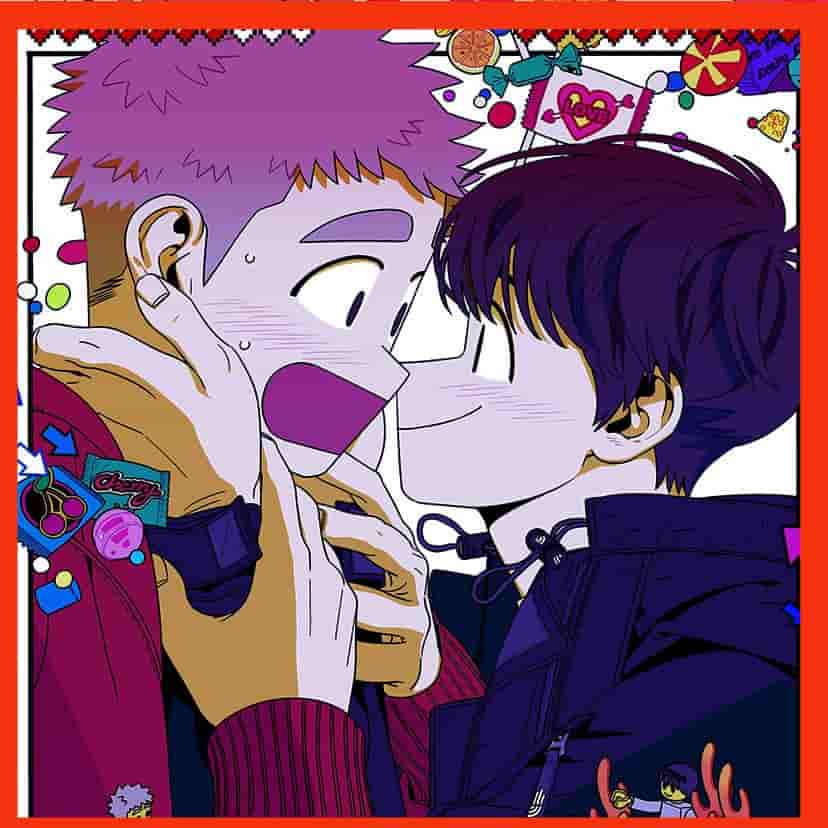 Well, this is really one of the interesting enemies to lovers Manhwa is on the list of our bl Manhwa recommendations. The story is about two lovers, both with very different kinds of ideas about Love. The plot of the story is set around Two students Wooseung and Sunjin. While Wooseung is a Simple and light-hearted fellow who is more or less pretty Naive in matters of Love, Sunjin is an upperclassman who takes his love relationships very seriously in terms of Physical bonds.
Wooseung is secretly in love with Sunjin and luckily The feeling is mutual from Sunjin's Side too. Well, things are not so easy For Wooseung it's his First ever relationship and Sunjin expects a lot from him both romantically and physically! Things start getting steamy as the story unfolds. You will really enjoy reading this Enemies to lovers Manhwa.
16. Hello Green Days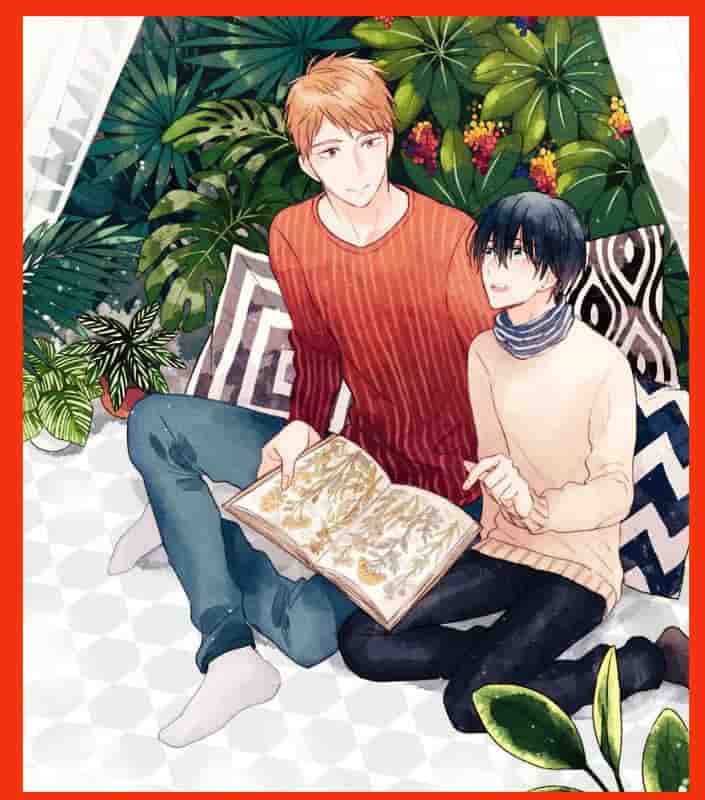 The next one on our list of enemies to lovers manhwa is a sweet and tender love story that blooms over time. The story goes about a guy named Mikage who is a Grad Student in the Department of Botany. He decides to shift to a room with a new roommate who is none other than his Junior classman Nanahoshi who is not very well off financially. Now Nanahoshi does seem to have a scary appearance but reality is not the same.
As spring time comes by Nanahoshi confesses his love for Miakge who is a bit scared and excited as it is the first time he is in a relationship! He does struggle to be a loving partner as he does not have any prior experience before this but the story gets cuter as it unfolds and this is an amazing read.
17. Hope You've been Well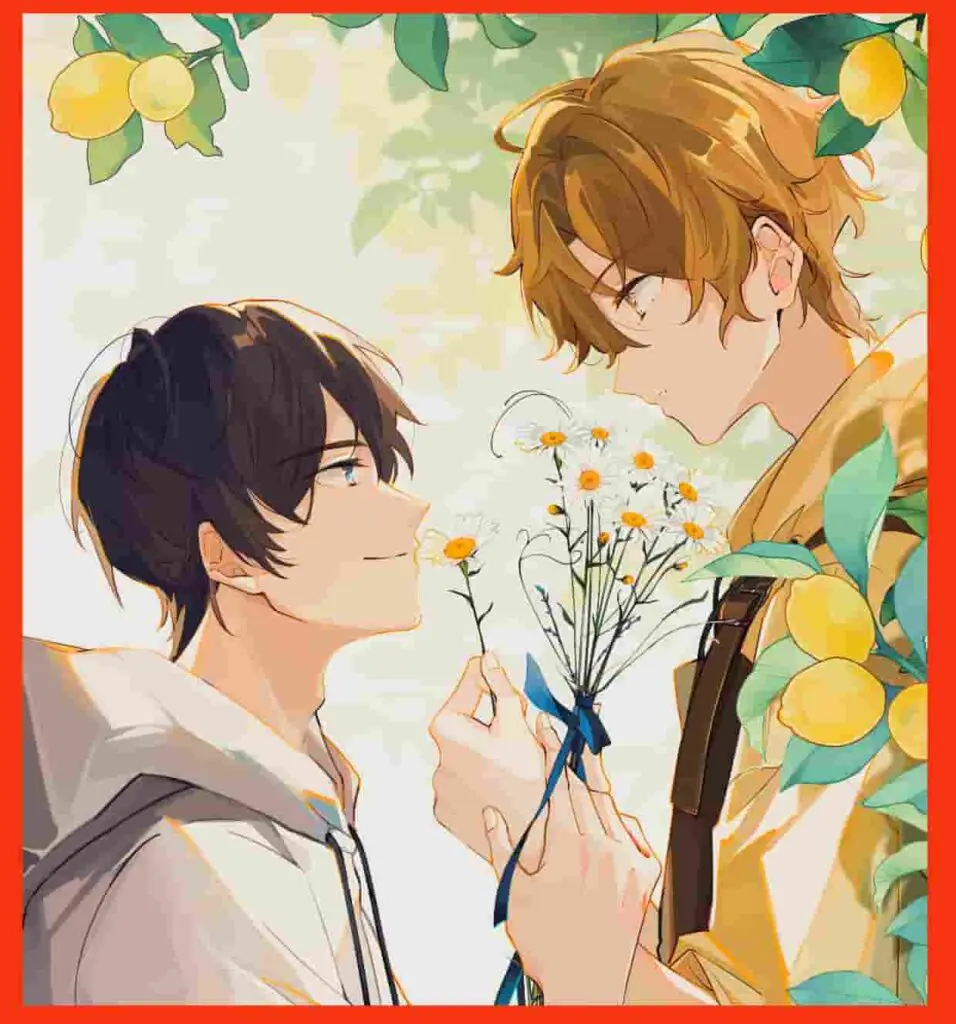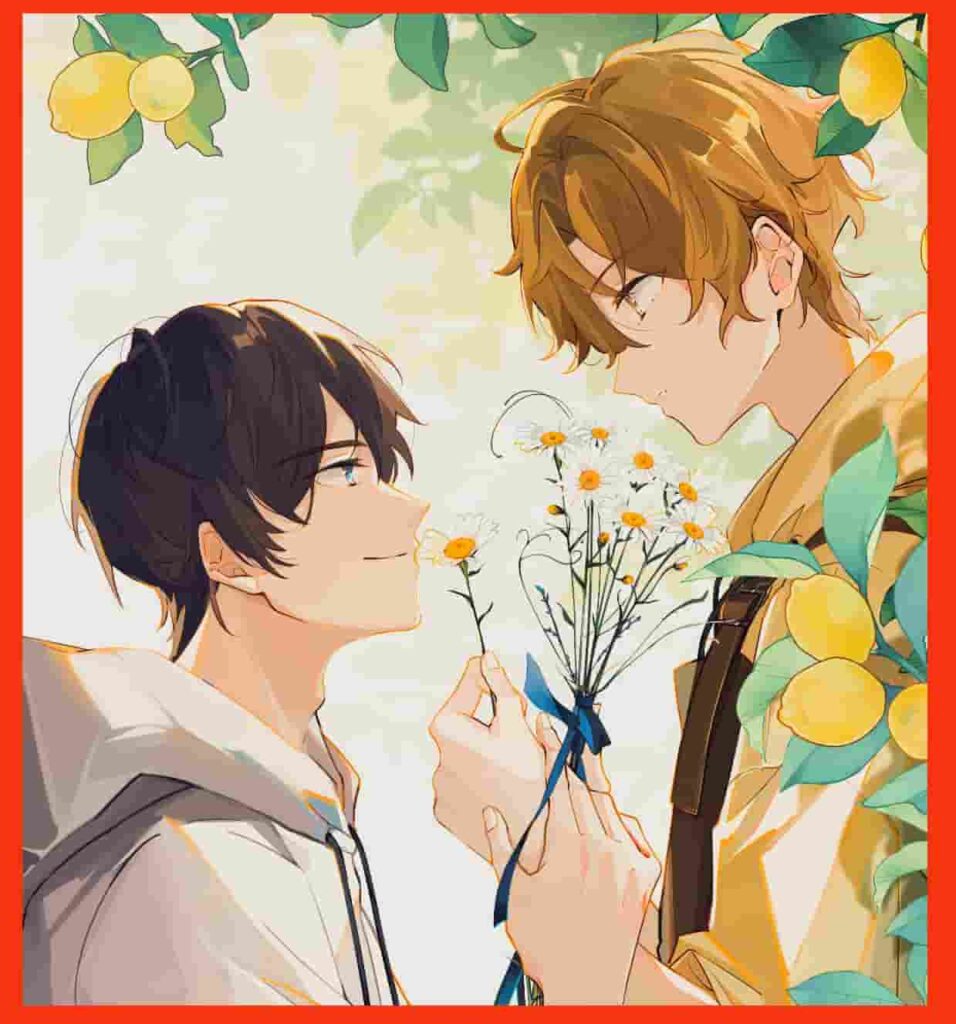 This is a classic love story that is followed by heartbreak and then again the love blooms and the two souls are united. This manga tells the story which is set around two guys Gu Zuhang and Zuhang Faxin who have been in love with each other since their teenage years. As time passes by both of them have their own separate intuitions and separate from each other. A decade passes by and the two of them surprisingly meet each other on a blind date! Interesting isn't it? Well to find out more about the beautiful love story do check out this Enemies to Lovers manga Hope you've been well
Top Latest BL Manhwa Recommendations(Manhua)
All About Lust Second Couple
Glass Cloth and Playlist
Motto! Hinekure Chaser Kind of
Under the green light
The pawn's revenge
Eternal covenant
It's not like that
Global Examination
Married man
Kiss me, liar,
Conclusion
All the above-mentioned manhwa recommendations are BL. Those who are BL Manhwa geeks should read out all of them. We hope this article would have helped you find the latest BL Manhwa recommendations to read with enemies to lovers Yaoi's unique concept. Do share this manhwa bl recommendations with your friends and comment if you find this article enjoyable and helpful.
Moreover, if you wanted to read some of the amazing latest BL Manhwa recommendations and anime-related articles visit our website Animeindie. And do connect with us on different social media platforms like Youtube, Instagram, etc.
If you liked this Article, and want to read more articles like this then stay tuned with us and you'll get any classy and famous recommendations.