Lets see the list of Best Sad Anime Movies recommendations In 2023 :
List of sad anime movies
1. Grave of the Fireflies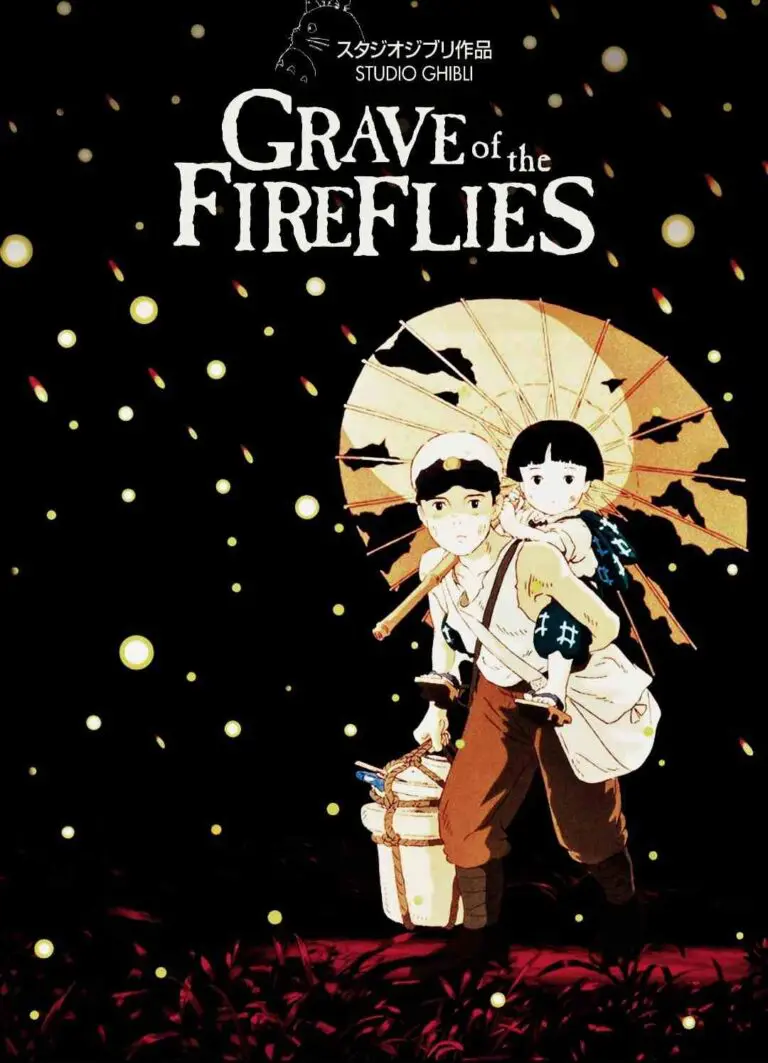 Grave of fireflies is one of the best sad anime movies of all time. After a destructive meditation on the human cost of war, this animated movies is about Seita (Tsutomu Tatsumi). A teenage boy who was taking care of his younger sister, Setsuko (Ayano Shiraishi), after an American firebombing during World War II . These two children got separated from their parents and was left alone. Moreover, their tale of survival is very heartbreaking as it is true to life. Both the siblings completely rely on each other and struggled to stay together and alive.
About
| | |
| --- | --- |
| Director | Isao Takahata |
| Release Date | 16 April 1988 |
| Distributed by | Toho Co., Ltd., StudioCanal UK |
| IMDB Rating | 8.5/10 |
5 Centimeters Per Second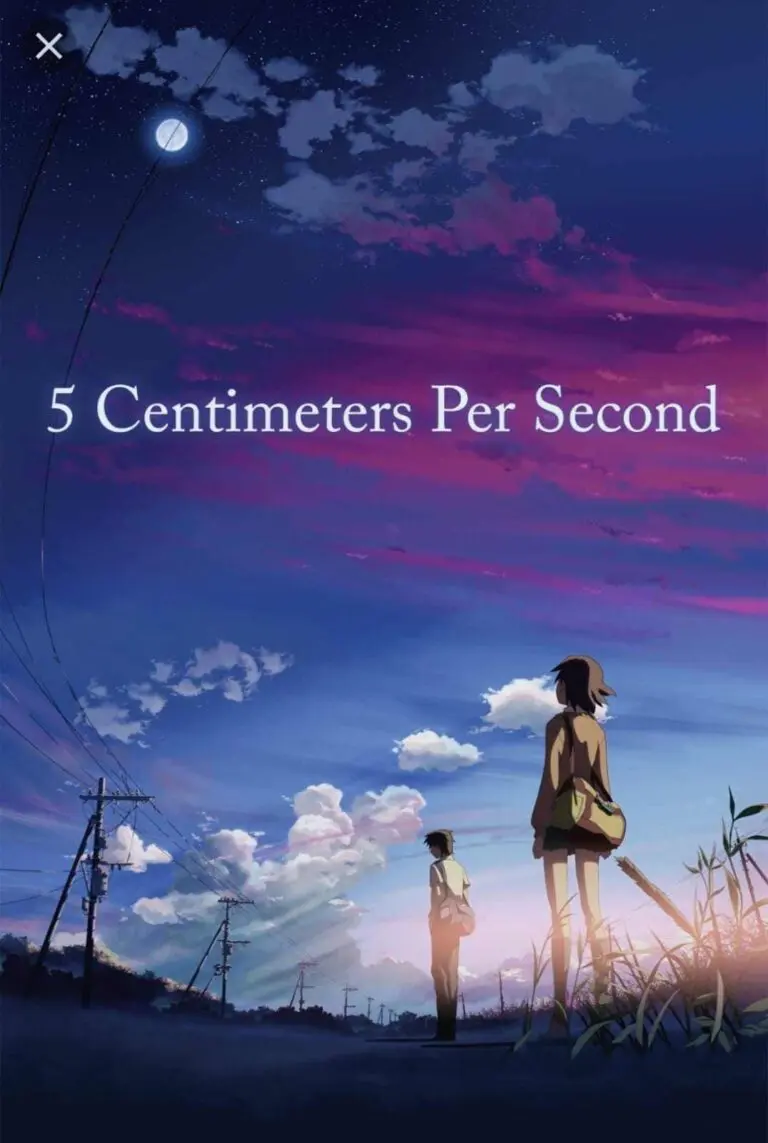 This Movies is based on friendship of Takaki and Akari an elementary school students. Their friendship is put to the test when Akari has to move to another city. This movie really speaks to the soul of people and the inevitability of life. It's a really pretty movie and the director explains everything in the first minute. After all, the first person you meet and fall in love with sometimes never leaves you. Getting over that first love is such a difficult thing to do and this movie shows the pain that someone feels when conflicted with trying to move on from that love but never really succeeding. This very plot makes it a sad anime movie.
About
| | |
| --- | --- |
| Director | Makoto Shinkai |
| Release Date | 3 March 2007 |
| Screenplay | Makoto Shinkai, Steven Foster, Alex Von David |
| IMDB Rating | 7.5/10 |
A Silent Voice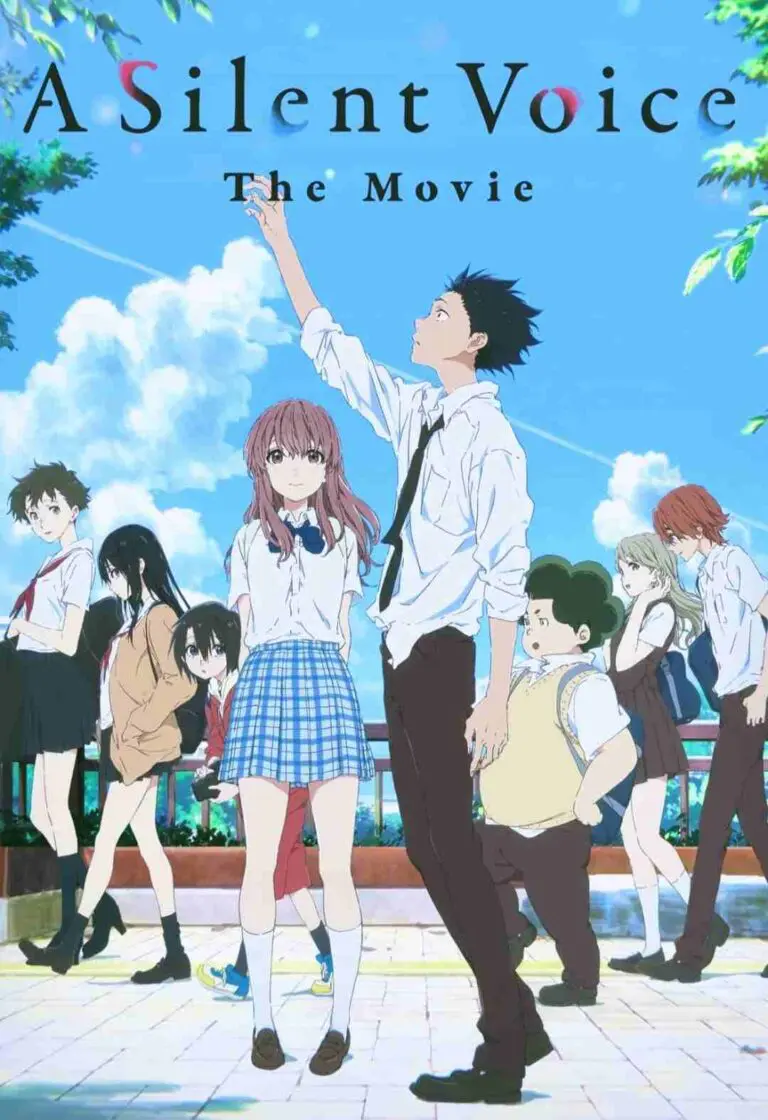 This movie is very touching and is based on a grade school student with impaired hearing. She was bullied mercilessly, after that she transfers to another school. Many years later, main protagonist of movie a silent voice shoya meets one of his for tormentors and sets out to make amends.
About
| | |
| --- | --- |
| Director | Naoko Yamada |
| Release Date | 17 September 2016 |
| Screenplay | Reiko Yoshida |
| IMDB Rating | 8.1/10 |
Your name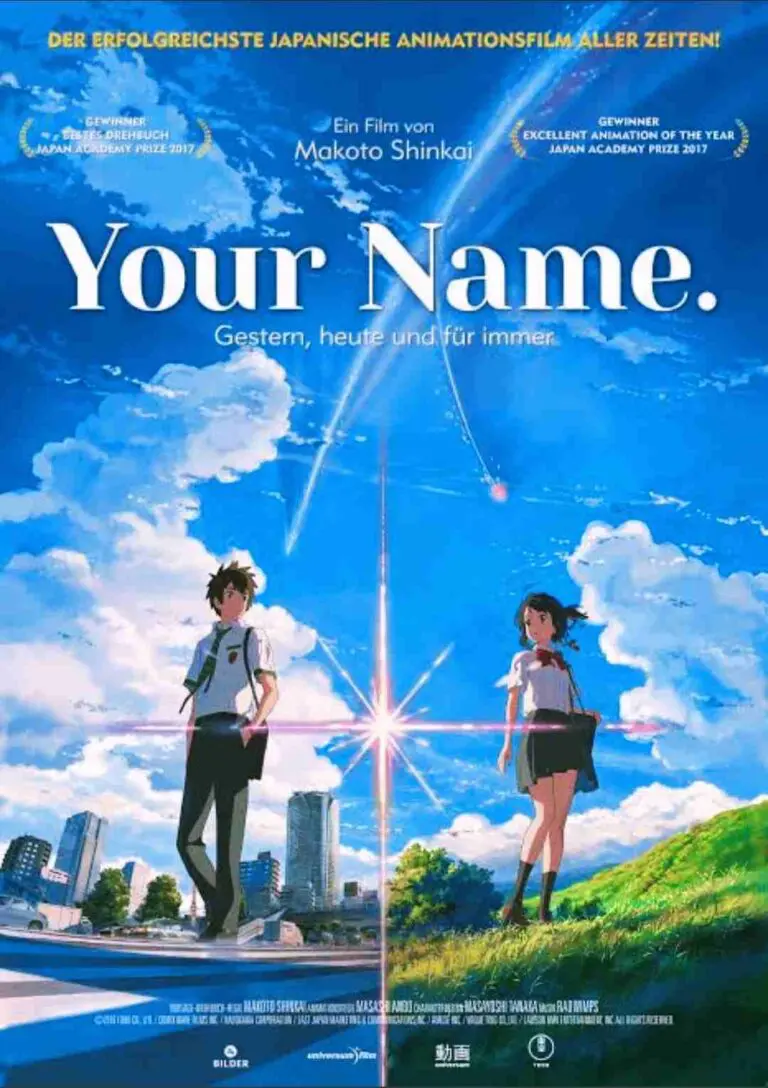 Your name is very a amazing and heart touching anime movie based on two teenager who share a very unique, profound and a magical connection between each other. However, upon discovering they are swapping bodies., things became very interesting. This is a typical sad anime movie that become even more complicated and emotional when both of them decide to meet in person.
About
| | |
| --- | --- |
| Director | Makoto Shinkai |
| Release Date | 26 August 2016 |
| Distributed by | Toho Co., Ltd., Funimation |
| IMDB Rating | 8.4/10 |
If you want to read more about Anime and Manhwa related stuff you can check out our website:
Link– https://animeindie.com/
You can also check our YouTube channel for amazing anime and webtoons updates
Link–https://youtube.com/channel/UCuEZWEdgo8EN3lkYQVNTtfA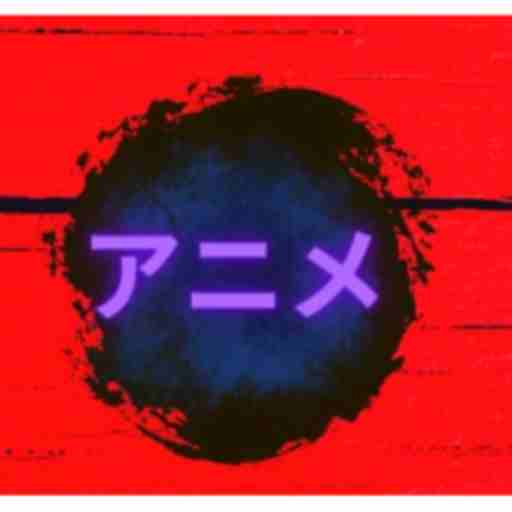 Team Animeindie consists of Anime Geeks who watch hours of content trying to bring out the best for our readers and so that you can get an expert analysis of the diaspora of the Anime World. So welcome aboard! On a wonderful journey in the world of Animes, Manhwa, Manga & More.