Manhwa like Positively Yours
Positively Yours has been a readily popular manhwa amongst the readers who are looking for manhwas in the romance genre. Today we will try to bring you some of the best manhwa like Positively Yours. Romance genre is a pretty famous genre and there are some really good Romance manhwa with male lead and female lead out there like one being Positively Yours.
Positively Yours Manga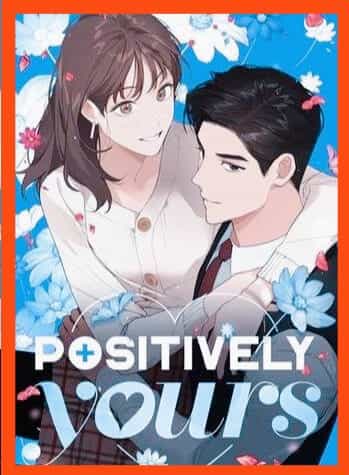 So this a simple yet classic love affair story where Our heroine is heart broken and strangely finds some way better and their story unfolds.
The plot is narrated around our female protagonist Hee-Won who is betrayed by her best friend who starts dating her man of dreams. This breaks her really bad and she decides to do crazy for while. She meets a total stranger Doo- Joon who is really good looking and has a one night affair with him. But this does not ends that simple. That wild decision did not turned out good as Hee- Won is now Pregnant! Now there are many questions out, will they both marry? are they that well acquainted Doo joon like a man of morals is determined to marry her but this is not that simple.
List of Manga/Manhwa like Positively Yours
So As we move on this article we would like to tell you that after reading and researching a lot of content we have this list of Manhwa like positively yours.
Act Like You Love Me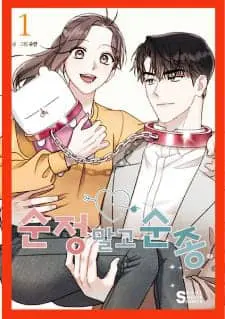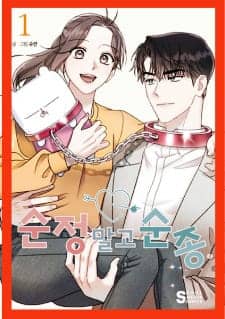 Well this First recommendation on our list is a really great and unique manhwa with a female protagonist and a whole different storyline. The manhwa has it all to be categorized as Romcom Manhwa.
The story is about a young women who is dealing with life in a not so good way. She really works hard and makes only a bare minimum upon that she is also stressed and doesn't likes her job very much. One day because of a mix up she lands in a job of assistant of very famous actor Doyun Nam who then bosses her around. But after being fed up with the tantrums of her boss she yells out her heart at a doll and something strange happens. She finds out that the doll was like a voodoo which controlled Doyun! with this new power with her what will she like to do? Read this amazing manhwa Find out this interesting story of Ji-eon. The art style done is fantastic and the manhwa also talks about a sensitive topic of mental health.
The Foodie Next Door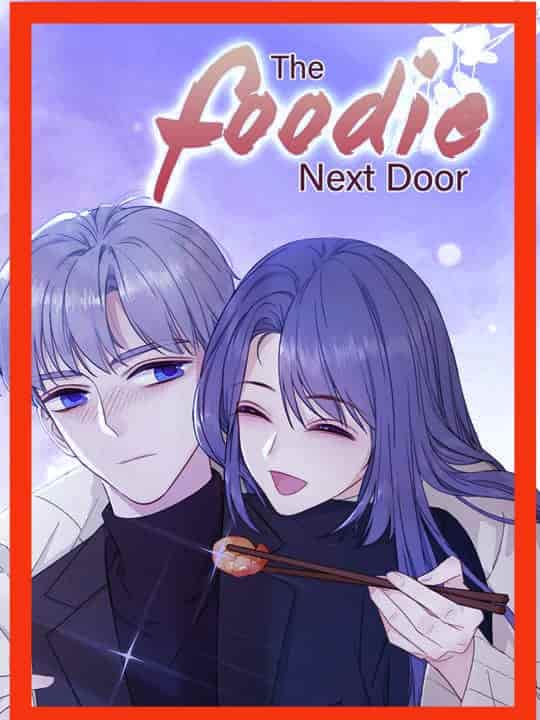 Second one on our list is light hearted Rom com Manhwa with not so complicated Storyline and a cute art style. The Character development of the leads is really good and the love story cooked is beautiful and sweet.
Qiaofeng our Male lead is a well admired man who is single because he finds no one is up to his standards. He himself is a very promising young man who is rich , looks dashing and has the big brains. To date him one must pass a IQ test where she may score 60 points. But out of nowhere a girl with 0 points on the IQ test becomes his girlfriend! How did this happen? To find out this mystery do read this manhwa with amazing artwork and awesome storyline.
The Lady and Her Buttler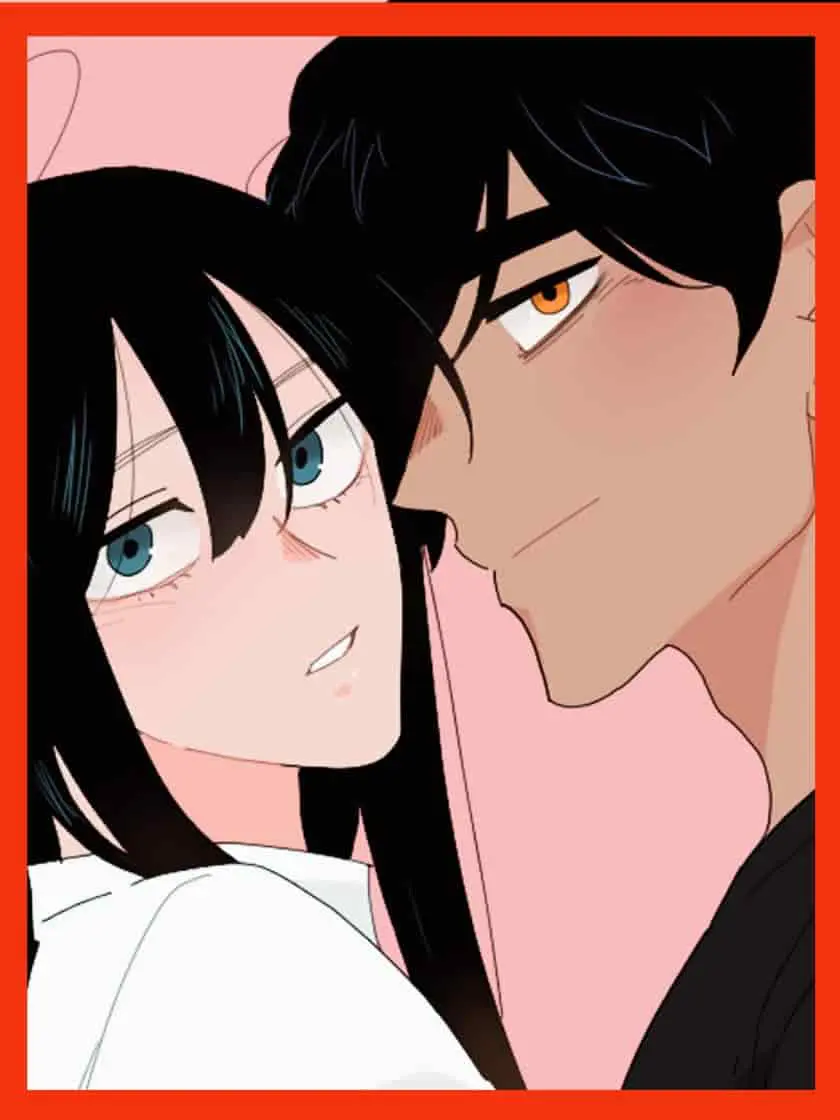 This one on our list has a seriously underrated Female lead. The story is amazing and engaging and all the characters have their backstories discussed in a detailed manner. The interaction between the lead couple looks cute and fun.
Sooha is so done with The men of the world. She can't tolerate her mother ranting on why she should see a man or her friends trying to set her up with someone. She disgusts on young women who are still dreaming about their prince charming. But Things change when she lets in a young broke and homeless man who offers to do housekeeping services in return of a shelter. This may not be a very good decision but she decides to go on with it. Read to find out how does this cute story unravels a beautiful love story.
What happens in Rio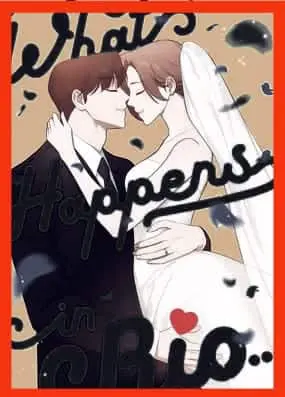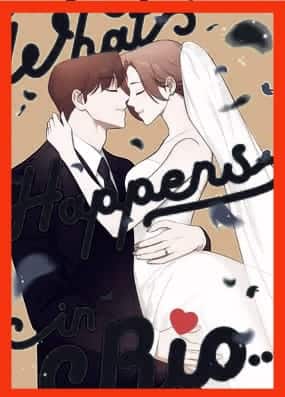 Seyeon han our female lead is heartbroken when she discovers that her Lover who has been with her for 3 long years has been cheating on her for good time now. She needs to move on and get control of her happiness again. She makes up her mind to go on a vacation and books a flight to Rio De Janeiro in Brazil. There she meets a handsome young guy called Jihyuk Joo who treats her very specially and both of them have a one night affair with the thought of never seeing each other again. Seyeon is pretty relaxed after returning from the vacation and looks forward to her working life. On the first day to work after vacation she is surprised to discover that her one night affair is her new boss at work now!
The story has comical and romantic elements carefully laid out in a balance which makes it an amazing read along with the stunning artwork.
Daytime Star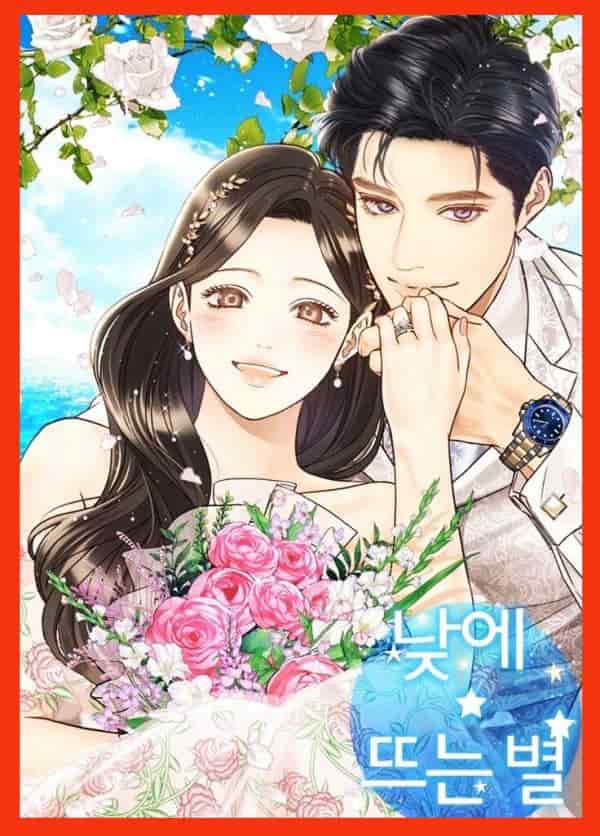 Okay so if you are in search of a wholesome manhwa with a heartwarming love story and amazing characters then this recommendation will set you up for the treat. The Chemistry between the Male Lead and the Female Lead is just beautiful and feels good to read.
Yura Hwang is a struggling young actress who is working hard and looking out for opportunities to make her name. After a lot of hard work she finally finds herself in a minor role in a movie which is going to be a superhit. The celebrity in the movie is Seunghyeon Kang who always bumps into Yura and strangely gets emotional each time. Now both of them will be working in the same movie "Time". But only Time will tell if both of them will succeed in their aspirations and be together.
A Business Proposal
The Next manhwa on our list is yet another amazing Romance Manhwa where the female lead is witty but finds herself in a really messed up and awkward situation. The characters are adorable and storyline is also beautifully written.
Ha ri is a young women who is fed up of from everyone who is setting her up for marriages. One day her BFF really pushes her to go on a blind date where she pretends as an extremely Gorgeous lady and a fake personality. But there comes a twist when she finds out her date is none other than her new CEO who is determined to marry anyone who shows up. Now she is in dilemma whether to keep pretending or tell the truth!
The art work is done in a very detailed way and seems perfect. Do read this amazing manhwa and find out.
So I Married The Anti-Fan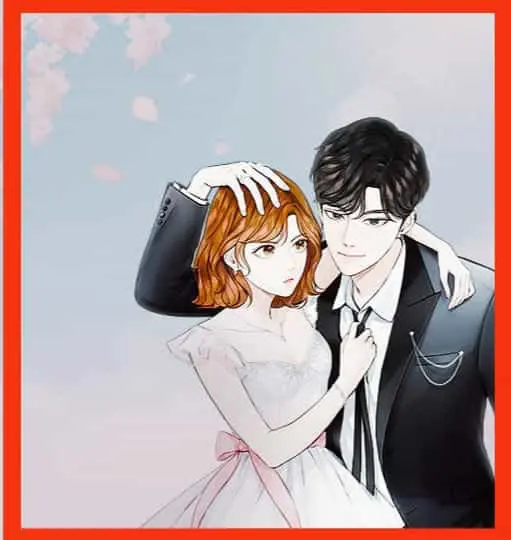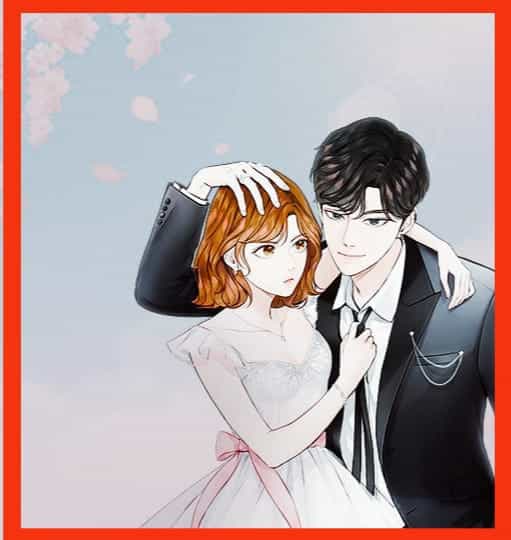 This Romcom Manhwa is classic story where the FL wants to take down ML before she discovers how genuine and good that guy is.
Who Joon is national superstar in Korea. He is widely popular and loved by all but is unaware of the fact that there are people out there who want to bring him down. Now from here on our female lead comes into the picture. Geunyeong Lee who officially becomes Joon's first Anti Fan is determined to take him down and tries to lay down a plan for it. But once they both get acquainted with each other properly it becomes hard for her to go on with her task. Read this amazing manhwa to find out the what happens next! The artwork is done in a stunning manner and enhances overall reading experiences.
AI Boyfriend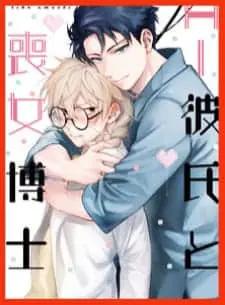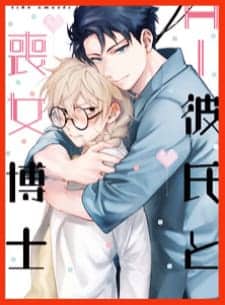 This next recommendation on our list is a bit unique and has different storyline as compared to other Rom coms. Character development is one of the things to look out for it is done in a really nice way.
The famous celebrity Alvis who was idol of millions of people died unfortunately. Now he suddenly appears on doorsteps of Minny and claims his authority over her house, she kind heartedly invited him in her house but now this is getting weird. As the story moves on the cute chemistry between these two unravels , But there is a twist in all this! read this amazing manhwa to find out.
Divine Circumstances
Couples are made in heaven, this is a widely believed notion and most of us must have heard this once. This manhwa also tells a tale of a couple who are in a confused state about each other.
Ryeong and Taeseong always keep bickering and competing with each other. Will they ever acknowledge the love between them or there is something else out there. Read this Rom Com manhwa to find out about it.
Charming You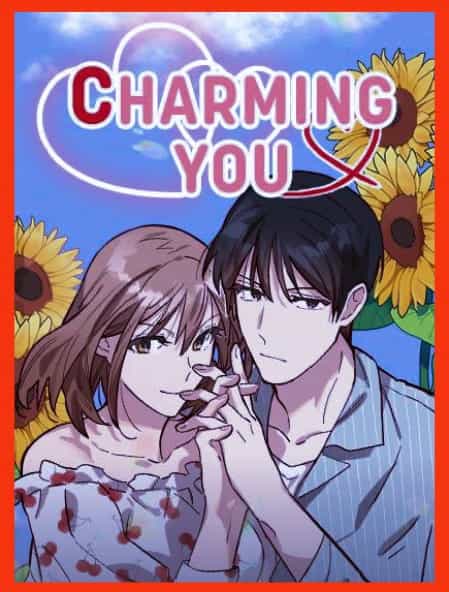 We all do crazy thing when in love or for seeking out to love. This manhwa also tells a story about a girl who has to do a really crazy thing in order to find her love,
Jimin is told by a fortune teller that she must put the lucky charm on her crush's Underwear! Yes you heard it right, and now she is determined to do this as she really wants to impress her crush. Is this a good idea though? What if it backfires! find out how this story unfolds and you will certainly have a good laugh.
Author Opinion
So we believe that you found some really good recommendations from the article above. We believe that if you like Positively Yours Manhwa then you will definitely like these Recommendations. For more such content do visit our website Animeindie.
Recommended Reading: https://animeindie.com/manga-where-mc-is-a-god-recommendations/
and do not forget to check out our different social channels.
Hey there, I am Utkarsh vaish currently pursuing majors in economics and Co-Founder Of Animeindie. I contribute my write ups for animeindie. I love to watch and read about wide diaspora of topics and enjoy watching Anime in my free time.