Manhwa readers who are looking for manhwa with more than 1000 chapters to read. Then this article is for you read this article till the end to get manhwa with lots of chapters. Our team Animeindie work for fans so that you can enjoy reading manhwa/ manga with many chapters. Some cultivation manhua with system is also worth reading are shared in this article.
Recommended reading : https://animeindie.com/manga-where-the-mc-is-weak-but-everyone-think-he-is-op/
List of manhwa with more than 1000 chapters
Check out our amazing manhwa with more than 1000 chapters list that is full of interesting story and fiery male lead. These manhwa are based on martial arts hope you will enjoy reading these manhwa/manhua/manga. Read these cultivation manhua with system if you are looking for manhua of this genre.
Apotheosis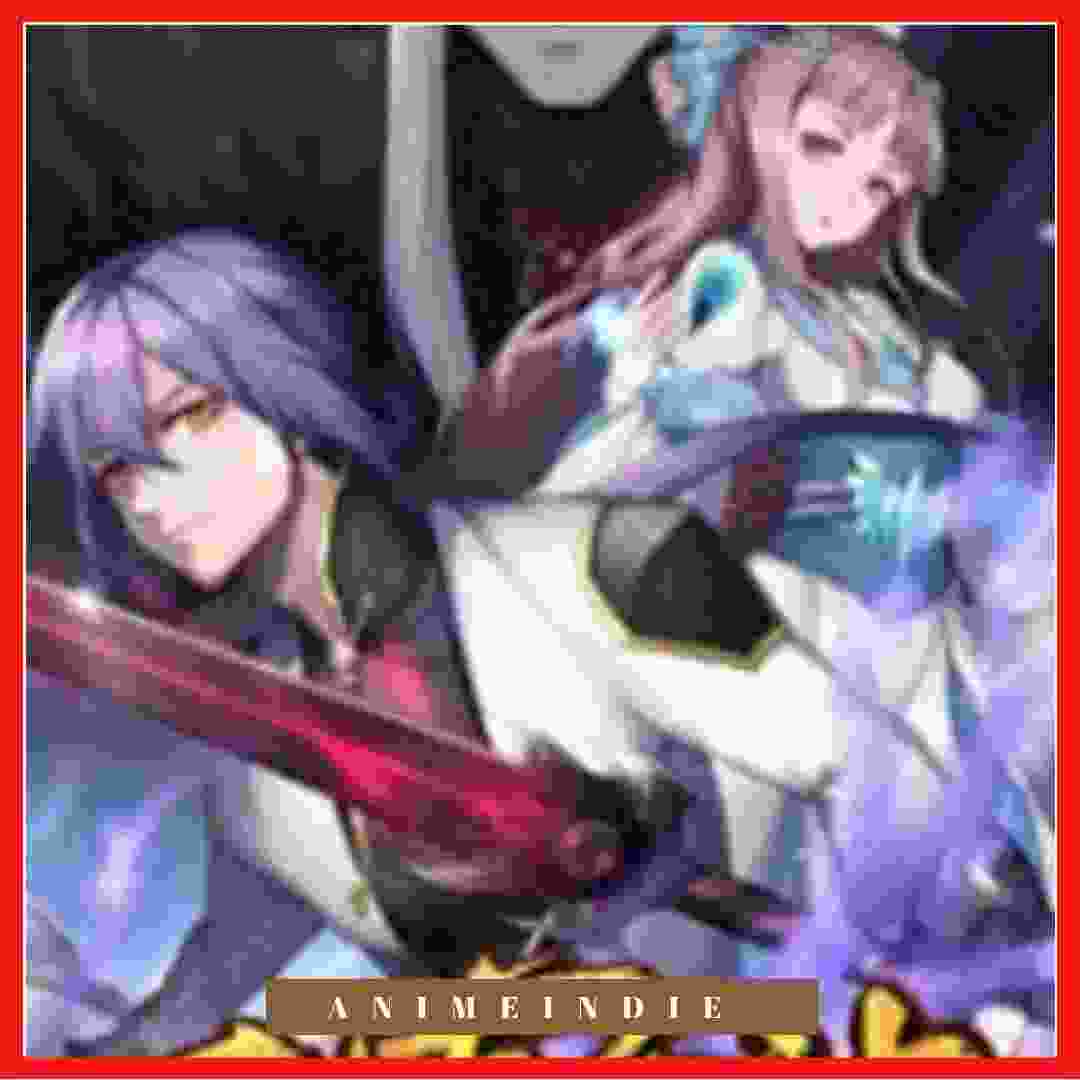 This is murim based manhwa with op mc where mc obtained overwhelming power while he was neglected. The best part of this manhwa is that is still going on have the manhwa with more than 1000 chapters is attracting many readers. People enjoy reding this manhwa due to mc and its side character and can be easily said one of the best cultivation manhwas.
Overall art style along with character development of main character Luo Zheng is amazing. He is literally walking on a path that will make him god on day so try reading this amazing manhwa with a lot of chapters.
Martial Peak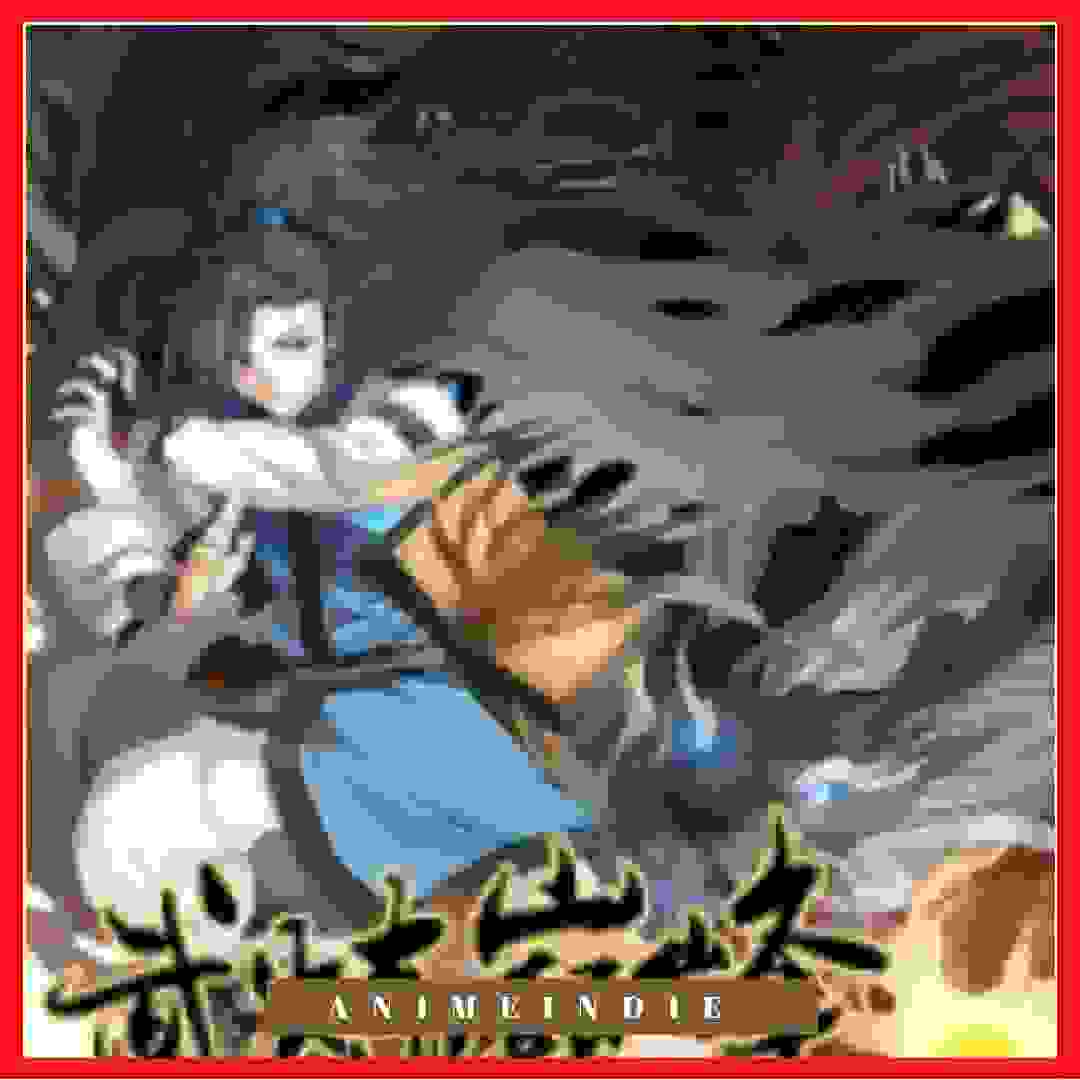 This one of the longest manhwa that is ongoing with a total 2900 chapters. This cultivation manhwa with system is based on the story of a boy who was once the weakest but he started changing everything because he never give up despite being in the most difficult situation. The main character attracts many females and can be considered a cultivation harem manhwa. Mc was weak at start but soon character development starts with badass and fiery personality.
If you love main character who personality and sense of humor is top notch with badass attitude then read this intriguing manhwa.
One Piece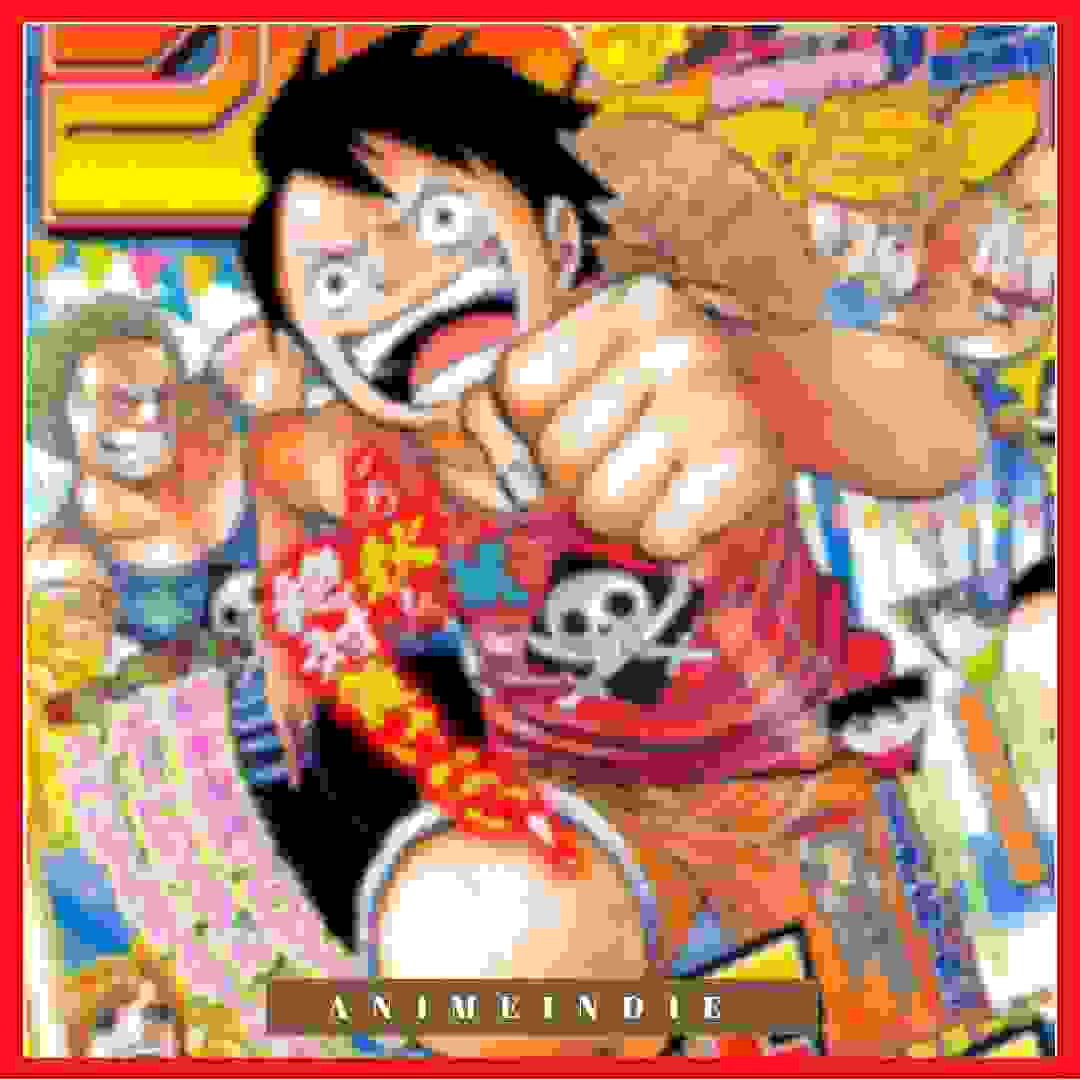 One of longest and famous manga of all time written by oda. The story is based on Monkey D luffy who wanted to become the king of pirate and started his journey all alone. He was a devil fruit user with power of rubber, luffy met with his members in his journey and they joined him to make his dream come true.
Overall this story is of highest tier and fights are badass with many amazing side characters. If you want you can also watch anime of this amazing manga with more than 1000 episodes till now. So fans can either read or watch one piece one of the top manga.
Martial God Asura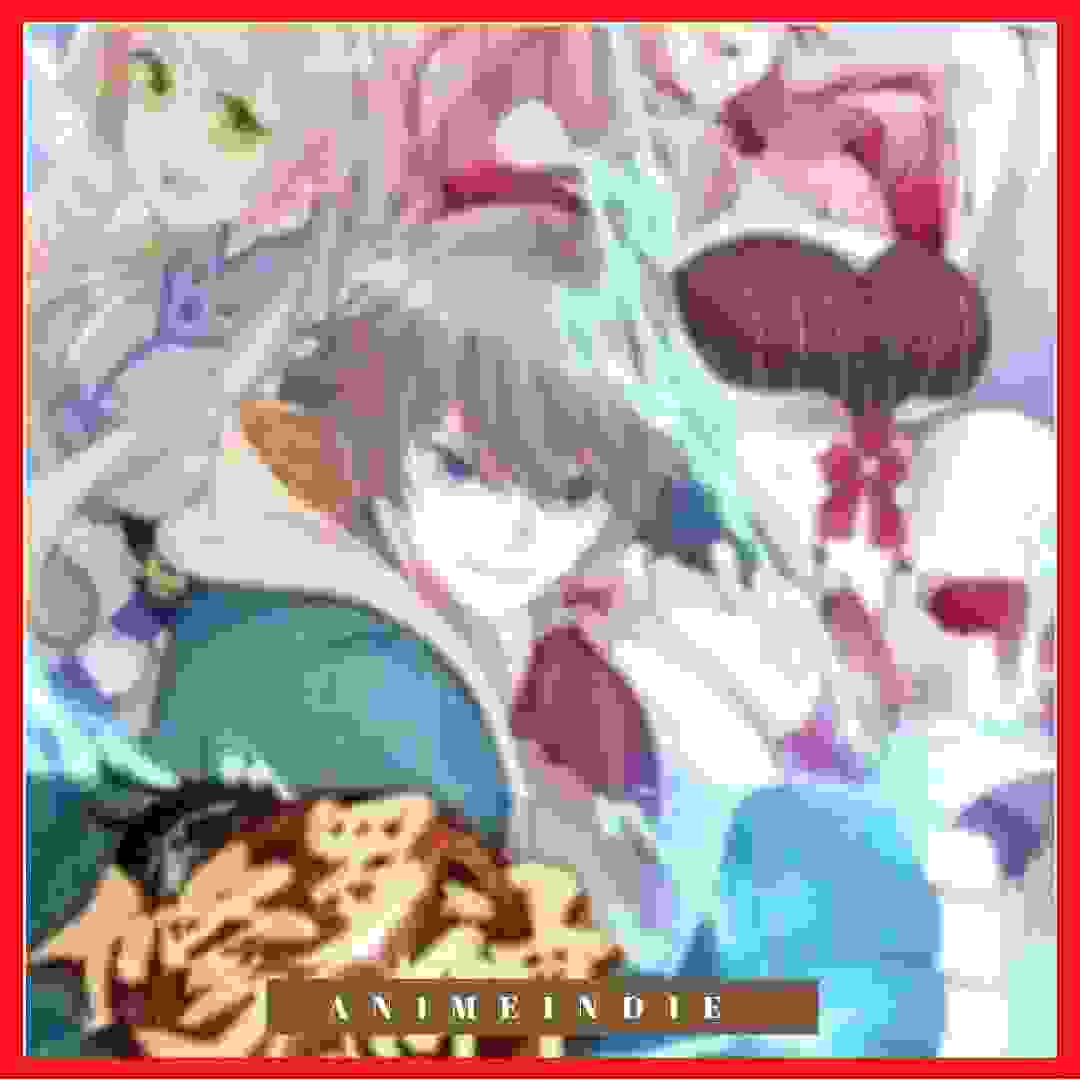 A typical martial arts manhwa with 700+ chapters and is currently going on. This fiery manhwa where mc has a badass looks with amazing female lead. The main character is one a disciple of Azure Dragon Academy for amazing students. Chu Feng was the outer disciple gets a mysterious beasts.
This story took amazing turn over after mc gets power and a lightning beast egg. This cultivation harem manhwa is worth your time so enjoy reading this manhwa. Overall rating and art style makes it worth it.
God of Martial Arts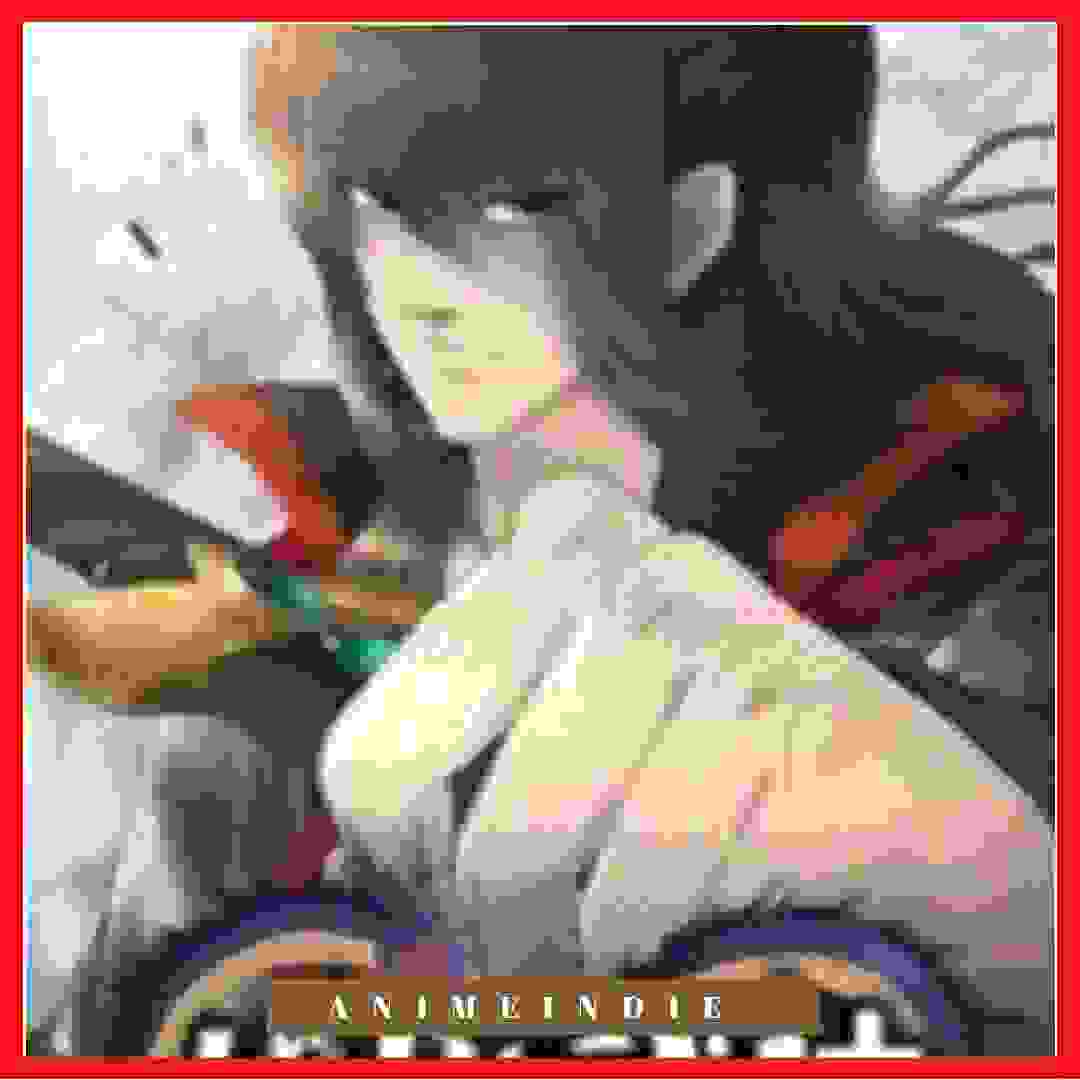 The martial world is very different and tough for those who are weak and crush them without giving them any choices. This manhwa with lot of chapters and an amazing story plot is worth your time. The hero of this manhwa is real deal with full no mercy attitude, he kills his opponents on spot and don't have a pushover mindset. The story is worth because mc is full sigma male don't act foolishly for females.
Read this best cultivation manhuas with more than 500+ chapters and is still going on. Take you time and enjoy reading few chapters and then you will fall in love with this manhua.
Tales Of Demons and Gods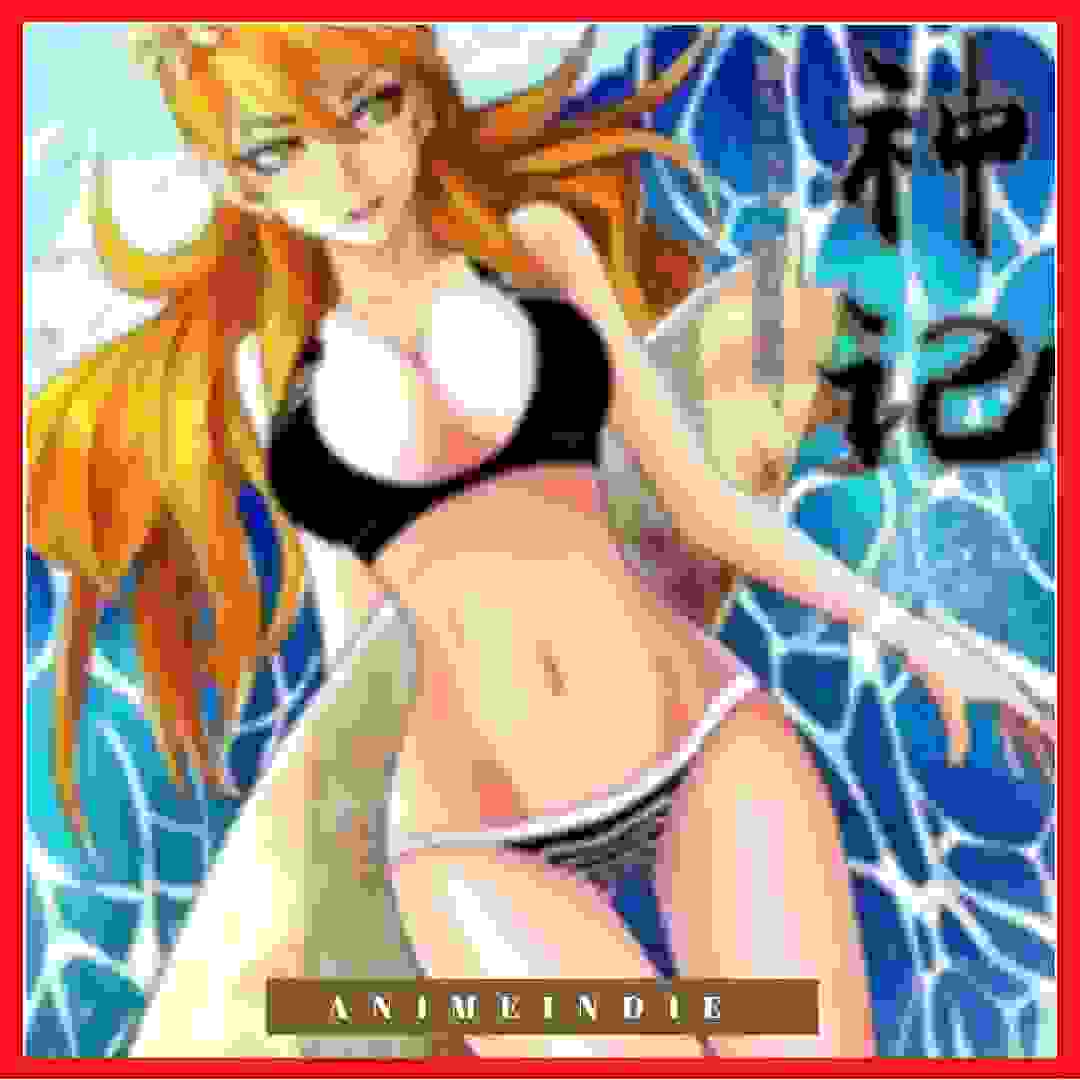 This is a time travel manhua where mc died and came back in past. Nie Li who once reached the pinnacle of demonic spiritual power. He died by the hands of sage and strongest ranked deity beasts during a fierce battle. But after he died he came back in time when he was 13 years old. This provided a new opportunity to Nie li who knew that he can overcome the problems he had in his previous life.
With all past memories and power that he had once he will change his fate and will also protect his family and friends while accumulating power. To tackle the challenges and avoid his future death by the sage emperor.
Star Martial God Technique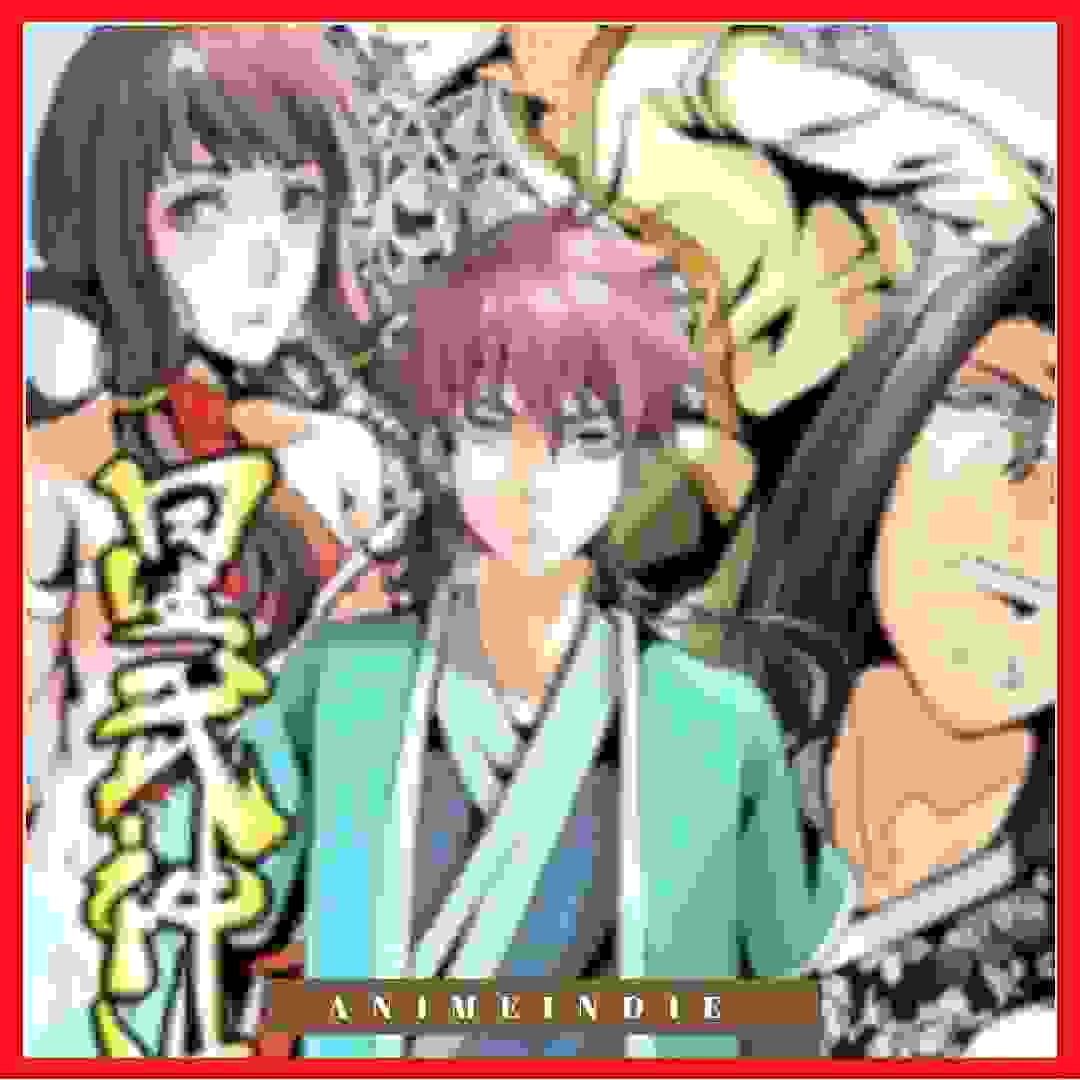 An amazing martial arts with romance manhwa with a lot of chapters. This manhua is based on climbing tower of gods and become the legend, one of the strongest being. Everyone is walking this road of immortality in order to achieve it. There are many who can sacrifice everything to just obtain legendary martial arts that were lost. After the change that occurred in past many great martial arts were lost. After that generations of martial warriors of great family are still searching for them.
Main character is fun and more than that he fell in love with a girl for whom he can do anything. But she was far from he reach, still our mc didn't give up and started overcoming challenges in order to get female lead's love.
Tower Of God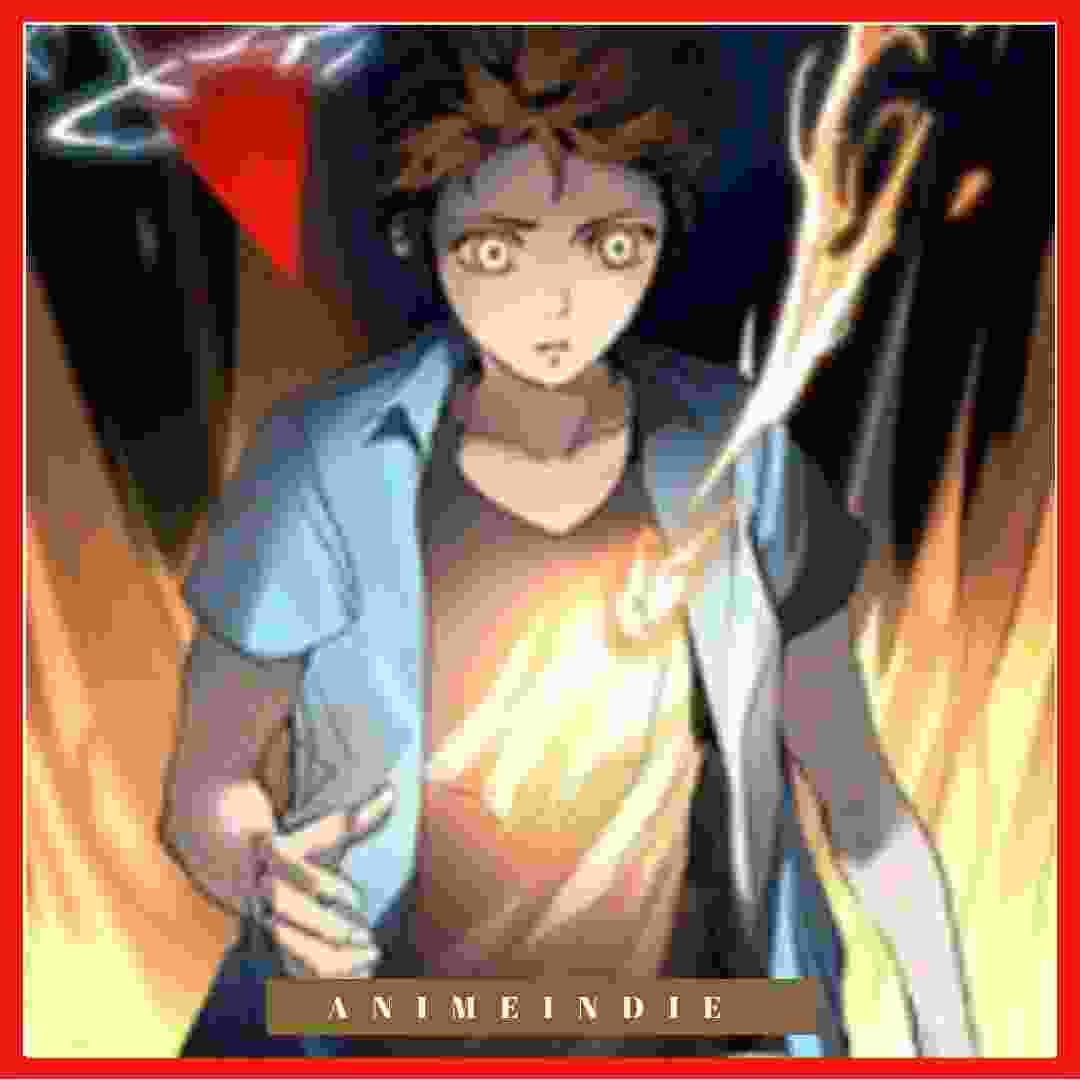 This manga is based on the story of a small boy who was in love with his friend but she was more ambitious and wanted to have extraordinary life. She decided to enter the tower that can change life if you keep climbing it. Since, Baam was very attached to her he also followed her without thinking anything.
This manga is very typical and have some cliché love scene. The main character only wanted to chase after his friend and that is the sole reason of him becoming stronger. He became desperate despite being strong. Check out this manga whit fiery and amazing plot.
The God of High School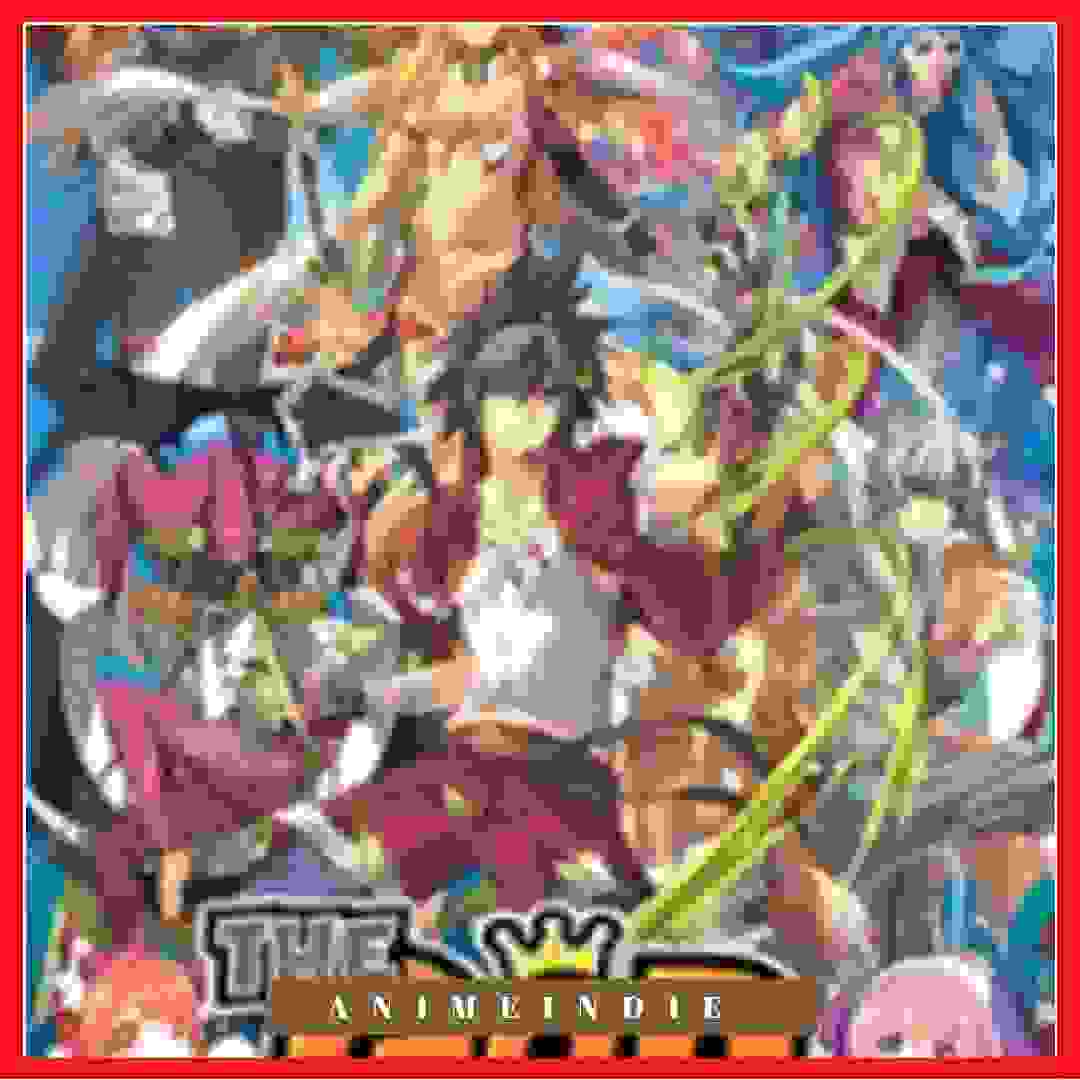 This manhwa is based on an ancient story form journey to the west character the monkey King. it's story starts with our hero jin mori and his journey to become strong as his grandfather who was strong. He start with competing in the tournament and start making friends then a twist and turns changes which reveals his true past and things that are related to his past it's has amazing fights and interesting cliff hanger that will make yuor jaw drop every now and then awesome art style and it's also has an amine adaption having 12 episode and have quality animation.
Against the Gods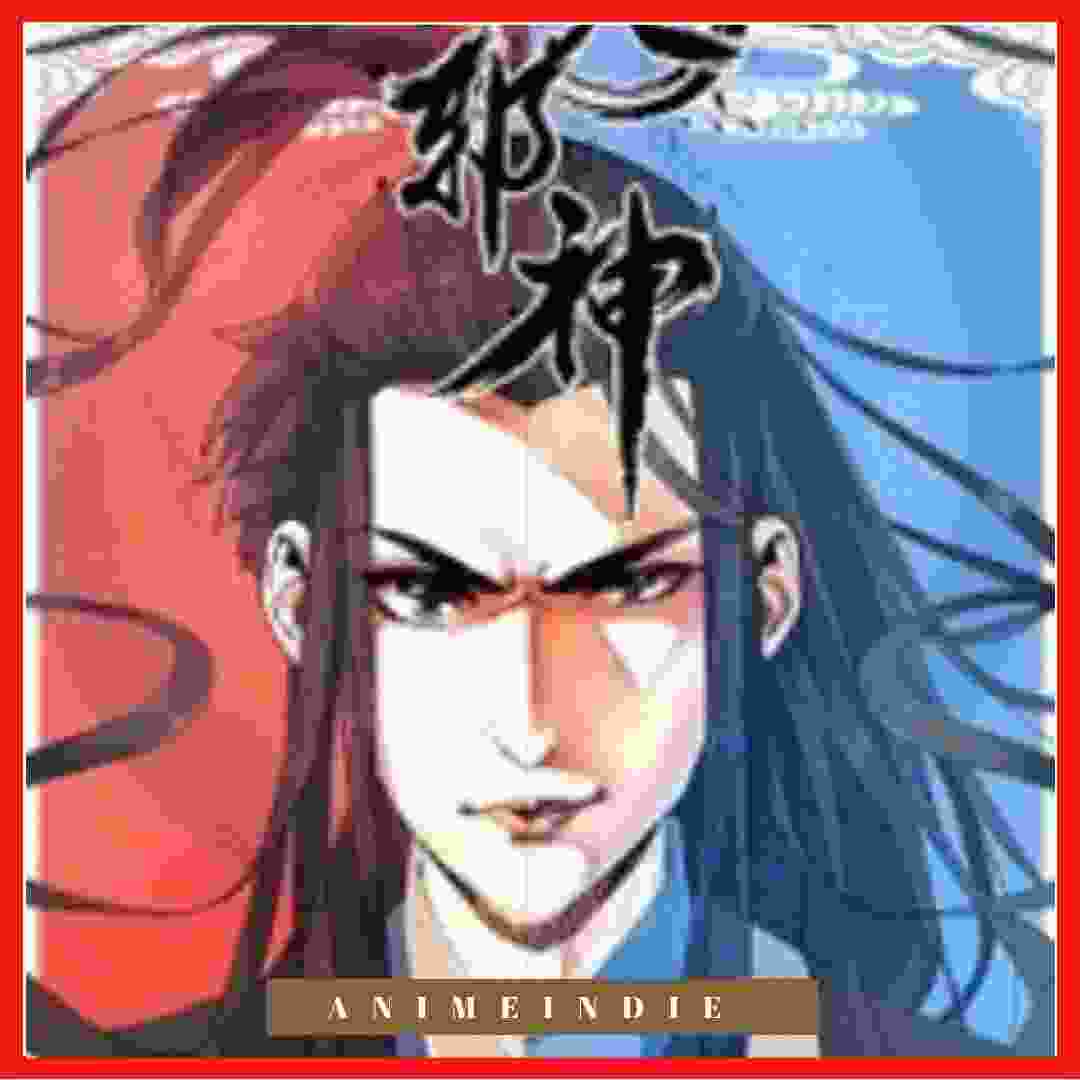 An amazing ongoing best cultivation manhuas where mc overcome countless challenges to change his fate. The story starts from a cliff that was famous for being one of the most deadly places and named as Grim reaper's cemetery. Countless of people died while travelling that dangerous place to make their name in history.
Even the strongest martial warrior who power is enough to pierce earth and sky died on that cliff. The boy who obtained sky poison pearl changes everything and became the overlord who dominated the world after almost dying from falling from that same mythical cliff. Read this best cultivation manhuas with amazing story plot and fiery mc.
Conclusion
We hope that our best manhwa with more than 1000 chapters recommendation helped manhwa readers who are looking for manhwa with a lot of chapters. We would appreciate if you can share and comment on this article. Mostly this article contains best cultivation manhwas so enjoy reading this op cultivation manhua with system.
Join us on….