As we know Isekai anime where mc is reincarnated as a child is very popular nowadays as they have a fantasy world concept with cool powers therefore we wanted to provide recommendations on Isekai anime with op mc reincarnated as a child for our anime fans. Watching Isekai anime is like immersing yourself in a different world as we witness our main protagonist's journey.
Moreover, the story becomes more interesting when the main character gets reincarnated as a child in a different world and starts a new journey while using his previous life's memories. They soon overpower everyone with their grit and knowledge as they grow up and challenge the new world.
Isekai Anime where Mc is reincarnated as a Child
Enjoy reading awesome recommendations on anime where mc is reincarnated and overpowered.
Ascendance of a Bookworm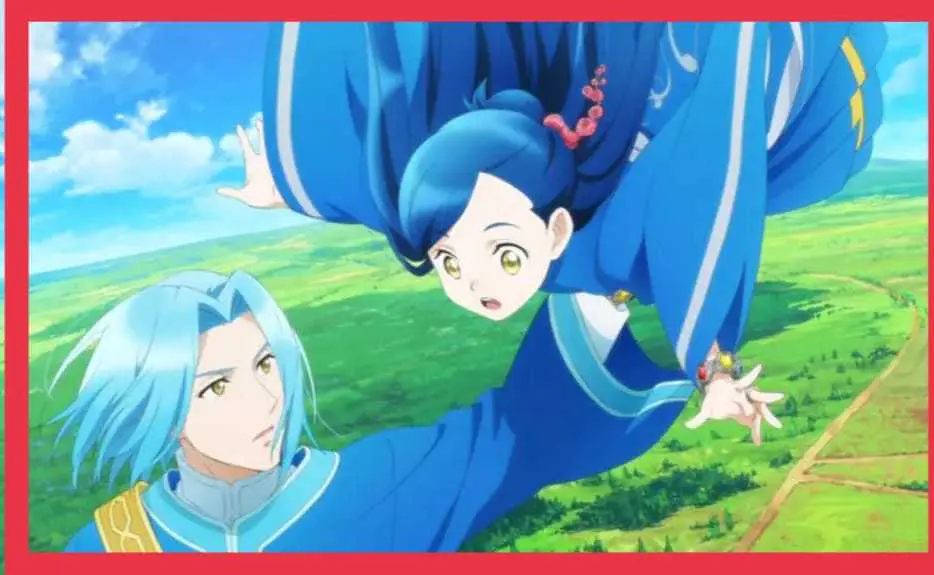 This anime is based on the story of a girl who loved reading books as she devoted her whole life to reading countless books related to literature, maths, philosophy, etc. Urano Motosu our mc wanted to become a librarian but accidentally died however she wished to get a life where she can read more and thus she gets reincarnated into another world where hierarchy still exists and books are very expensive. Her family was not very rich and therefore she found out that she had no way of reading books because of their costs.
And then as we know Myne didn't give up and started using her knowledge to innovate new ways to get the products she wanted. This led her to a new path where her desire of reading books never crumbled but to fulfill her dream she had to face many challenges. So watch this Isekai anime where mc is reincarnated as a child with magic.
Mushoku Tensei: Jobless Reincarnation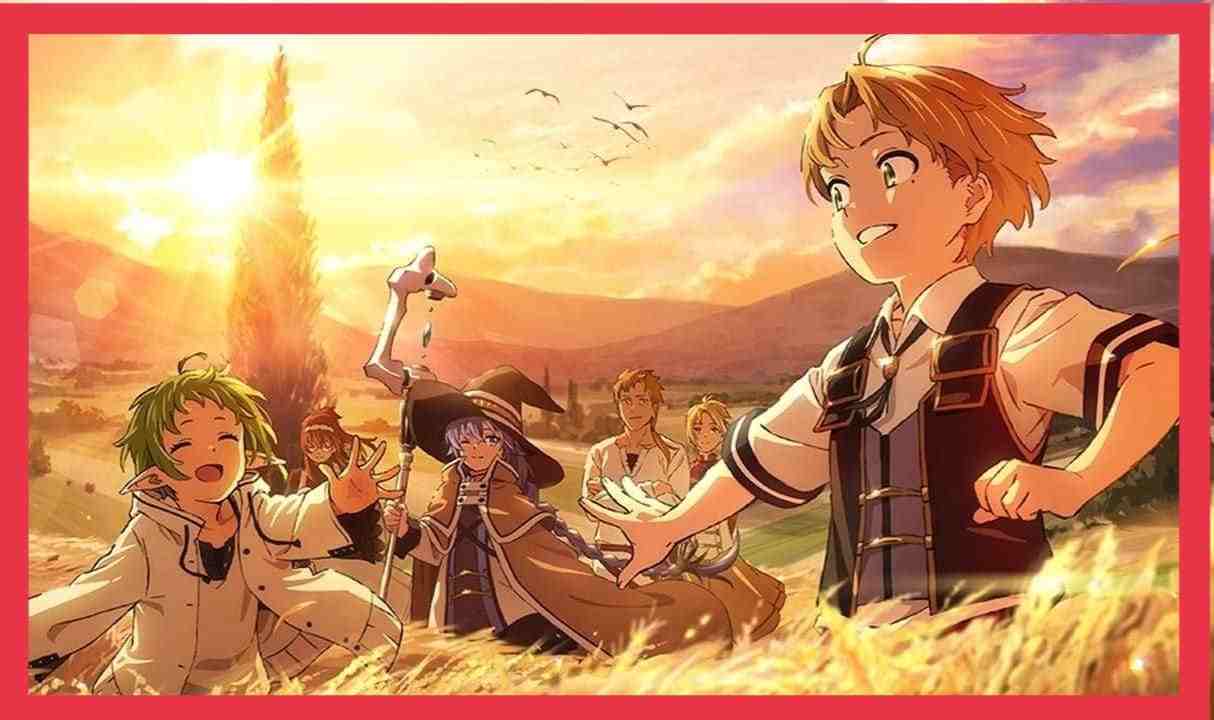 After dying and getting reincarnated into a magical world in a knight family, Rudes Greyrat with his previous life memories soon learns magic. At a young age, he became stronger in magic than his teacher and his teacher suggests that he should join Magic Academy as he's a genius considering his age. But what happened when he got caught in a calamity did he survive our he died along with his friend?
Since he was teleported to some far way place along with his friend will he be able to make things better? A must-watch anime where mc is reincarnated as a child with magic.
Knight's & Magic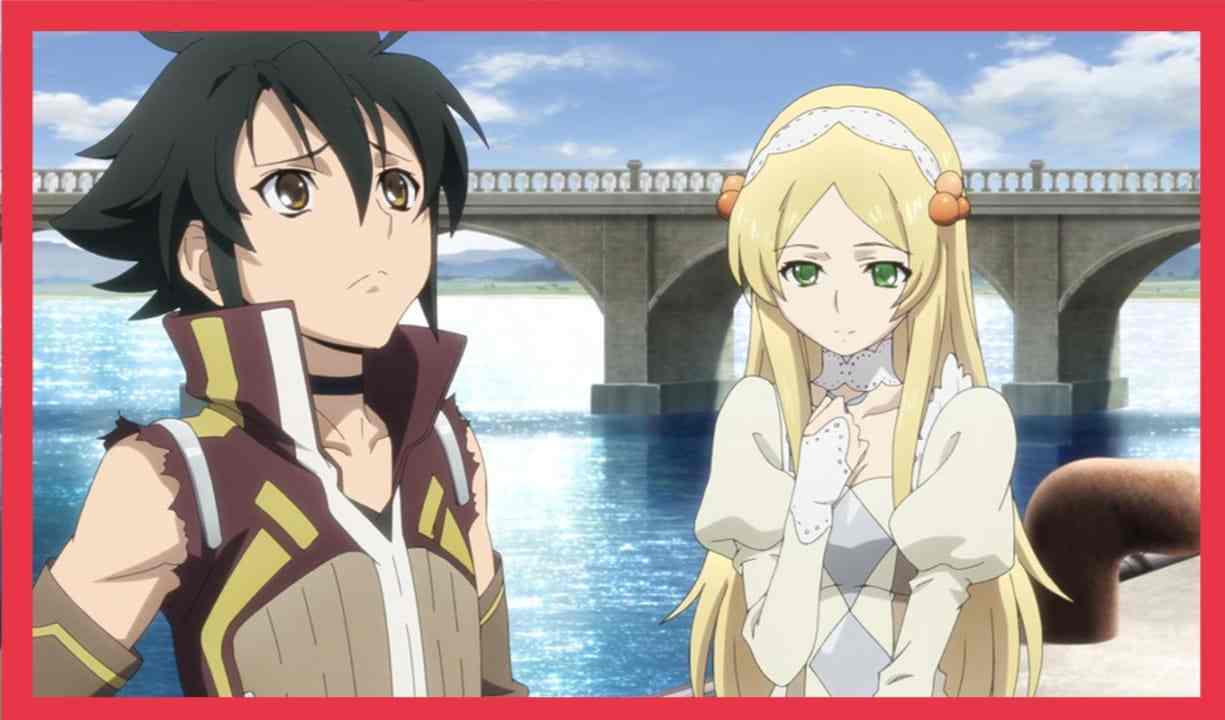 An otaku named Tsubasa Kurata died at the hands of truck kun! But as we know he will not die so easily because he is the main character therefore he gets a new chance. The Fremmevilla Kingdom where our mc was born was fighting against corrupted beasts with demonic powers. They have to fight using battle Machines called Silhouette knights and since mc was born as a child of a noble with great magical abilities he had obliged to protect the people of the kingdom.
Therefore he joined the academy where young children learn about magic and trained them so that they can fight against demons. Watch to know how will mc live his life in a new world of magic and demons, a kickass anime where mc is reincarnated and overpowered.
The Saga of Tanya The Evil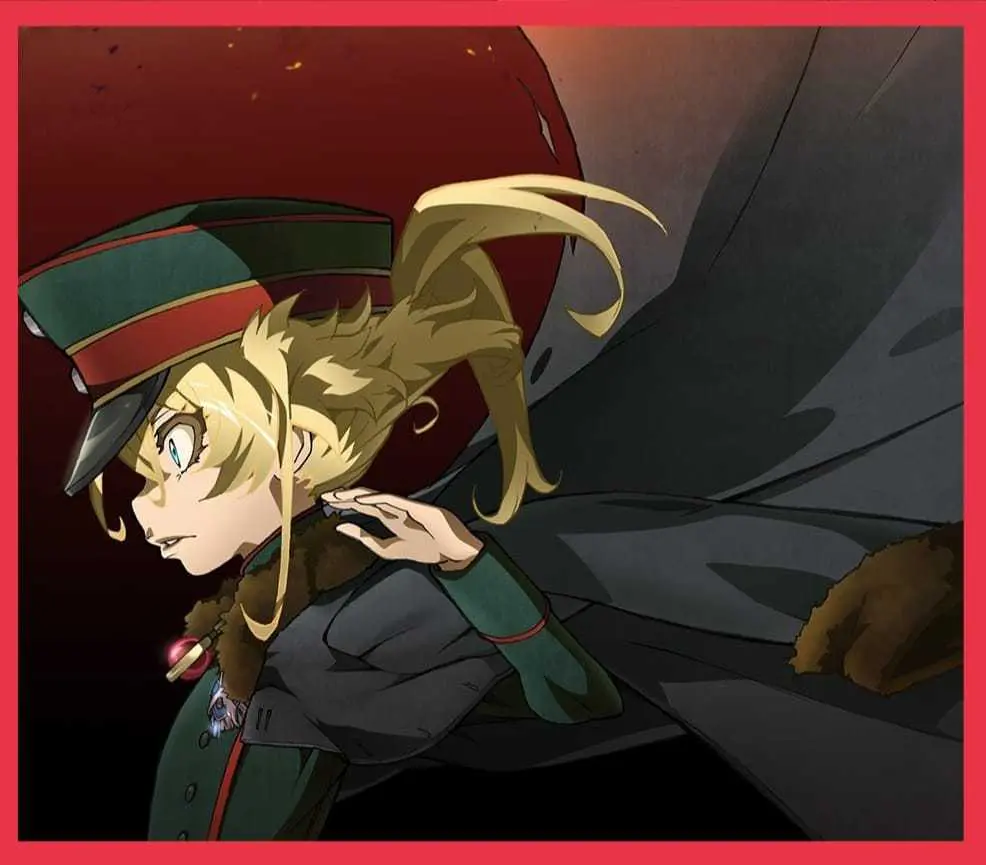 Challenging the god of our mc who doesn't want to worship a self-proclaimed god leads him to his reincarnation into a little girl. A world where war is common but even after this she was determined she will not bend in front of gods for mercy rather she worked hard than anyone present there and soon become the infamous Devil of the Rhine.
A young soldier with her ruthless and godly aptitude soon took charge of battle after destroying enemies from the Empire. A must-watch anime where the mc is psycho and a battle manic for Isekai anime where the mc is reincarnated as a child lover.
Wise Man's Grandchild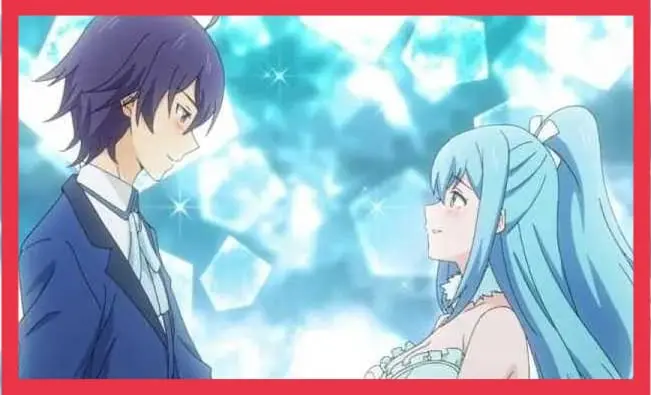 If you're inclined towards overpowered mc then this anime is for you, Shin Wolford who was a hero in his previous life gets reincarnated as a child of the strongest mage into a fantasy world. After his death, he found himself in a child's body with his previous life's memories intact. Shin was a quick learner and had a talent for magic thus his grandfather Merlin a very renowned Magician taught him everything. They lived frugally while living in some forest until Shin became 15 years old.
Due to his previous life knowledge, he surpassed his grandfather and became too strong but the story becomes more interesting when Shin decides to join Academy where he helped students to become strong. You can also enjoy his cute love life in the anime. A must-watch anime for fans who love to watch Reincarnated as op mc anime.
Parallel World Pharmacy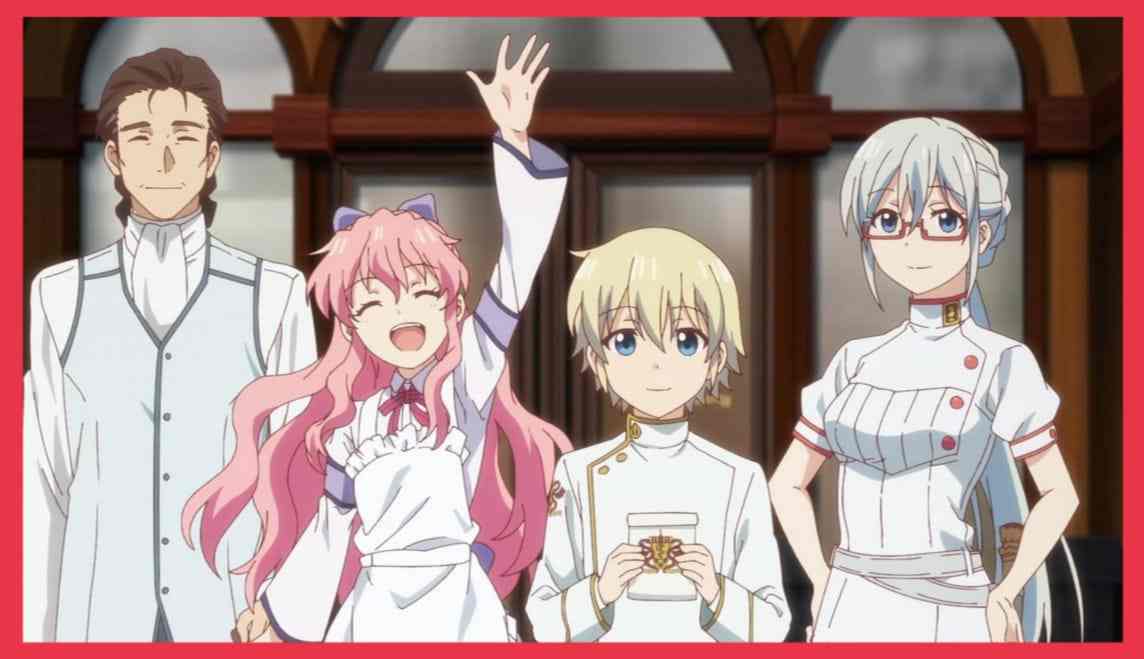 Kanji Yakutani was devastated after he lost her sister as she was suffering from a tumor. The lack of medical facilities caused her death, and then he decided to dedicate his whole life to medical research. Kanji soon became a world-class researcher and worked tirelessly but he never ever thought that he would die due to overworking.
But he gets another chance as he opens his eye and found out he is inside the body of a child of a noble family named Falma de Medicis. Then his new life starts in a medical world where advanced medical knowledge is still unknown but our mc possesses them. Later in this anime where mc is reincarnated and overpowered changed the perception of everyone in the new world with the help of his knowledge and kind nature.
Tsukimichi: Moonlit Fantasy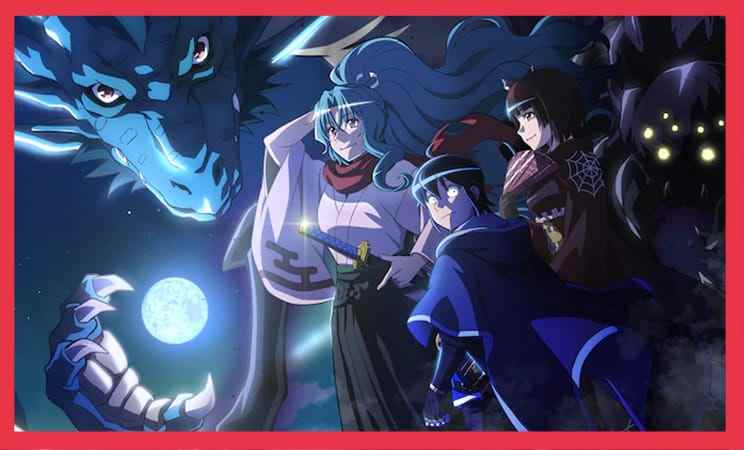 This is the story of a hero Makoto Misumi who was excommunicated from her world by the god of her world and even took her hero title back due to some unfortunate reason. But everything happens for a good reason thus she was given another chance by a new god. This time he obtained a power strong enough to surpass the power he had once and his new life started. Moreover, he soon gets many girls into his harem and builds a village to live with the power bestowed by his God.
The overall plot twist is intriguing and you can enjoy watching as he interacts with not only humans but demi-humans too. Watch his new life where he builds a village and changes his life completely.
By the Grace of the Gods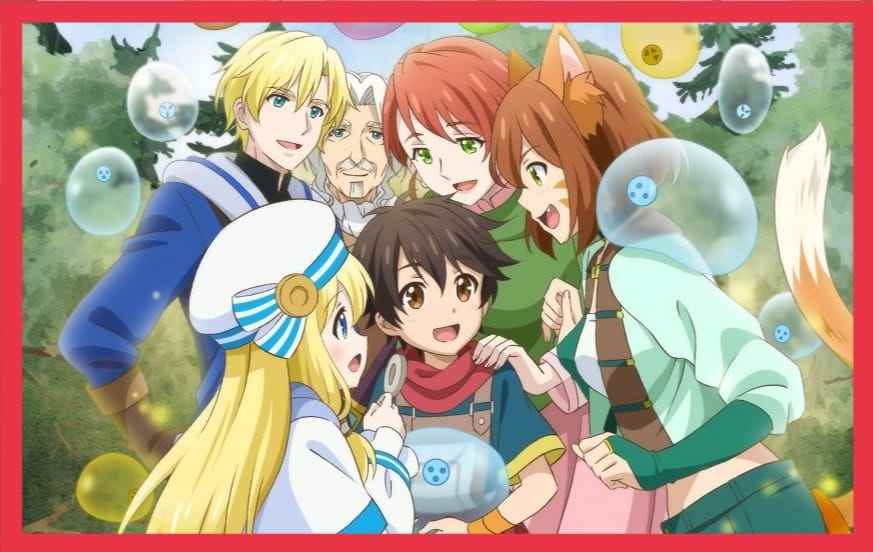 Another Isekai anime where our protagonist gets reincarnated into a magical fantasy world where monsters and humans exist. Royuma was given a chance by gods with abilities to tame slime and other monsters and he used them very profoundly. Soon after leaving the forest with a duke family, he starts his journey into the new world with an amazing taming ability given to him by the gods himself. Interesting anime where mc is reincarnated as a child and overpowered.
Didn't I Say To Make My Abilities Average In My Next Life?
Our Main character was hit by a badass truck kun! And guess what she gets a chance to meet god. Now Mile our cute mc wanted to live a normal life and requested the gods to give her average abilities to enjoy her life. Now after her reincarnation, Mile became an adventurer as she joined a party and started her adventure into the new fantasy world.
But Mile had her memories of her past life and used them to overcome challenges in her path. This anime is filled with amazing cute adventures full of hilarious moments. Check out this wholesome Isekai anime where mc is reincarnated as a child.
My One-Hit Killer Sister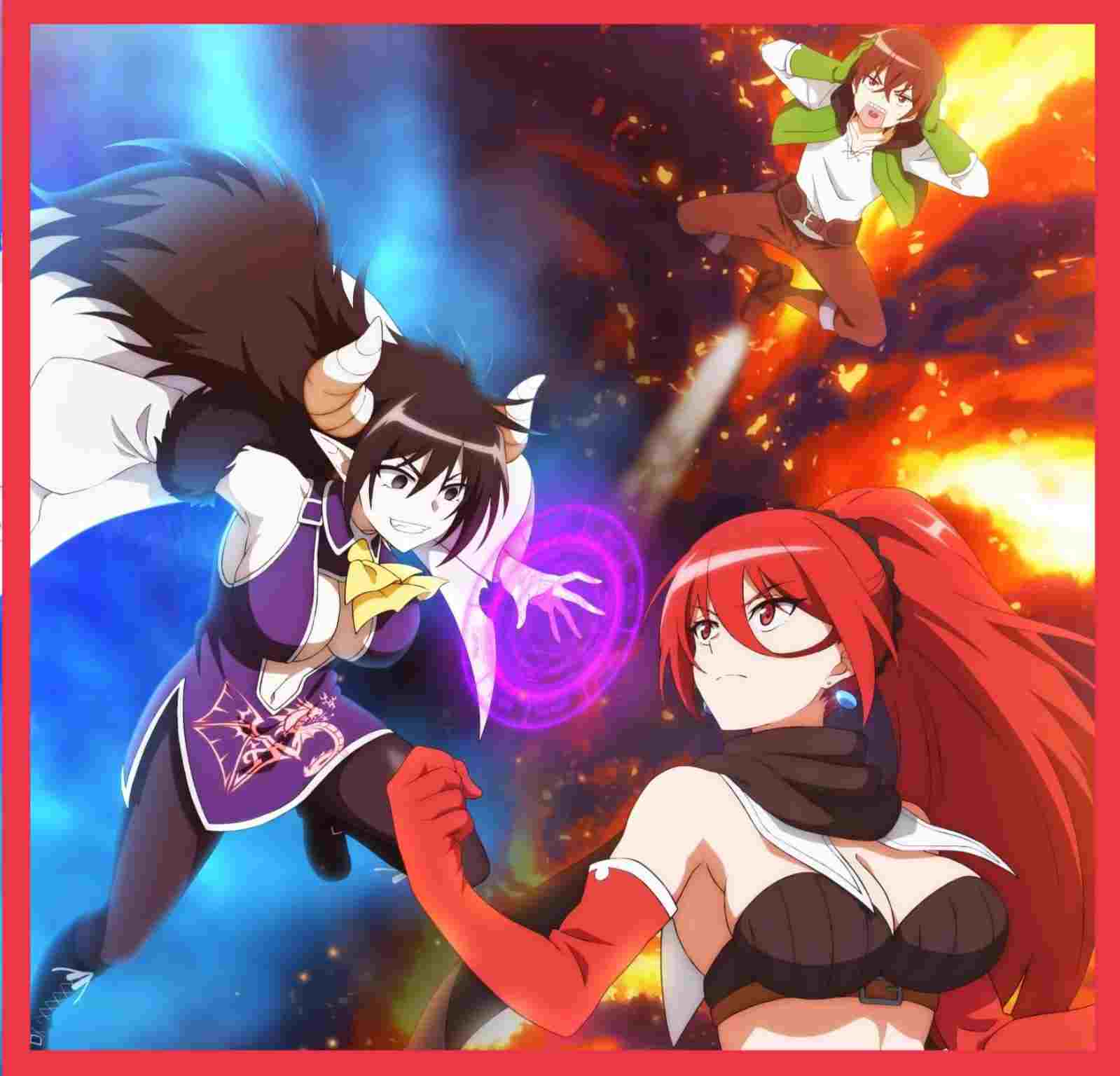 While protecting a child mc loses his life however he is given a chance into another world after getting reborn. Asahi thought that he has obtained an overpowered skill but soon realises the bitter truth of the world after facing a strong monster. How will he survive? What will he do now? Watch this Isekai anime where mc is reincarnated as a child and overpowered. As the title suggests this anime is where mc's sister is just too much powerful into another world.
Anime where mc is reincarnated as a child with magic and is overpowered list
We have added some additional anime lists for our fans so that you can watch more and more anime.
Misfit of the Demon King Academy
The 8th Son are you kidding me?
The Strongest mage with the weakest crest
Reborn to master the blade
Spirit Chronicles
Conclusion
If you enjoyed reading our article on Isekai anime where mc is reincarnated as a child and overpowered then you should check out our website to get more similar anime and webtoon-related content. Also, share this article with your Isekai lover friend so that he can also enjoy watching some cool adventure fantasy Isekai anime. You should check out our recommendations where you can find some unique articles related to manhwa or anime.
To join us you can click on the link on Instagram and Youtube where we have provided to get the latest updates and news.