Windbreaker is one of the most famous Manhwa series among the Otakus today. If you have also read it and are looking for Some Manhwa like Windbreaker as you found it awesome and interesting you have landed on the perfect place! After reading Windbreaker Manhwa many of us have wondered that if there are some cool manhwas like windbreaker, So Today after research and reading we bring you some awesome Manhwa/ Manga similar to windbreaker.
Windbreaker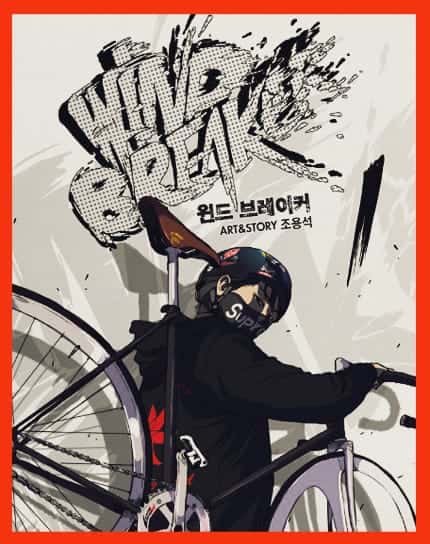 Windbreaker was launched on January 2021 and as of now there have been 9 full Volumes published. The Author Saturo Nii has written and illustrated The manga.
The Plot is set around a Young Lad named Jay who is Dream student by every aspect. He scores highest of the grades and is appointed as the president of the student body. The school also has a biking team named Hummingbird Crew which Jay joins after being forced. Here he Realizes that there is more to school than grades and performance. The story goes on as he discovers new adventures and Several Hurdles await him.
Manga similar to Windbreaker
Now we will see some of the Webtoons Like windbreaker
The Boxer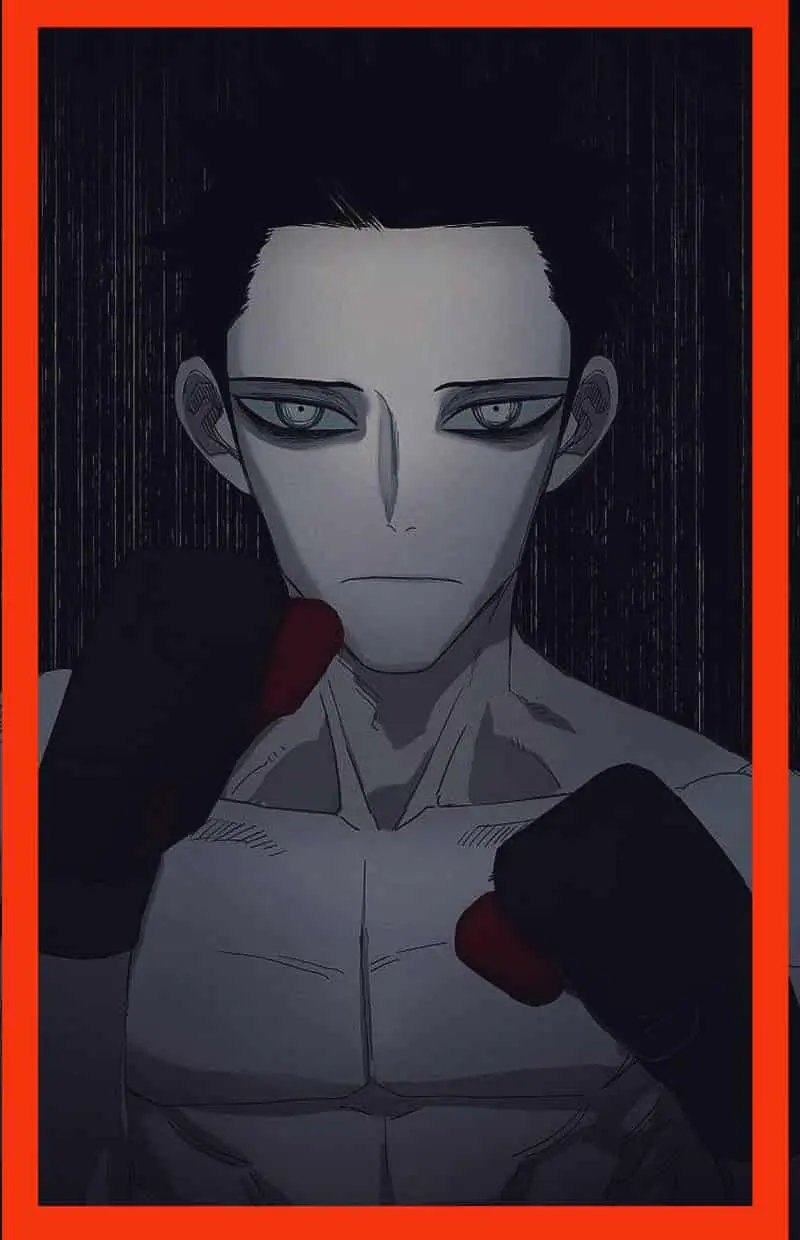 This is a Masterpiece Manhwa with an awesome storyline. The depth of the story is incredible and The author tries to bring out Major aspects of human life through the story.
The Story is about a boy named Yu who is in despair and remorse and leads a sorrowful life. Even after being surrounded by problems he tries to carry on. But apart from several Miseries of Yu's life he has one gift that he can evade punches really fast and in a precise way although he never uses it perfectly. One day he meets a Professional trainer K, who tries to instill love for boxing in Yu's heart. At first he seems reluctant to accept boxing but with time he learns his ways with the sport and sets upon an adventure.
Shine Star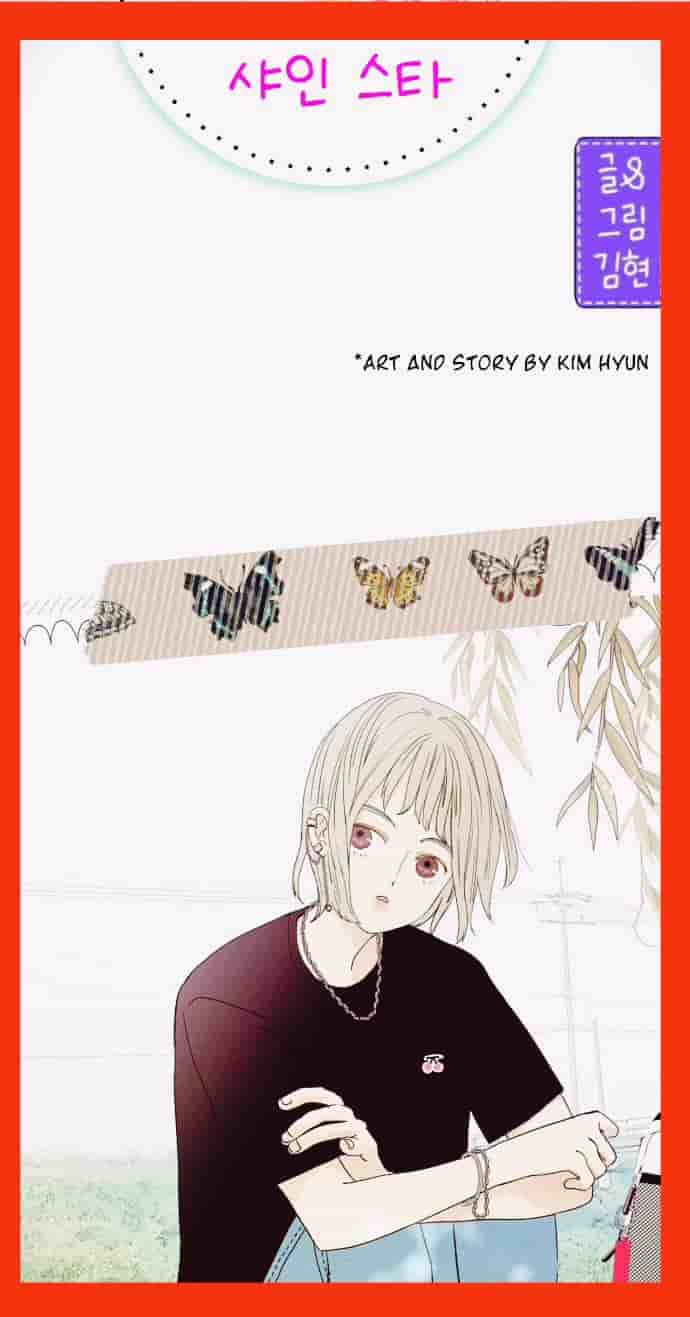 This Manhwa is a bit unique recommendation in this list. The storyline is awesome and the character development is good. Side characters are also depicted perfectly making it more interesting to read.
The Plot is set around a Track Star boy named Kim Shine who is pretty famous and known at his school. The story takes turn when a girl named Sun Yoobyul is transferred to his school. She centers Kim as her love affair and tries to impress him by trying to mimic him but faces difficulties. She is foodie and has no whatsoever interest in Athletics. The artwork is fine and the linework is impressive to. The lovestory is presented in a very unique way and is definitely worth a read.
Backcourt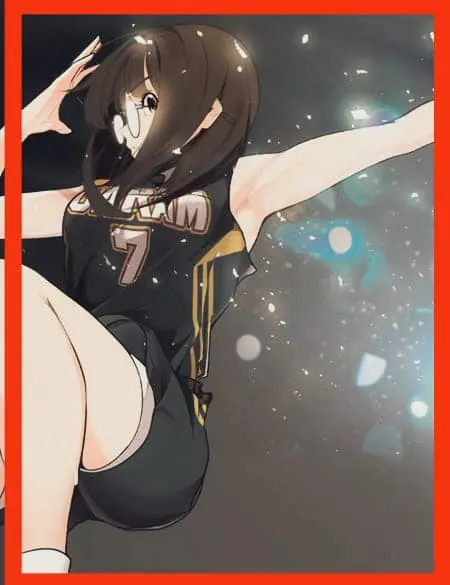 The Next manhwa on our list is a fallen sports star story who gets another chance at to rise but can he though?
The plot is about a guy called David Suh who was formerly a great Basketball star who really outclassed every player who was his competitor. But life is hard upon him as he lands working into a general store making out his survival but one day out of nowhere he is visited by his old friend who offers him a job as a coach of basketball team in a high school. He is elated to get back in field although in a different position but soon realizes that his decision is backfiring and things are not so good.
The artwork is cool and depicts the story very vividly through different tones and colors.
Double Click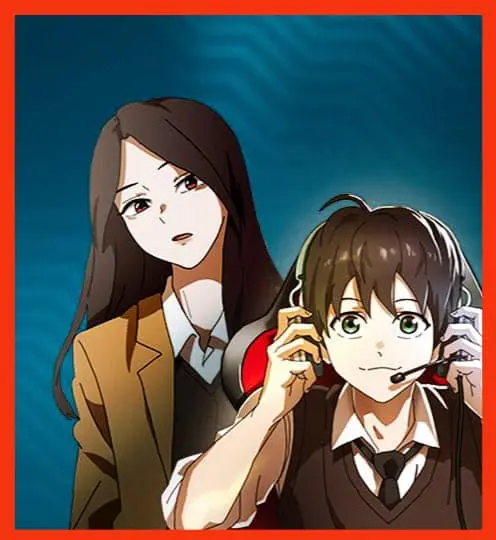 This manhwa resembles Windbreaker in a very close manner as in This Story MC is genius and overachiever in one Domain but discovers a whole new one and tries to thrive in that too.
The story goes around a guy known as Jiho Seong, Who is a Pro player of an online Game called One Sword. He is nearly undefeated in this game and enjoys a Supermacy over others in here. But his life is turned upon when the Game is shut down due to lesser number of players. Jiho is devastated after this and goes into despair. But life had others plans for him, He finds out the E sports club in his school where he is introduced to a game called Sword Rush which is quiet similar One sword the game he played and loved so much. Now There is another chance for Jiho to prove himself as the best of best.
Attaque
Next on list is Attaque which is kind of Sports Manhwa where the MC is a Pro Athlete but as of misfortune he loses his ability and tries to bounce back in life.
Leesu is a pro fencing player and he best fighter at his school. He hails from a very poor background but he never lets his background affect his ability to play. He feels elated and strong whenever he plays fencing. But suddenly one day his life is turned upon when he meets a fatal accident where he loses his ability to fight again and thus begins his struggles. Can he return back to the position where he was once ruling ? The artwork is great and emotional aspect of the story is awesome indeed.
The Fighting Monster
This is an action manhwa where you can find a lot of action and fighting sequences while reading. The story has a great character development and an awesome storyline.
Taekown a young boy who masters his fighting skills and becomes the absoulte best in RAC but one day he is teleported into another where he sucked and and couldn't fight at all. But he did not lose his determination and works hard upon himself. He tries out his best to become OP in this world too. Will he succeed? read out this amazing manhwa to find out.
The Build Up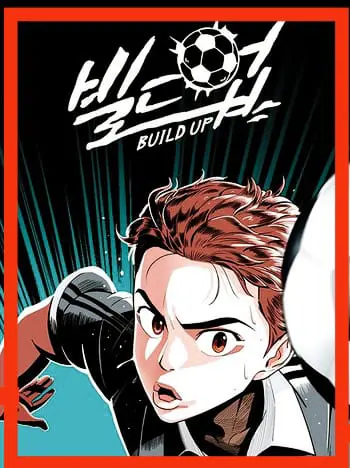 This is simple and cool manhwa which Portrays the story of a young child who is relatable to every one of us. But suddenly his life changes when he discovers his interest out of nowhere while watching television with his dad.
Maru kang is yet another kid who like every other kid in the world dwells into what other kids of his age do like playing around and watching animation. One day as he is about to watch animation his father takes over the TV and switches the channel to the soccer game. At first Maru is upset about this and watches the match forcefully but as the time passes by he develops interest in the and watching his dad as a pro fan also makes him eager to follow the sports and play it. He is suddenly determined to play the game and become the best and for this he starts his preparation from school but to his surprise things are not easy as thought.
Perfect Gold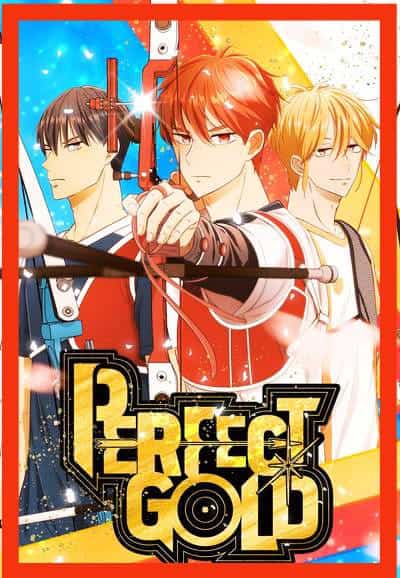 Manhwa like windbreaker can also have a Emotional aspect like this one which is next on the list Perfect Gold. This Manhwa has deep emotional aspect attached to it. MC goes through deep trauma and loses everything before he makes a comeback.
Oh Binwoo a master archer with precision and accuracy as of an elite warrior is dedicated to establish himself in the field of archery, But Destiny was not so kind on him as he loses his parents in a car accident and somehow blames himself for the tragedy. He goes into despair and gives upon everything including the thing he loved most Archery!. But as time pass by three years later one day he is accused wrongly for stealing a bow and to prove his innocence and earn back respect he is challenged to an Archery Match!
Angel Cup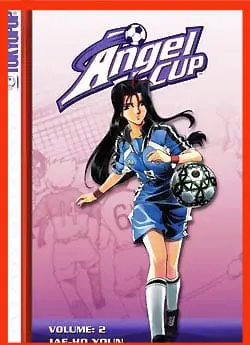 Next on our list is a Angel Cup. This is a bit different manhwa which has female lead and that to not one but two female protagonist.
The story is about Hansin High school Soccer cup also known as Angel cup. So Jin and Shin Bee are two highly competitive girls who are brilliant at this sport and can tackle anyone including boys when it come to the game. The plot narrates the tale of these two girls who have high aims and hopes from game and life and how do they work through all this in a pursuit to become best.
The artwork is awesome and the linework is also clean. The manhwa gets interesting as it progresses with the storyline.
Light Wing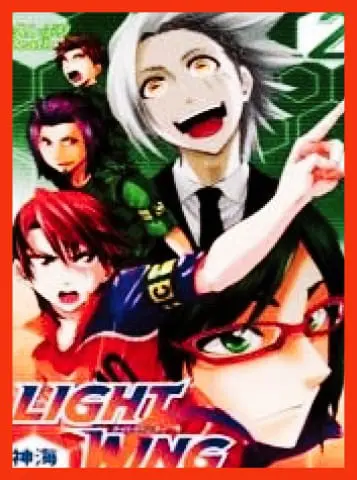 If you love windbreaker as we mentioned above then you will surely like this next manhwa recommendation which is a story about Leadership, Hardwork and Motivation.
A Soccer Prodigy Amagai Rihito who wants to join the High school with best Soccer team in Japan is shocked to know that he ends up in a High school with super weak team due a Little Mix Up in names. However after initially losing hope he gathers himself and sets up his goal to make his team strong and improve their performance however this is not an easy task as most of the team players are reluctant to do Hard Work and have other priorities. Will he Succeed in Changing their mindset? Can he prove his Leadership? Read this amazing manhwa to find out.
Authors Opinion
We do hope that you like the Content above. The above articles will be a perfect read for you if you have read Windbreaker and even if you haven't You can always go for any of them, We are sure you will like them. For more Such recommendations and news articles do check out our website Animeindie
Also don't forget to check out our other social channels.