Hey, Animeindie Fam we are back again with yet another Update from the Anime World. As most hardcore Anime lovers know that Roblox is back again with the Anime Adventures game. Now you can play a game filled with Anime Characters from Thor to Levi, from Legendary to Mythic all characters are available for you to grab and make your team invincible.  For those who don't know what it is, here is a Quick introduction to the game – Roblox is a massively popular online gaming platform that has taken the world by storm since its launch. One of the most popular genres on Roblox is anime-inspired games. Roblox Anime Adventures is one such game that has gained a massive following in recent years among Anime lovers.
The game allows players to enter a world of anime-inspired adventures, where they can create their own Teams, filled with amazing anime characters & explore a vast world, and battle against various enemies. With so many characters to choose from, it can be difficult to determine which ones are the best. If you're worried about the same then don't worry because you can find many lists available online where you can get rankings of these Anime characters.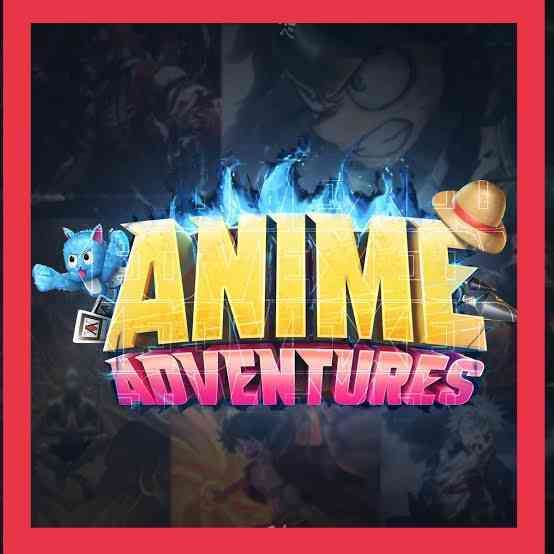 Anime Adventures Mythic Tier Ranking
These Characters in the game are divided into different ranks and these rankings are based on several factors, including the character's abilities, stats, and how well they perform in battle. Some characters have a higher rank due to their unique abilities, while others have a lower rank due to their lack of power or usefulness in the game.
That's where the Anime Adventures Mythic Tier List comes in. Whether you're a seasoned player or just starting out, this guide can help you on your journey to becoming the best of Roblox Anime Adventures. If you want to know more about the game's mythical characters, then this article is for you.
Anime Adventures Mythic units Tier List
So to those who are new to this game, the very first question which comes to their mind will be: What are Mythic Units or Mythical rarity? So for Those Mythical rarity denotes the rarest and most powerful units in the game. These units are the strongest and the most difficult to obtain, making them a boon for players. Their skills and abilities are usually unique and exceptionally powerful, allowing them to excel in combat and overcome even the toughest of opponents in the game. Due to their rarity, they are considered prized possessions, and players often go to great lengths to acquire them. Overall, the mythical units in this game are some of the most powerful and desirable characters in the game that you should go after if you want to achieve great heights in the game.
So, this is why we made this list where we are going to share all the great and most powerful Mythic Units in the Anime Adventures game. So without Wasting any further time let's Checkout the list of the Best Mythical Units of the Game.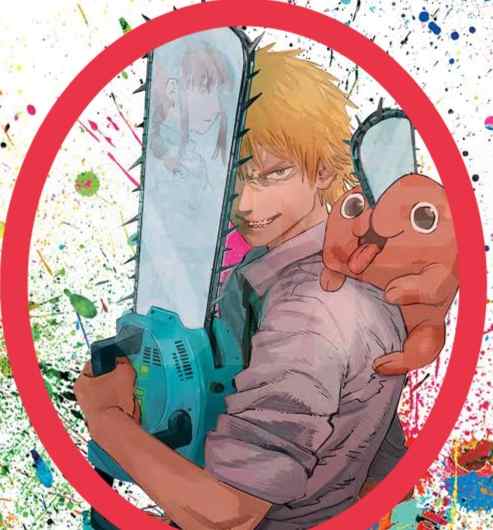 Sonic
Tatsumiki
Geno (Overdrive)
Metal Knight
Lord Boron
Yono
Julio
Asto
Angel
Akin
Denjy
JIO (Over Heaven)
Navi
Puchi
Jokujo (The World)
Aizo (Final)
Todorro (Half)
Toshin
Ezra
Getu
Weather
Emili
Kent
Cel (SUPER PERFECT)
Jelly
Goju
Lulu
Kisoko (Bankai)
Itadoki
All Force
Gray
Natzo
Kizzua (Whirlwind)
Coyote (Primera)
Brulo
Ichi (Final Dusk)
Red Scar
Gone (Adult)
Soi Fan
Meruam
Bulmy
Android 21
Bang
Yamo
Power
Tatsumo
Lucky
Kobeno
Yamomoto
Neteru
Kenpaki
JIO
Fire Fist
Kit (Evolved)
Ichi (Full Hollow)
Yuto
Luci
Ging
Renzi
Super Chunks
Mochi
Saicky
Akano
Whitehair
Pito
Uru (Antithesis)
Kisoko
Marada
Levy
Ariva
Orwin
Haka
Hie
Blue Devil
Crush
Peruna
Broke
Juozu
Renkoko
Future Guhon
Togu
Ulquiro
Aizo
Eta
Kit
Agony
Some Examples of Mythical Units in Anime Adventures
Mythical units are the rarest and most powerful units in the game as we already told above. Among these units, the "Ethereal Champions" stand out as some of the strongest Mythic Units in the game. This unit is composed of five heroes: Arin, Eris, Kael, Sariel, and Zephyr, all of whom are classified as S+ or in the best tier. Let's see a Quick intro of these Super Characters :
Arin, also known as the "Nightblade," is a deadly assassin who can do massive damage with her twin blades. She is a key player in the Ethereal Champions' offense, often sneaking behind enemy lines to take out high-priority targets and break the back of the opponent's team.
Eris, also known as the "Arcanist," is a master of the arcane arts. He can cast powerful spells that can do devastating damage to multiple enemies at the same time. Eris is also adept at buffing her allies, making her a valuable asset in both offense and defense.
Kael, famously known as the "Bladesinger," is a skilled warrior who wields a magical sword that can slice through even the toughest armor in the game. He is an excellent frontline Player, capable of taking and dealing out a lot of damage.
Sariel, the "Elementalist," can control the elements themselves. She can create devastating storms, summon earthquakes, and call raging flames. Sariel's mastery of the elements makes her a force to be reckoned with on the battlefield and makes her one of the strongest characters in the game.
Zephyr, the "Windrider," is a swift and agile hero who can move faster than the eye can see just like Flash. Zephyr can dodge most attacks, making him an excellent scout and hit-and-run attacker. Additionally, he can unleash a flurry of attacks with his daggers combined with his Speed Of Light, making him a formidable foe even in close combat.
Overall, the Ethereal Champions are a powerful unit that can take on any enemy. With their individual strengths and abilities combined, they make an unstoppable force on the battlefield. They are the Top Rated Mythical Unit in the Game & you should keep eye on them 
What's Our Opinion On Mythic Units in Anime Adventures?
Overall, the tier ranking is a helpful tool for players looking to improve their gameplay and build a stronger team in Anime Adventures on Roblox. By understanding the strengths and weaknesses of each character, players can make better decisions when it comes to building their team and taking on tougher challenges in the game. We listed all the Mythic Characters in Anime Adventures above, if you know any other Mythical character that is not included in the list then Please Comment down the name. Visit Animeindie for More Anime Updates, News & Recommendations, Thank You…
If you want to connect with us then follow us on Social Media Through the link provided below.