Manwha readers who are looking for manhwa where Mc is terminally ill then make sure to read this article to get amazing recommendations. This romance manhwa where mc is terminally ill is worth reading due to their intriguing and unique story line-up. If you want to read manhwa with different genres like this manhwa where mc is terminally ill then visit our website Animeindie.
Best Manhwa where Mc is terminally ill
Below is the manhwa where the mc is ill for readers who are interested in reading this badass story line-up manhwa.
Terminally-Ill Genius Dark Knight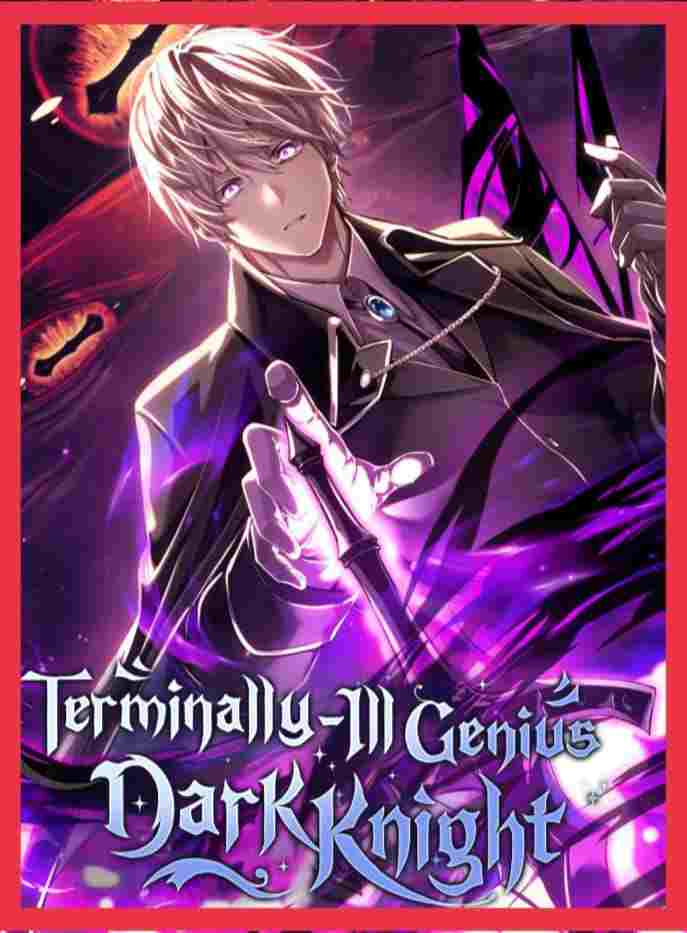 This is a very promising manhwa where the main character Yoo Chan is declared terminally ill and will not live long by the doctor after his diagnosis. Yoo Chan after suffering mentally got addicted to playing games and started playing the challenging game Inner Lunatic. However, he wasn't aware that the game he was playing will become a reality.
Yoo Chan got stuck inside the game with mystical powers in a character who was a genius but had a very serious illness due to which he will die soon. Read this manhwa where mc is terminally ill but tries his best to survive into another world in the body of Nox Von Reinharber.
The Time of the Terminally ill Extra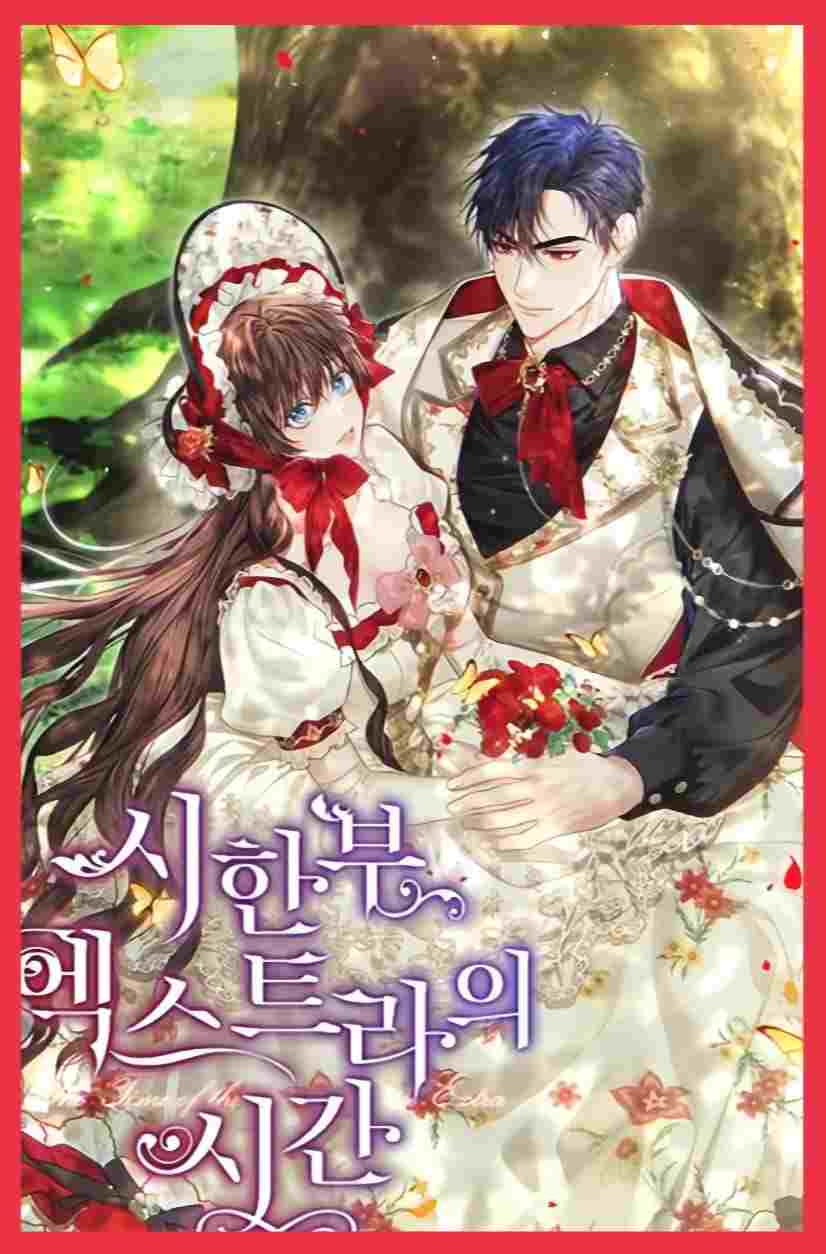 This manhwa is based on the story of the third child of a noble family named Karina, as she was not the heir nor she was the youngest child of the family who was loved by her family. As Karina's little sister had a weak body everyone in her family only looked after her ignoring Karina completely but no one knew she was suffering all alone.
After living her life with a disease that was incurable she was dying with each passing day but strangely her family was neither interested in her nor what Karina told them as she knew that they will think she was pretending to be ill so that she can receive their attention. But finally, Karina made a bold decision after knowing that she will die in a year. Read this amazing yet sad manhwa where mc is terminally ill or manhwa where mc is secretly dying.
Ending Maker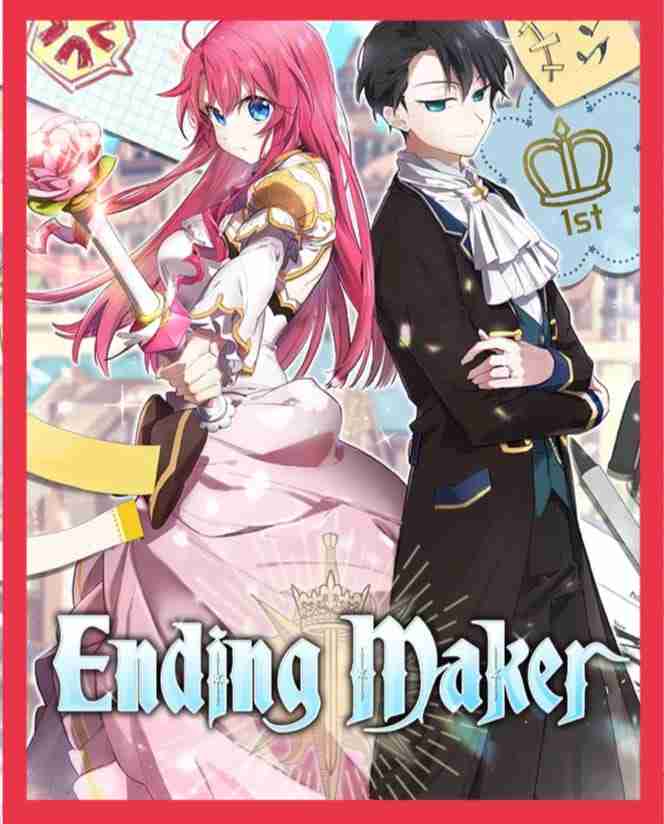 This manhwa is based on two players who were the top player of the famous game Legend of Heroes 2. Both played this game tirelessly in order to become ranked 1 but as always our cool male lead Kang Jinho always defeats the infamous 2 nd ranker Hong Yoohee. But strangely both of them got reincarnated into the game world and become the character they were playing.
But unfortunately, the male lead's character was ill making survival very difficult for him but as they were veterans they will somehow find a way to change the story line-up. Read this romance manhwa where mc is ill.
I'm Not That Kind of Talent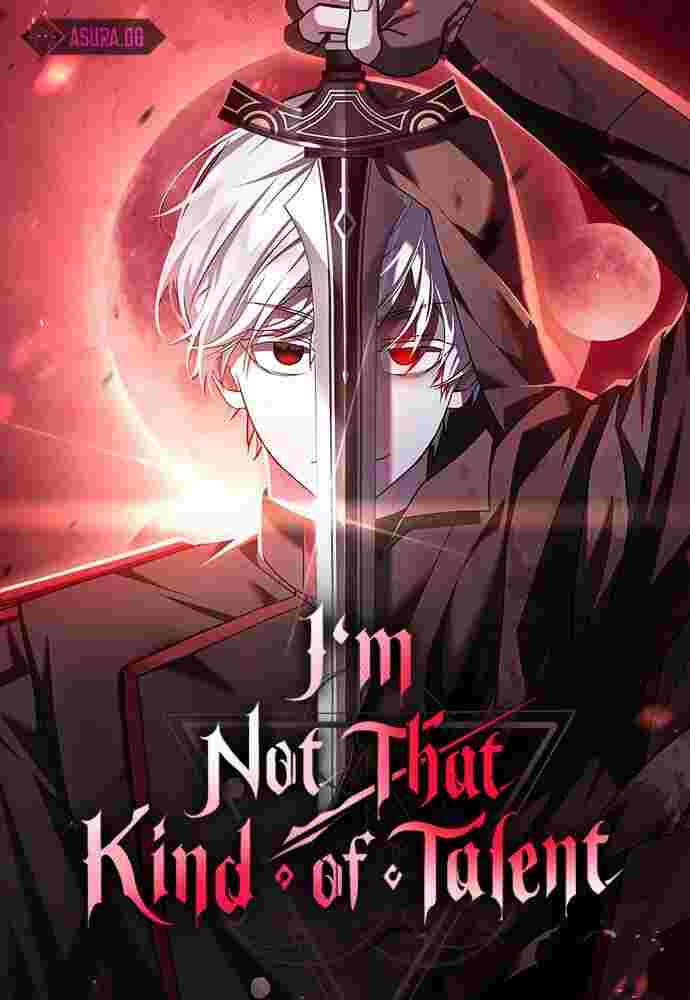 This manhwa is based on the second son of the Hart family Deon Hart who was born very weak and had a very difficult life surviving as he vomits blood because of stress. His life was a mess after his family abandoned him by pushing him into a war led by the imperial family. Everyone thought that Deon will die however he survived and killed his family with his own hands to complete his revenge.
But somehow things become tangled up as he becomes a demon corp commander in the demon army while being the emperor's dog. Read to know how will he survive between demons and an empire with such a frail body. A very promising ongoing manhwa where mc is ill but is strong as hell.
I Have No Health
After possessing the body of the character Neina who was destined to die as soon as winter comes since she had a very weak body and was ill. But even with such a body our female lead wants to survive thus she decided to walk in order to increase her stamina. As Neina's grandfather wanted her dead he send many assassins to kill her but she survived.
But one day a man was sent by her father named Kaiser in order to protect her from threats and help her recover. Things started getting better but the female lead is suffering from a serious disease will she survive? Read this romance manhwa where mc is ill and is trying hard to survive or you can say a manhwa with sick female lead.
I Went On Strike Because It Was A Time Limit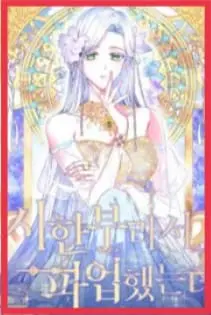 In another manhwa where mc is terminally ill, in this manhwa female lead found out that she had only one month more to live thus she started living on her own accord without thinking about what others will think about her. Now, she purchases a new house to live in apart from her family who is not very interested in her. Our female lead was very famous in the noble society as a flower and now she's on a strike.
Read this romance manhwa where mc is ill and due to her deadline she started living for her own happiness.
Noblesse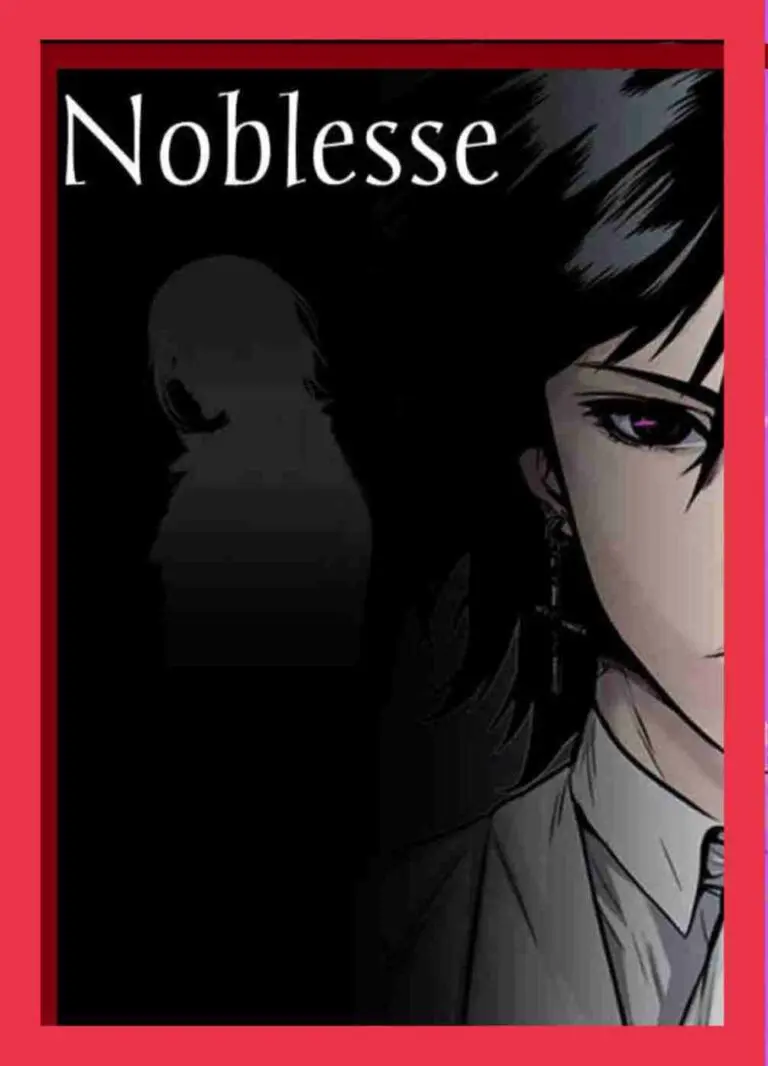 This manhwa is about the noblest person Cardis Etrama Di Raizel, he was also the protector who uses his power to maintain peace but the cost of using his power is his life span. Raizel's health deteriorates after a big battle and he goes into slumber. His only faithful servant Frankenstein always devoted himself so that his master can live longer. After Raizel came back from slumber Frankenstein thought that he will not let him use his power anymore and will solve all problems by himself.
But the story took a massive turn as people obtained powers and started attacking mankind with bad motives read this manhwa to know what Frankenstein will do so that his master will not get involved in the battle.
The Villains Daughter in Law has Limited Time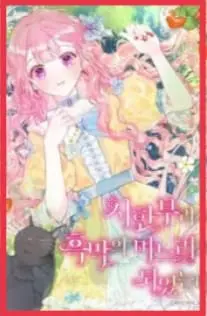 This manhwa is based on the story of Limited time daughter in law of the villain who was soon going to die due to her illness. This a fantasy novel our female lead read and got transmigrated into this world in the body of the ill daughter-in-law. But she is aware of the cure for her disease but she cannot trust her fiance and her father-in-law who bought her in after her family died.
The story gets really interesting when the female lead acts sick but she's getting better and she's also collecting money so that she can leave the Duke's house when the time comes. However, her in-laws soon started loving her and they didn't want her to leave so read this romance manhwa where mc is ill.
Happy Ending for the Time-Limited Villainess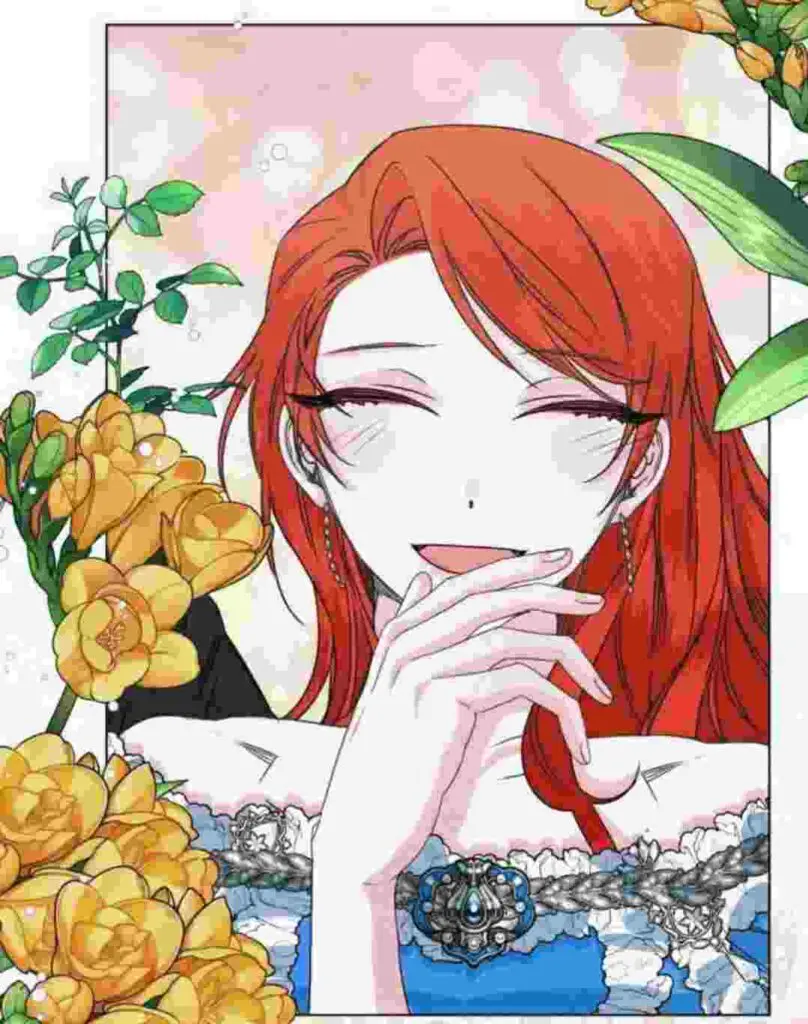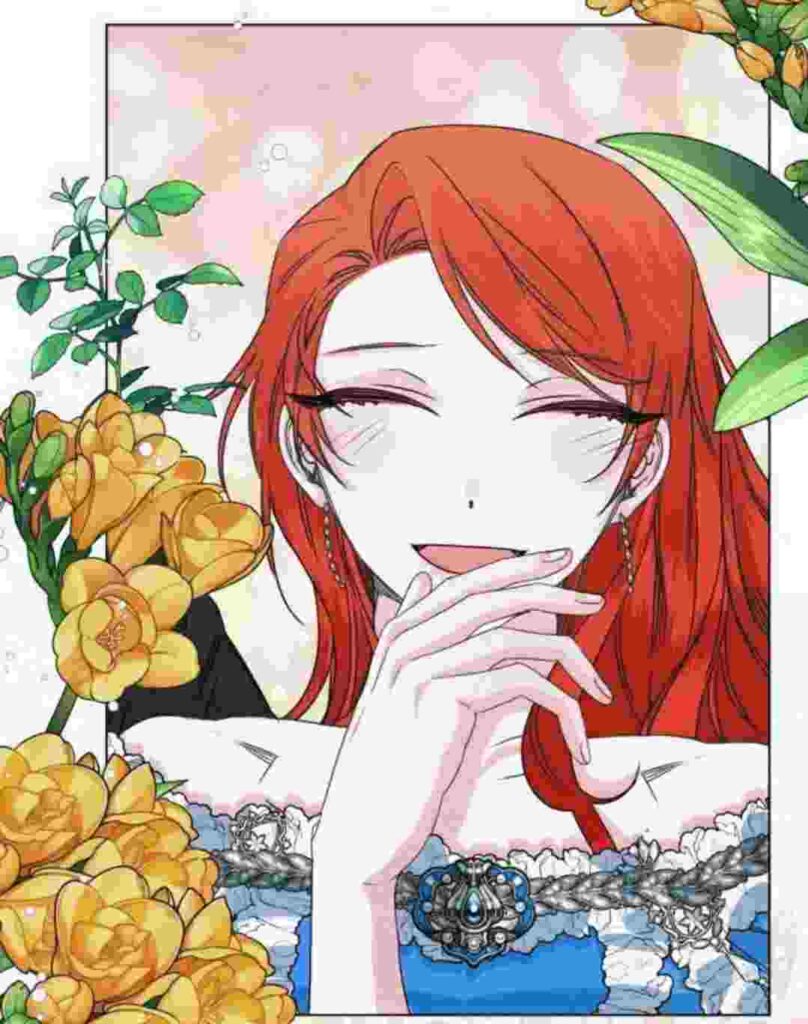 This is an isekai manhwa where the female lead found herself inside a different world but the main problem was that she possessed the body of a villainess who was supposed to die soon. But the most challenging part is that the female lead has to survive in a diseased and frail body. After the female lead became Clea Reno the villainess she encountered the demon king who explained everything to her and promised her that if she will complete the last wish of the real Clea Reno. Demon King will send her back to her own world.
Now, with a body that is dying, she had to marry Duke Clovis to complete the last wish in order to go back to her world. The attitude and nature of the villainess suddenly changed and made everyone shocked. Read to know how will Clea Reno completely survive. A very promising manhwa where mc is secretly dying or one can say romance manhwa where mc is ill.
These are some great sickness manhwa for our manhwa readers who loves to explore different genres of manhwa.
Conclusion
Hope our readers will enjoy the above-mentioned recommendations on Manhwa where mc is dying due to illness or manhwa with sick female mc. If you have any manhwa with a similar story line-up don't forget to comment on its title. Also don't forget to connect with our team on different social media platforms for more latest updates.