Hi there people, we are back with an exciting genre of Manhwa for you guys today. Historical Manhwa is a whole genre out there for people who love reading Stories set in a grand historical background. These Manhwas are full stories of kingdoms , Prince and great warriors. So today we will look out for some best recommendations of Historical Manhwas out there Brace with us!
Disclaimer : we will also include some Manga, Manhwa and webtoons in our list today so watch out for them too.
Historical Manhwa recommendations
we will begin our recommendation list now be sure not to miss out any of them.
The Book of Celestial Power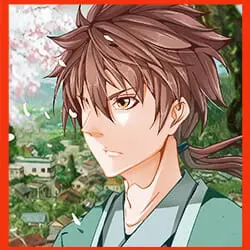 What about if I tell you a story about a detective long ago in history! Isn't it exciting well this manhwa is set in ancient times where Jaesun the all seeing eye is a top notch detective of his kingdom and his ever victorious team goes on solving the strangest of mysteries in the kingdom.
The art style of the manhwa is pretty decent and you should absolutely give it a go
Peerless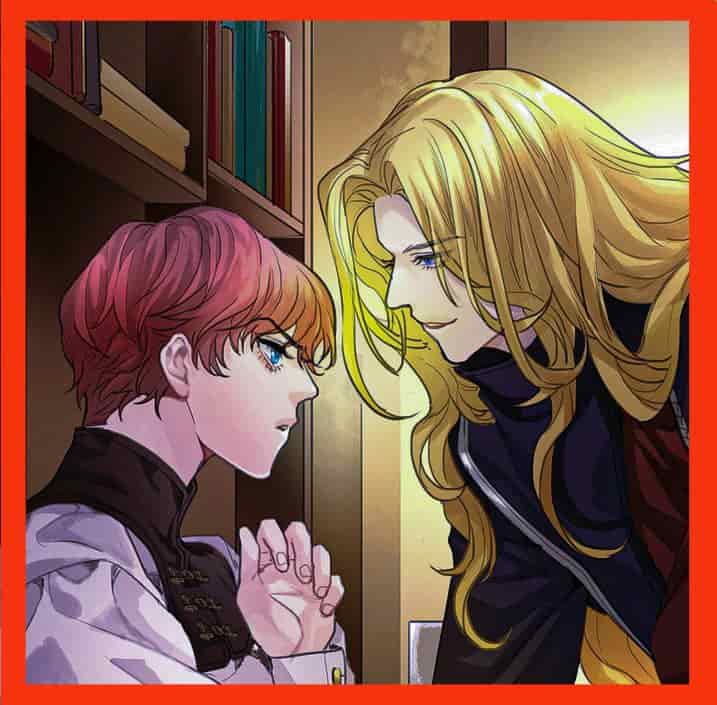 Well if you like reading about fall and rise of different dynasties then this one is perfect for you! The story is set in Kaihuang era where the Northern dynasties have been falling and the Sui Empire has begun streching out it's boundaries. Emperor yang jian creates an intelligence bureau which will work on ultimate strategies to unify the world. Different obstacles stand in the path read out to find out this amazing historical story
The Dark Night Journal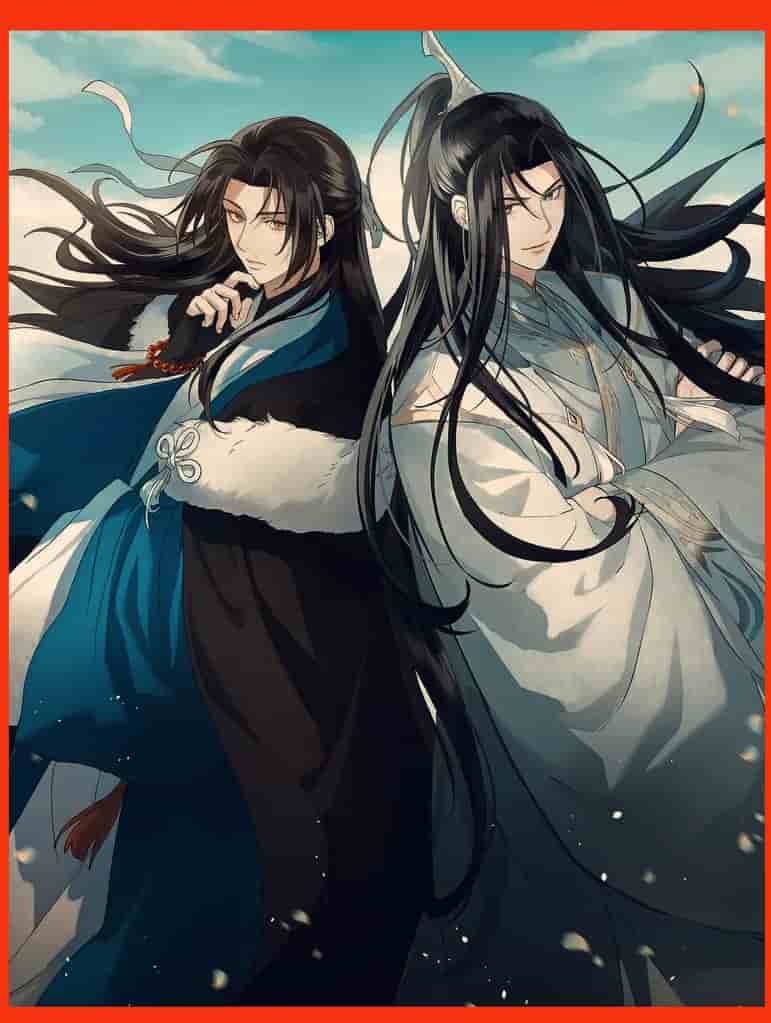 This manhwa has a bit of mystery along with an historical element to the story. The plot is set up in Victorian London where people are busy enjoying the fruits of their forefathers hardwork. Sentinels and guida are mysterious individuals who have big role to play in string of murder that is going on in the city. Read to find out this amazing mystery
Vinland saga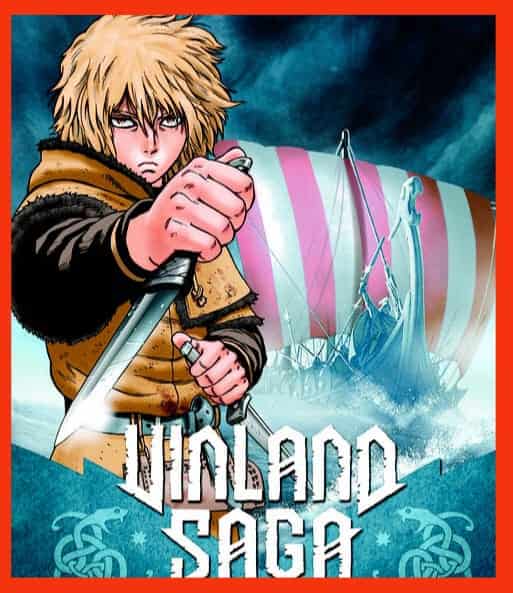 Well if we are talking about historical mangas it will be really unfair if we leave out Vinland saga!.you must have heard about it as it is widely famous all over the world due the Norwegian mythology element!. The protagonist Thorfinn lays the path of bravery, vindication and revenge. The story gets complex with varied characters and events happening throughout which makes it really interesting to dive in!.
Historical elements are well in check fir this manhwa do check this out if you haven't
Vagabond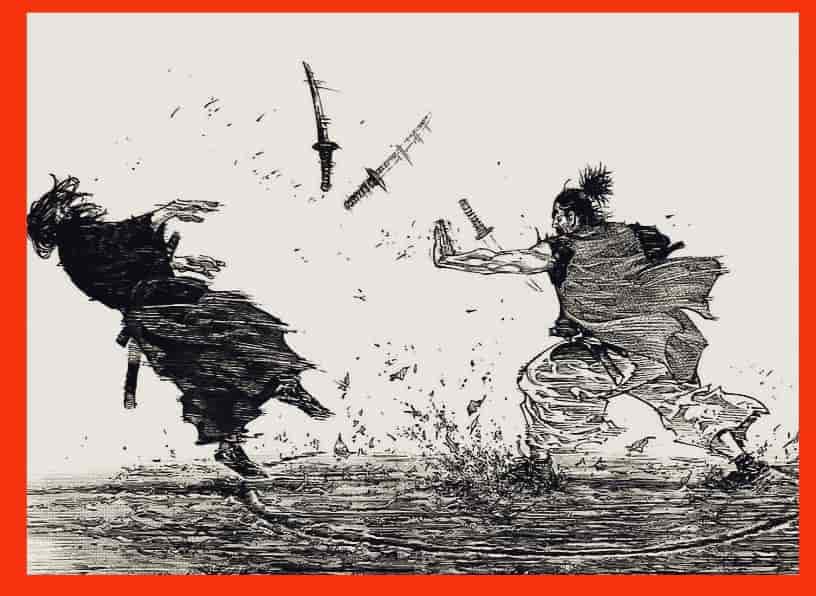 This one on our list is a real deal for sure. Vagabond is set in the days of historical battle of Sekigahara where Takezo shinmen and Matachi Hon'iden luckily survived after their side takes a humiliating defeat. Here both of them part ways as Matachi has been done with the bloodshed and is anxious to return home while Takezo takes the different path whereby he becomes a vagabond traveling different nations and becoming better fight after fight in order to become the best samurai in existence! He takes up a name Musashi Miyamato and discovers his own philosophy on life.
The Fang Of Yeong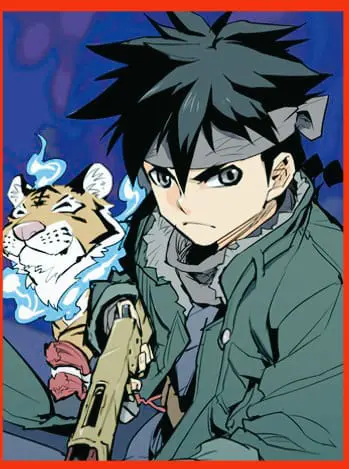 Well if you are looking to binge read a small and awesome manhwa, then your search stops here on. As we recommend you The fang of Yeongo. The plots narrates about historical event which changes every thing for Jagang who is the protagonist. A light Strom from no where struck the land and results into existence of demons on the land who ravage the land and Jagang loses his dear ones in the process. Now he has vowed to take revenge on those demons and action thriller story kicks in! There are many historical elements in the manhwa and you'll certainly enjoy reading it
How to become a dragon
This webtoon has an amazing plot. The story tell us about an ancient life form imoogi called bari who enters the human realm. Now imoogi is a growing dragon who has still to become a full fledged glorious dragon. And our main character helps it in this case. The manhwa has many historical elements and artforms, do check it out
Madame Outlaw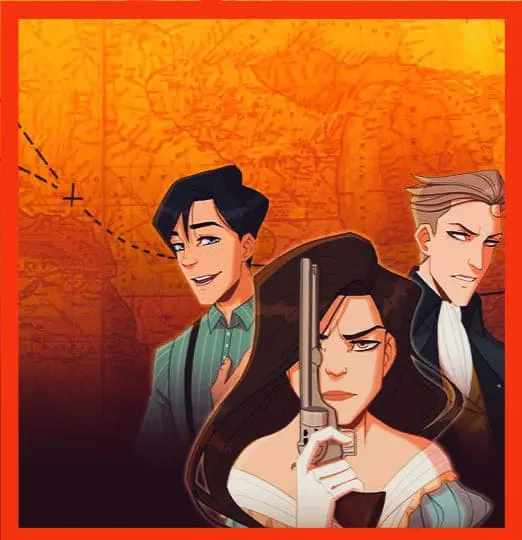 This is a story set in historical times it is a historical webtoon of 1800s when a Estelle's brother is murdered by Thaddeus and Estelle knows this fact. Well in order to take her revenge she marries Thaddeus and sets on a mission to find about his origins and why he did so. This leads to a tussle between the two and read out this manhwa to find what happens in the end!
Vampire of the east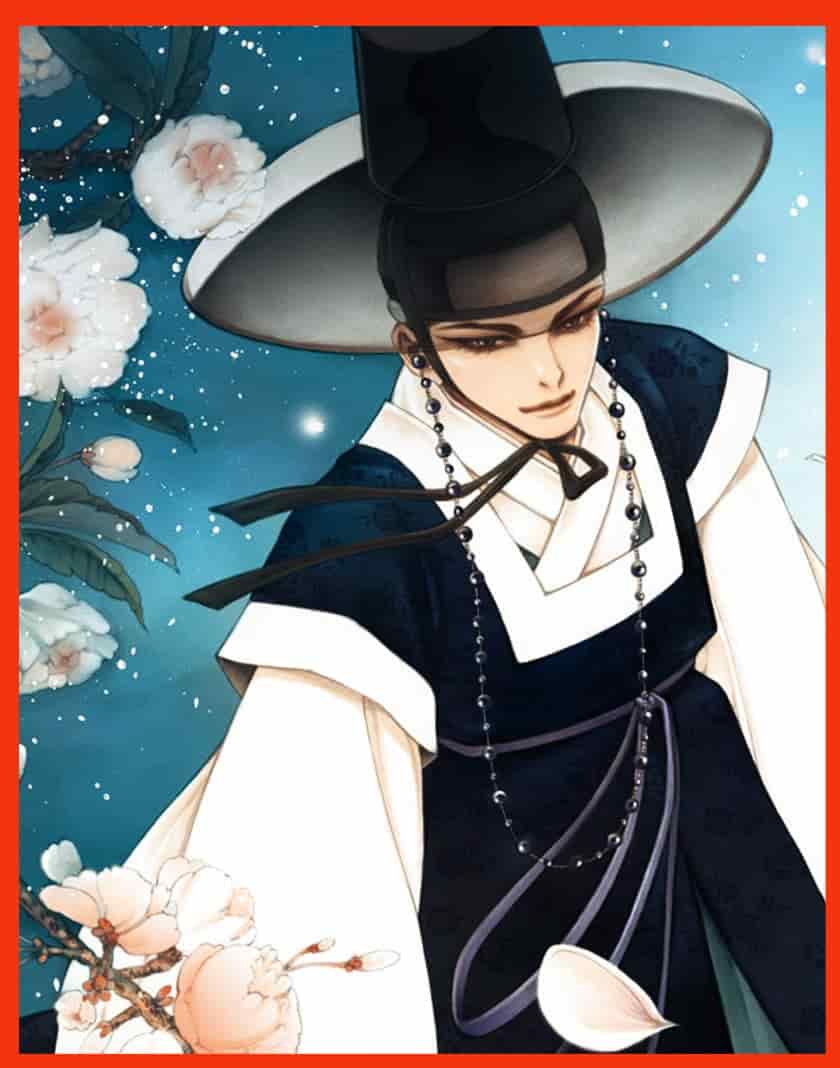 This manhwa has an element of myth fiction along with the historical ones. The plot is set around a vampire named Seong Yeol who spends most of his time in hiding. He has taken up a personality of an old man with a disease and yang sun can only visit him. Yang sun portrays to be a normal bookseller but things are different when both of them get together and fight crime and conspiracies!
What's Wrong With you, Duke?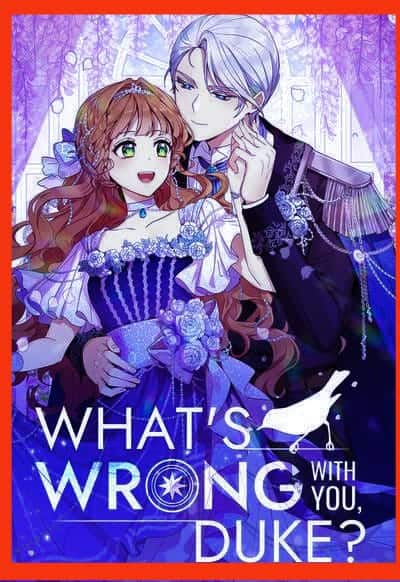 This manhwa published by Kakaocorp tell us the story about a guy named Dreux of Faucingny an evil and gruesome Duke. He was about to end life of Neol who is saved by her magical love spell. But this spell is uncontrollable and thus the moods of Duke swing around wildly making Neol life tough. It can be categorized as Historical Romance Manhwa.
Summing Up
Well we'd hope that you would have certainly enjoyed reading the piece above and would have found some awesome recommendations worth reading to. We spend ton of our time in reading and researching about content to bring out the very best for you. We believe that our efforts are fruitful and will keep on trying our best. For more such anime and manhwa related content you can always check out our website Animeindie.
You can also checkout us on different Social Platforms Like Instagram, Youtube , Facebook and connect with us there too. Happy reading!.