Hey, their people today we are back with some awesome recommendations for you of manhwa where MC looks weak but is strong. We often see people who seem weak and fragile in our first observation but they can turn out to be the strongest of all contrary these are the manhwa where mc is op from the start but we will cover them in some other article. There are really good manhwas out there where you can find this happening and believe us they are really great to read too.
Best weak to strong manhwa Recommendation List
So we really went through a lot of content to bring out some of the best recommendations of weakest to strongest manhwa for you. So without any delay let's begin!
Eleceed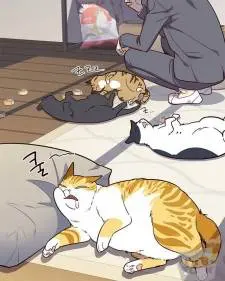 The first Manhwa on our recommendation list is a pretty Famous one among the Otakus around the world. The storyline is interesting and has really novel approach.
The story starts with young weak lad named Jinwoo who is bullied at is school and can't do anything about it. The MC looks weak in the beginning but things suddenly when he discover a fat stray cat and he realizes his ability of quick reflexes. Actually the in that Cat's body Kayden is trapped who is master strategist and a secret agent. now this duo is out to make the world a better place with strengths combined together. The color and and artwork is really cool and you'll find it as a interesting read.
Legend of the Northern Blade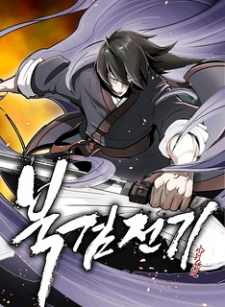 Next on our list is martial arts manhwa where you can find awesome action packed storyline along with great character development and supercool art style which will go perfectly with the story.
The plot is set around the time when the world has been covered with darkest cloud all over it. Dimming these clouds comes the 'Northern Heavenly sect" with their dangerous and powerful martial artist who give their supreme sacrifice to save this world from the evil. But things take up a bad turn when instead of cherishing them people of the world start to conspire against them which leads to their fall. It is this time when our protagonist comes to their aid. He decides to avenge the sect and immerses himself in becoming better for that cause. But can he succeed and also can he tackle the danger lurking over humanity.
Tales of Demons and Gods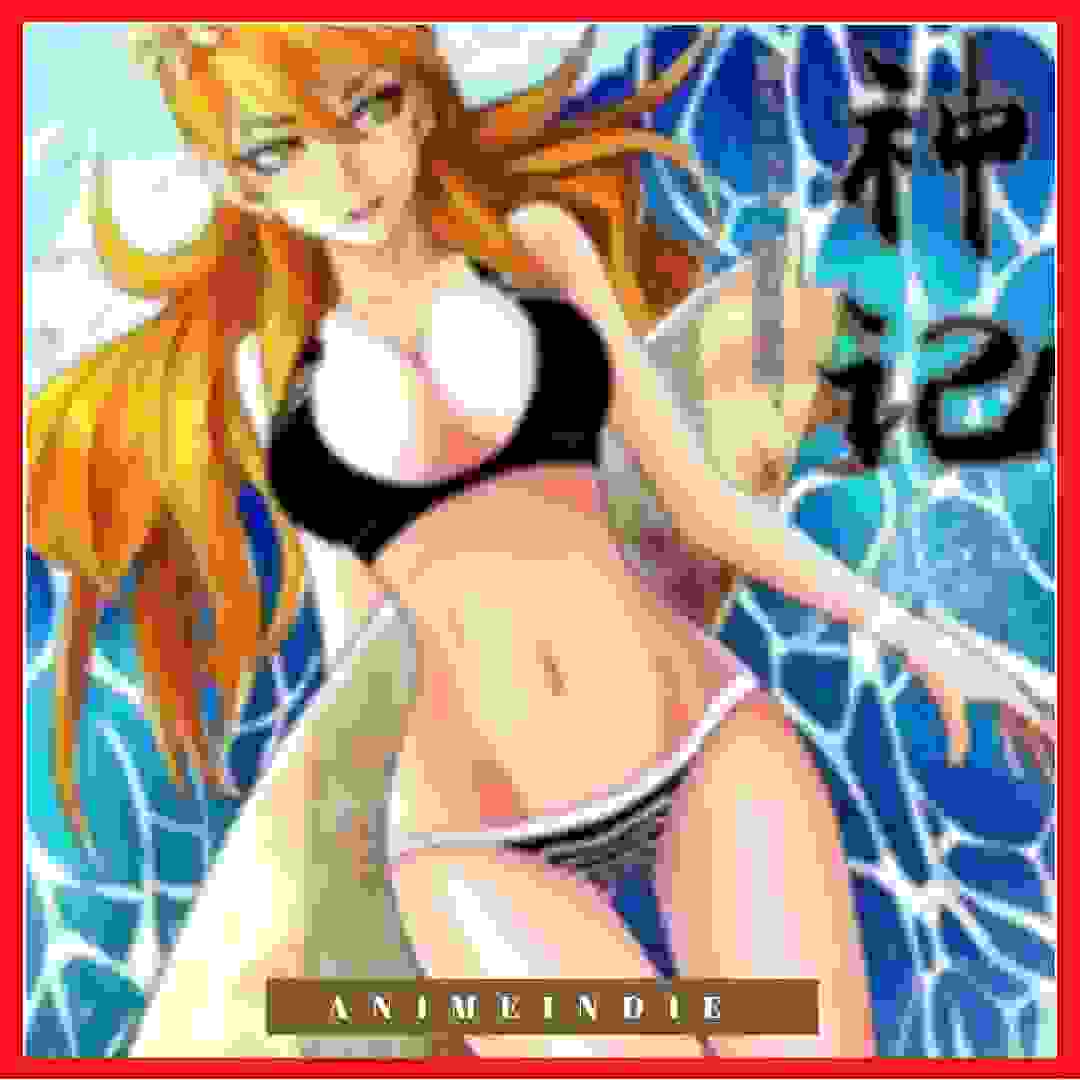 This on our list is also a cultivation manhwa Where MC Nie li goes through lot of training and fights to become the strongest demon spirited there is. He does all this to protect his family and people but sadly loses his life in the battle with Sage emperor and Six Deity Ranked Beasts.
The fate has another plan for him as he is reincarnated with his memory intact and now knows everything in detail and also the best cultivation techniques. Can he use these power to avenge his death in the previous life and be the best in the world this time? to find out his amazing journey do read this manhwa. The art work is decent and seems cool.
Trapped in a Webnovel as a Good for Nothing
Coming to the next Manhwa on our list we can say that this one is pretty different and unique this can be cited as an example for Weakest to strongest Manhwa where The MC has a change of fate and suddenly becomes strong.
The hero of this manhwa is just another Ordinary worker who is leading a monotonous life and is good for nothing. One day as he is extremely tired with his work he sleeps at work and is shocked to find himself awake in a web novel where he is a son of fearsome lord and has to compete with his own sibling for things. This drastic change in his life where he has so many responsibility from just being a bored out of life worker makes him realize his potential and now he is determined to change his fate with his brains and power. The art work is cool and this is definitely worth recommending.
Dungeon Reset
This next manhwa on our list is a fiction and magic manhwa which makes it intriguing and engaging. The MC does not have any special abilities and seems weak but this makes the story more interesting as he has to find his way to become OP.
Dawoon The Main Character is an Ordinary guy who suddenly wakes up in a Dungeon one day where he is just another crafter who has no powers. He falls in a trap and is barely survives. There is a glitch and after the reset he gains some odd but unique abilities which he will use to find the way out of this deadly game. Along with him goes His assistant who is a whole other character. Be it fiction, fantasy or comical element the manhwa has it all and is definitely worth reading.
Heavenly Demon Reborn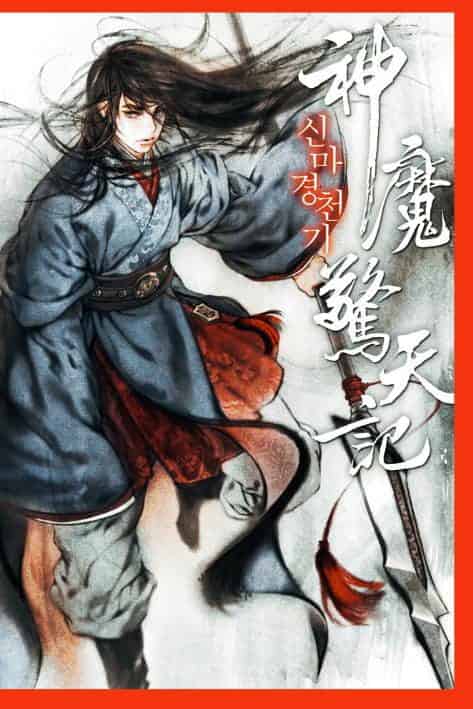 This is another reincarnation manhwa where MC looks weak but is strong as he reincarnates to complete his mission of previous life. The Art Style is done very beautifully and it enhances the reading experience.
The Protagonist Unseong is a man in despair as he has been through lot of difficulties and heartbreak throughout his life But the biggest one is yet to come as his beloved master is murdered by people under the false accusation of Practicing the demonic arts. Unseong decides to uncover the Murderers and punish them But he could not do the same as he also dies while doing so. But Destiny had another plan for him as after he is reincarnated with his past memories he straight up decides to avenge his master and himself and the fire of vengeance in him makes him just another person!
Ranker Who Lives a Second Life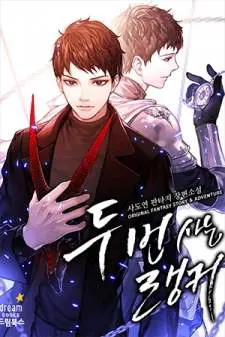 The next Manhwa on our list will be really interesting for you if you have read Solo Levelling. The Character development is been done in a really detailed way and the Revenge aspect of the manhwa makes it engaging to read you can almost feel the pain of Main Character.
The Main Character Yeonwoo is a lone wolf and is just another ordinary guy with no Superpowers or something like that. One day as his Brother died and Yeonwoo is in despair he finds a watch in his brother's pocket which turns his life upside down. He learns the fact that how his brother was betrayed and killed. Now it's time for Yeonwoo to become stronger and better in order to get his revenge and reach at the top.
Reincarnation of the Suicidal Battle God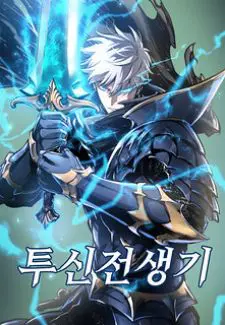 This one is another best weak to strong manhwa recommendation where our MC gets a chance to prove himself to the world but is not overpowered from the start and seems weak and fragile but with time and determination he improves himself and becomes OP.
Our Protagonist Zephyr is the only one left on the planet to take a stand against the demon lord. But unfortunately he loses his stance and dies but his valiant efforts have impressed the gods and they decide to give him one more chance at defeating the demon king. He is reincarnated back in time when he was a slave. and now he has to work again and prepare himself along with others to gather up the strength to face off the demon king.
I Failed to Throw The villain away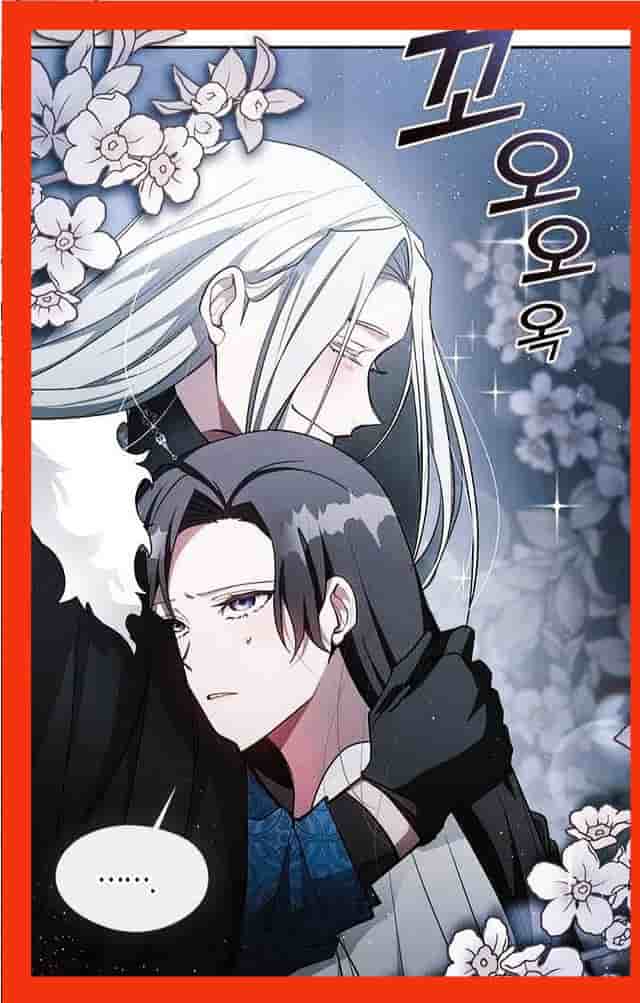 This next manhwa is a story where there is a female lead and she reincarnates into the novel. The storyline is written in a beautiful manner and the characters are cool too. The art work is just Stunning and this makes it overall a worthy read.
The Female lead Valeta is reincarnated into a novel that she had already read and that too in a role of a sidekick for the villain who is known as Reinhardt. Reinhardt in this world is obsessed over Valeta and act as her little pet. But Valeta keeps him off the bay as she knows that he is the villain and he will kill everyone as soon as he realizes his powers. And as she expected Reinhardt does awakens his powers and kills everyone around him expect Valeta as he develops an attachment for her. He lets her live but only according to him.
Gosu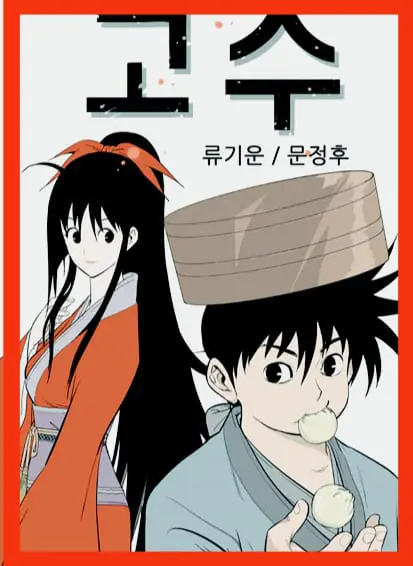 This manhwa on our list has a different and unique plot. The story is about how the MC gets his revenge and his character development is shown in a detailed way. Also, The side characters are described in detail which makes the overall story more stunning and interesting. And also the manhwa has a reasonable comical element which makes it amusing.
The protagonist Gang Yong is broken when he finds out that his beloved master has been killed brutally. He decides to seek vengeance for his master but to his surprise, he comes to know that all of them are already dead! What to do now he is really confused but the clouds of dilemma start to fade out when he finds the first clue that the killers still may be alive. The artwork done in this manhwa is amazing and draws a resemblance to Solo Levelling.
Authors Opinion
We believe that these are some really good Recommendations for Weakest to strongest Manhwa. We did put up lot of effort into selecting them for you and would really hope that you like them. If you find our content nice you can always check out our website Animeindie for more such content.
Recommended Reading : https://animeindie.com/20-all-time-best-completed-manhwa-recommendations/
Also find us on other social platforms