The Makers of Pokemon is constantly expanding the Pokemon Universe, with new creatures, regions, and characters. Each release is packed with More Characters & Creatures. As the release date of the latest Pokemon series which is going to release in April is Approaching, fans are eagerly awaiting for latest news and updates about what they can expect from the newest addition to the beloved franchise.
Recently, The Pokemon Company announced the addition of two new characters to the upcoming series, set to release this April. This announcement has made the fans of Pokemon excited and created a buzz among the Otakus. Fans are eager to know more about these new characters and how they will fit into the world of Pokemon. If you're one of them then don't worry because, In this article, we will share the details of these Two new characters and explore what they could bring to the latest Pokemon series.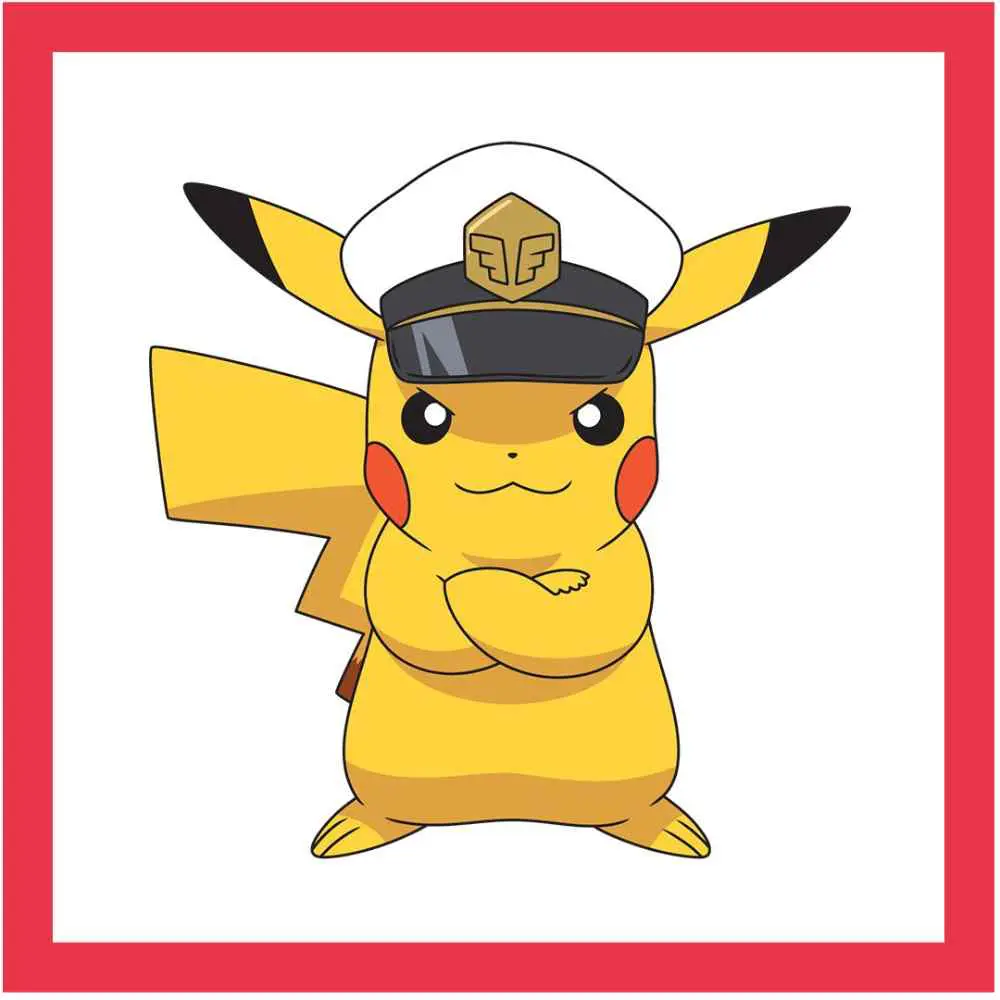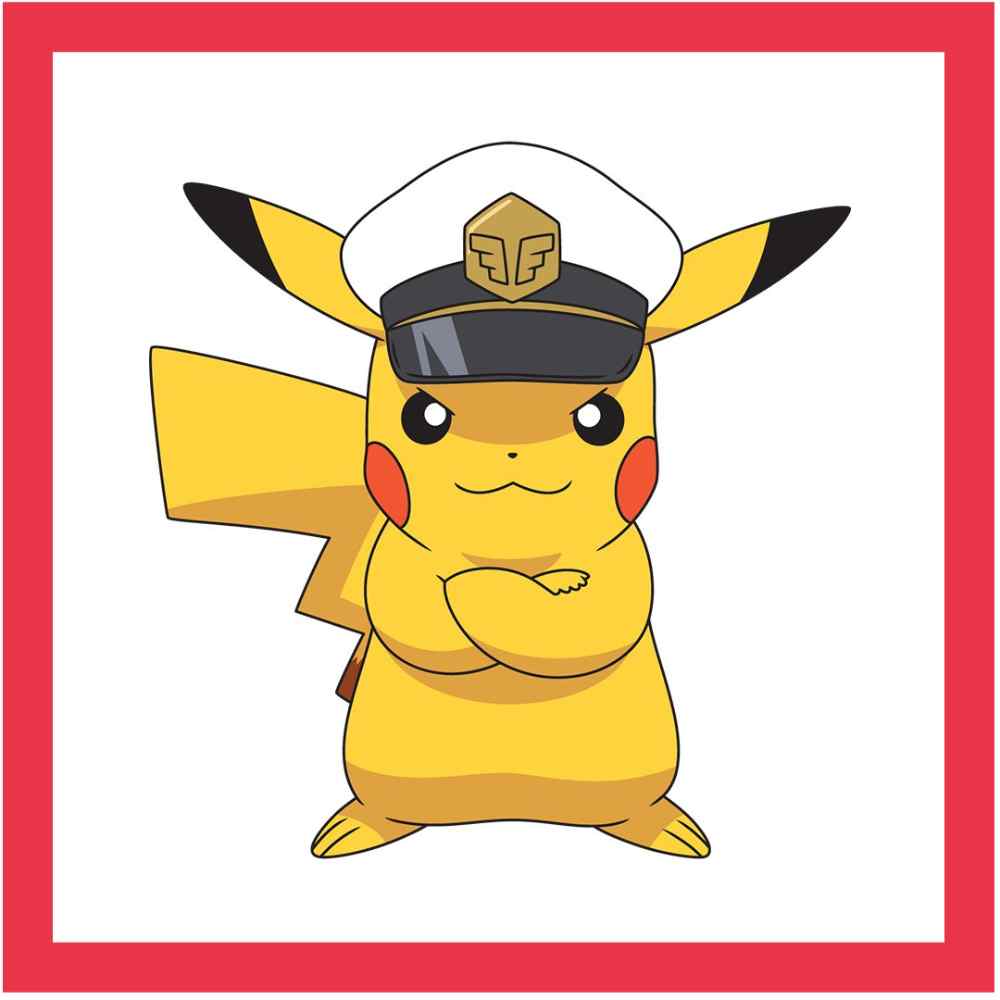 The Company announced the name of two New characters on Social Media. The Names of the 2 new additions will be Professor Friede & Captain Pikachu. As per the Pictures which were released Captain Pikachu is Pikachu wearing a Captain hat & Professor Friede will be the new addition to the Pokemon Fandom.
Leaving no stone unturned, the Pokemon Company is making sure that the new Pokemon series will get the same acceptance as the old one. It will be interesting to see How Fans Will React to This New Pokemon Series.
Thank You for Reading, for more Anime News, Recommendations & Updates Visit Animeindie regularly & don't forget to Subscribe to Our YouTube channel & follow us On Instagram, Twitter, Facebook, and Pinterest