Have you ever heard of a dakimakura pillow? If not, then get ready to have your mind blown! So, Dakimakura pillows are large Pillows from Japan that feature printed designs of your favorite anime characters on them. Not only are they super comfortable, but they're also a great way for Anime fans to show off their love for their favorite shows and characters.
What is a Dakimakura Pillow?
A dakimakura pillow is basically like a giant body pillow but way cooler because it features awesome full-body designs of anime characters on Both Sides. The name "dakimakura" literally means "hug pillow," which is perfect because who wouldn't want to hug their favorite anime character?
During the late '90s and early 2000s, dakimakura began intertwining with otaku culture, producing pillow covers featuring printed images of bishōjo (beautiful girl) and bishōnen (beautiful boy) lying down from various anime or bishōjo games. Many of these early otaku dakimakura covers were released through Cospa, a character goods and apparel store which, as of 2018, continues to remove official dakimakura covers. The popularity of dakimakura has led to the creation of new sizes to adapt to all heights and ages.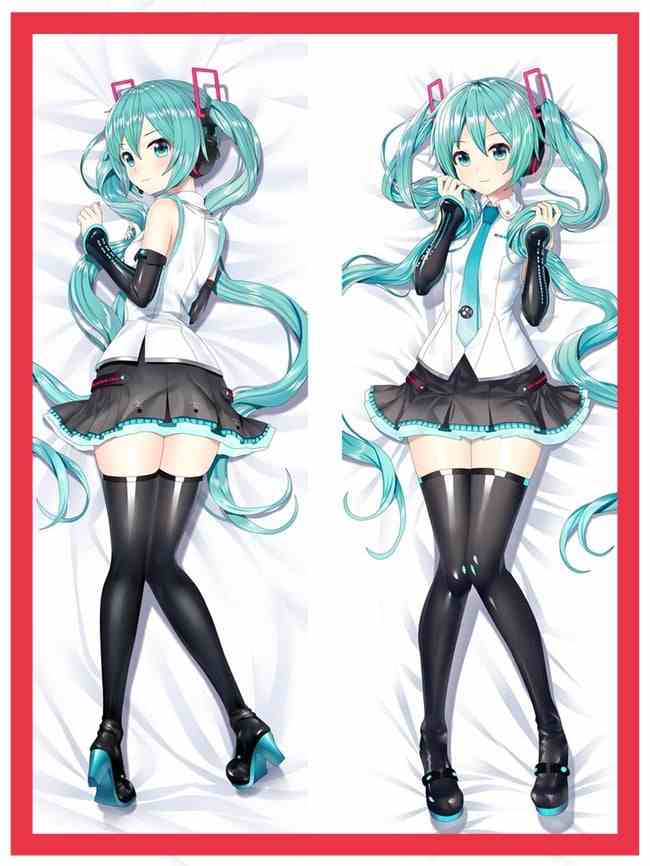 Dakimakura vs. Body Pillows
Now You May Be Wondering What's the Difference? While body pillows may be great for physical support, dakimakura pillows provide emotional support by allowing you to snuggle up with your favorite Anime character. Trust me, as an Otaku Myself I can assure you Nothing beats the feeling of holding your waifu or husbando close at night!
The Role of Dakimakura in Anime and Manga Culture
Dakimakura pillows are a big part of otaku culture in Japan and worldwide. They're especially popular with anime and manga fans and have been around since the late '90s. Nowadays, you can find dakimakura pillows featuring all kinds of characters, from your favorite shonen heroes to your beloved waifu.
Where To Get Dakimakura?
Dakimakura pillows, also known as full-body pillows, are very popular among anime and manga fans who want to cuddle their favorite Anime characters. If you're looking to get a dakimakura pillow for yourself, then one of the best places to shop is Anime-body-pillow.
This website is specially dedicated to selling high-quality dakimakura pillows that are not only stylish but also comfortable and durable. They offer a wide range of designs to choose from, including popular anime and manga characters, and video game characters. Their pillows are made from soft and smooth fabric that feels great against the skin, and they are filled with high-quality materials that provide the comfort you need.
You can also check out websites like Amazon & eBay but they don't specialize in Dakimakura. So if you want to be assured be sure to check out Anime-body-pillow and experience the best in comfort and style.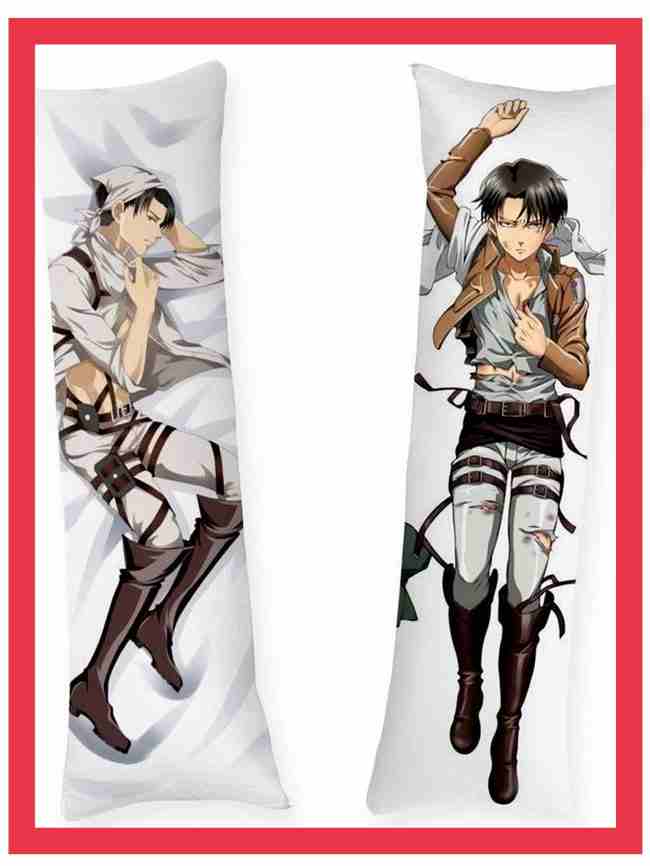 Our Opinion
Dakimakura pillows have become a unique and popular part of anime and manga culture, providing fans with emotional support and a way to connect with their favorite fictional characters. With a better understanding of what dakimakura pillows are and their cultural significance, you can decide if they're something you want to add to your collection. When purchasing a dakimakura pillow, consider browsing the various online retailers that offer a wide range of designs, sizes, and materials."
We hope you like this Article, if you want the latest News, Updates & Recommendations related to Anime, then Subscribe to Our YouTube channel and follow us On Instagram, Pinterest & Quora.