Anime world goes crazy whenever there is a on screen Transformation or upgrade of any of the Treasured Character across the famous anime series, Today we will look out for some major character Transformation which can be seen in recent future in upcoming Anime Series.
Monkey D Luffy Gear Five (One Piece)
Luffy manages to awaken his devil fruit after being defeated by Kaido. Moreover, Monkey D Luffy gear 5 is actually based on the true nature of the Gum Gum, no devil fruit. Whose real name is actually Hito Hito no Mi, Model: Nika. Luffy gear 5 is in manga chapter 1044. Luffy gear 5 is actually related to joy boy.
Vegeta Ultra Ego (Dragon Ball Super)
After training with God of destruction Vegeta harnesses the Ultra Ego technique. Vegeta ultra ego form would be eye catching. Therefore, everyone is keen to know about vegeta ultra ego form , color and power level. Above all, vegeta's Ultra Ego will be a power boost for him to catch up to Son goku. Ultra Ego resembles Super saiyan 3. As a result user's hair color becomes purple in color.
Yuno Spirit Of Boreas (Black Clover)
Yuno spirit of boreas is a wind spirit-based Creation Magic spell. In other words, after absorbing an elemental spirit the user became very strong. In conclusion , their wind magic became strong enough to devil-reinforced Bone Magic.
Garuo Monster Form (One Punch Man)
Garou in one punch man is getting a new Monster form. After the announcement one punch man season 3 release date on 15th September. Garou awakens new monster form . After that, there will an epic battle saitama vs garou. This new form would be very interesting to watch.
Ichigo Horn Of Salvation (Bleach)
Ichigo's horn of salvation is a form he gets after merging his hollow powers . After forcefully disrupting the balance of powers acting as a trigger to activate this form. Moreover, Ichigo didn't use this form until now because he can't control it well. we will see this form soon in bleach thousand year blood war.
Izuku Midoriya Black Deku Form
Izuku midoriya's most awaited and exotic transformation "black deku" is very similar to that of a villain. Above all, Deku's new form can be seen in Horikoshi's sketches from my hero academia manga volume 31. Izuku will be completely unrecognizable due to his latest dark and gritty looks. Moreover, after this interesting look our hero gets a new mysterious name black deku.
Asta Union Mode (Black Clover)
Asta famous black clover character finally obtained new union mode. After all fans are excited about black clover season 5 in which Asta's demon form will be playing a leading role. This is a union mode where both devil and Asta merges as a single entity to maximize the power output. Moreover, Asta's devil union mode is very unique and powerful.
Mahito Final Form (Jujutsu Kaisen)
After jujutsu kaisen season 2 release date confirmed in 2023 fans are waiting eagerly. We will see Mahito Final form is upcoming season and fight is going to be epic. Moreover, his new appearance is very mysterious, unique and filled with spikes. New final form has dark vibes.
Sukuna True Form ( Jujutsu Kaisen)
Sukuna one of the most famous and overpowered villain of anime series Jujutsu kaisen. After all whole story is based on sukuna' power. Thus, fans are excited to see his true form. This form will be more detailed and terrifying to see. Above all, Sukuna's true form will be worth watching based on his character and attitude.
Toshiro Adult Form (Bleach)
In bleach thousand year blood war we will see Toshiro with new exciting form. In this form Toshiro will become adult to utilize most of his bankai's power. After all, bleach thousand year blood war manga attracted fans to watch its anime adaptation. Bleach thousand year blood war anime release date and trailer are out.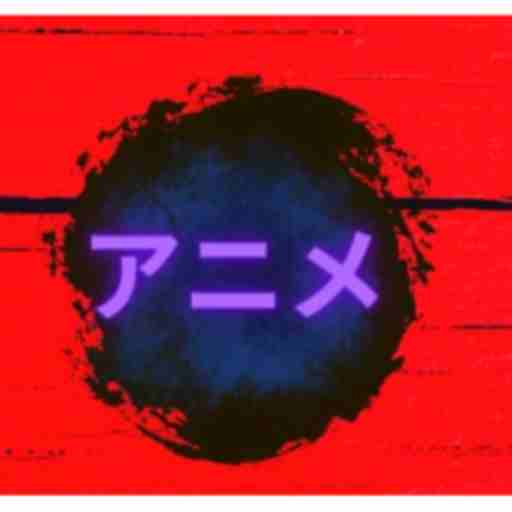 Team Animeindie consists of Anime Geeks who watch hours of content trying to bring out the best for our readers and so that you can get an expert analysis of the diaspora of the Anime World. So welcome aboard! On a wonderful journey in the world of Animes, Manhwa, Manga & More.