Latest Manhwa with Overpowered Main Characters
Today we are going to tell you about some Overpowered characters in Latest Manhwas which will blow your mind. So lets begin!
1. Academy's Undercover Professor
It is The story of Rudiger Chelsea, who becomes a Shaman after the death of hisfather and his siter at a young age . Since then, he starts doing all religious Things and one day accidently dies in a road accident. After his Death he is reborn into Utah Kingdom, a place in world of Magic and starts his life there.
In the king of Utah he becomes an undercover professor in the best academy of the Empire, where he gets into dangerous situations risking his life on his unknown identity.
The story is based on a Famous Web Novel written by Sayren which consists 255 chapters and is still going on.
2. Overpowered Sword
It is a story about Leon who is an untalented sword trainee and is desperately trying to become strong ,to become a leading figure. He is unable to do so as no matter how hard he tries in the end everything becomes worthless Infront of other Disciples who are born talented. One day he finds the Holy Sword which is the greatest sword of all time and gets overpowered.
3. A Comic Artist's Survival Guide
This is a story about a failing comic artist Snow whose comic is about to be dropped But Magically he enters into his own comic book through a portal. In the comic, He finds the Pante Continent which is on verge of extinction due to Invasion of Demon King's army, which puts his life in danger too. Snow gets a chance to survive and becomes overpowered by taking over the author's role and then rewrites the entire comic story with himself as the main character.
4. Swordmaster's Youngest Son
This is a story about the youngest son of the Runcandel Family who is known as Jin Runcandel . He is born in the land's most prestigious swordsman Family. Jin is not talented from his birth and becomes one of the biggest failure in the Runcandel Family's History. He then gets kicked out from his Family and becomes miserable. In his tough times he gets a chance to contract with God of Darkness Solderet, After which he gains great powers and gets Super Powerful.
5. Legendary Youngest Son of the Marquis House
The story sets in after Jack Valantier Overthrows the Tulkan Empire, Which is single nation that dominated the whole continent. He accomplishes all he needs and is satisfied with his Nearing death on the Battlefield and as his heart was about to stop , suddenly a miracle happens and he realizes that something is uncommon, He returns to a time period 20 years ago magically along with his memory. Now he becomes Overpowered in this time as he is Knows all.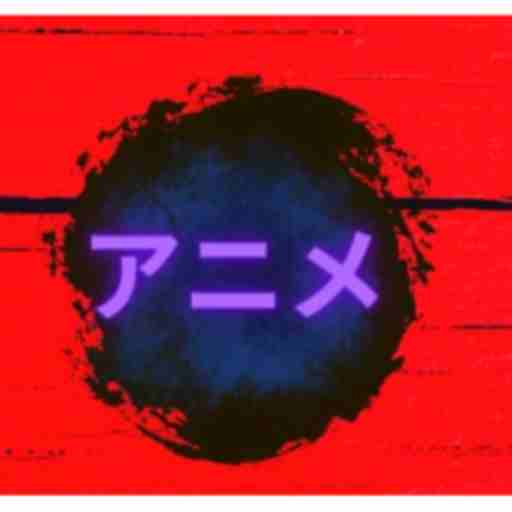 Team Animeindie consists of Anime Geeks who watch hours of content trying to bring out the best for our readers and so that you can get an expert analysis of the diaspora of the Anime World. So welcome aboard! On a wonderful journey in the world of Animes, Manhwa, Manga & More.