i became the wife of male lead season 2 is finally here!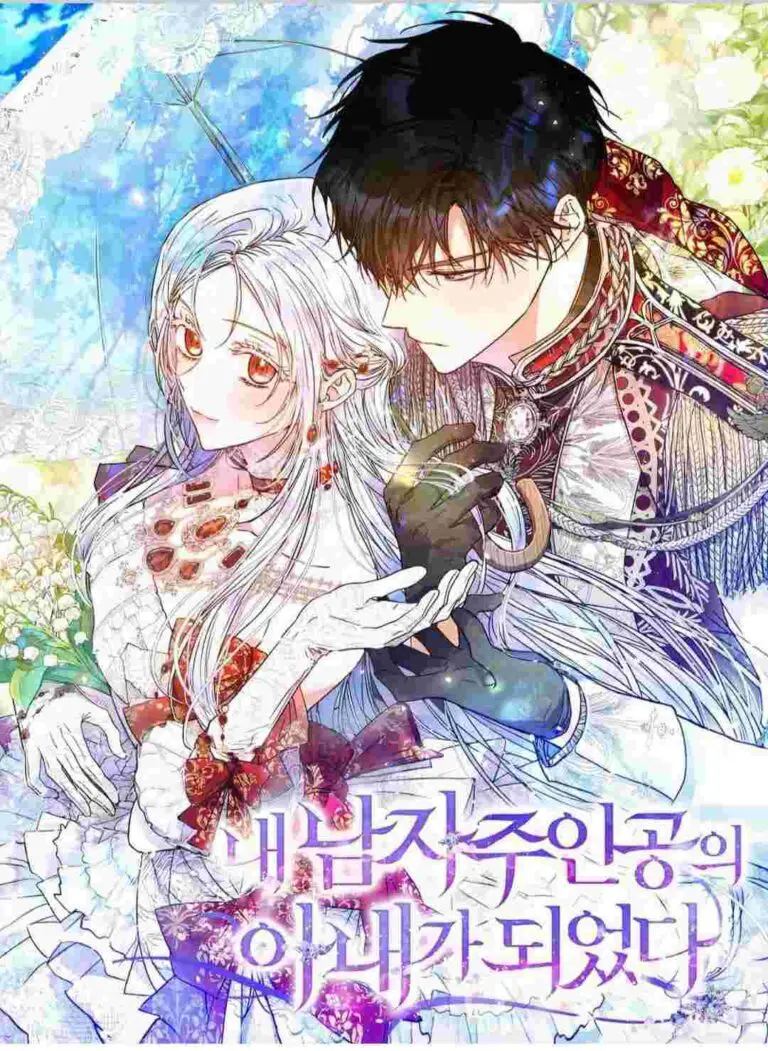 The Manhwa I became wife of the male lead became popular and gained a lot of appreciation from its fans for both its animation and translation.
I became the wife of the male lead spoiler, after Fiona saved everyone in the forest attack, she became very famous and received enormous amount of gifts from all over the empire. All gifts are given to her as token a token of appreciation for helping out during hunting contest. However, during hunting contest Fiona used a lot of energy and fell down. Abel carried her as she was her adopted daughter. The Manhwa i became wife of the male lead ch 40 was last chapter of season 1.
Fiona started getting invitation letter to join social world but she was uncomfortable. Therefore Fiona finally decided to train with Siegren and other knights. After that Empress called Livia to meet her and proposed her to marry his son the crown prince. After she somehow dogged the marriage proposal. She meet Fiona and then they talked about upcoming prom. But Fiona kind of doubt to go to the prom hold by empress.
i became the wife of male lead spoiler image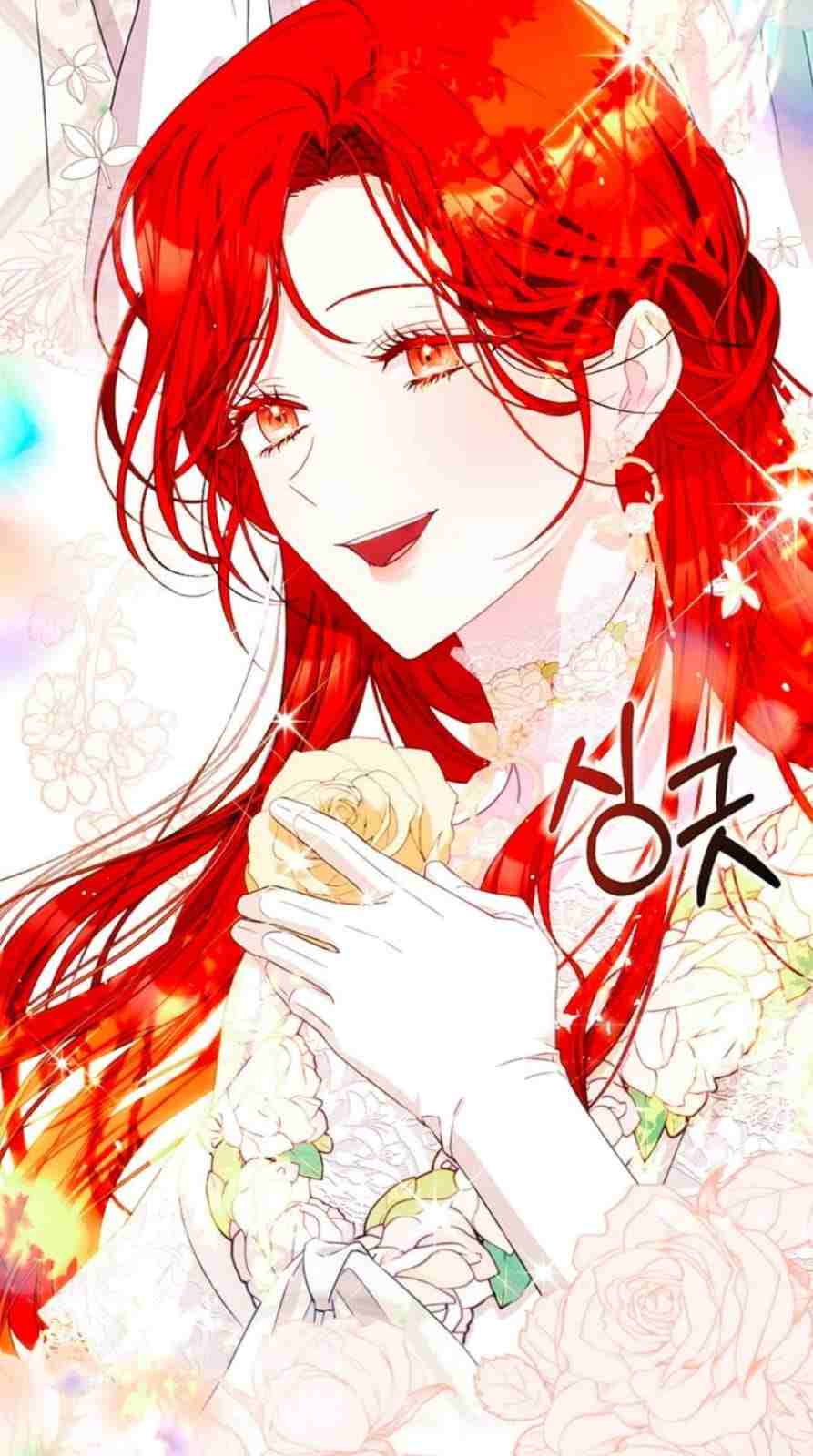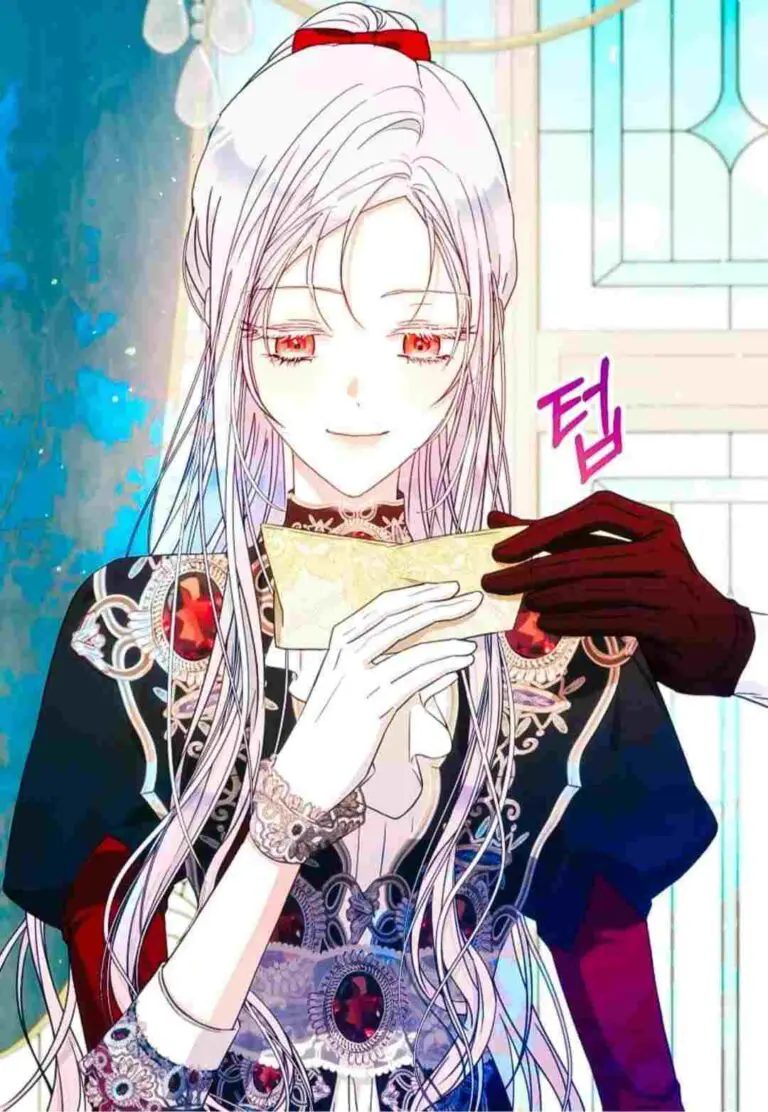 If you want to read more about Anime and Manhwa related stuff you can check out our website
Link-https://animeindie.com/read-i-became-the-wife-of-the-male-lead-manhwa/
To Read i became wife of male lead manhwa
Link-https://readmanganato.com/manga-mt989654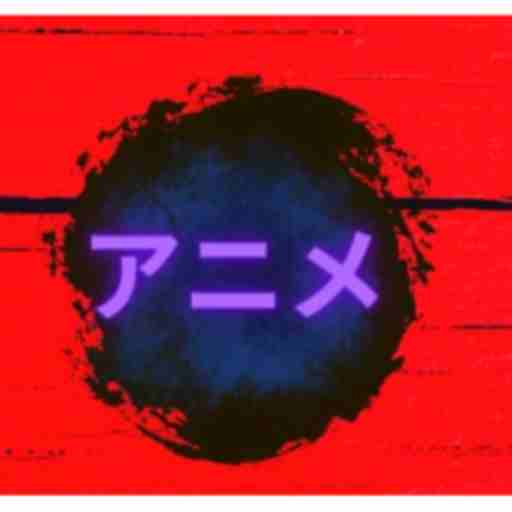 Team Animeindie consists of Anime Geeks who watch hours of content trying to bring out the best for our readers and so that you can get an expert analysis of the diaspora of the Anime World. So welcome aboard! On a wonderful journey in the world of Animes, Manhwa, Manga & More.