Danmachi season 4 release date and trailer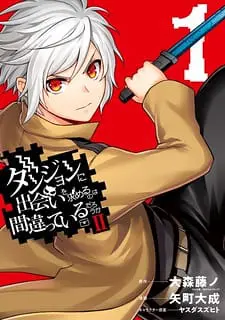 The newest trailer of Dabnmachi season 4 release date is revealed and is coming in July 22, 2022. After all this summer season is going to be very exciting since many favorite shows are returning. After all Danmachi is returning after 2 years, airing its 3rd season back in 2020.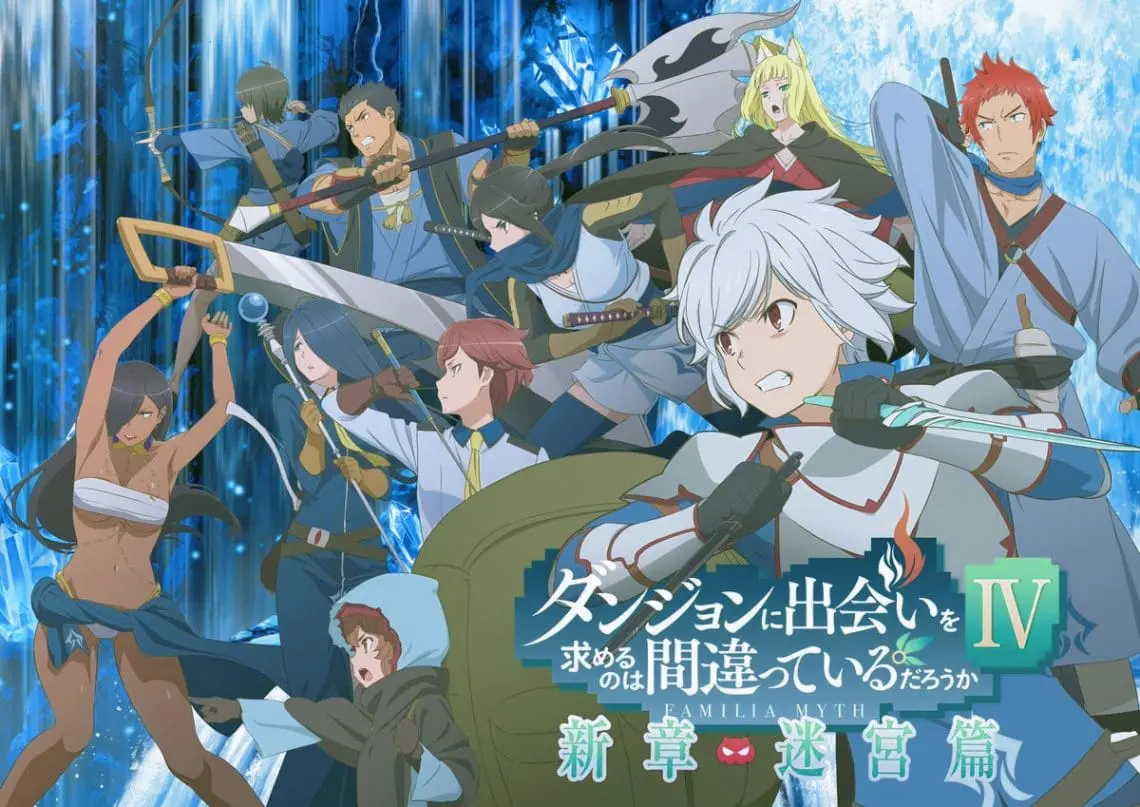 New characters can be seen in season 4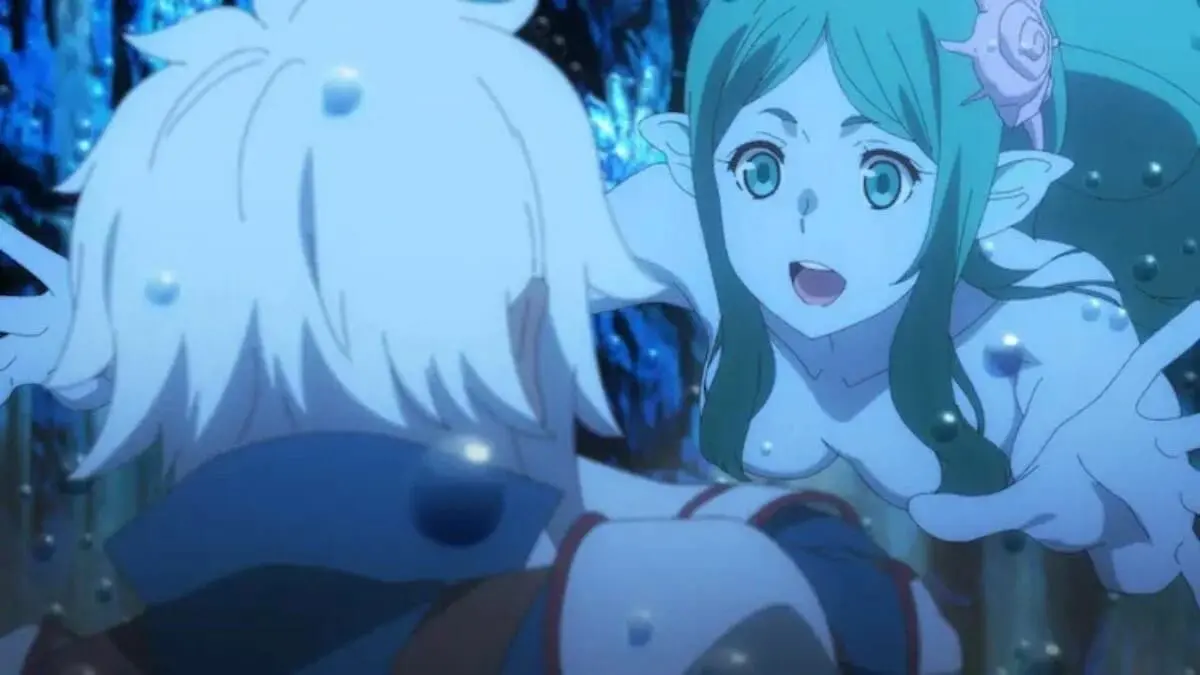 Finally a new season of danmachi season 4 episode 1 is coming after a long break with new challenges. Bell and his team mates ryuu danmachi along with other characters are expected in new season. After defeating staunch his rival in season 3, Bell advanced and will go to new dungeon. when is danmachi season 4 episode 1coming out then we can expect it to be released soon in 2022.
To read manga free link- https://manganato.com/manga-iz986134
If you want to read more about Anime and Manhwa related stuff you can check out our website
link- https://animeindie.com/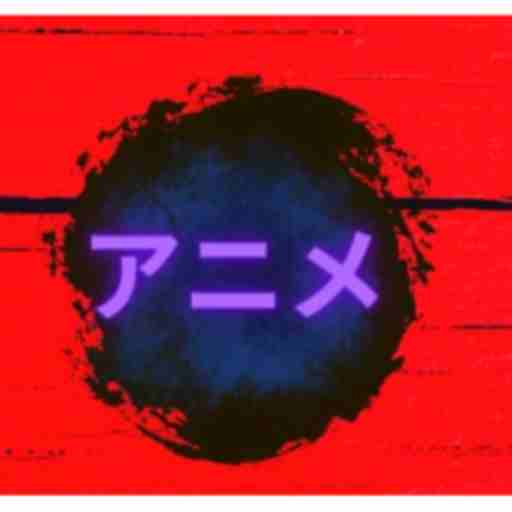 Team Animeindie consists of Anime Geeks who watch hours of content trying to bring out the best for our readers and so that you can get an expert analysis of the diaspora of the Anime World. So welcome aboard! On a wonderful journey in the world of Animes, Manhwa, Manga & More.