Amazing Manhwa Player who can't level up Season 2
welcome otakus! today we have an amazing returner manhwa for you named Player who can't level up, we have almost everything about the manhwa that you need to know in here. After almost 2 months break, the new season of Player who can't level up is out. The upcoming season looks promising and is expected to be great as first one. today we will provide you a detailed synopsis of the manhwa and along with it the link to official site where you can read Player who can't level up all chapters online for free.
The player manhwa has an amazing storyline packed with tremendous action and exciting fantasy, season 1 ended with 69 chapters and season 2 will embark with chapter 70 …let's begin now
Player who can't level up Manhwa info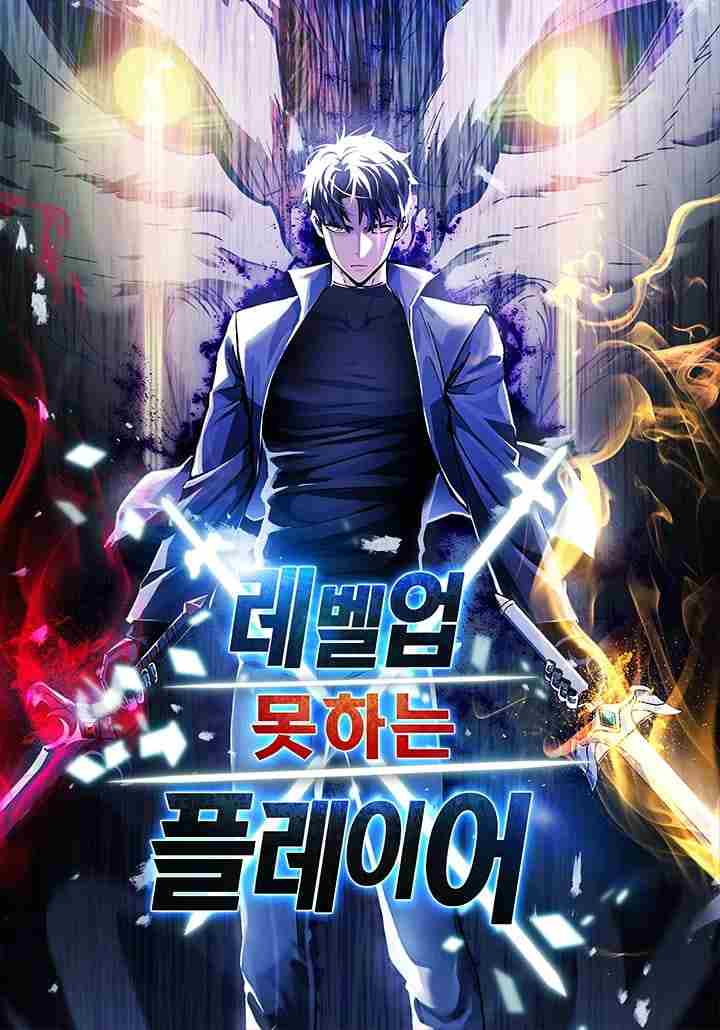 | | |
| --- | --- |
| Author | – |
| Artist | – |
| Genre | Action-Fantasy-Adventure-Martial Arts |
| Status | Ongoing |
| Chapter | 71 |
Player who can't level up Description and Synopsis
This manhwa is based on a character named Gigyu Kim an awakened player. Gigyu was awakened at the early age of 18 and thought that his whole life would be better now that he is awakened. However, his life became more miserable because he was not able to level up as an awakened. He restlessly worked hard and hunted alot of monsters but was still stuck on level 1.
Even after clearing the tutorial he never stopped and killed monsters but he was still stuck on level 1 after 5 years. Who would've thought that this kind of player existed in the first place… but one event changed his life and then he started overpowering his peers by becoming strong.
A Glimpse into Player who can't level up manhwa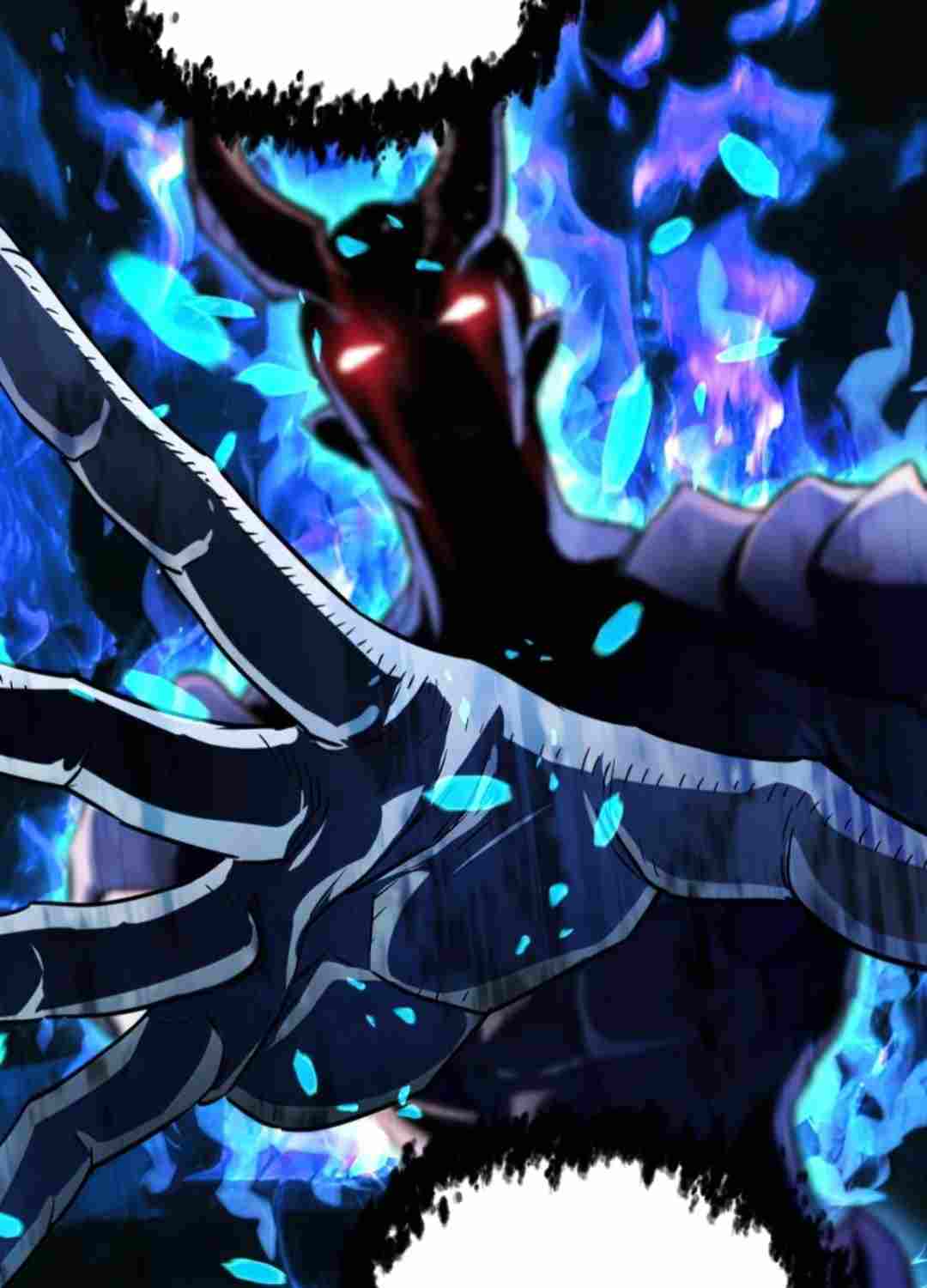 Read all chapters of Player who can't level up
If you have already read this returner manhwa season one or even if you haven't, we are providing the link below so that you can enjoy latest season. The latest chapters link are available in our article and we will be updating you with new chapters as soon as they get released. So stay tuned to get more amazing manhwa recommendations with an amazing story line-up.
Player who can't level up chapter 71
Player who can't level up chapter 70
Recommendations of some article which may help you if you found this article helpful are :
Conclusion
So well we guess this article was helpful to all the Otakus and fans out there. we try to keep up and provide you with best possible information and news about Anime and manhwa. If you are looking for more amazing manhwa and anime stuff you should definitely visit our Website Animeindie a one-stop for all your updates needs!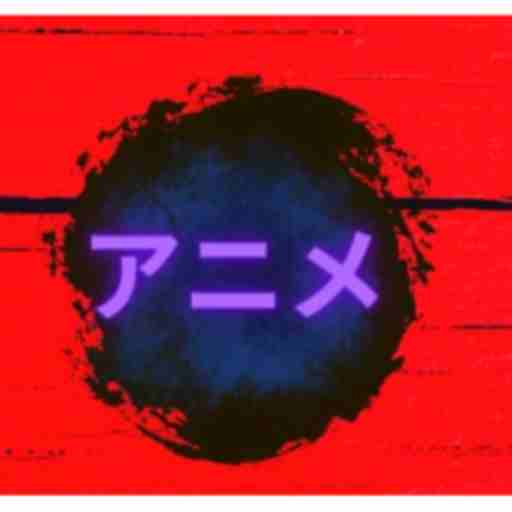 Team Animeindie consists of Anime Geeks who watch hours of content trying to bring out the best for our readers and so that you can get an expert analysis of the diaspora of the Anime World. So welcome aboard! On a wonderful journey in the world of Animes, Manhwa, Manga & More.